When they were launched, Careem and Uber turned out to be exceptional services that provided millions of Pakistanis with a wonderful solution to their transport issues. Moreover, the services soon also became a source of bread and butter for many others who had been suffering owing to unemployment.
However, it is just unfortunate that trouble makers within our society have started targeting the captains who are working with these organizations and hence, the culprits have ended up murdering poor souls who were out there working to somehow manage a decent living.
Read: These Changes In Islamabad Are Killing The Capital's Buzz And We're So Not Happy!
In an effort to show solidarity with those young captains who have lost their lives during the last few weeks owing to no fault of their own; I write as a common rider to share the things that Careem and Uber need to do to ensure their Captain's safety.
1. Registration of Rider's CNIC and Introduction of a Bio-Metric System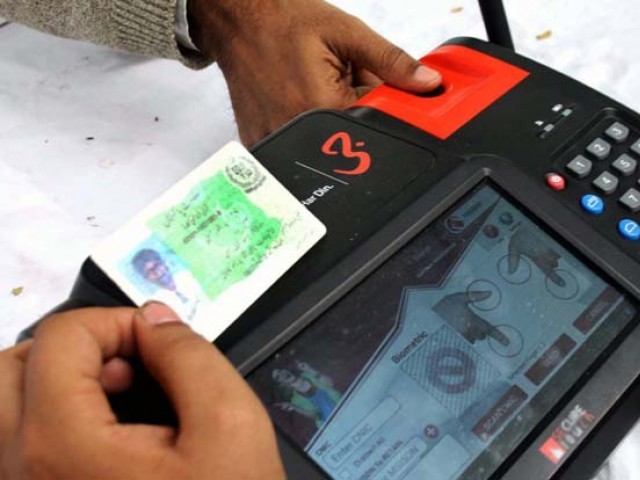 The apps need to be modified and no rider should be allowed an account without providing his/her Computerized National Identity Card Number (CNIC). In case of a minor the app should allow the name of the guardian and his/her CNIC Number.
Moreover, it should be made mandatory for all riders to provide their thumb impressions before a given ride begins. This is one of the most important things that Careem and Uber need to do to ensure their Captain's safety. The companies then, need to devise a system that allows for bio-metric verification either via the app or through another machine that should be linked to the main server and handed over to the captain (even if the captain has to pay for it) at the time of appointment.
Read: Is Rao Anwar Becoming A Question Mark On The Integrity Of Judiciary
2. Giving Authority to the Captain to Cancel a Ride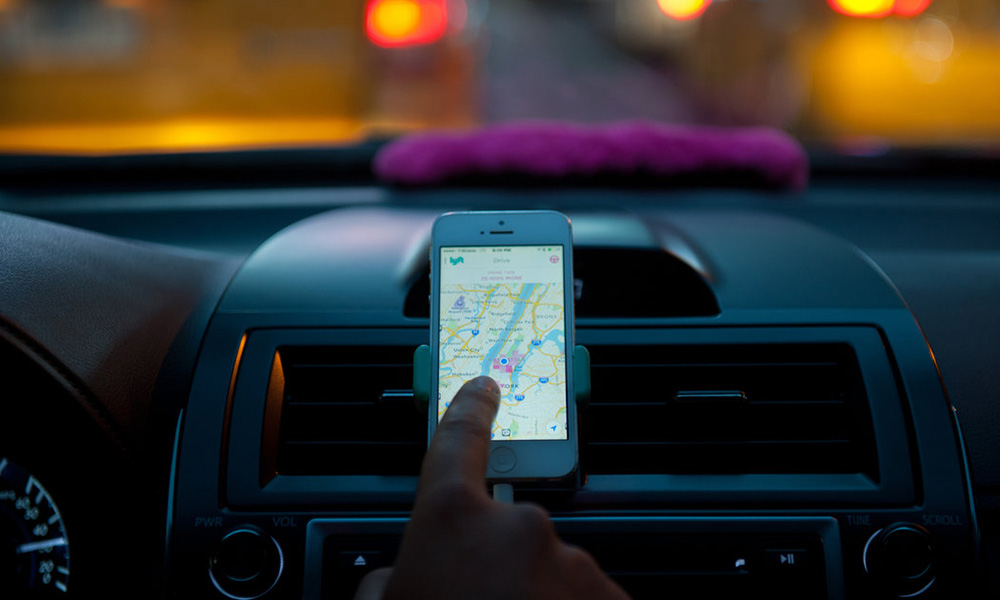 All captains during late hours in particular and during days of unrest in a given city otherwise, should have the permission to cancel a drive if and when they feel their security is at risk. Moreover, because it is a matter of life and death, cancellation should neither affect a captain's rating nor result in demerit points of any nature.
Read: Verdict Of Mashal Khan Murder Case Attracts Mixed Reactions From Pakistanis
3. Life Insurance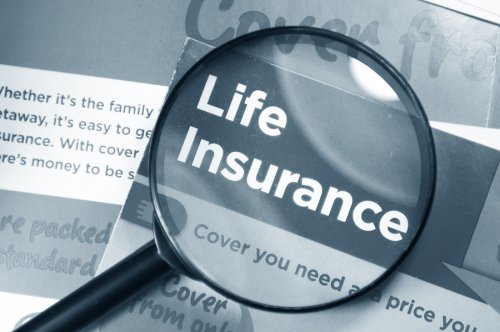 The captains serving these organizations and their families most definitely deserve better and hence, measures should be taken to provide them with life insurance. This is one of the most obvious things that Careem and Uber need to do to ensure their Captain's safety. If the companies do not want to burden themselves then they can at least charge a nominal from each ride to raise for an insurance policy that provides a cover to the captains and his/her family in case of a mishap.
Read: Jitmoud Emerges As A Muslim Hero After Forgiving The Killer Of His Son