Rashid Latif came down hard on Pakistan Cricket Board (PCB) because of the decision to rest key players for the series against Afghanistan in UAE. So, here is a look at what the former captain had to say and why he believes that the board's move is synonymous to destroying cricket in the country.
Read: Najam Sethi Wants Afghan Players To Behave, Backs Babar Azam
Rashid Latif Criticizes PCB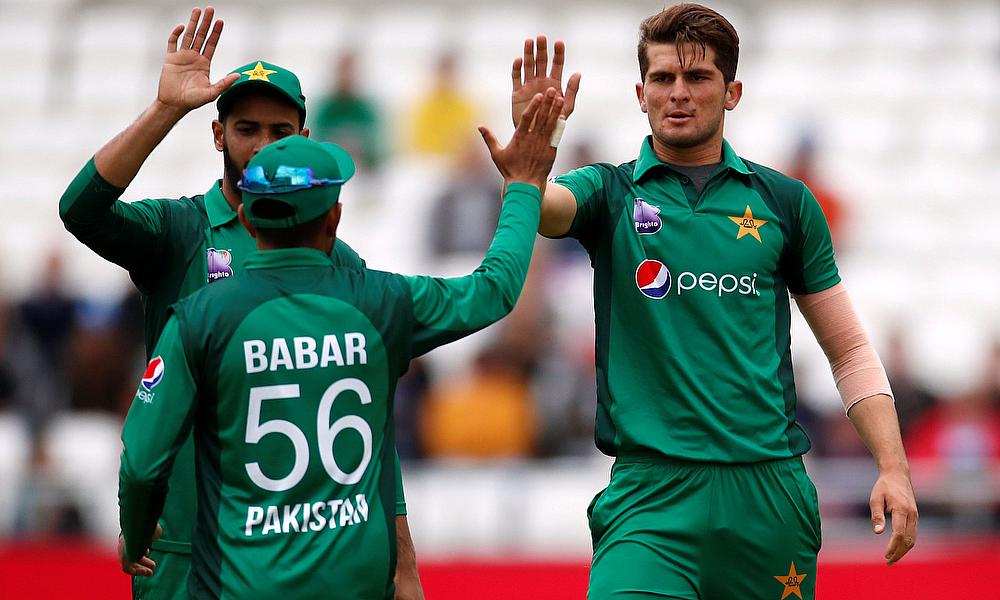 Cricket Pakistan while quoting the former wicket-keeper batter wrote, "Our players are featuring in ICC rankings and winning awards after a long time. Babar and Shaheen won ICC awards. They [PCB] couldn't digest it. They won't let it happen. Those who never took rest are 70 or 80-years of age. They need to rest but they are now deciding the fate of Pakistan cricket. You can say rest in peace Pakistan team. Our team is now resting in peace.
Read: Shaheen Afridi Backs Babar Azam, PCB Blamed For Playing "Divide And Rule"
"When you bring new players, you break a team combination. Some new players, who are selected, will perform in the Afghanistan series. So, will they bring back the senior players with lesser strike rate once the rubber is done with? Media will also put pressure on the senior players. This is the first step towards destroying Pakistan team."