A young girl from Khairpur, Rabia Naz, has successfully managed to construct a two-bedroom house for herself and her family with her earnings from YouTube only.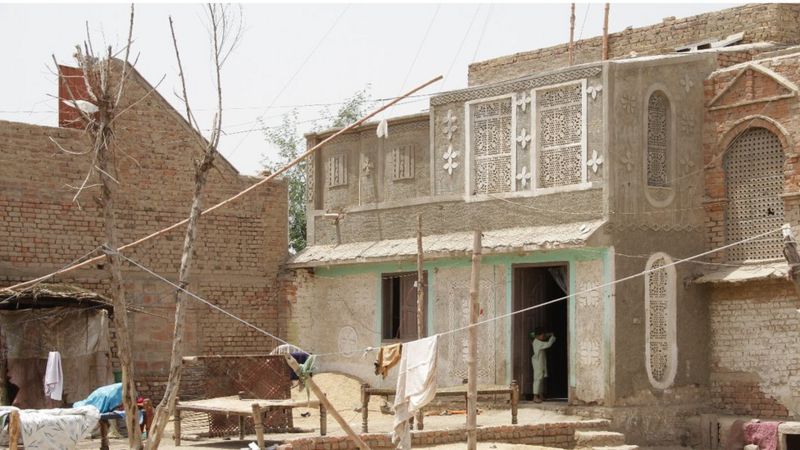 Naz, who has only studied till 12th standard, runs a successful YouTube channel under the name "Fashion Addiction." There she posts a new video for her more than 178 thousand subscribers daily.
Read: Singer From Across The Border, Alka Yagnik, Is In Awe Of Imran Abbas' Singing Talent
Rabia Naz also earned herself a Silver Button, as a courtesy from YouTube, after garnering 100,000 subscribers.
She posts content around fashion inspiration, dress designing, the latest fashion trends, and how one can pair clothes up with statement jewelry and also amp the whole look with a classy hairdo.
Growing up watching YouTube, it was the YouTuber's dream to start her own channel one day. To turn her dream into reality, she voluntarily discontinued her studies and that is how Fashion Addiction came to birth in 2019.
All that she knows about content creation, she has learned from Google. Despite hardships and staggered electricity and internet supply, Naz manages to put up at least one video on her channel daily. She says that other than Google, her brothers have taught her video editing. The rest she manages all on her own.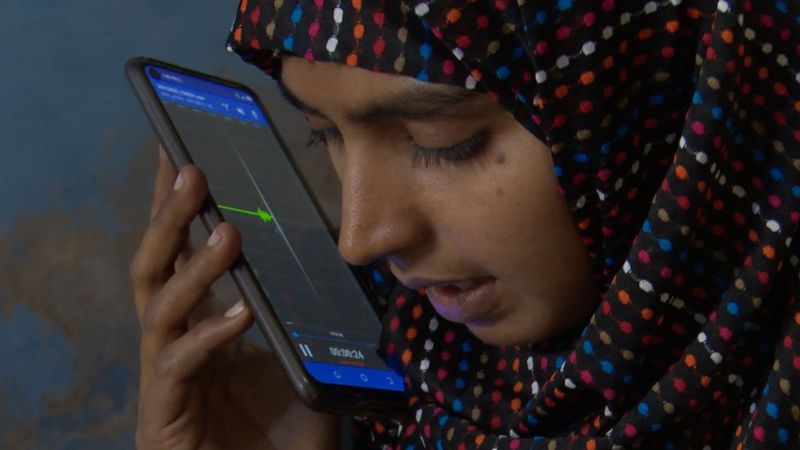 Before publishing any video, Naz does thorough research of what's trending and what is it that people are looking for. Owing to her passion for fashion, she has also learned how to stitch clothes, which she happily does for her family members.
Read: Here's What Maryam Nawaz Drinks In A Steel Glass, & No, It's Not What You Think It Is!
The achievement of building a house for herself at an age where youngsters are usually struggling to make ends meet, is surely commendable.
Have something else to add to this? Write in the comments.