This simple quiz will reveal your true Pakistani Celebrity Crush, all you hva to do is answer a bunch of easy questions. Good Luck!
What is your favorite color? What's your favorite subject?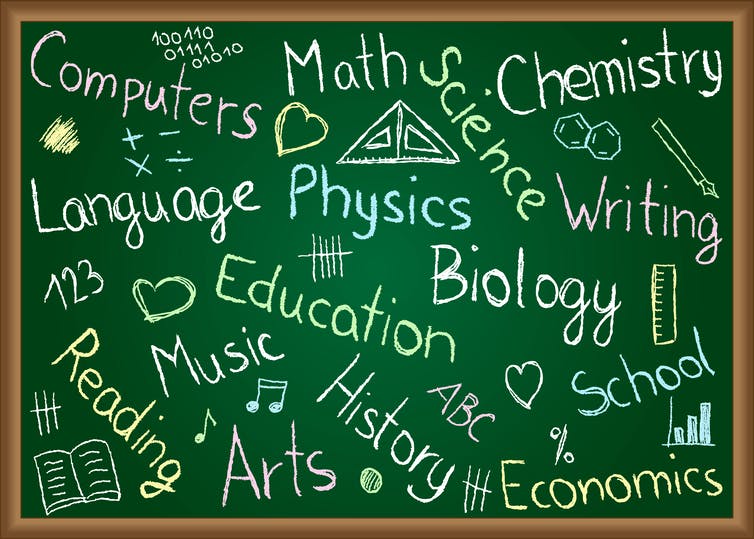 The Conversation
How would your friends describe you?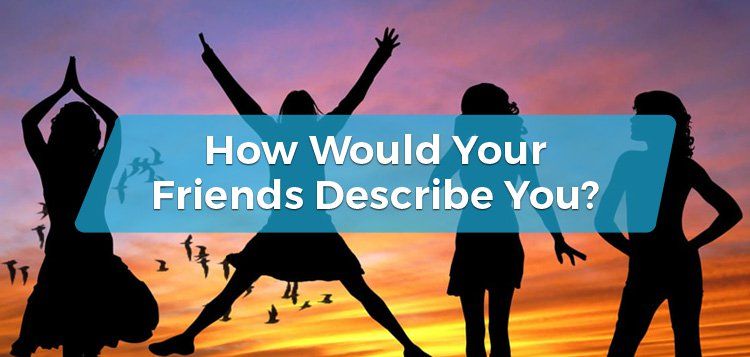 Pinterest
What's your favorite way to spend time?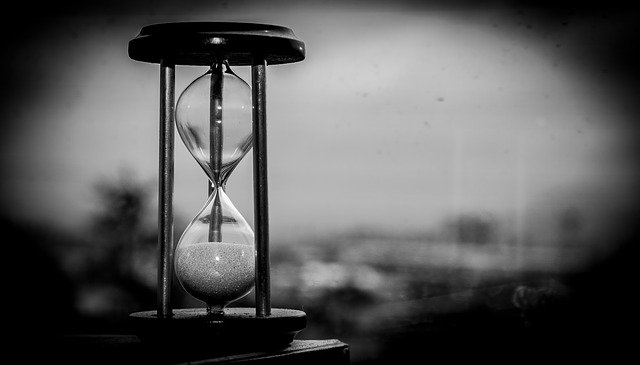 Image by Eduin Escobar from Pixabay
If you could go on a holiday right now, where would it be?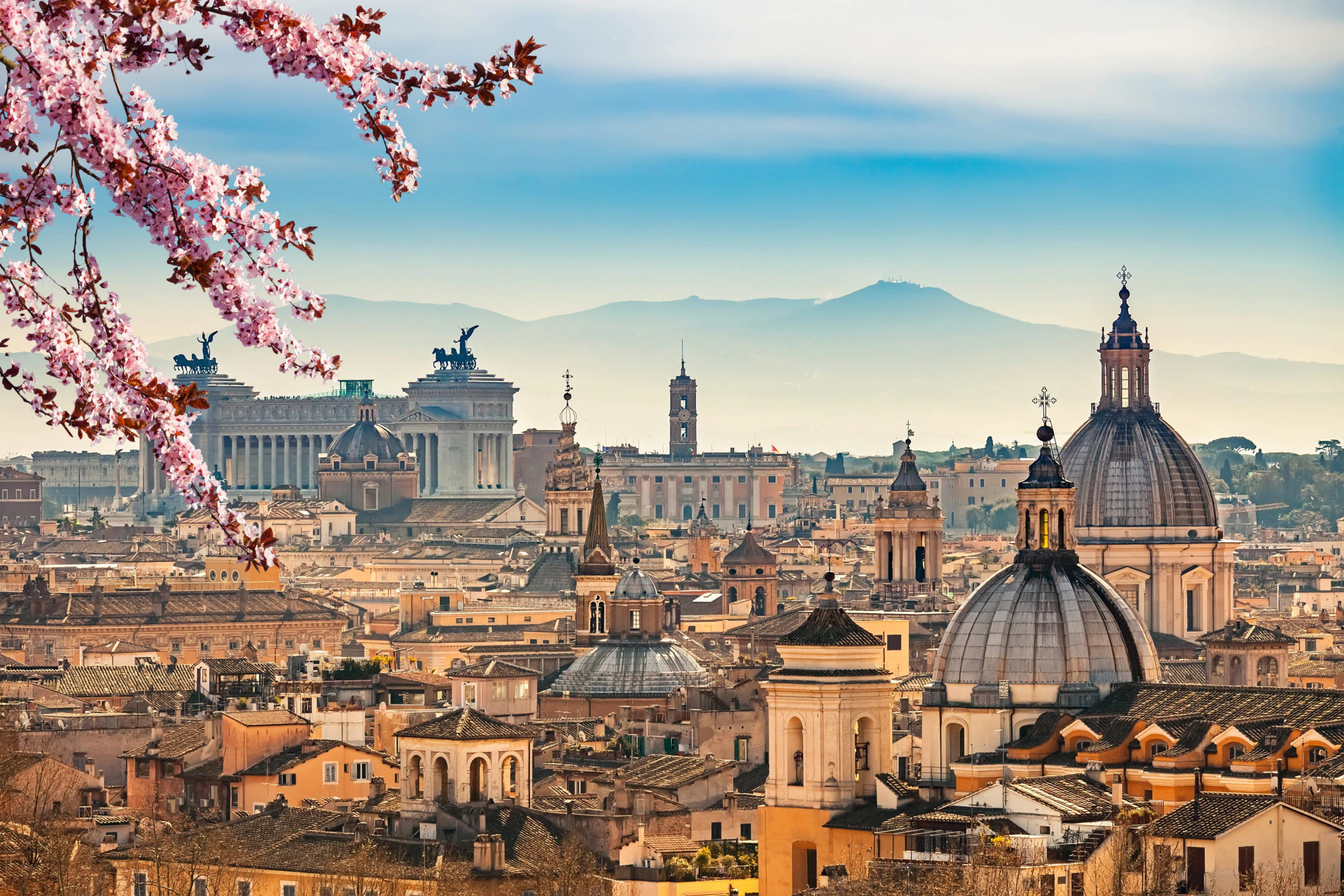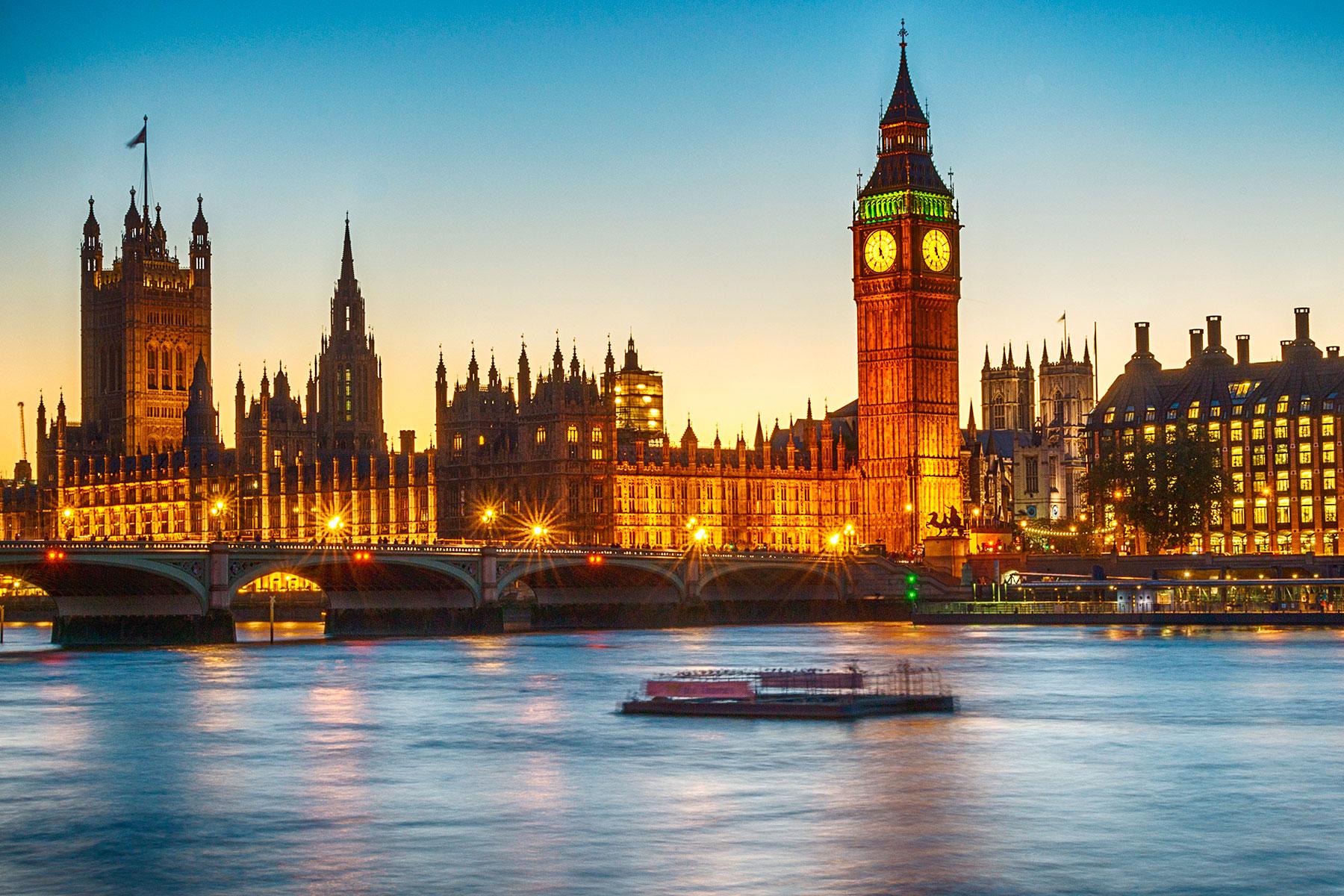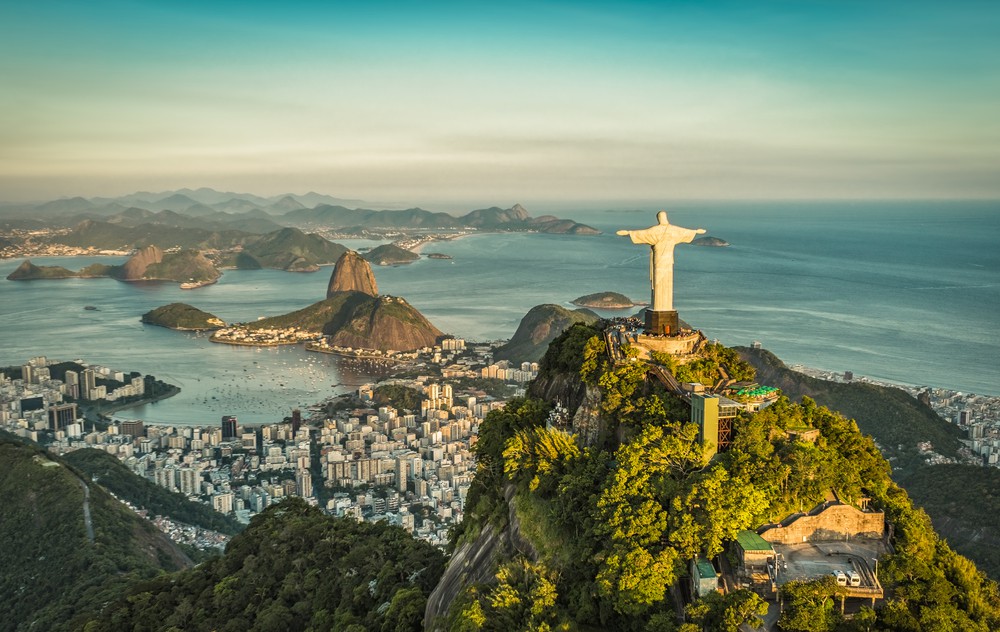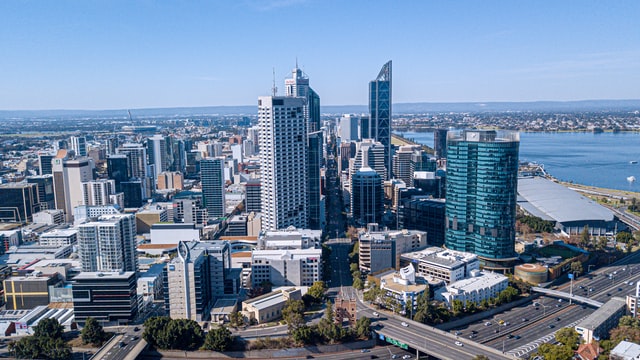 What type of person are you at parties?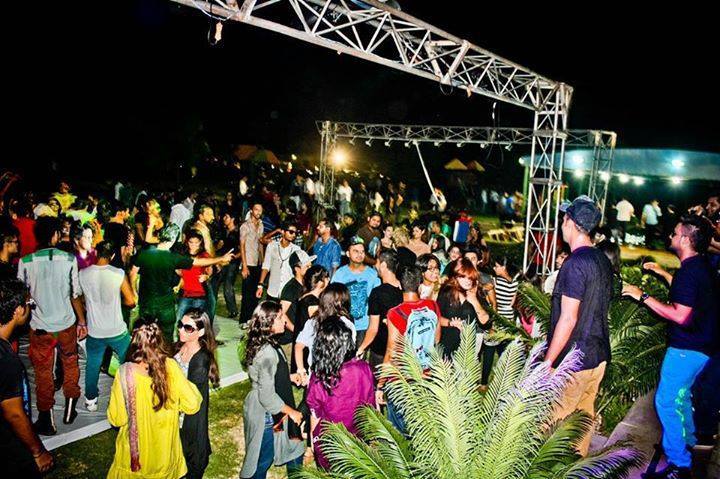 Facebook
What do you do first in the morning?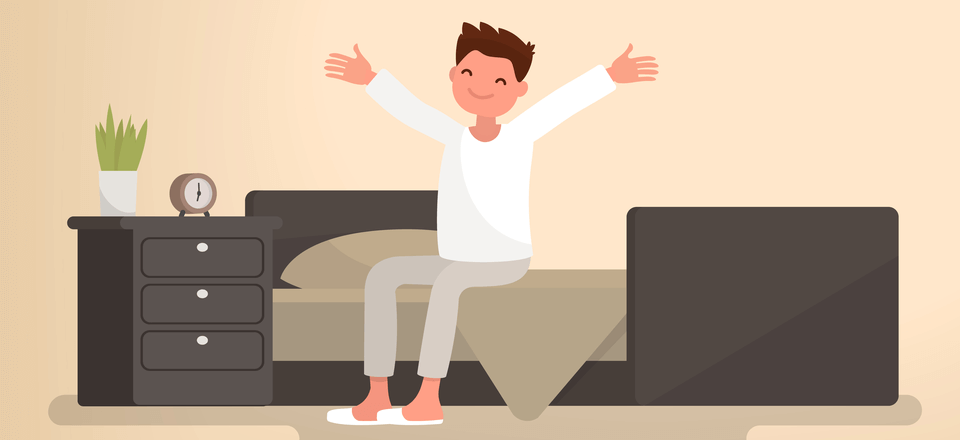 Elegant Themes
Which animal do you like most?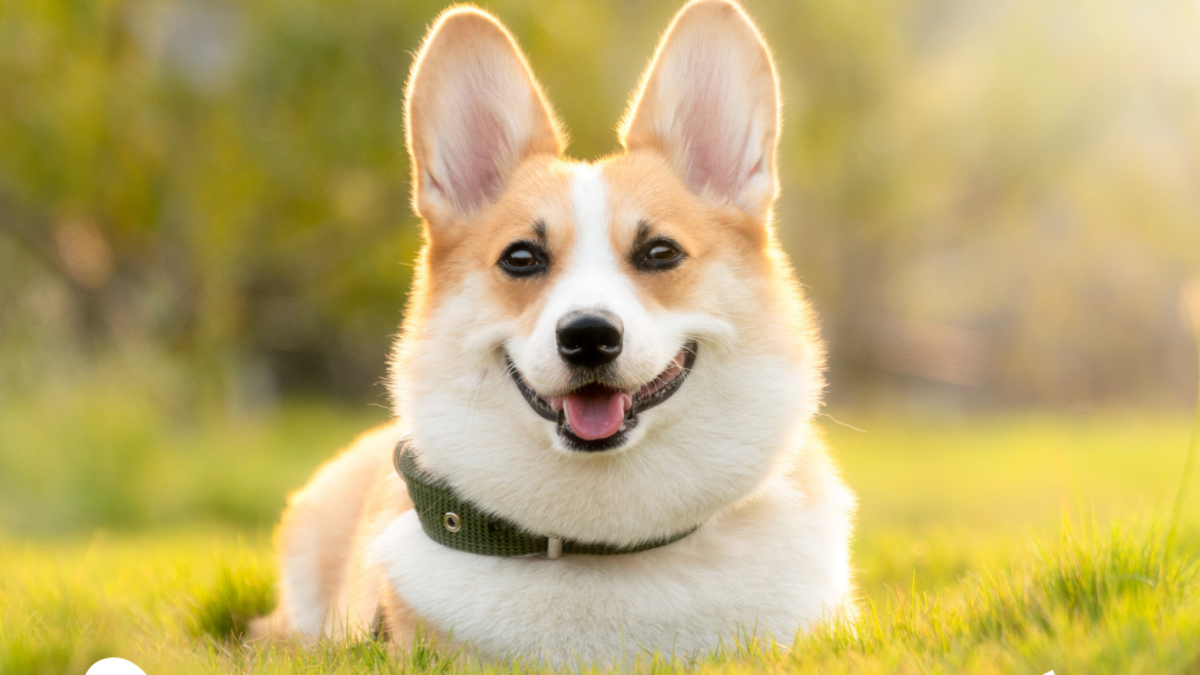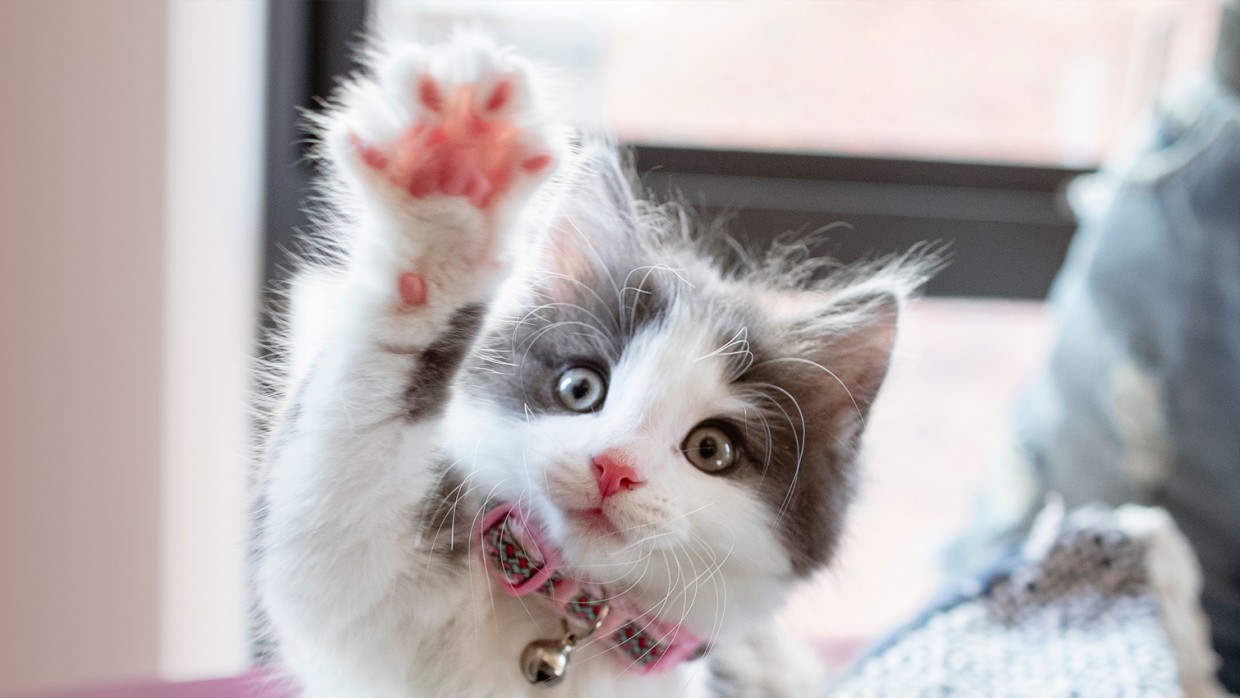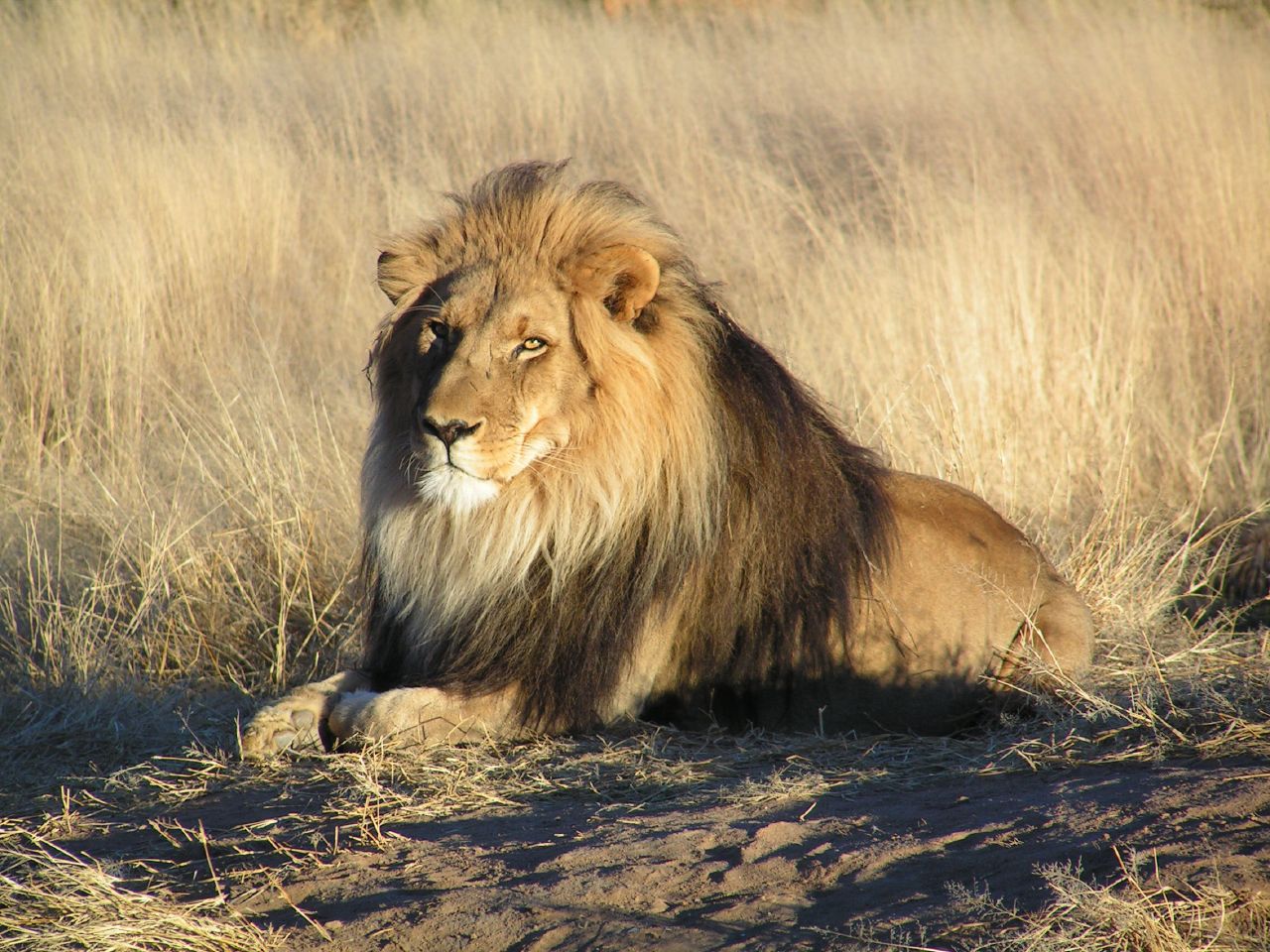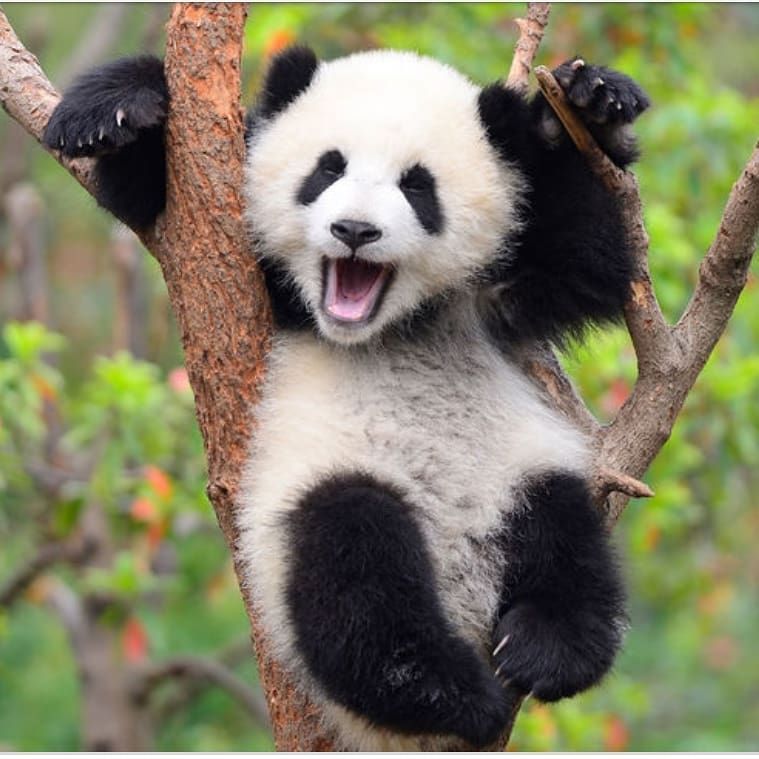 What is your favorite Pakistani Dish?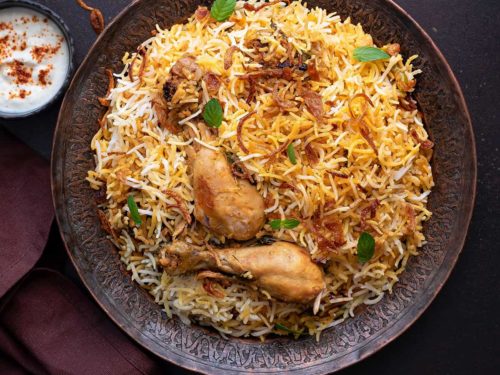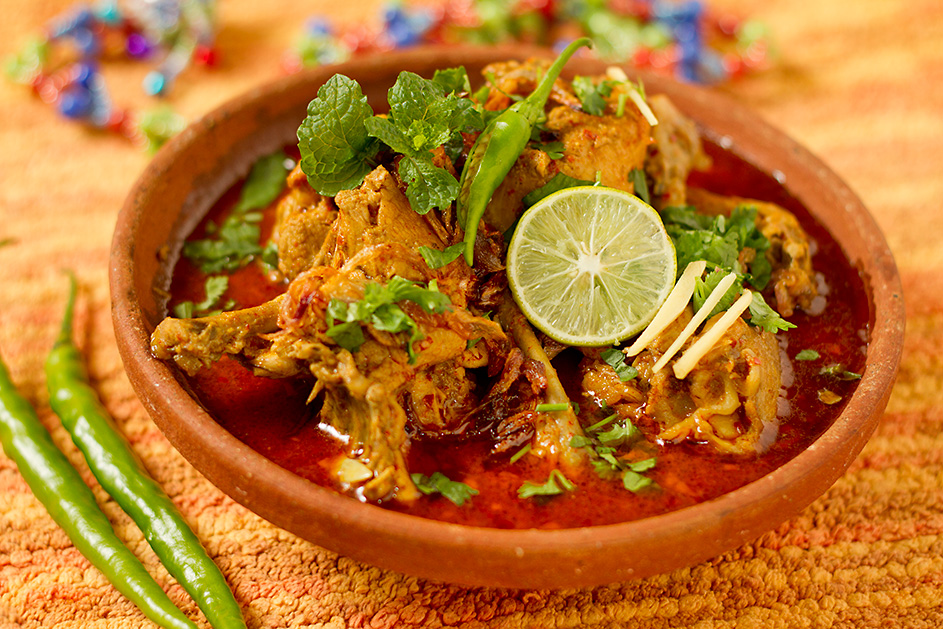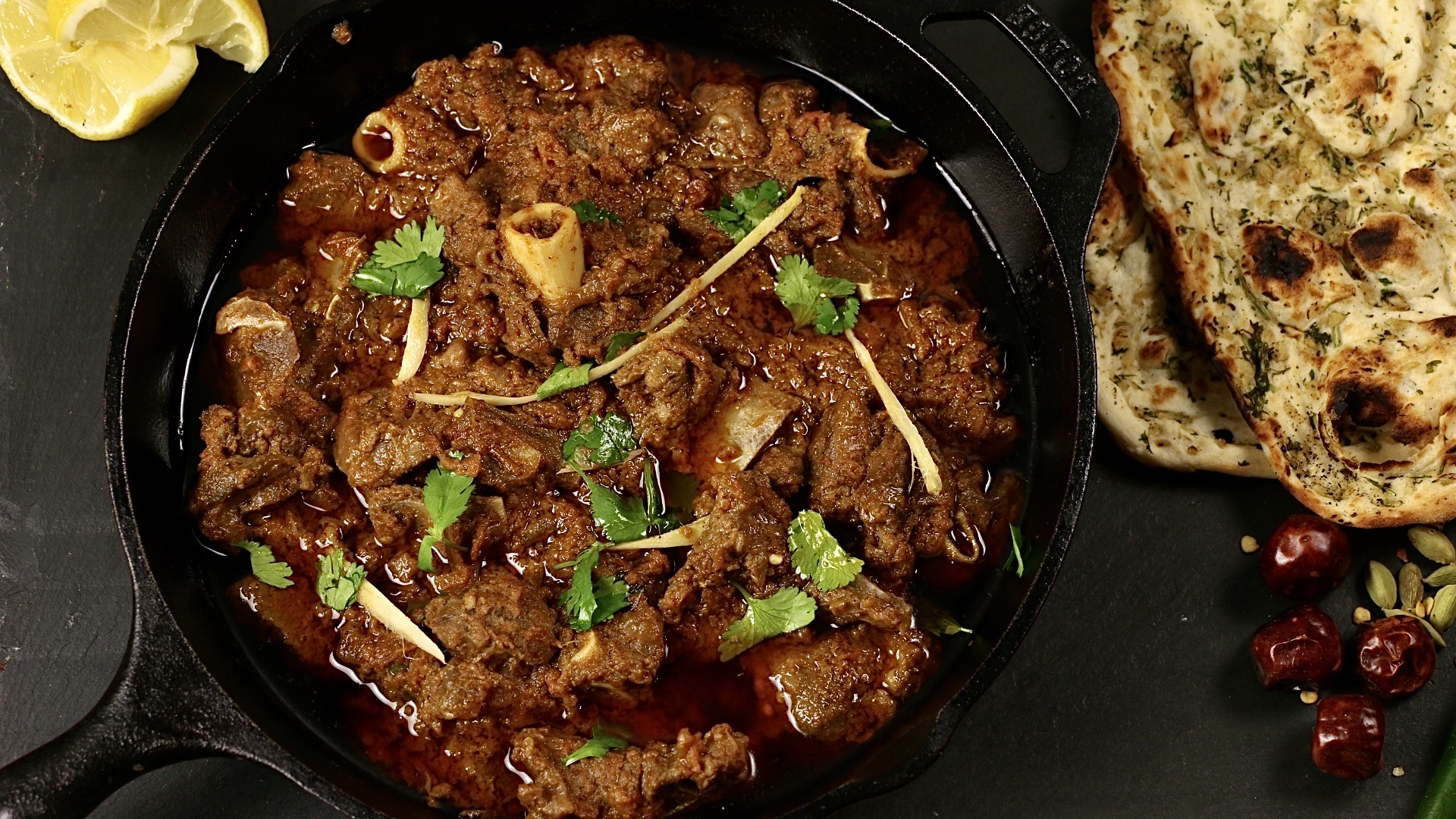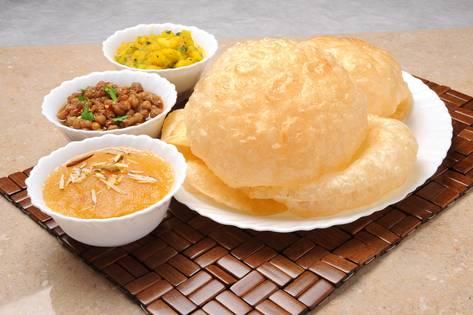 Finally, what's your zodiac sign element?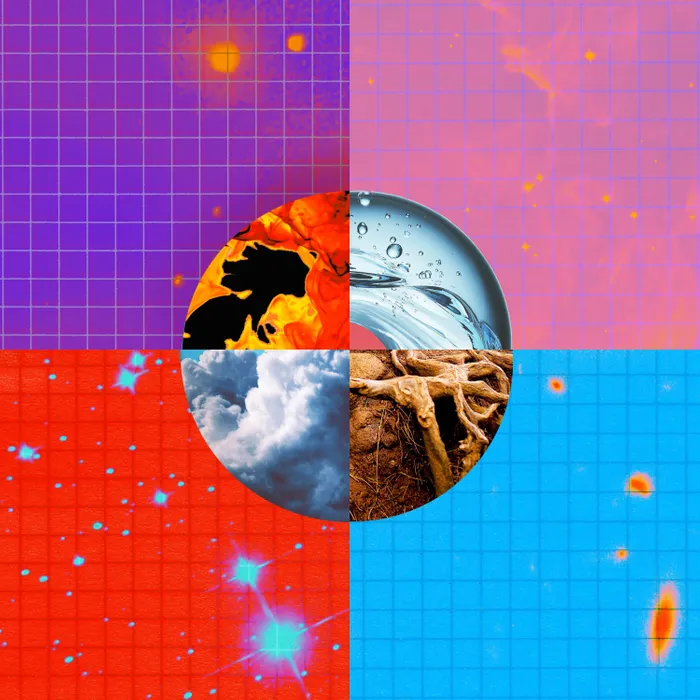 The Cut
Answer These Simple Questions To Find Your True Pakistani Celebrity Crush
Mahira Khan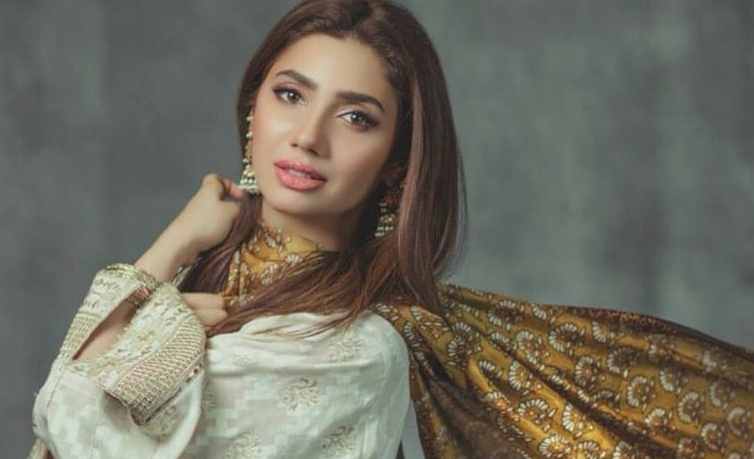 Your celebrity crush is Mahira Khan. It's probably the reigning queen's confidence and gorgeous looks that caught your attention. If you let her, we bet she can transform you to the best version of yourself but are you sure you can handle her?
Fawad Khan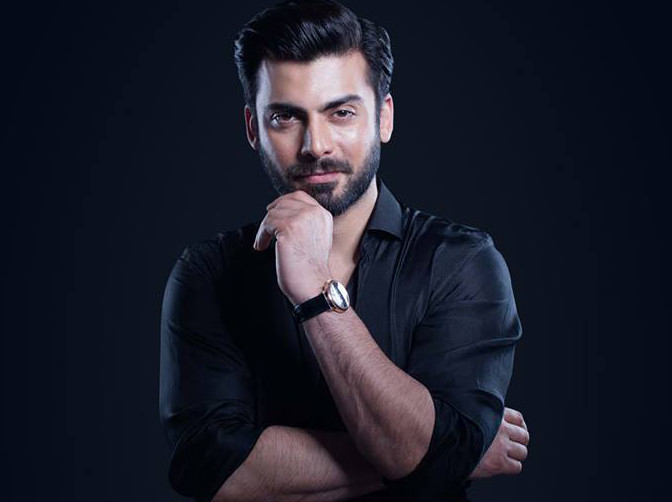 Your celebrity crush is Fawad Khan! Like you, he's a shy, reserved but very creative person. Your personality matches with his to perfection!
Iqra Aziz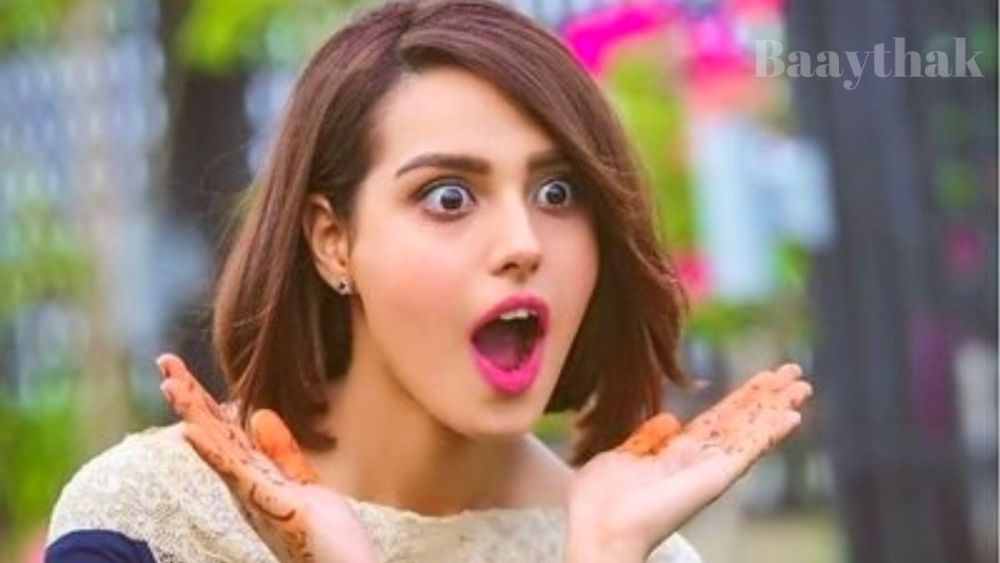 Your celebrity crush is Iqra Aziz! You probably adore her for her bubbly energy and down-to-earth outlook! She'd be a perfect match for you.
Imran Abbas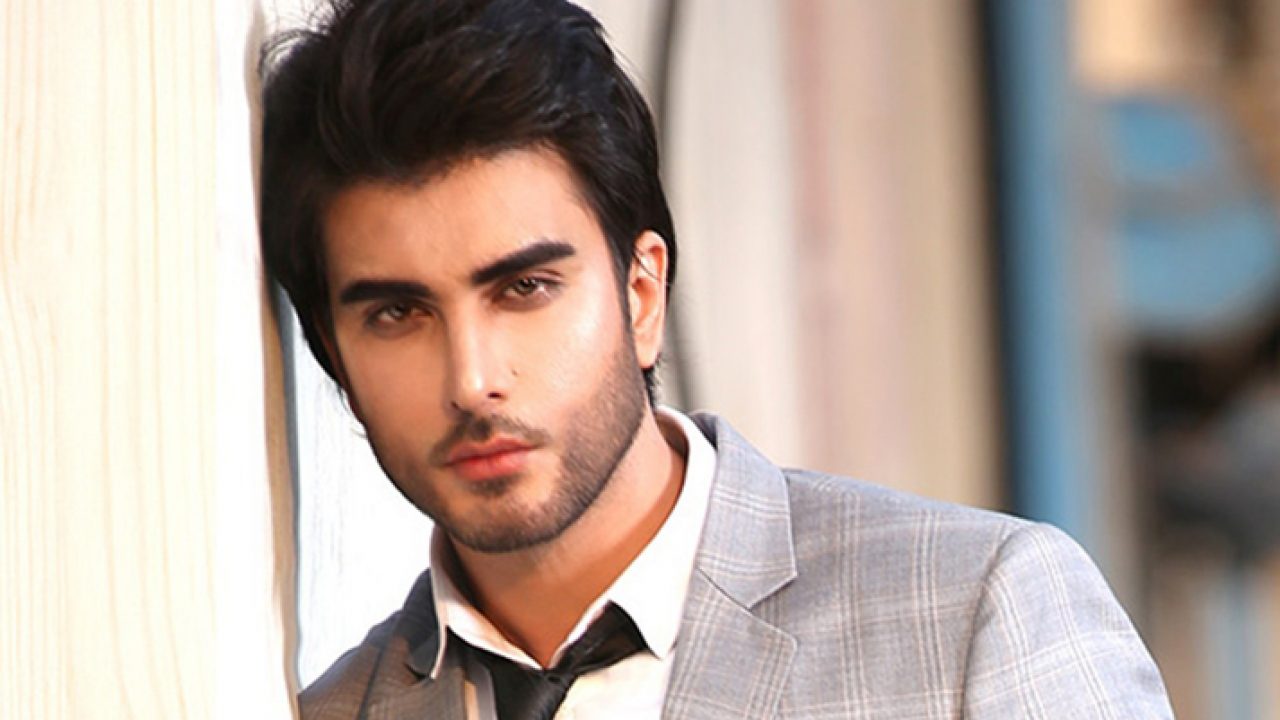 Your celebrity crush is Imran Abbas. He's a simple and dependable person who will spend the rest of his life making you feel loved.
Take Quiz: Eat Foods With Different Colors And We'll Give You A Pakistani Singer To Sing Along With