This adorable quiz will give you a cute pet to keep, all you have to do is have some delicious Pakistani dishes. Take quiz to find out now.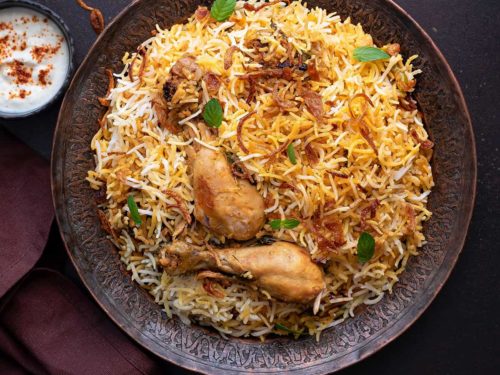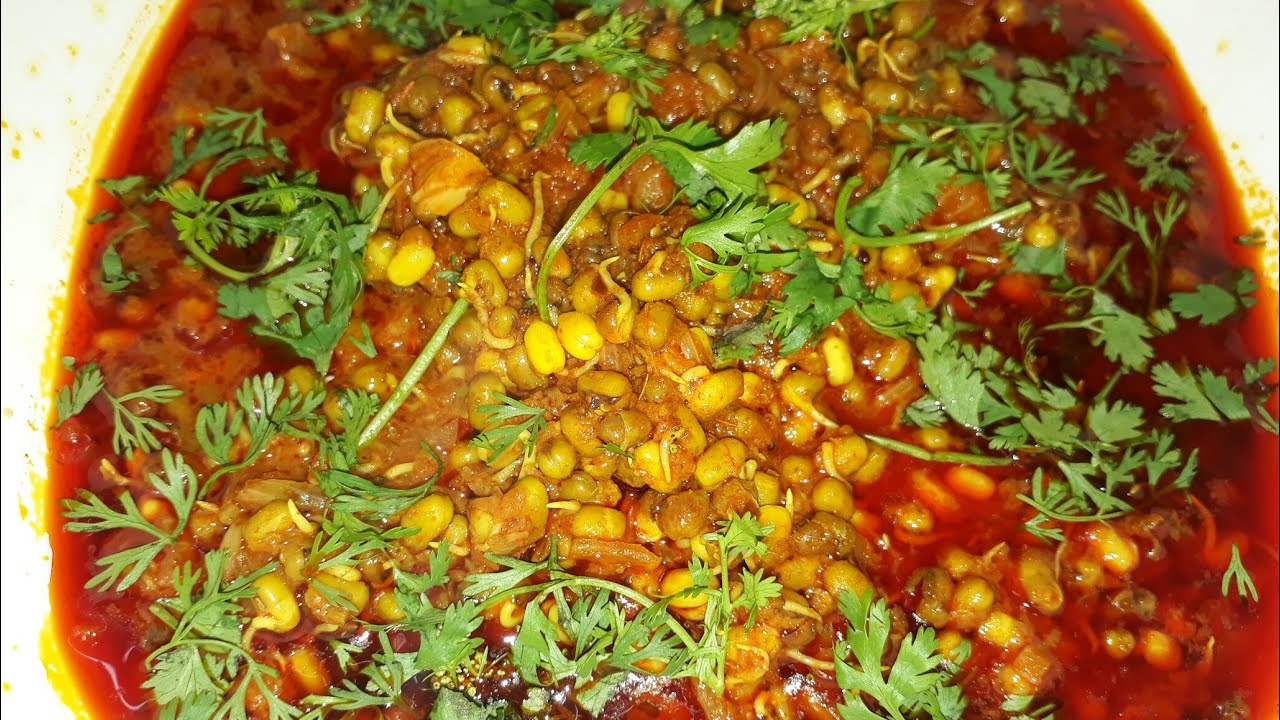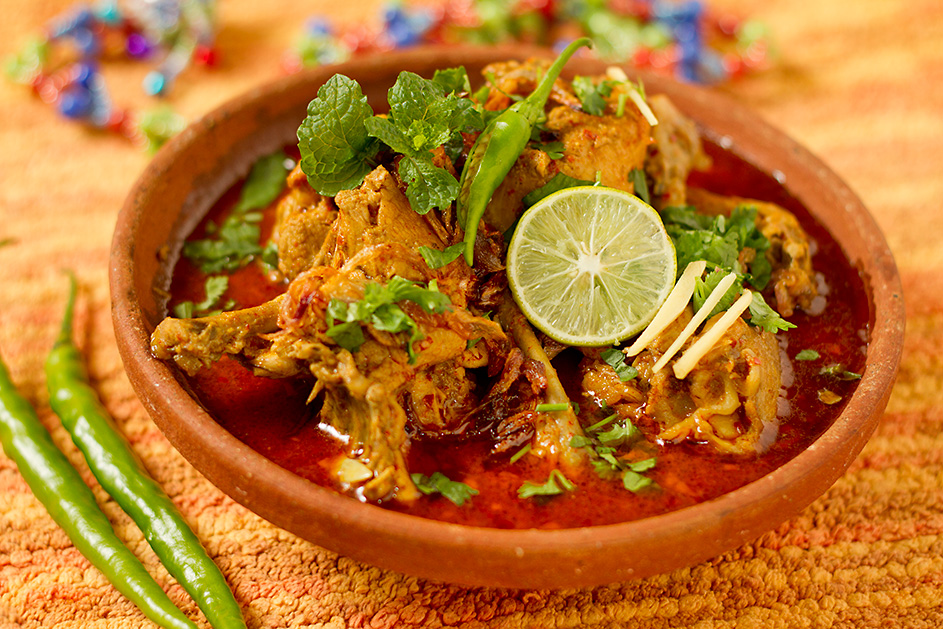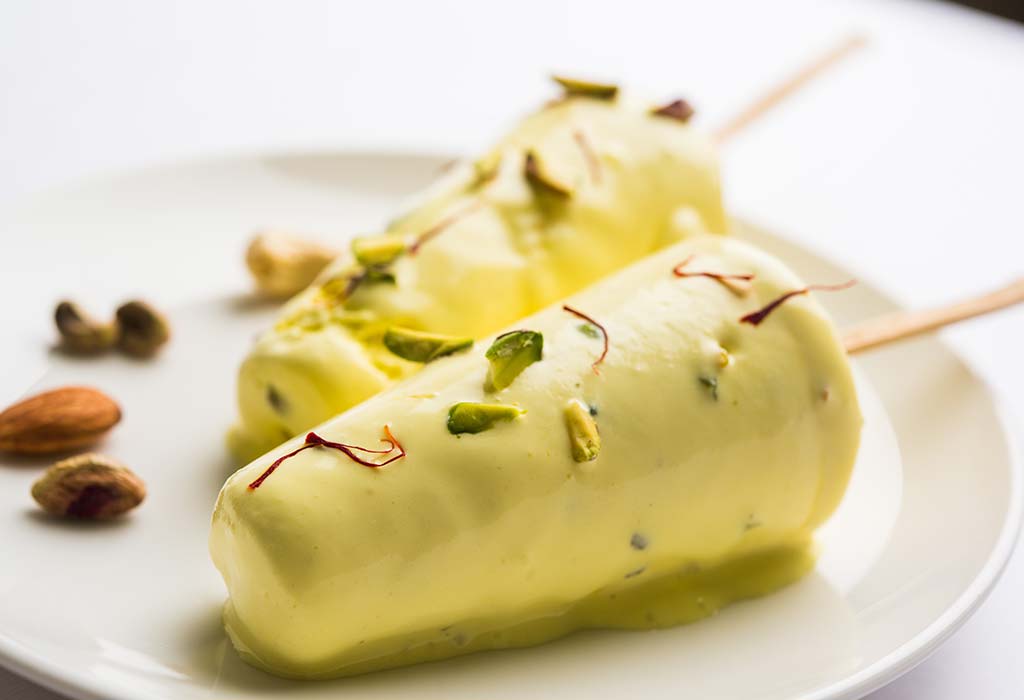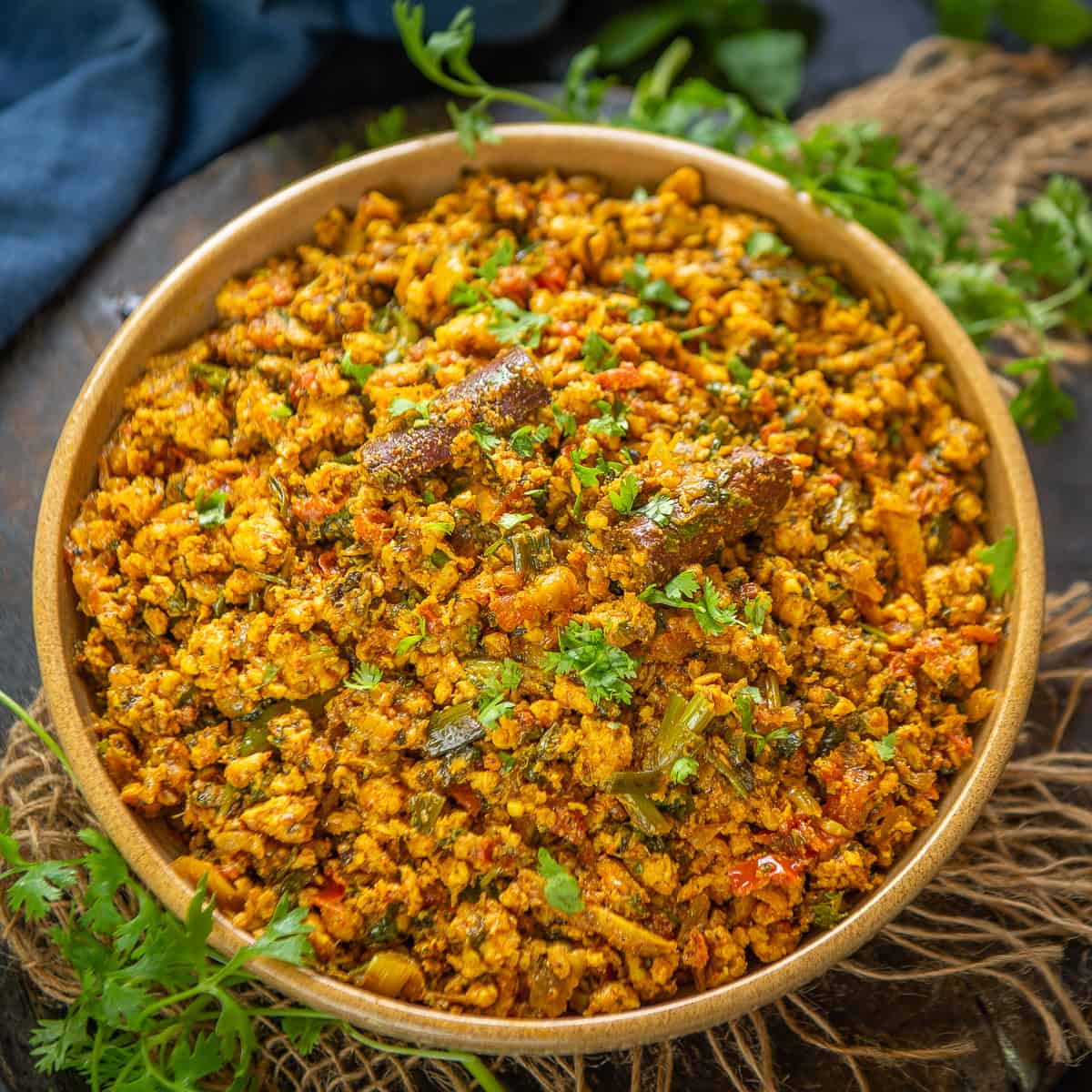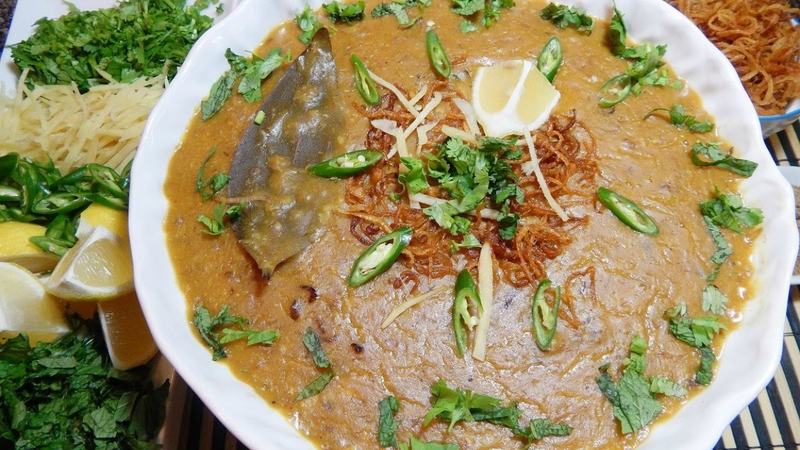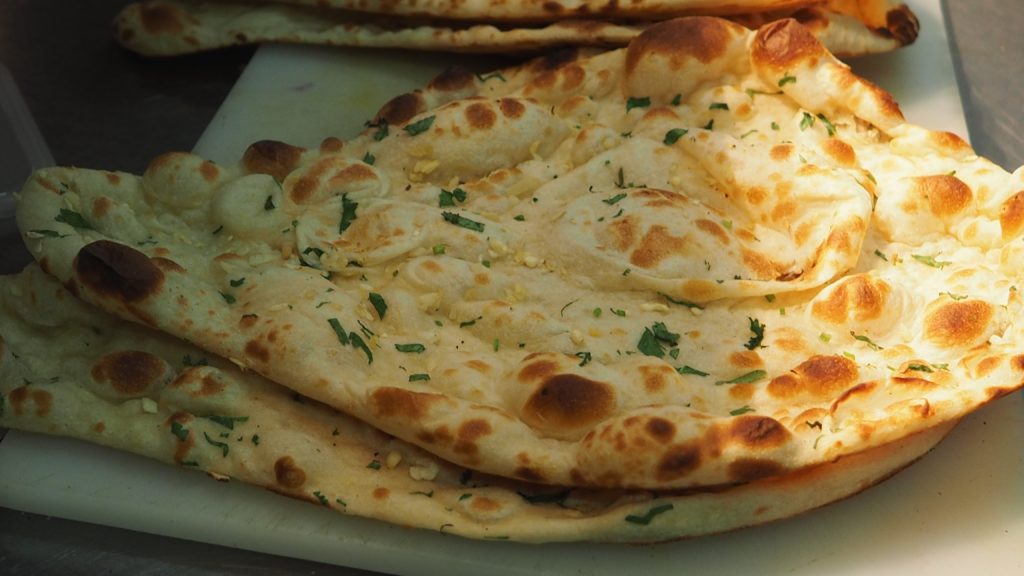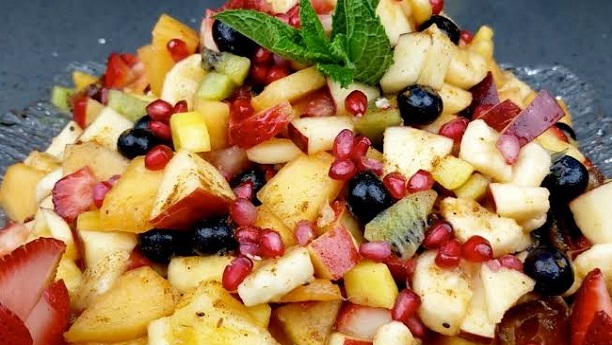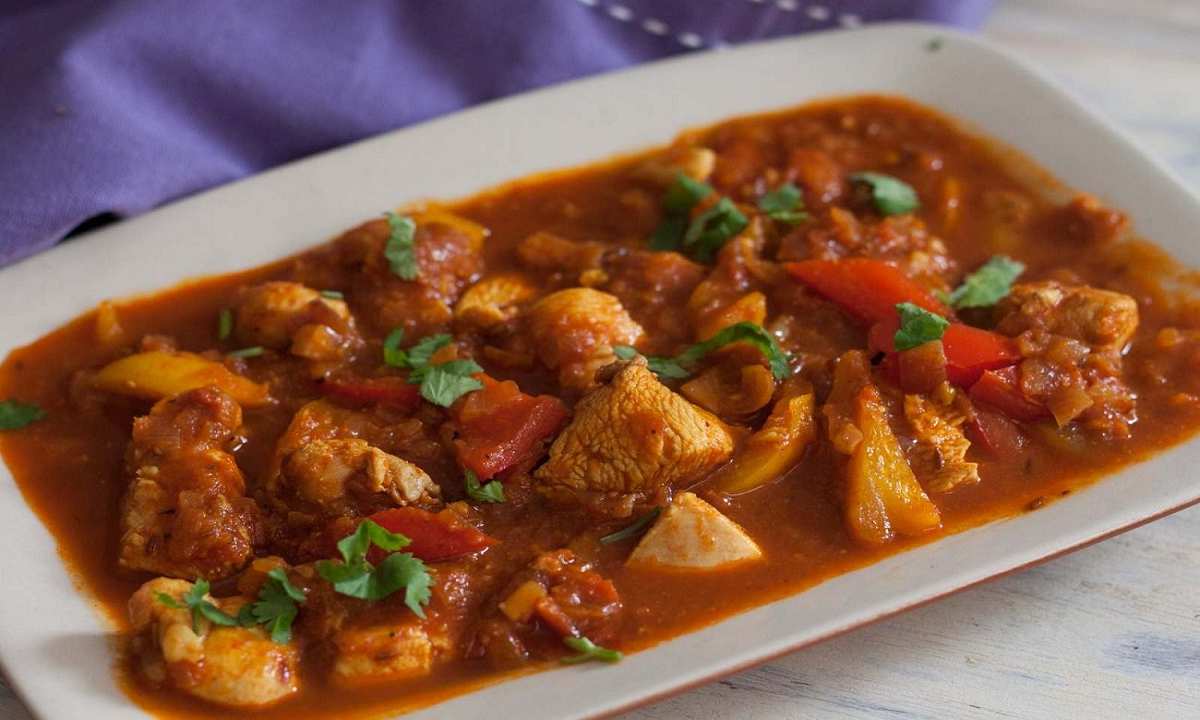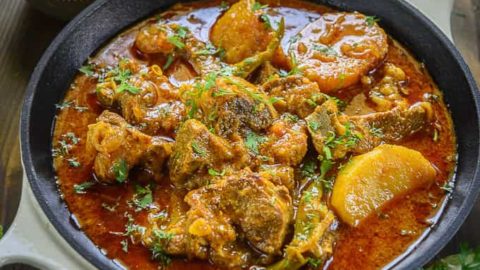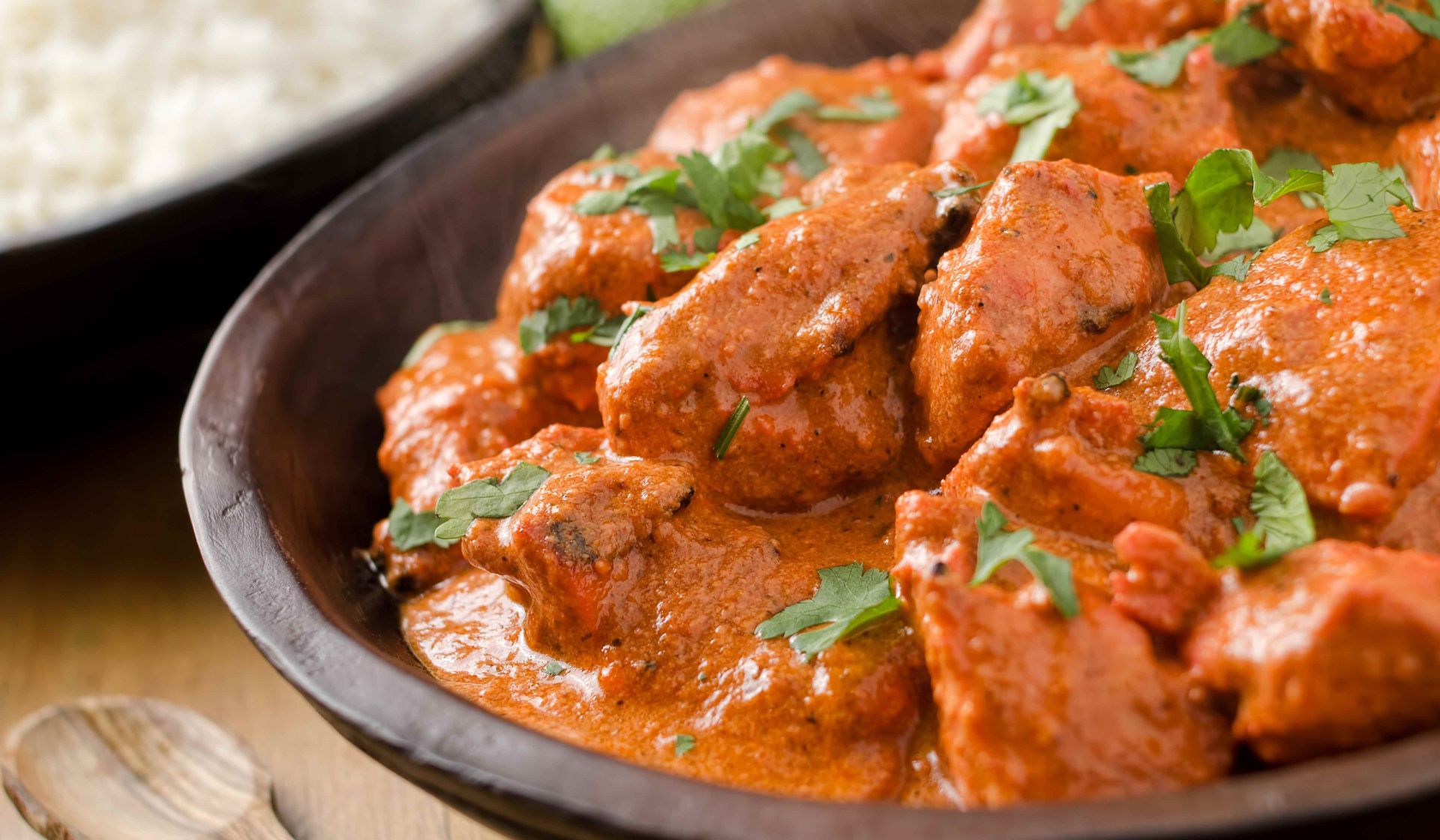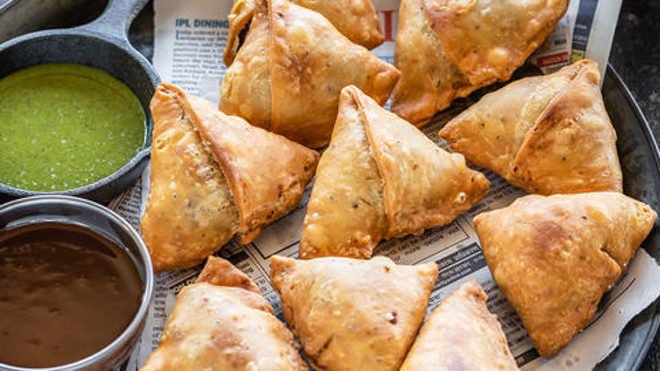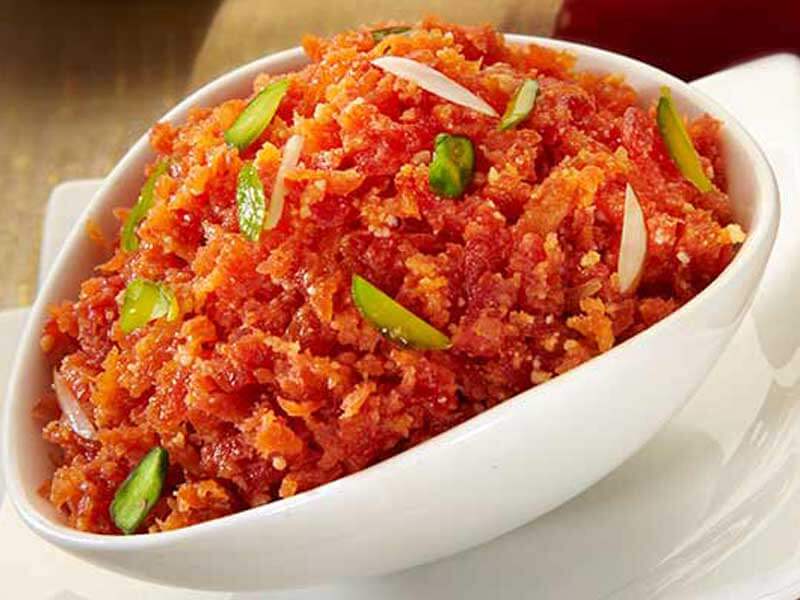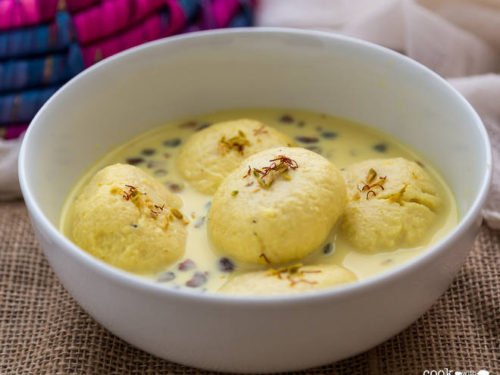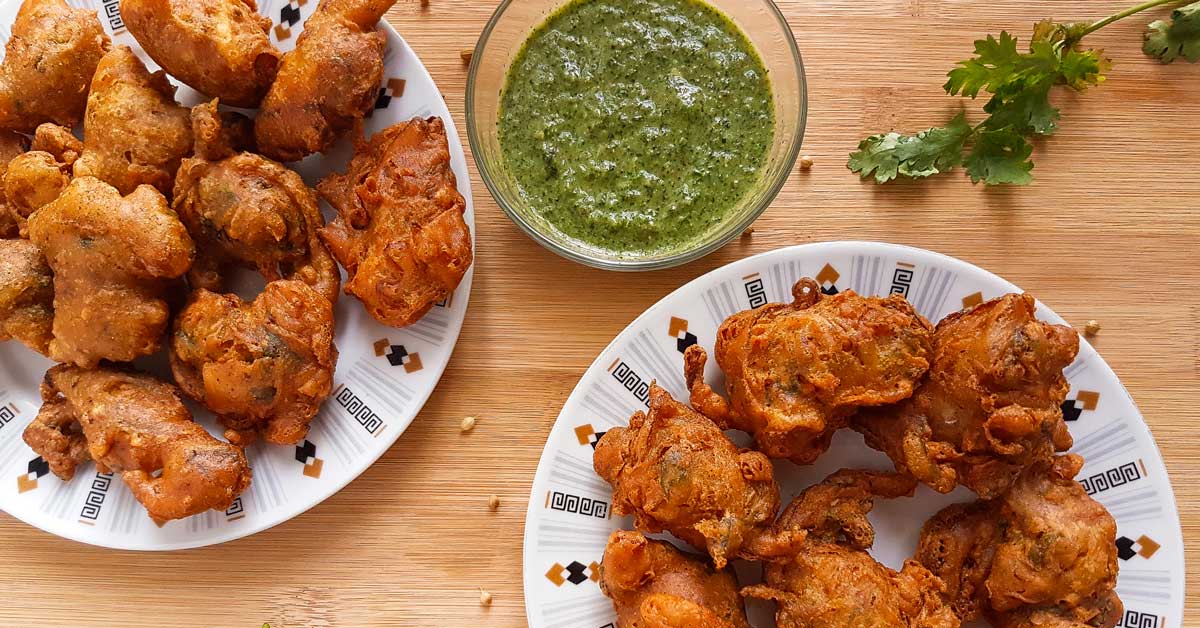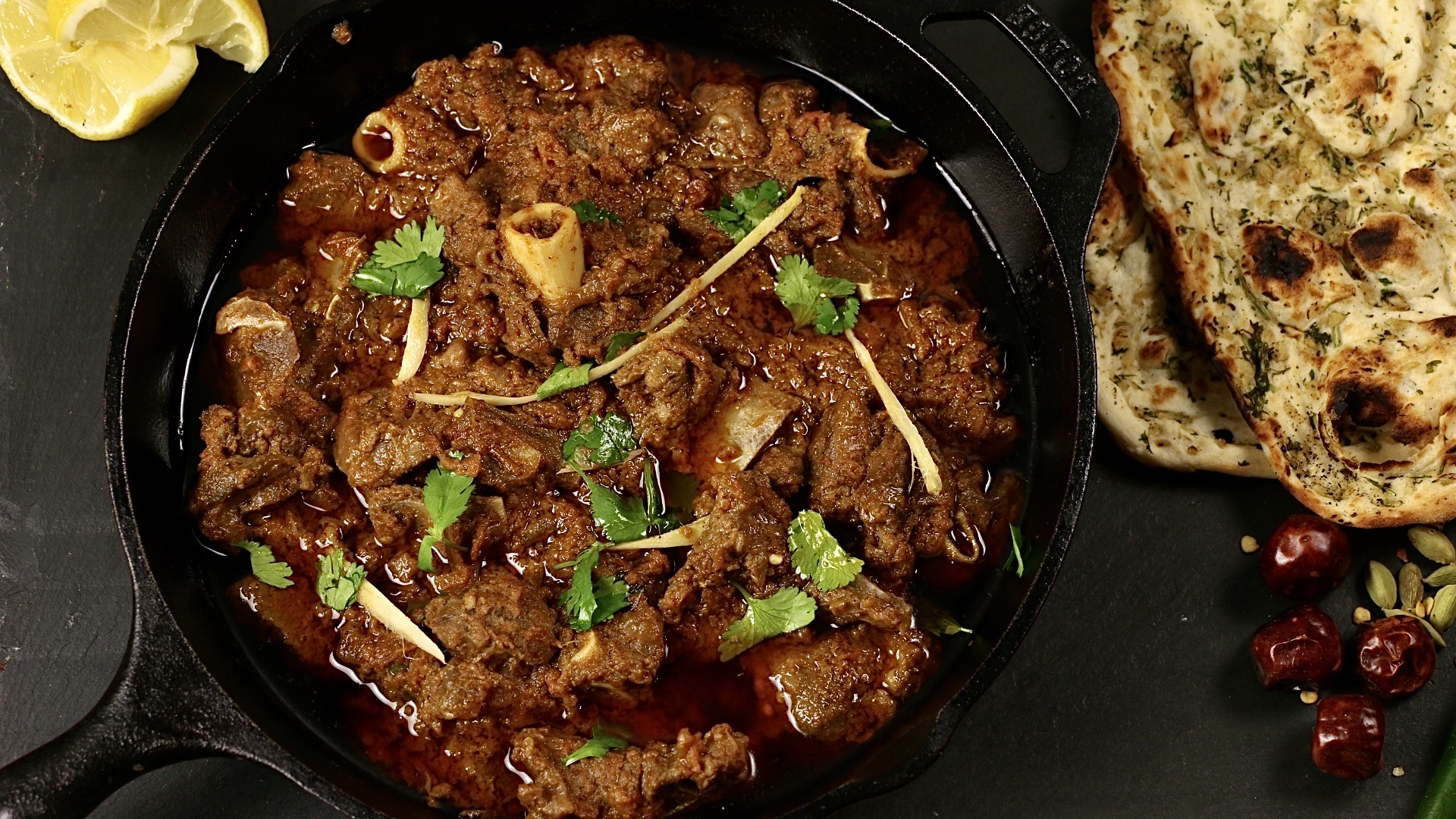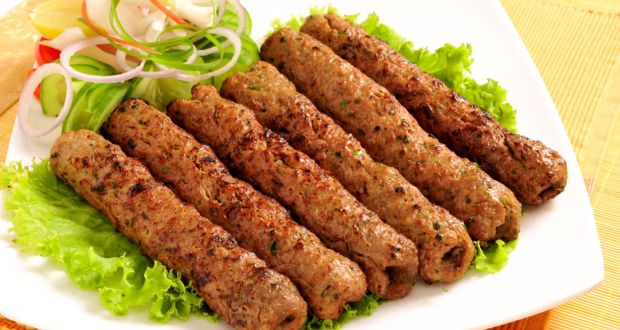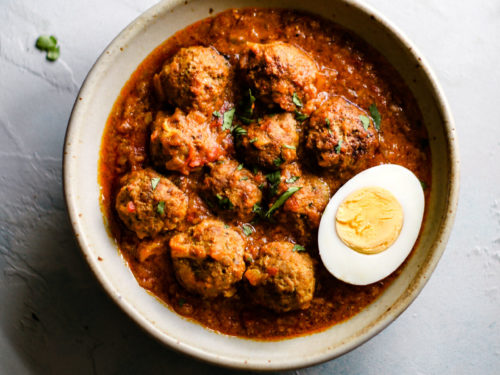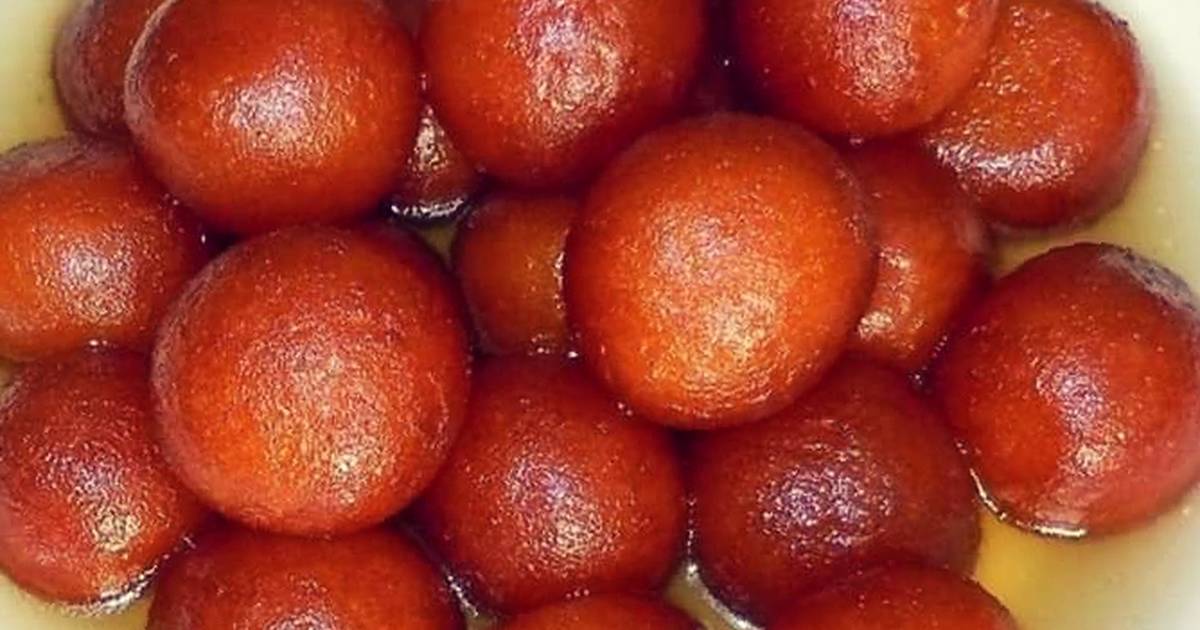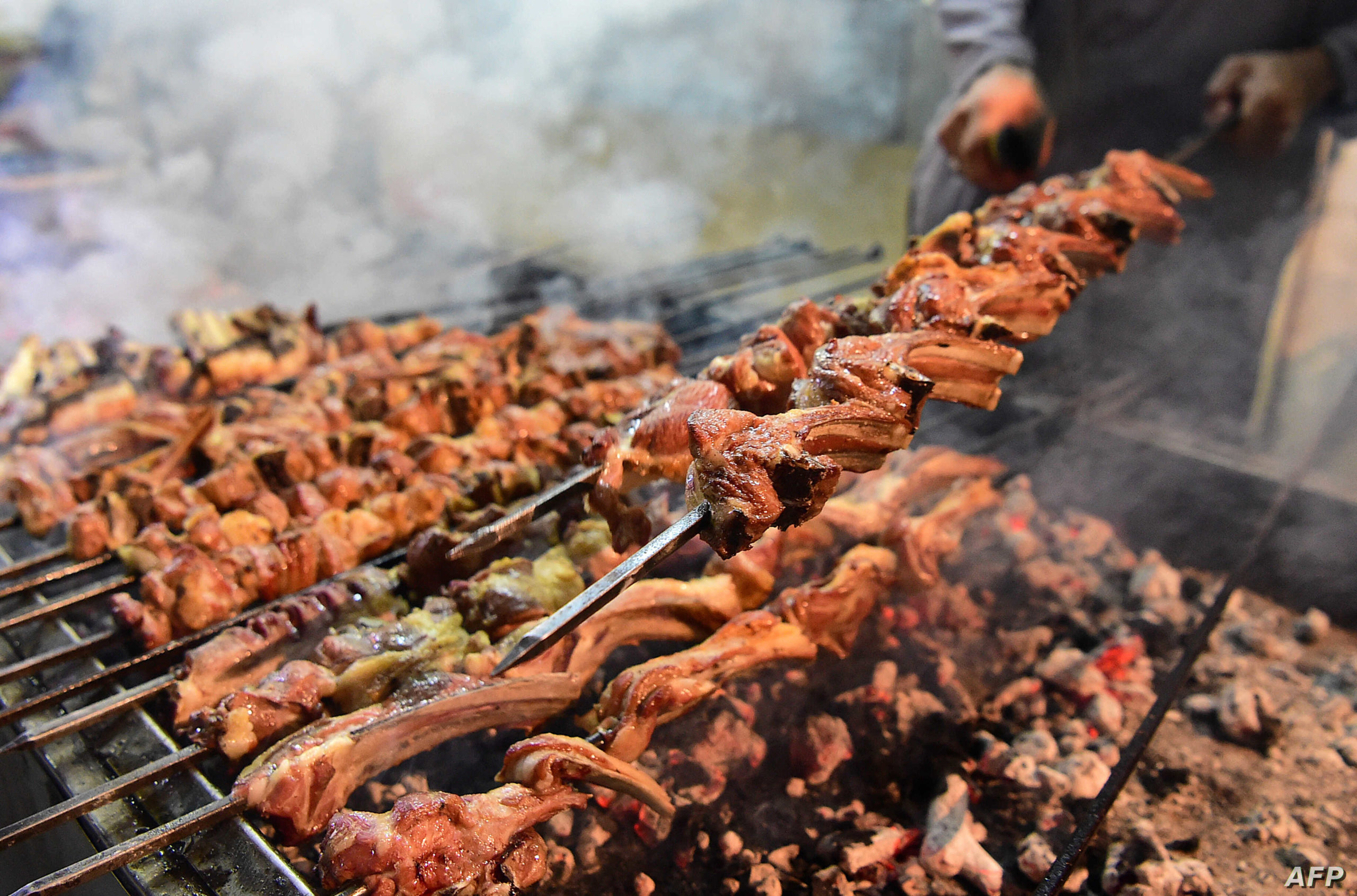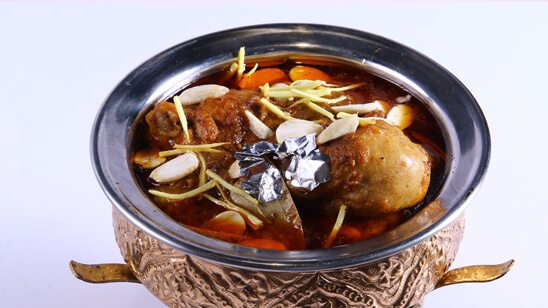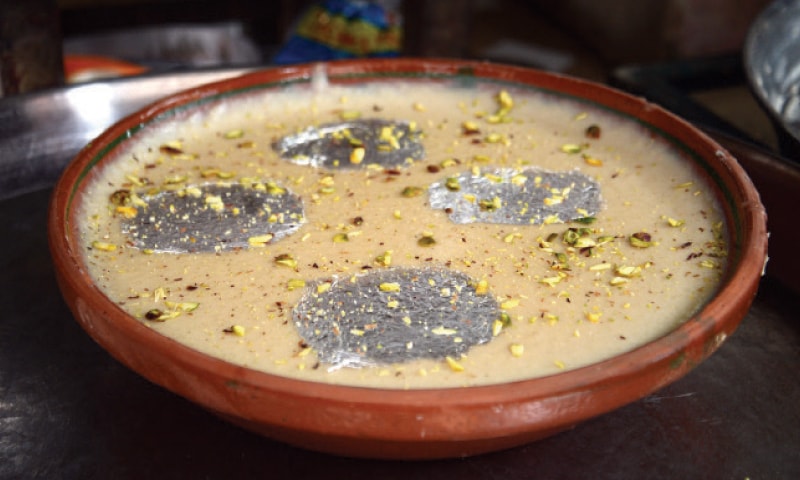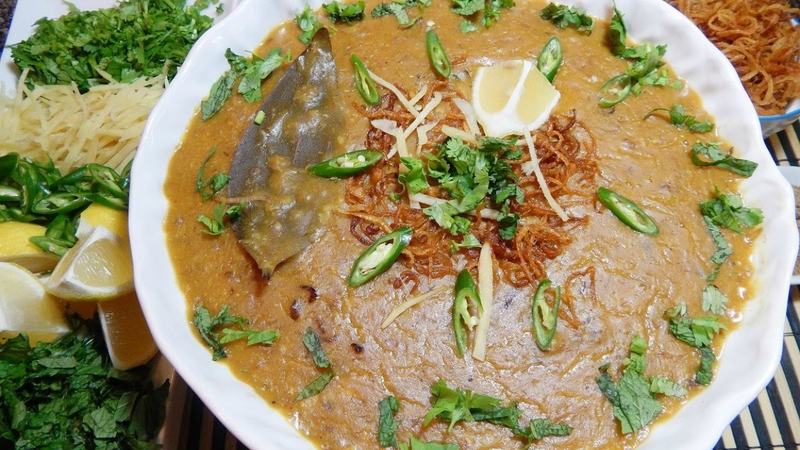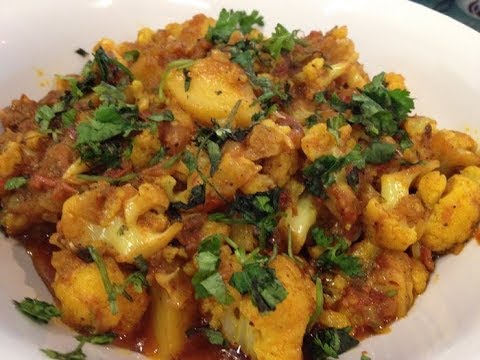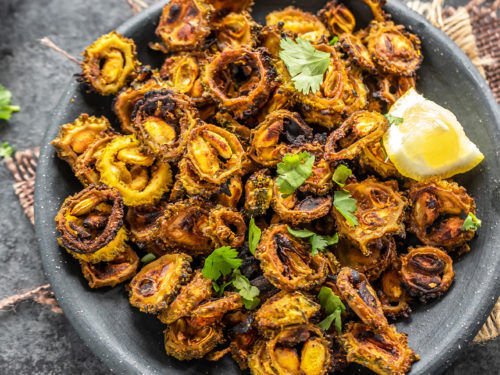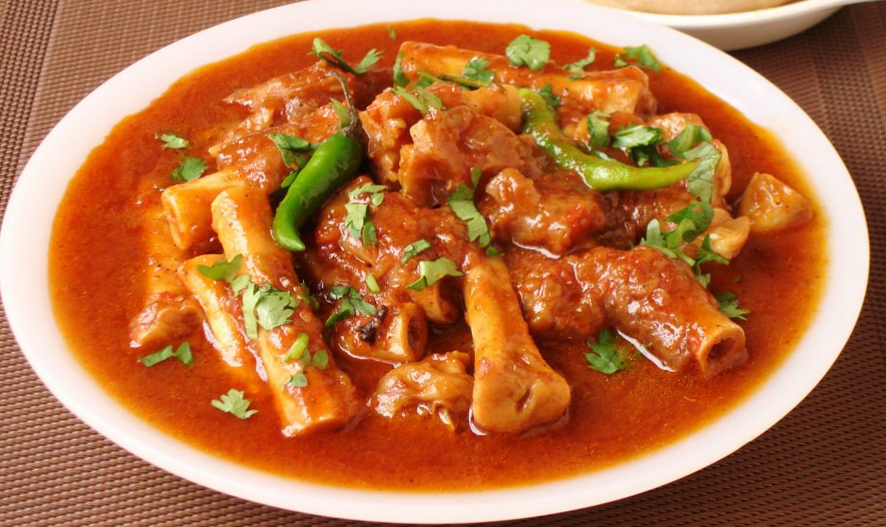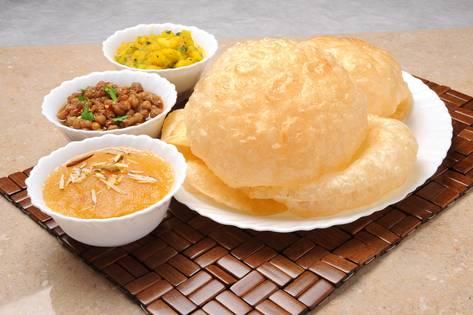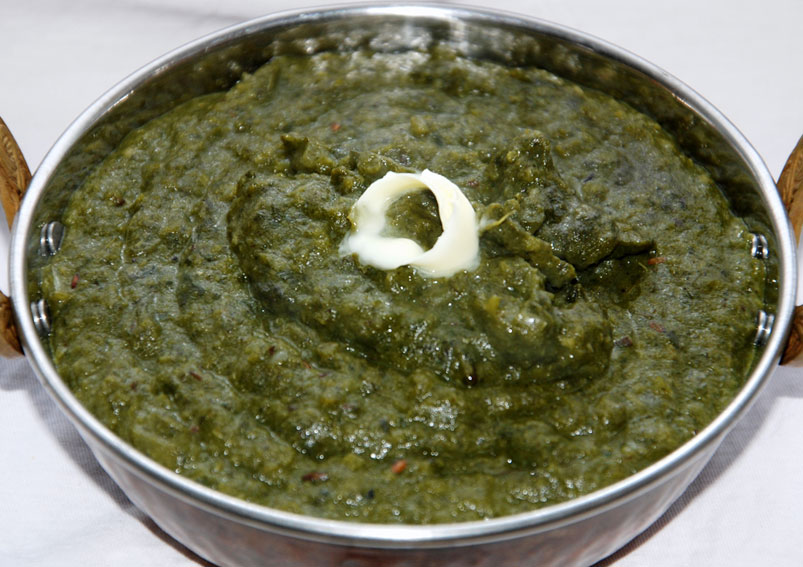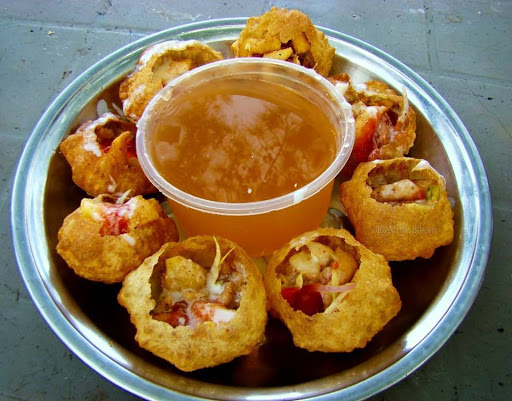 Have Some Pakistani Foods And We'll Give You An Adorable Animal To Keep
A Puppy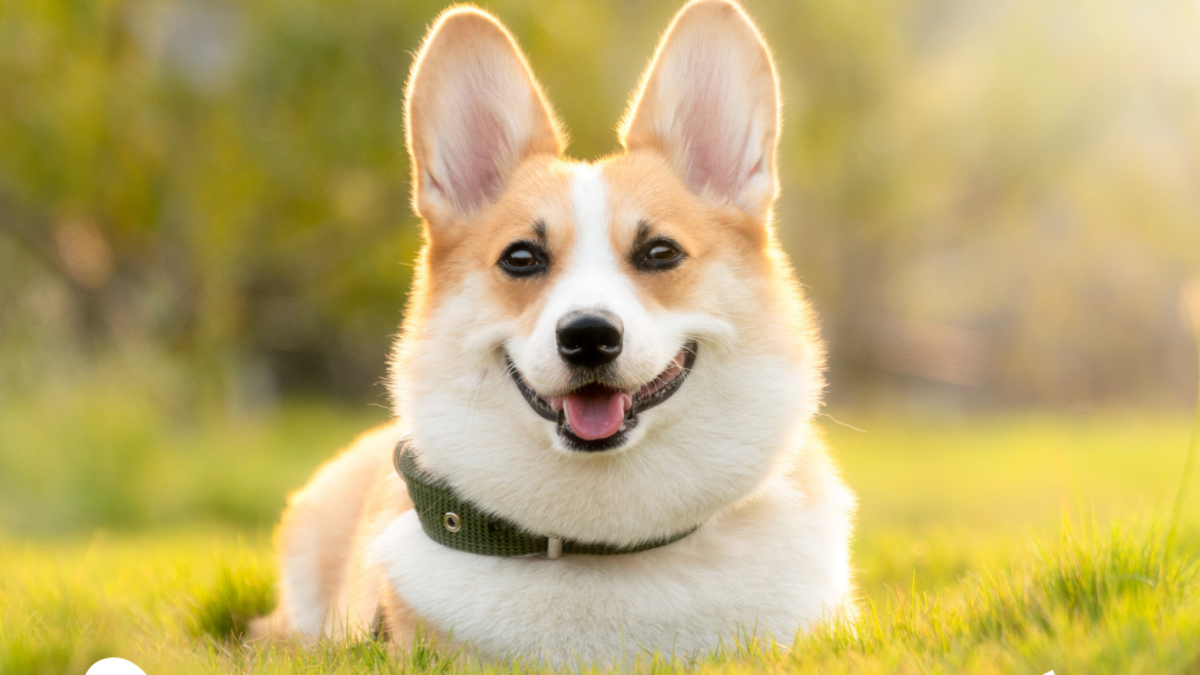 You're most likely an extrovert who enjoys interacting with new people. You'd spend your days talking to your dog and going on adventures together.
A Kitten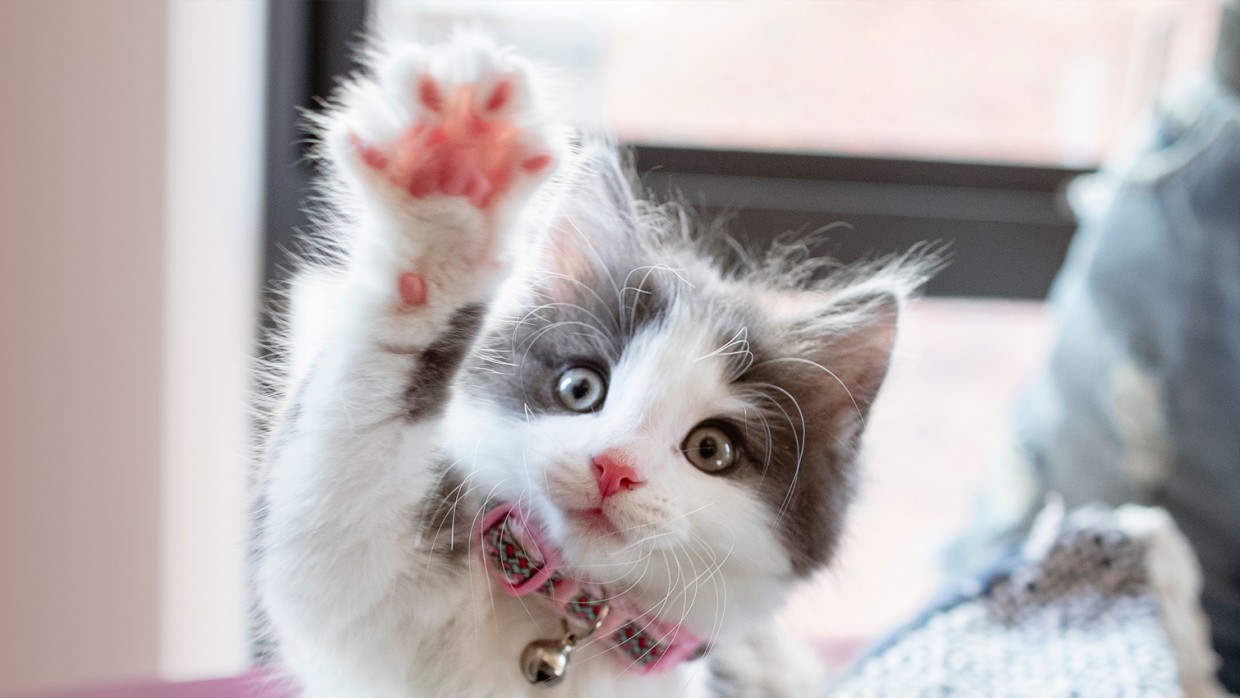 You're an independent person who prefers to keep to themselves. We'll give you a cat to cuddle with and tell your secrets to.
A Hamster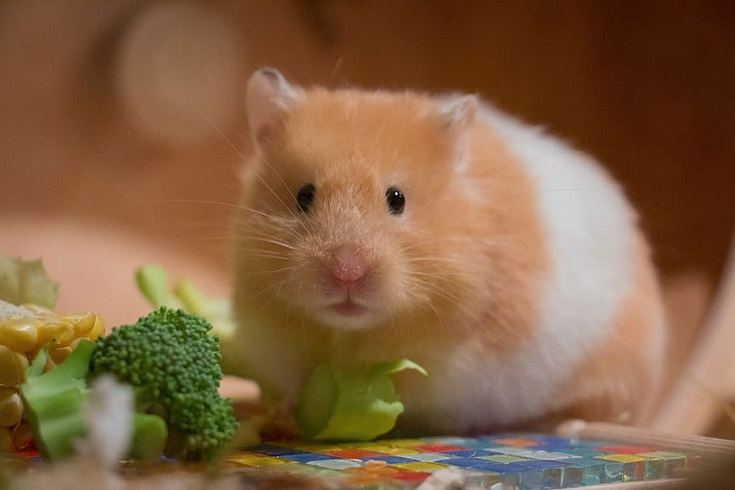 You're a kind-hearted and soft person overall! You love socializing and making new friends. A cute little hamster is the perfect pet for you.
Take Quiz: Answer These Simple Questions To Find Your True Pakistani Celebrity Crush