PSL 2021 player draft is likely to take place in a new city and hence, here is a look the what is likely to happen before and during the event.
Read: Mohd. Hafeez & Ramiz Raja Feud Is In News Again!
A New City To Organize PSL 2021 Player Draft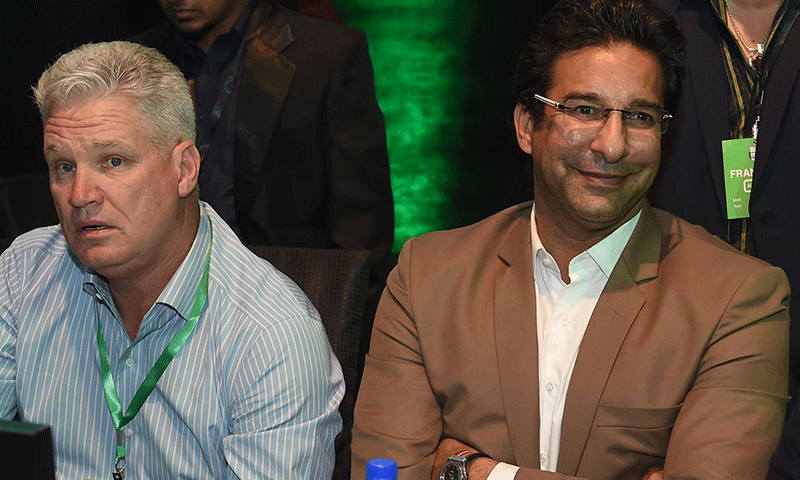 Player drafts for PSL have previously been organized in Dubai, Lahore and Islamabad however, this time it is likely to take place in Karachi.
Read: Pakistan's Tour To New Zealand: Here Is Why It Holds Significance
Draft Likely To Happen In Open-Setting Owing To COVID 19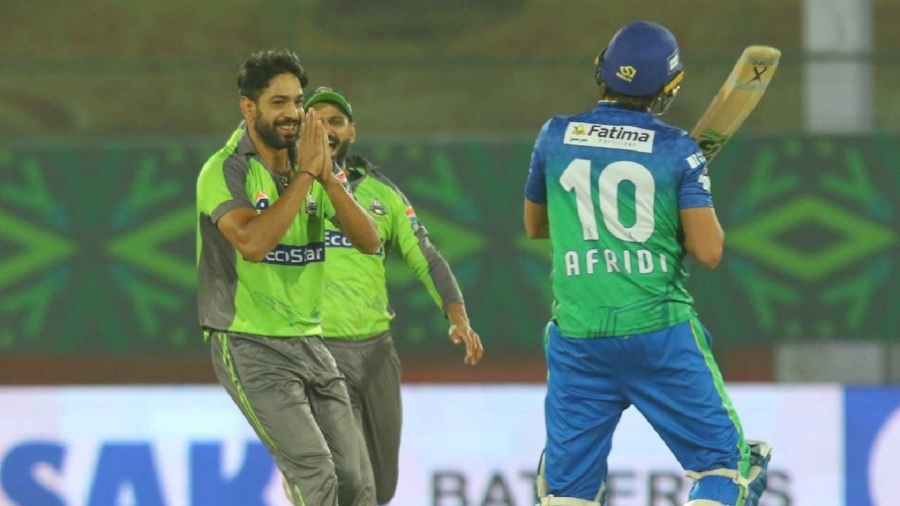 Owing to the second wave of COVID 19, the player draft is likely to happen in open setting. National Stadium, Karachi is then likely to be the venue for the event and the tentative date as per media reports is supposed to be during the second week of December.
Read: PCB And ECB Announce Tours For The Year 2021
A New Selector To Finalize The Draft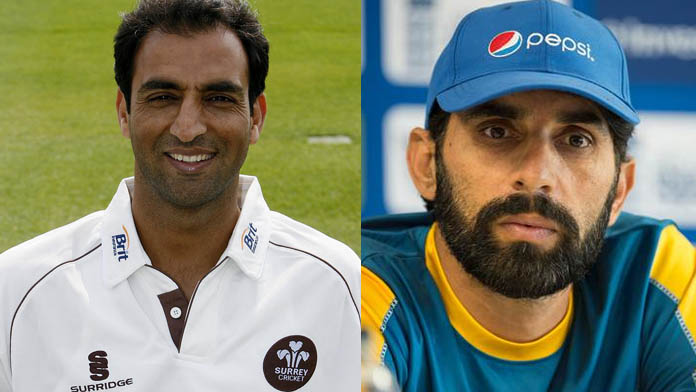 Following the resignation of Misbah-ul-Haq as Pakistan's chief selector, a new selector is likely to finalize the names that will be presented during the player draft. Mohd. Akram who is also leading the Peshawar Zalmi dug out as the team's head coach is likely to take over Misbah's position and thus, make the necessary arrangements in this regard.