Mohd. Hafeez and Ramiz Raja feud took a new turn and hence, they are both in news again for all the wrong reasons. So, here is a look at what happened.
Read: Pakistan's Tour To New Zealand: Here Is Why It Holds Significance
Mohd. Hafeez & Ramiz Raja Feud In News Again!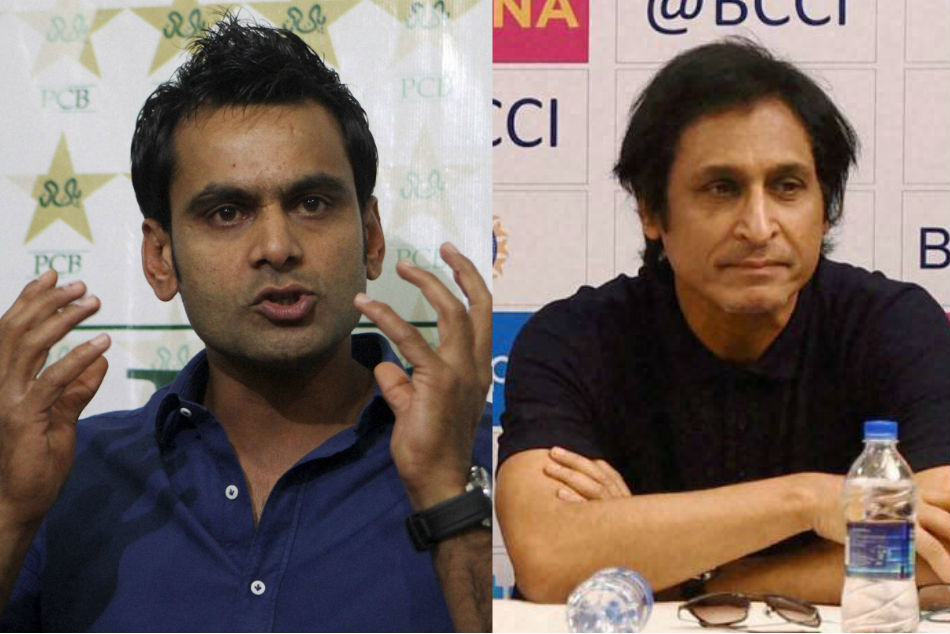 Criticizing Raja the 40 year old said, that even though he respects the cricketer turned commentator, he has serious reservations about his "cricket sense" and "game awareness". While elaborating further the veteran player said, "If you talk to my 12-year-old son, even his game awareness is better than Ramiz bhai".
Read: PCB And ECB Announce Tours For The Year 2021
So, When Did The Feud Begin?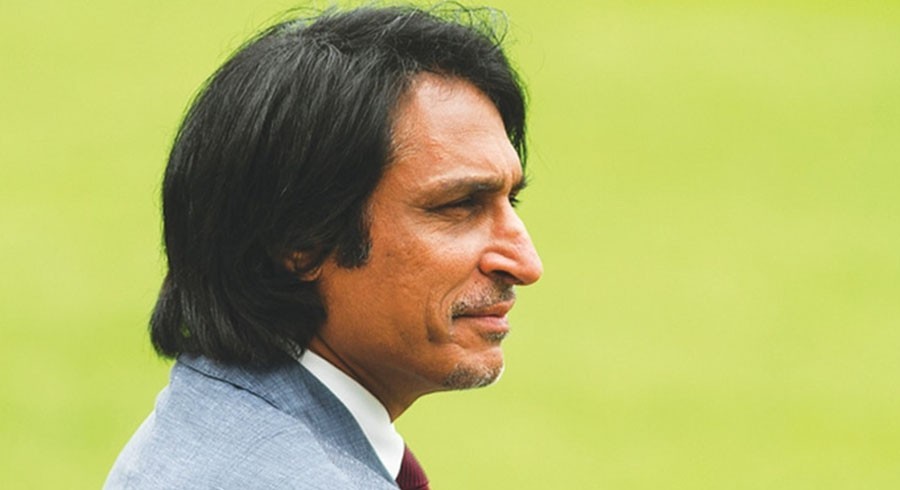 Feud between the two began when Raja suggested that Mohd. Hafeez should retire "gracefully" from international cricket, earlier this year. Raja said what he had to hoping that the move will allow younger players a better opportunity to show case their talent.
Read: Asad Shafiq Dropped From The New Zealand Bound Squad
An Aim To Boost The You Tube Channel