PCB and ECB (i.e. Pakistan Cricket Board and England and Wales Cricket Board) have confirmed that they will play against one another during the year 2021 and so, here is a look at the schedule that was announced by both boards.
Read: KK vs LQ: Here Is Why Kings Were Able To Beat The Qalandars
PCB Confirms Pakistan's Tour To England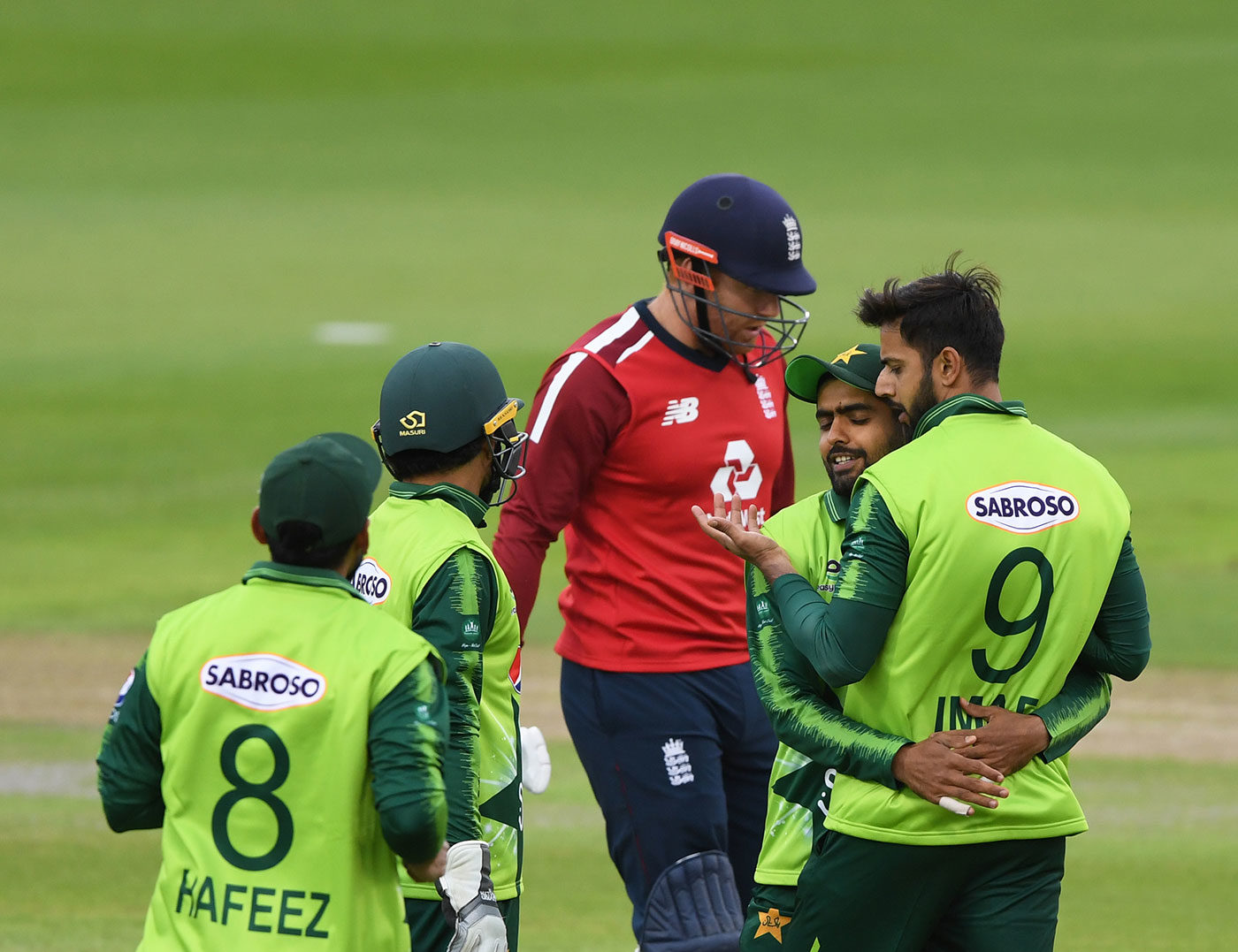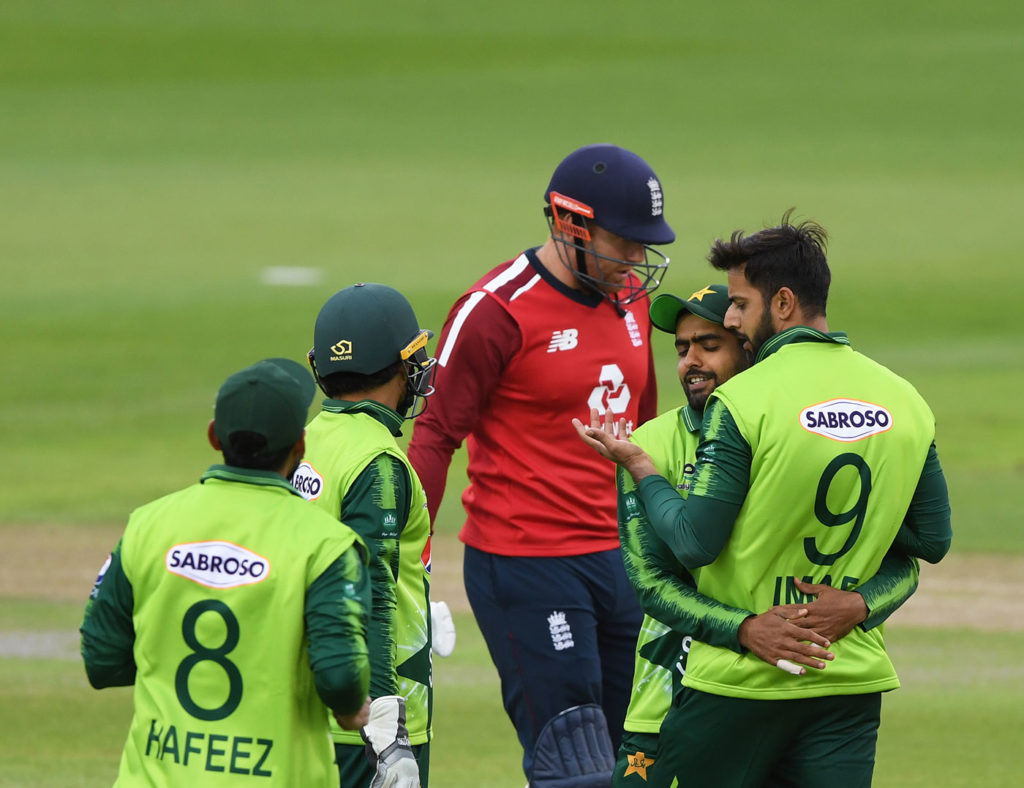 PCB confirmed that Pakistan will travel to England once more next year during the month of July to play a 3 match T20 and ODI (One Day International) series. The ODI series will also be part of ICC Men's Cricket World Cup Super League. The provisional schedule for the concerned tour then is as below.
8 July – 1st ODI, Sophia Gardens, Cardiff
10 July – 2nd ODI, Lord's, London
13 July – 3rd ODI, Edgbaston, Birmingham
16 July – 1st T20I, Trent Bridge, Nottingham
18 July – 2nd T20I, Headingley, Leeds
20 July – 3rd T20I, Old Trafford, Manchester
Read: Duals To Watch Out For During The Final Of PSL 5
ECB Confirms The Tour Of Pakistan


ECB on the other hand has also confirmed that they plan to tour Pakistan before the ICC Men's T20 World Cup. The English team then is scheduled to arrive in Pakistan on October 12, 2021. Both sides will participate in a two match T20 series then leave for India where the mega event is supposed to take place. The T20 internationals will be played on October 14 and 15.
It is also worth mentioning here that both PCB and ECB have had a very good relationship of late and that the England's tour to Pakistan holds great significance for PCB as it is likely to make way for other big teams such as Australia and New Zealand to tour the country. Such a development then can signal the complete return of international cricket in the country on one hand and open an avenue that allows the national board to organize ICC events in near future.