Pakistan's tour to New Zealand formally begins next month and hence, here is a look at why it holds significance.
Read: PCB And ECB Announce Tours For The Year 2021
Why Babar Azam Will Be Under Pressure During The Tour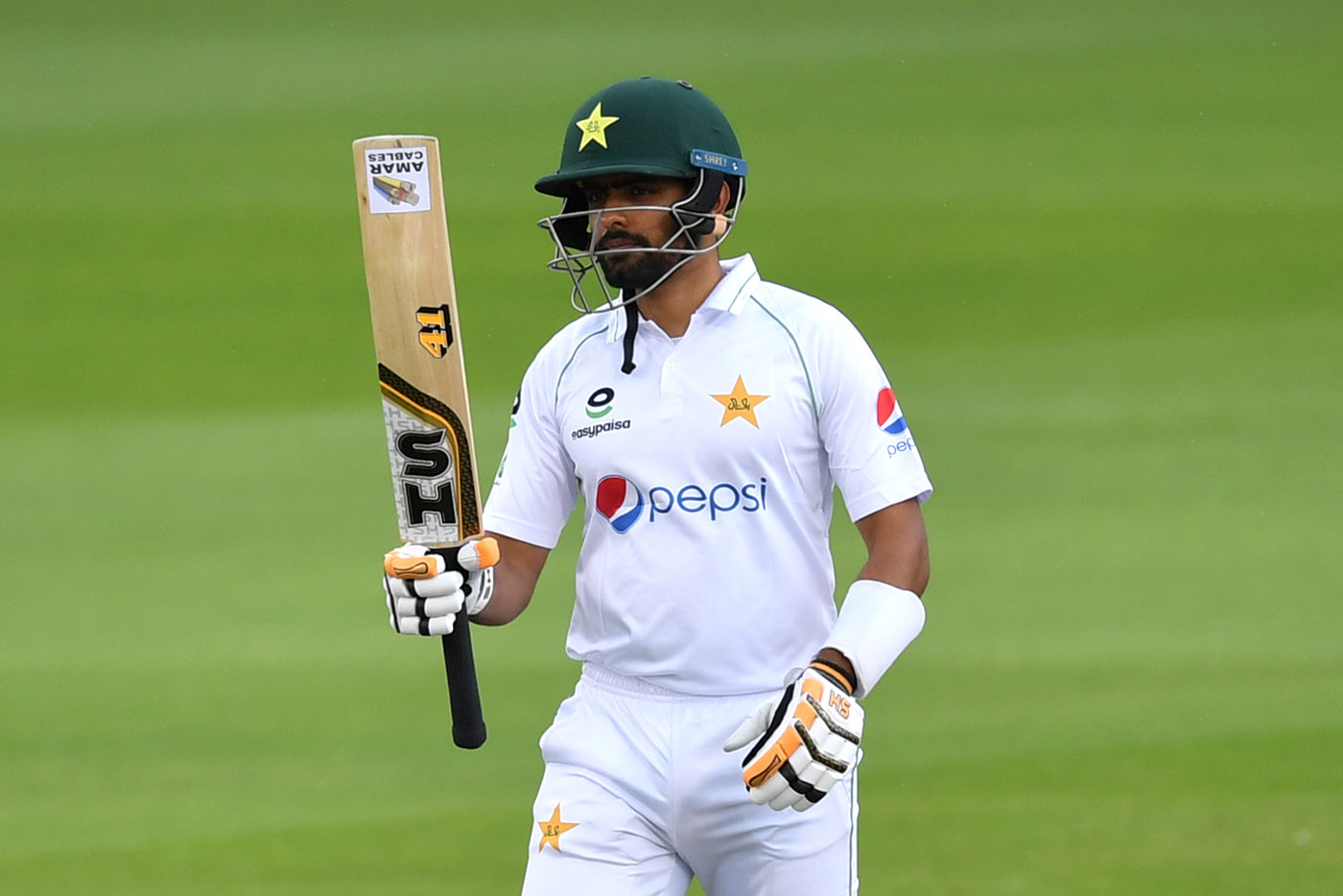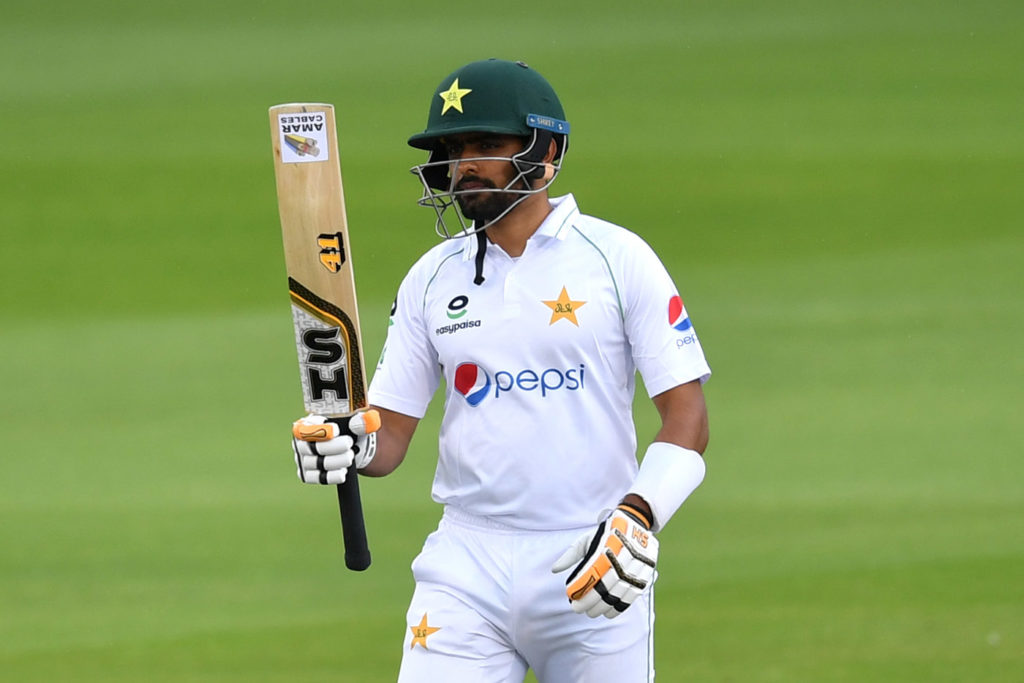 Babar Azam will be leading Pakistan in the Test format for the first time during the trip. The tour then is likely to present a clear picture of Babar's ability as a team leader. The 26 year old is bound to be under pressure because as always he will have to shoulder the responsibility of managing Pakistan's unpredictable batting line and also because he will know that he has to prove his worth as the team's skipper in order to keep the prestigious position.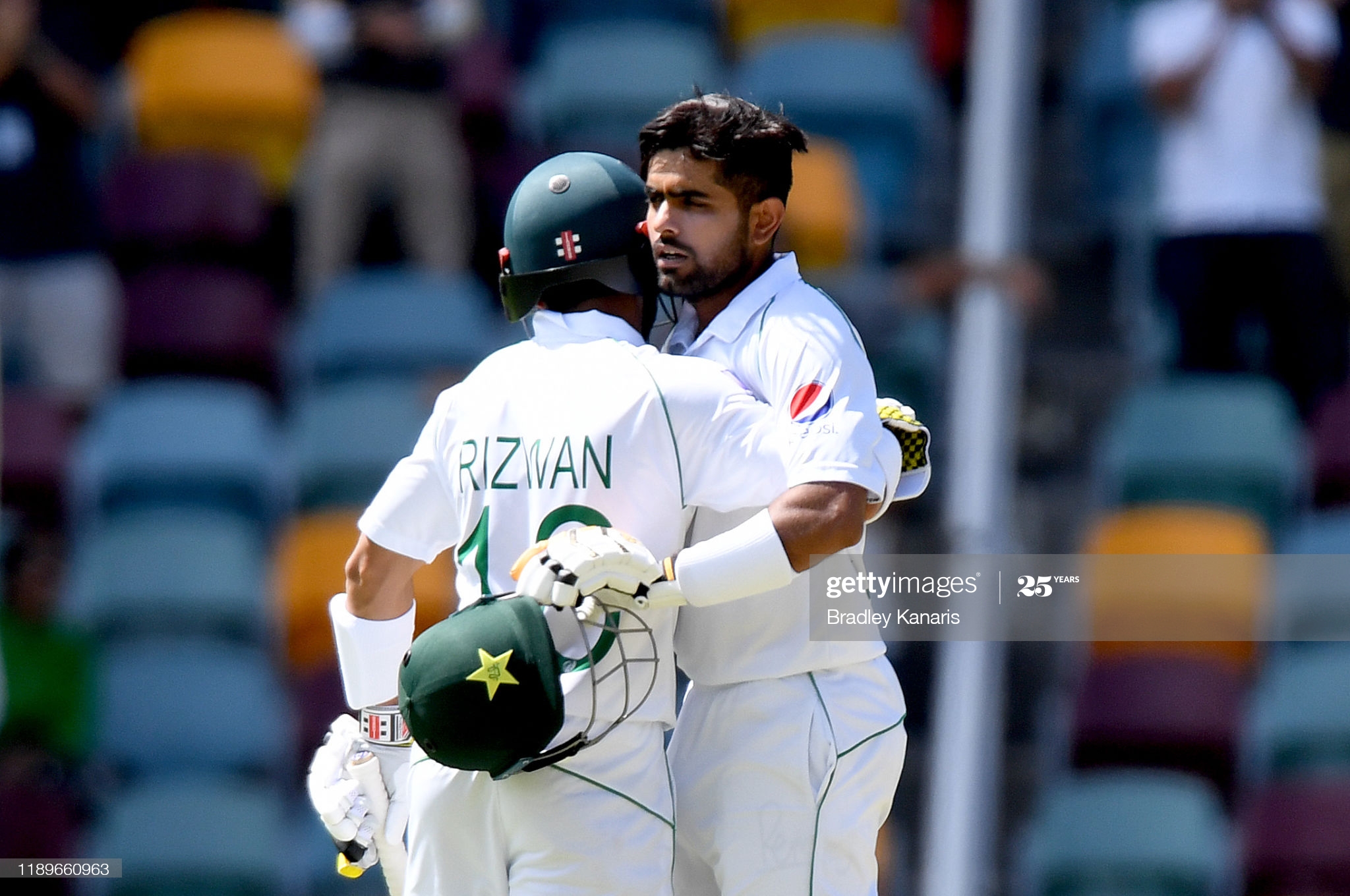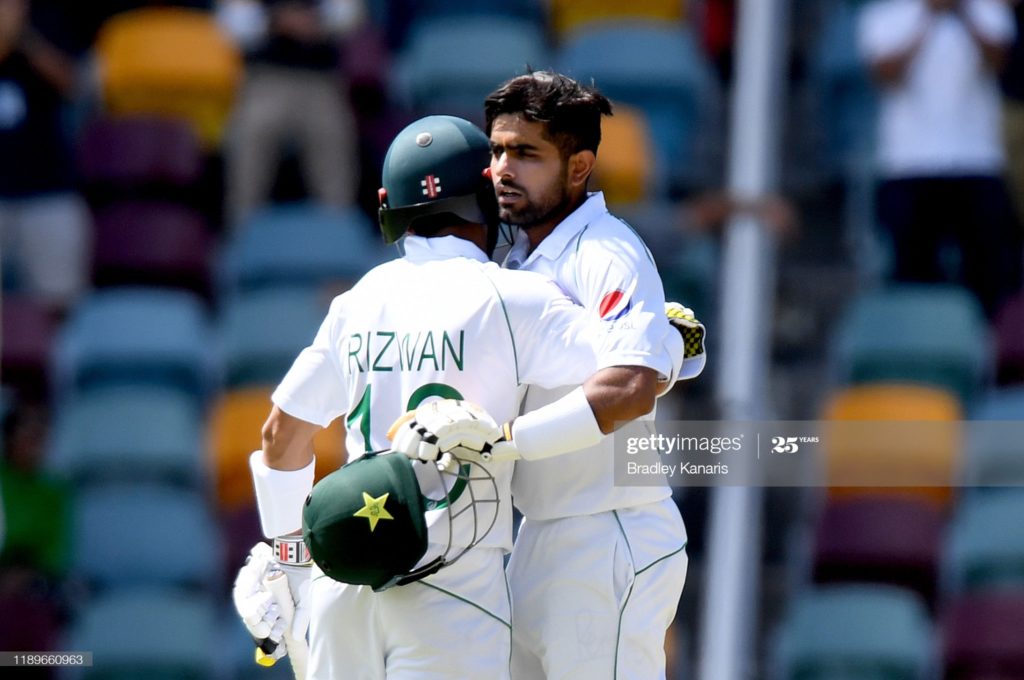 A bad tour will make it very difficult for Babar to sustain the leadership role for a long period of time especially, after the Pakistan Cricket Board (PCB) named captaincy back ups in Shadab Khan (vice-captain limited overs format) and Mohd. Rizwan (vice-captain Test format).
Read: KK vs LQ: Here Is Why Kings Were Able To Beat The Qalandars
Pakistan's Tour To New Zealand Could End A Few Careers


Head coach Misbah-ul-Haq, former skipper Azhar Ali, middle-order batsman Fawad Alam, openers Abid Ali and Fakhar Zaman could all find them selves out of reckoning in case things don't quite go well during the trip. Hence, it is a make or break tour for more than one individual who is part of the national squad.
Read: PCB Appoints Younis Khan As Batting Coach Untill T20 World Cup 2022
Will Define Pakistan's Chances In The ICC Test Championship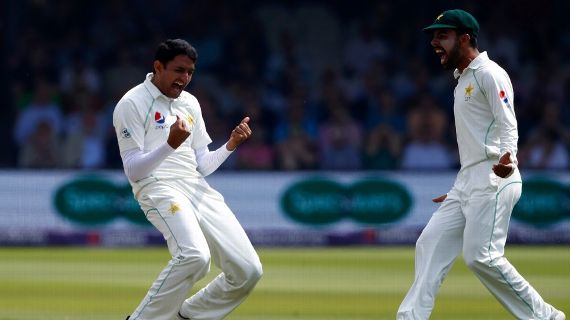 The Kiwi tour is also significant as poor results during the trip will almost make things impossible for Pakistan in the ICC Test Championship. The green shirts then need to produce the desired results in order to remain in business and to have at least an outside chance in the championship.