With only a couple of weeks to go before the next general elections, political workers in Pakistan seem optimistic and quite frankly, over-confident with regard to the chances of their concerned political party winning the contest. Hence, to avoid last minute heart breaks let's just review realistically, 3 possible election outcomes die-hard political workers need to be mindful of.
Read: Pakistan Reacts To The Avenfield Verdict!
1. Low Turn Out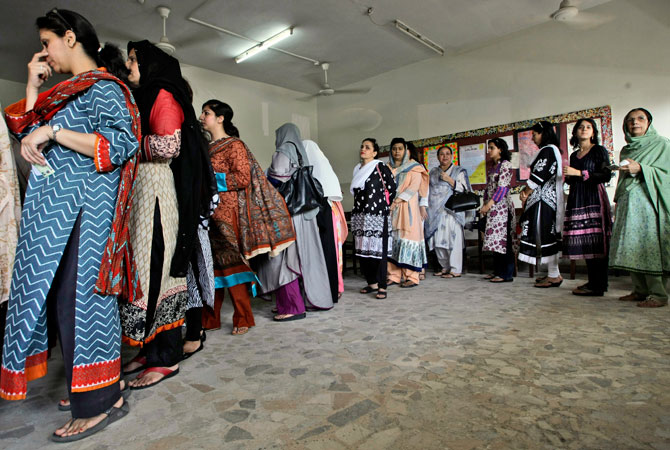 Pakistan historically has witnessed low turn out during the previous elections owing to numerous factors. Therefore, for a political worker from any given political party to believe that it cannot happen again makes little or no sense whatsoever.
Pakistan Tehreek-e-Insaf (PTI) in particular however, will be hoping otherwise because they do need their young supporters to come out and vote for them if they are to form the next government.
Read: PTI Leaders Are Having Very Public Spats & We Want To Know: What's Going On, Bro?!
2. A Hung Assembly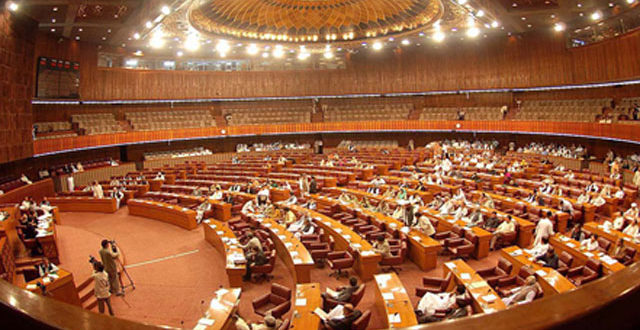 With no ifs and buts involved, it is pretty clear that the main contest is going to be between Pakistan Muslim League-N (PML-N) and PTI. Workers from both sides seem to be behaving as if the party in opposition has lost ground completely and as if their political party is all set to win by a huge margin. Reality however, seems different. Both parties are a force to be reckon with in Pakistan's political scenario and therefore, the probability of them securing more or less the same number of seats cannot be ruled out.
Read: Had Jibran Nasir Been A Common Man!
Political workers should then need to understand that the nightmarish possibility of a hung assembly with no side securing clear majority cannot be denied at this point.
3. The Role of PPP and Independent Candidates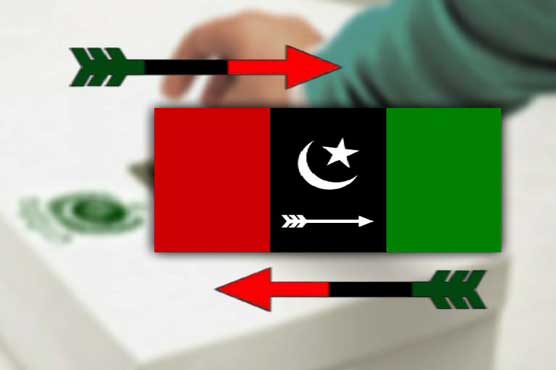 Multiple surveys suggest that Pakistan Peoples Party (PPP) has to stage an upset if they are to form the next government and that they are long way behind PTI and PML-N. Nevertheless, not all is lost in their case too and thus, the probability of PPP being in business particularly, if the parliament is hung cannot be ruled out.
Hence, come next elections PPP alongside independent candidates is likely to have a very important role to play on both government and opposition benches.
Watch Video: Jamal Khan Of PML-N Mocks His Constituents & Democracy