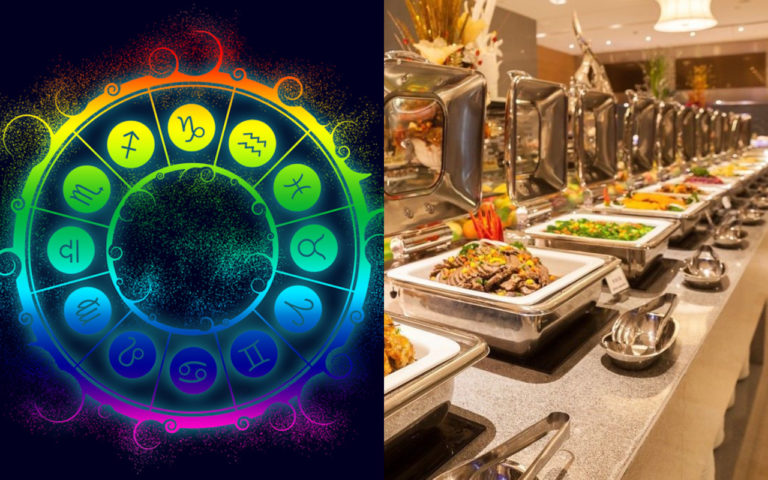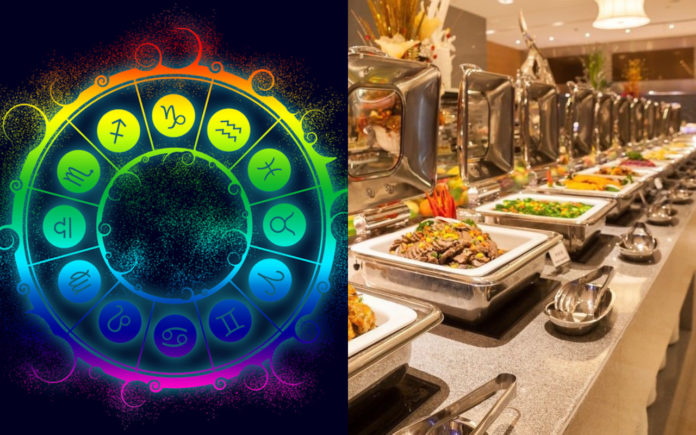 Prepare yourself for this fun and delicious quiz. Pick your favorite dishes from this buffet and we'll reveal your zodiac sign element.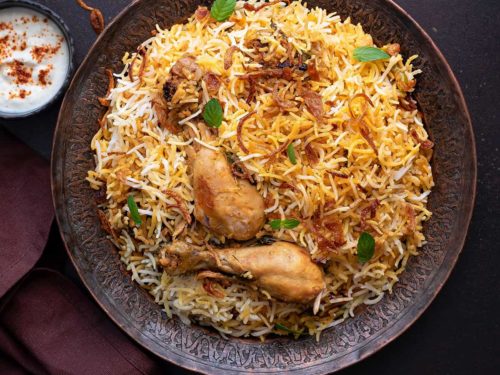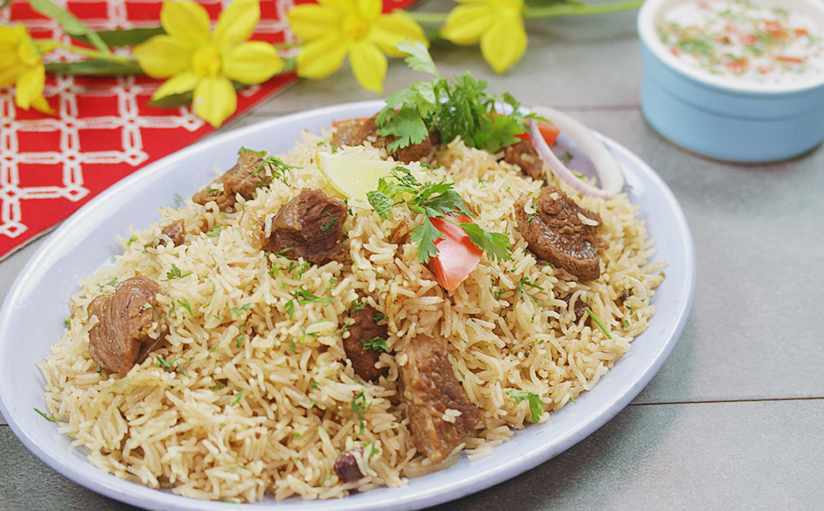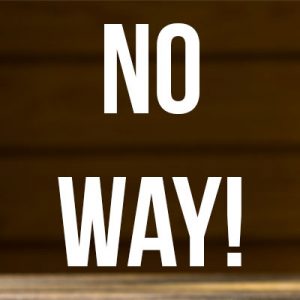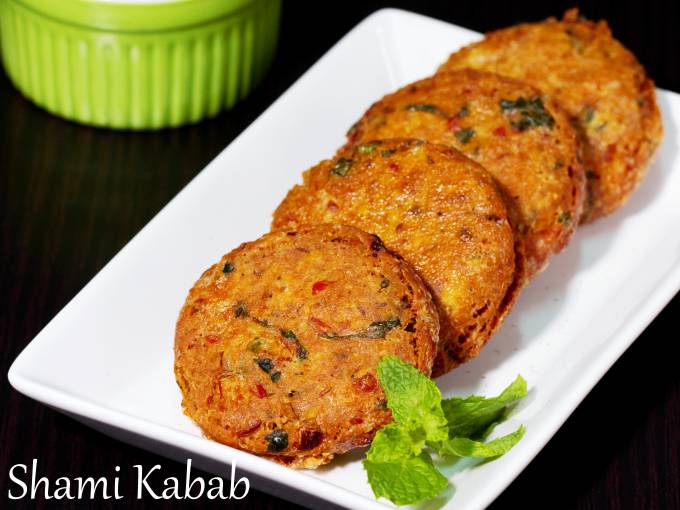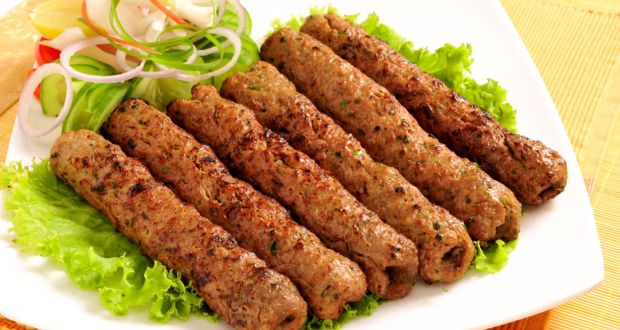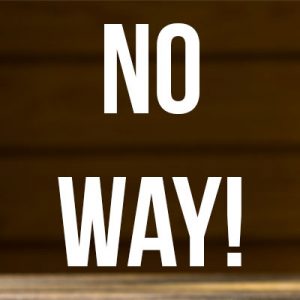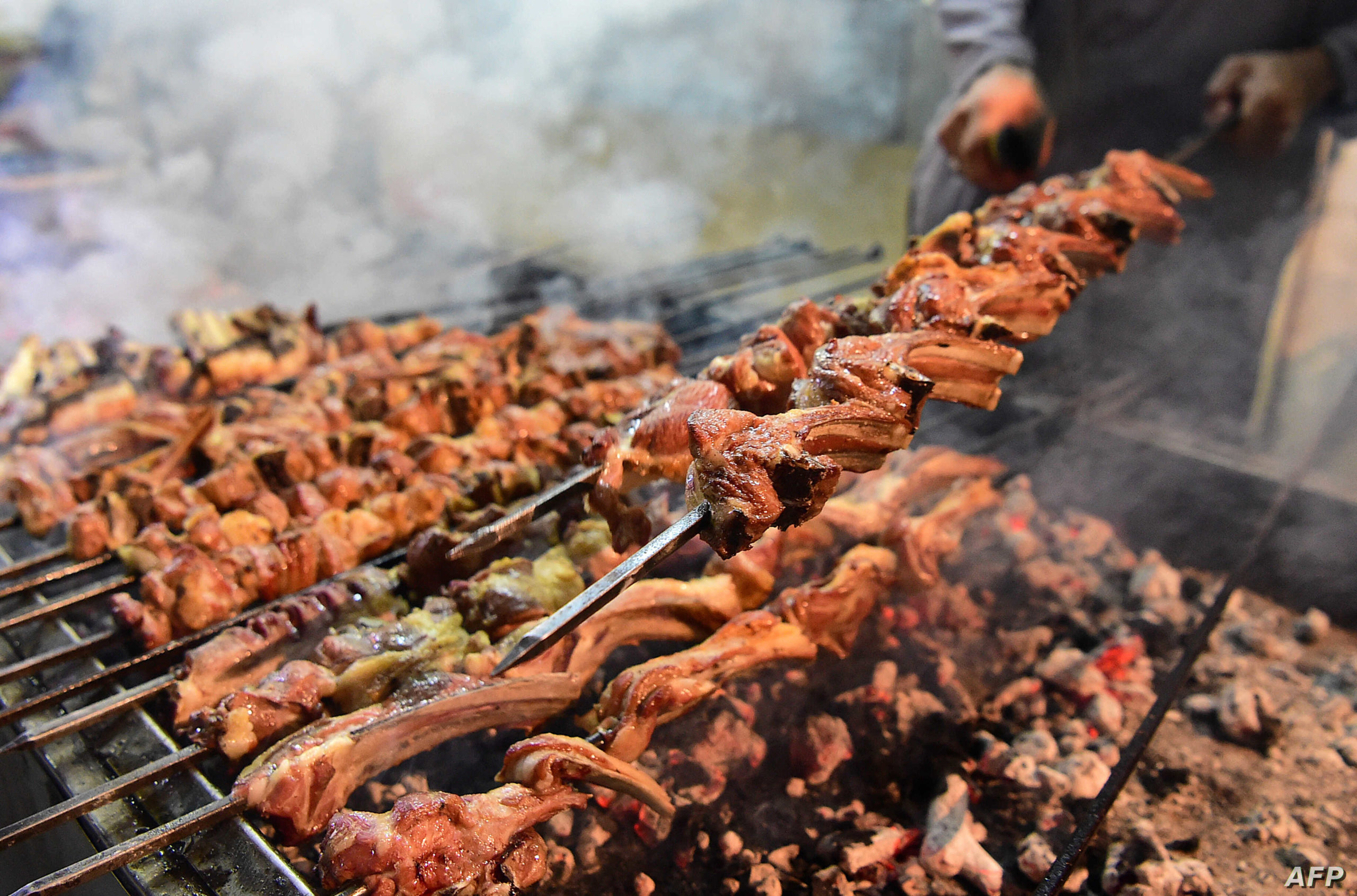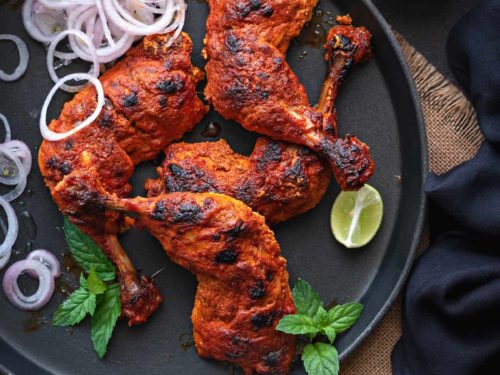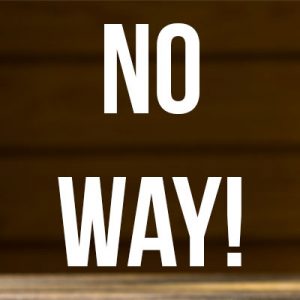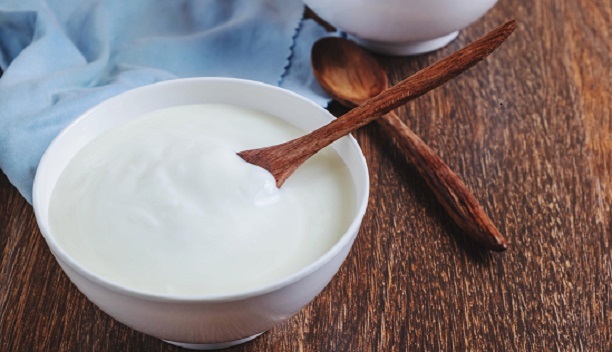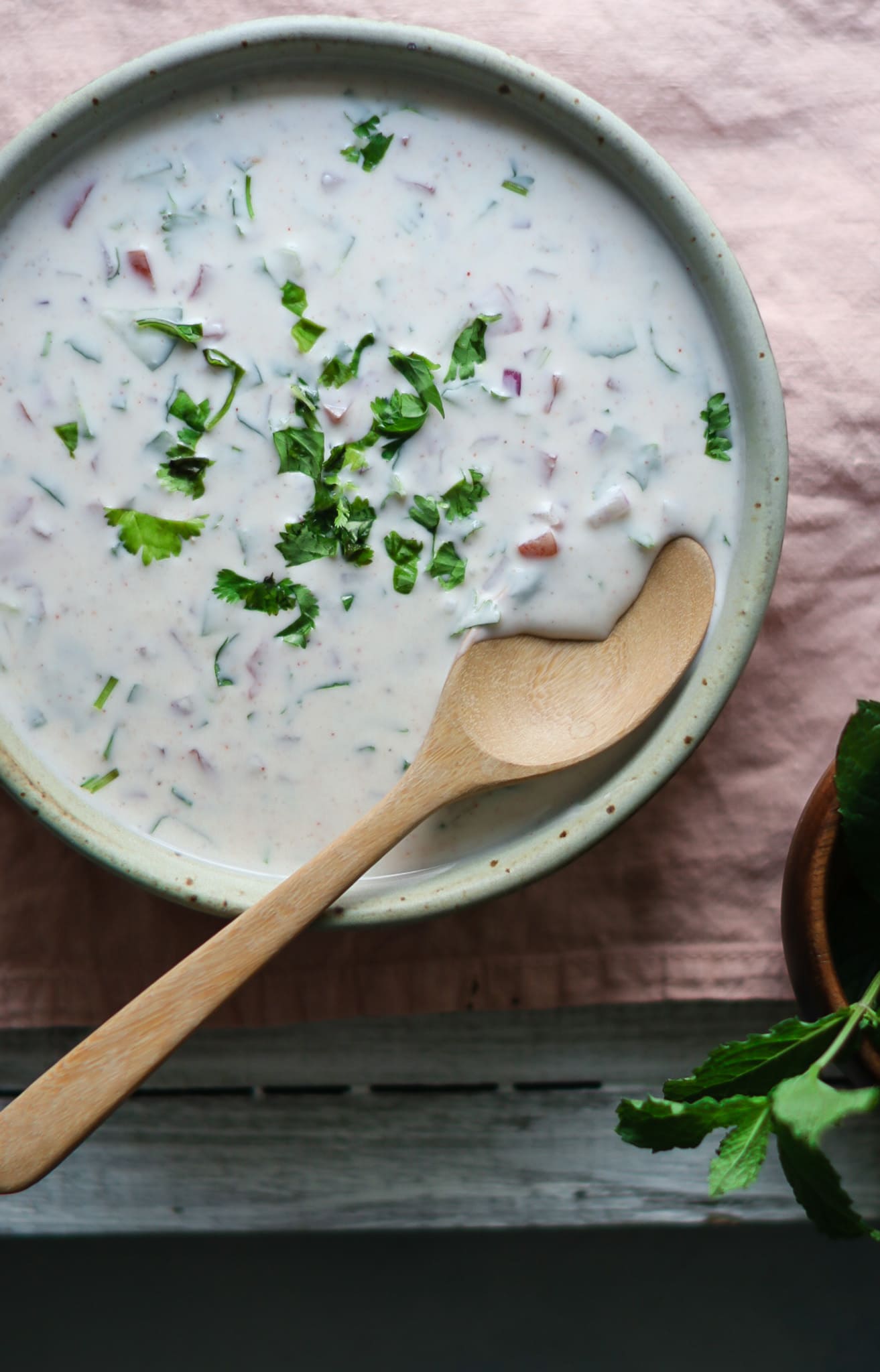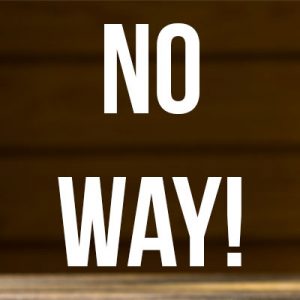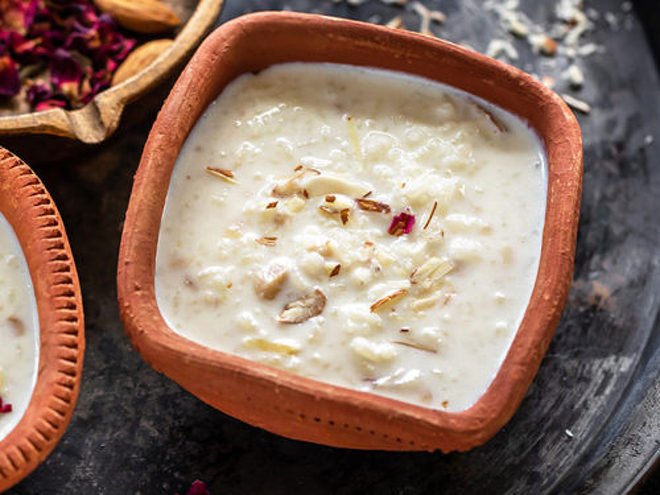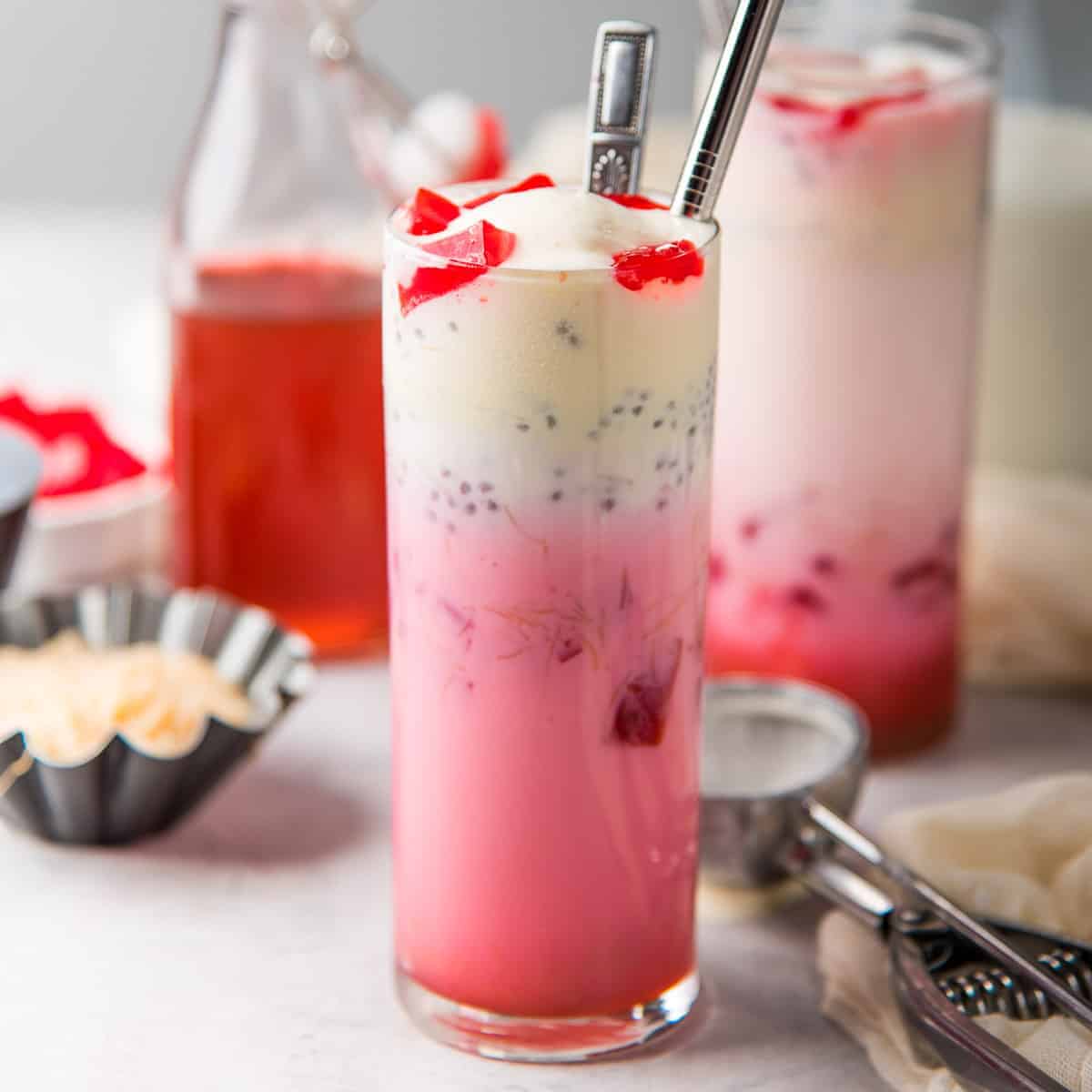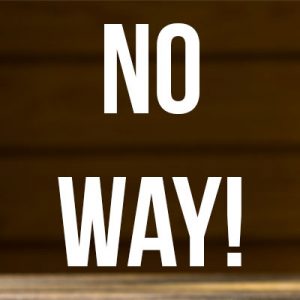 Would you like some more desserts?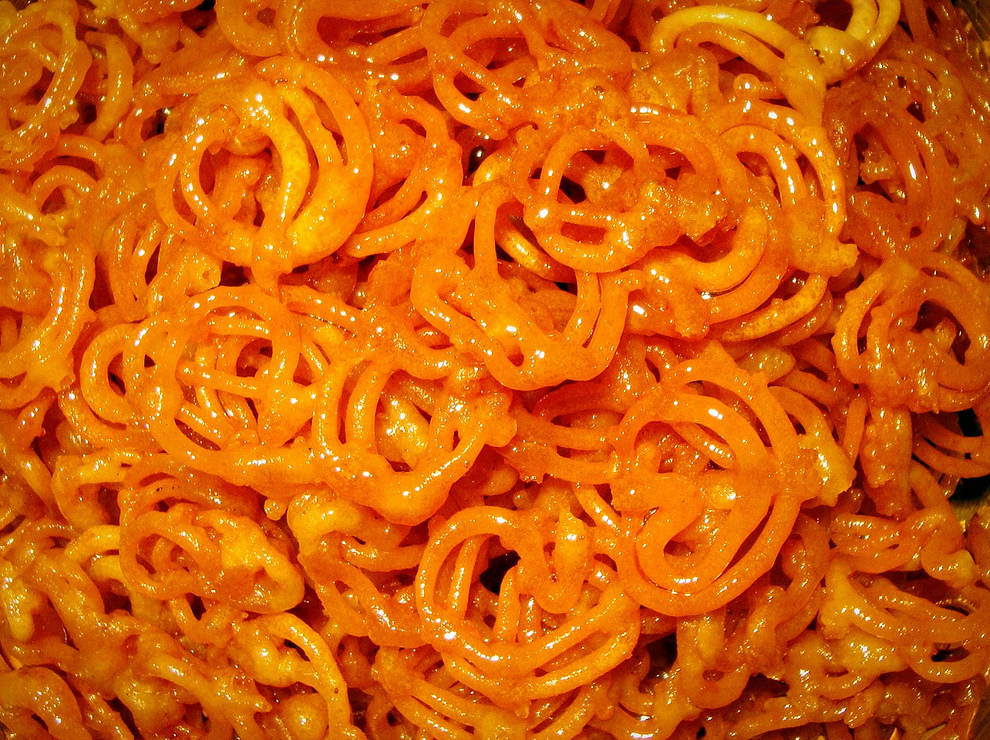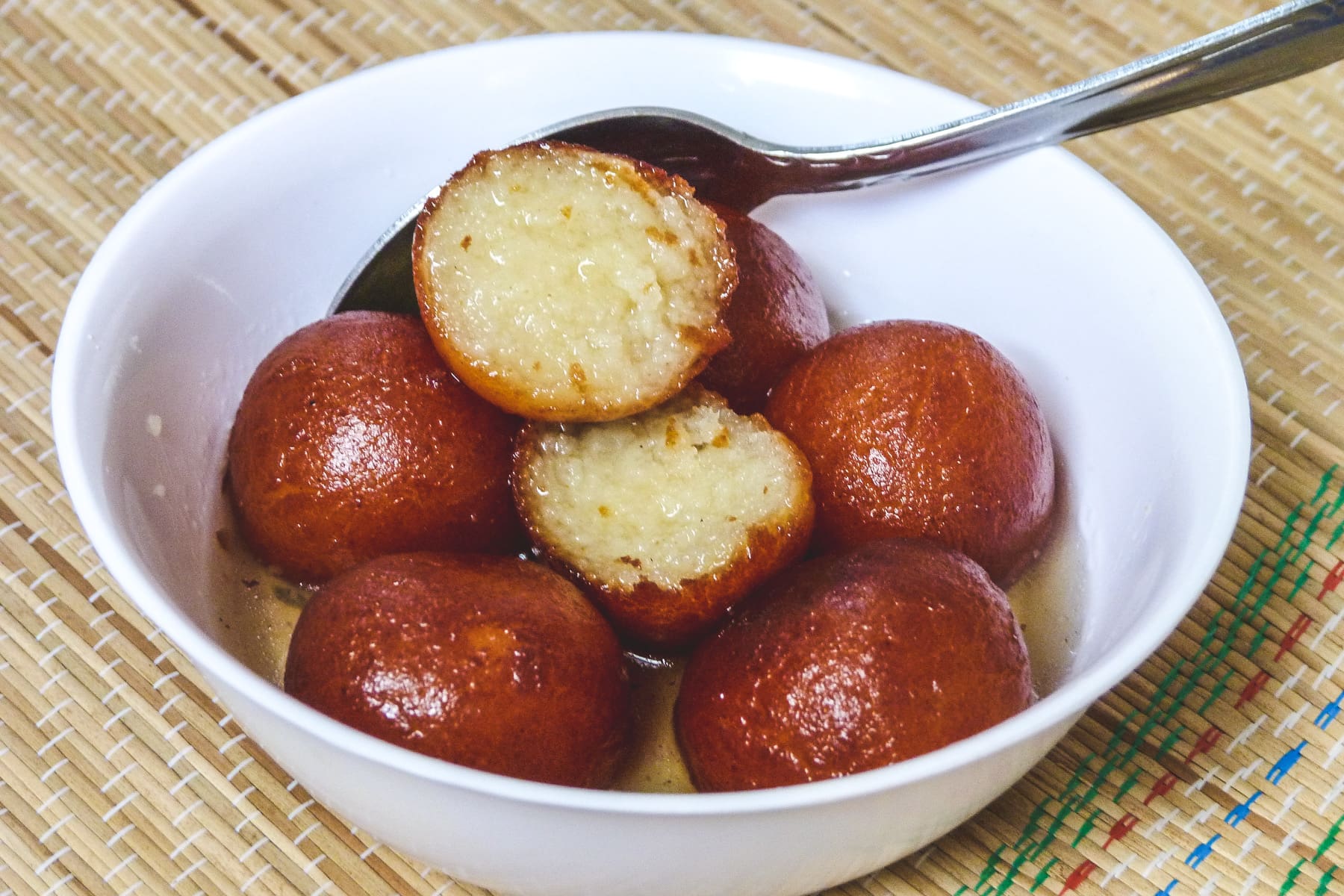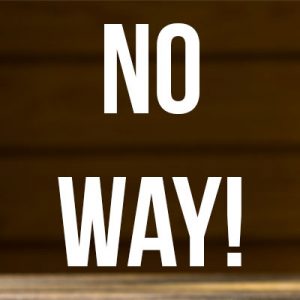 Would you like to have some ice cream? Pick a flavor.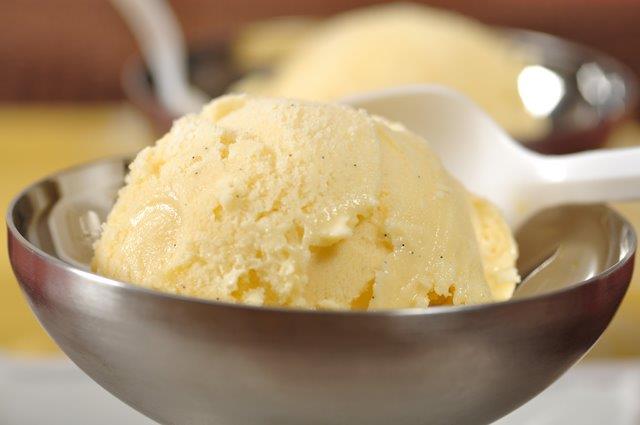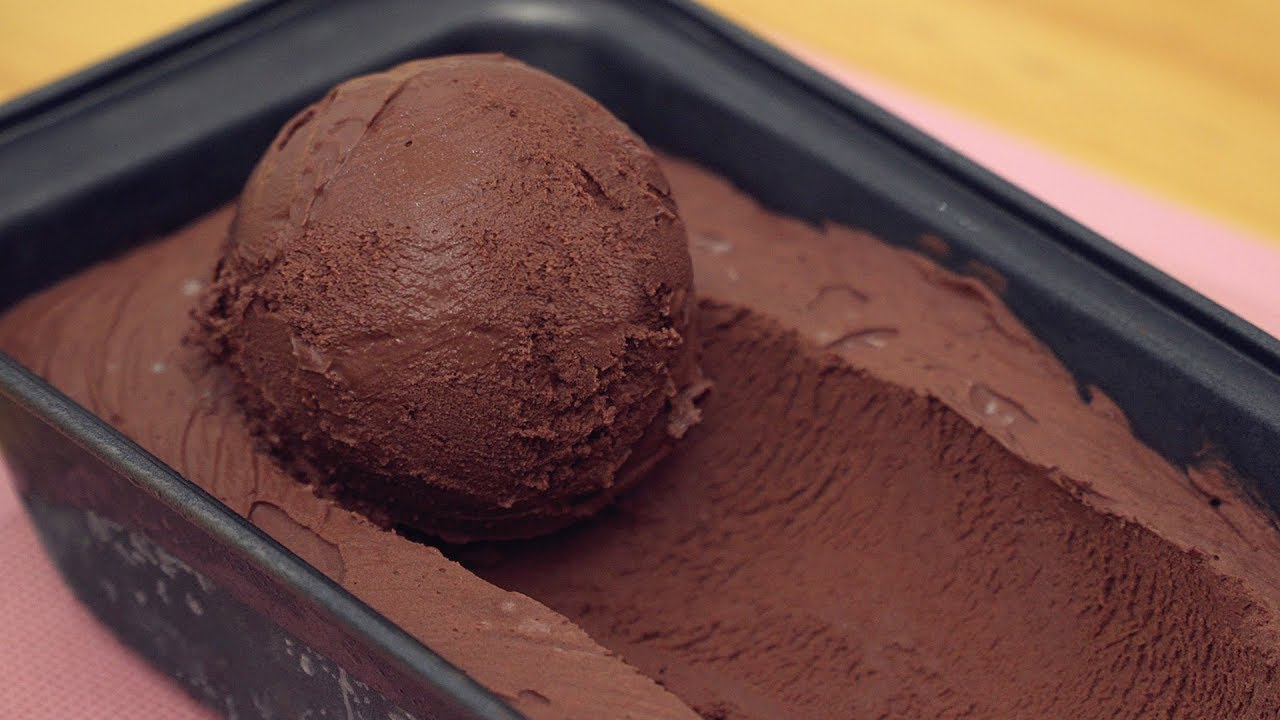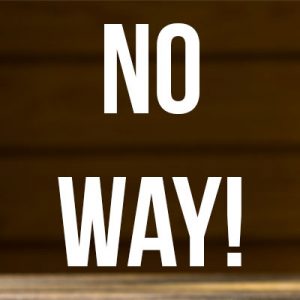 Would you like another scoop?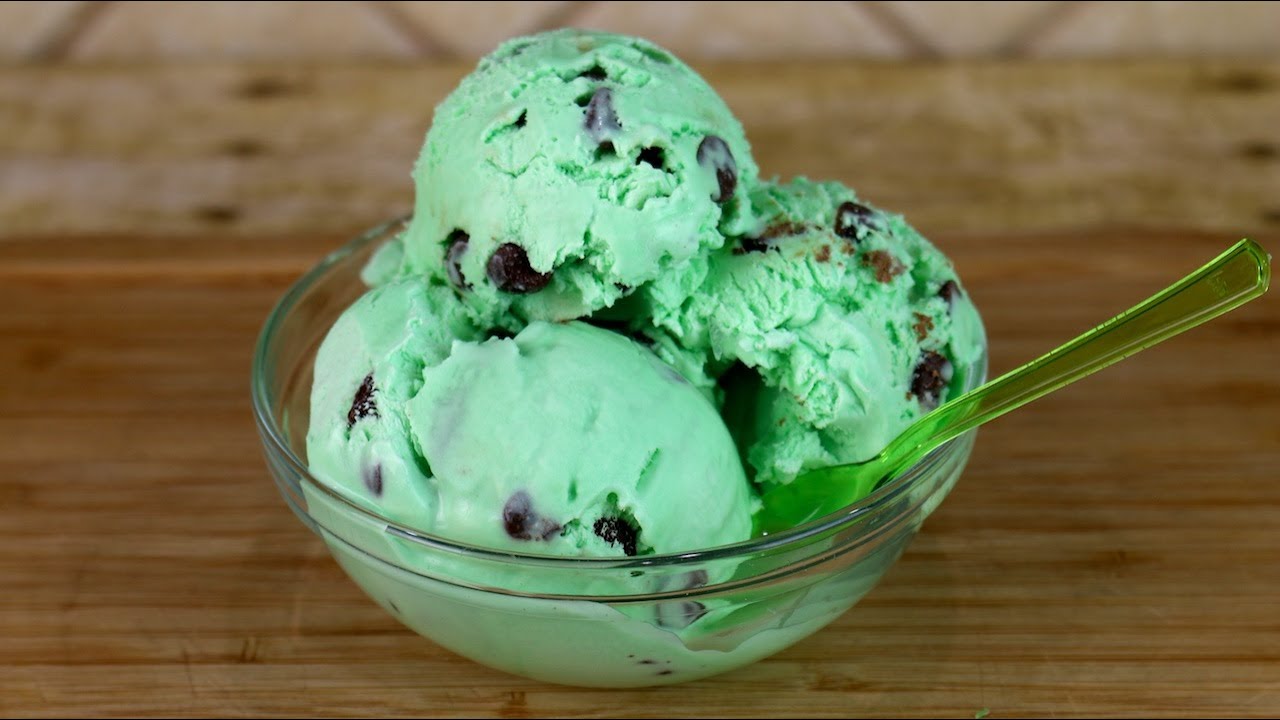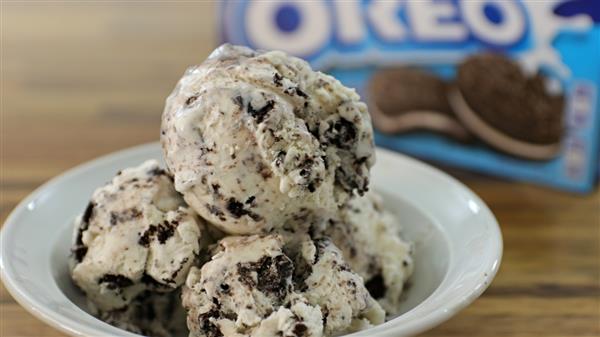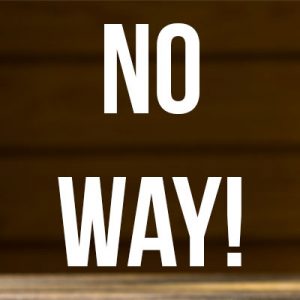 Lastly, which naan will you be having?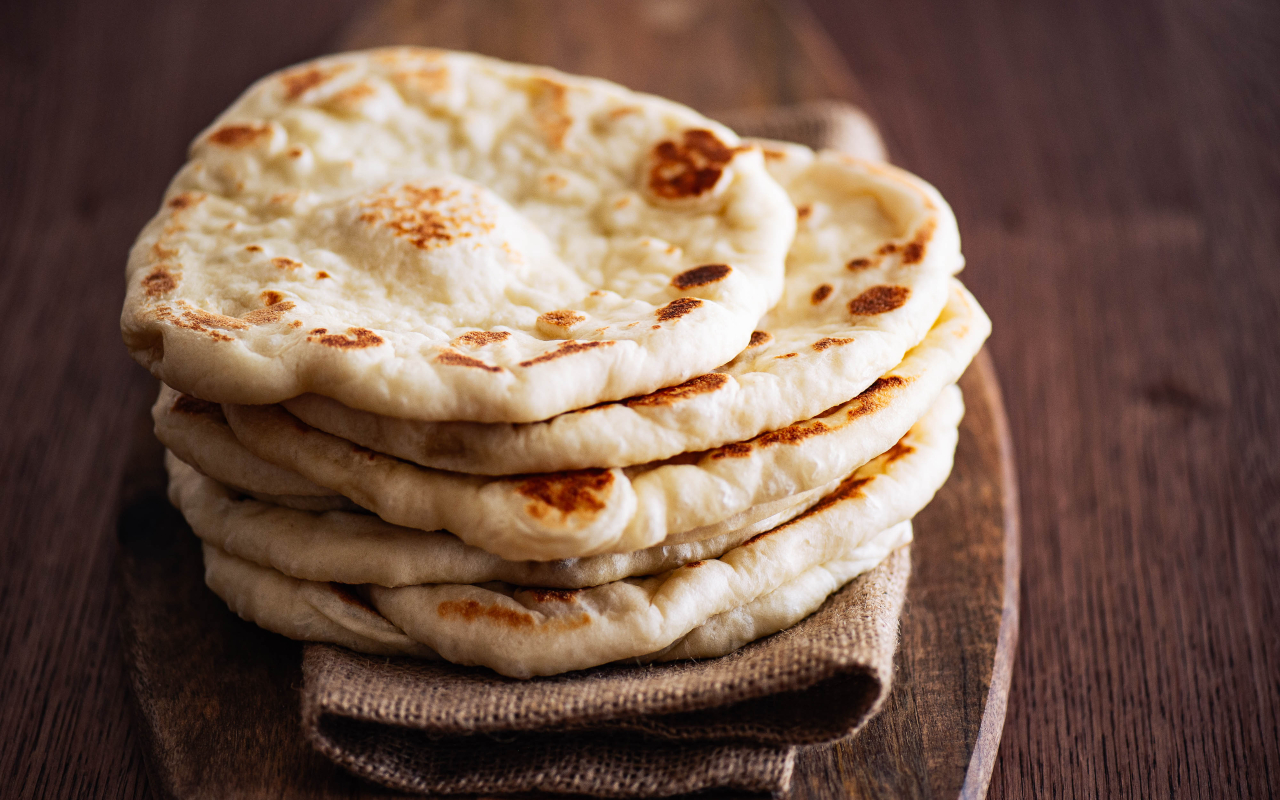 Tasty Arbuz
Pick Some Dishes From A Buffet And We'll Guess Your Zodiac Sign Element
Air Sign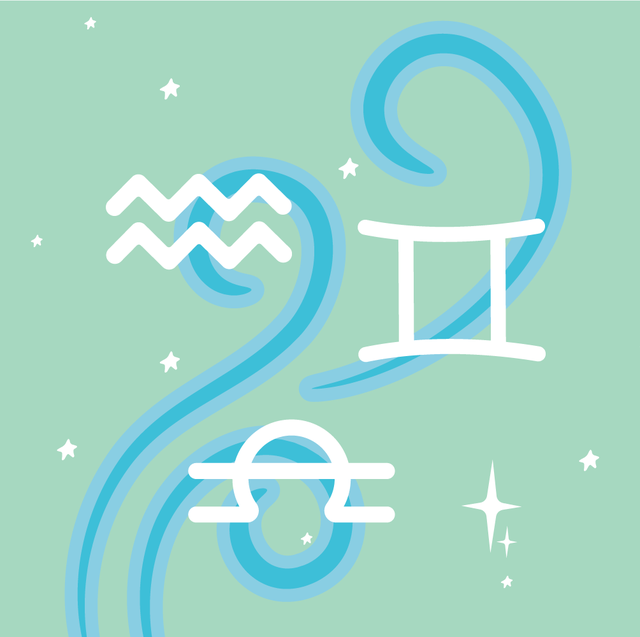 You got: Air Sign. You are optimistic, lover of freedom, hilarious, honest, and very smart. You like to take risks in life and live life to its fullest.
Fire Sign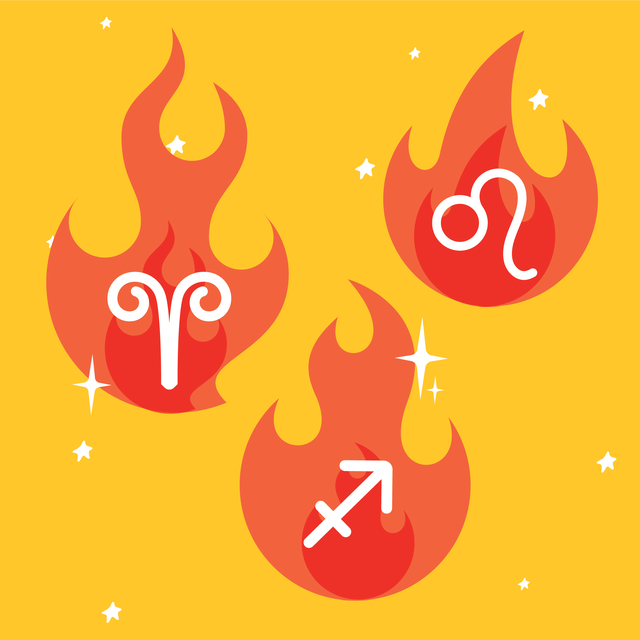 You got: Fire Sign. You tend to be passionate and dynamic. You love opportunities that let your charismatic personality shine.
Earth Sign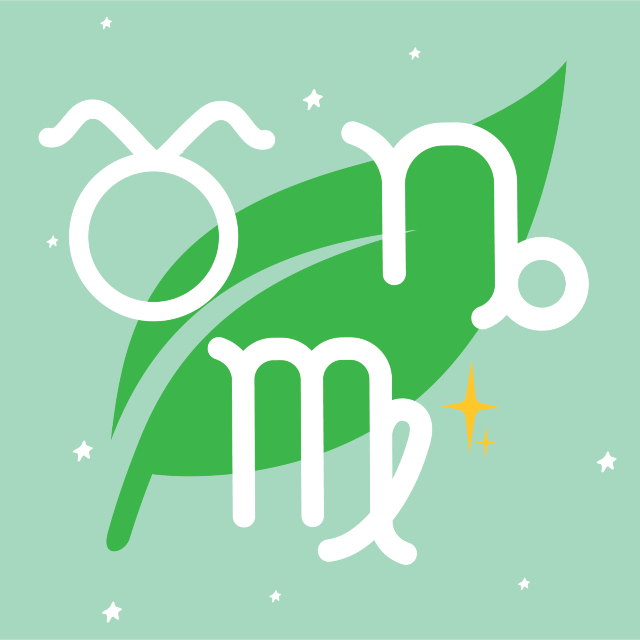 You got: Earth Sign. You are practical, sensible, and loyal. You are known for being a perfectionist and single-minded in your pursuit of improvement.
Take Quiz: Do You Think Your Head is Giant Enough To Answer All These Extremely Difficult Questions?