It was April Fools' Day yesterday and while making use of the occasion, Hania Aamir decided to pull off a prank.
Taking to her Instagram story, the Ishqiya actor posted a picture of her hand with a ring on it. The picture also had a date written on it, following a ring emoji (only to state the obvious) to announce that she's engaged.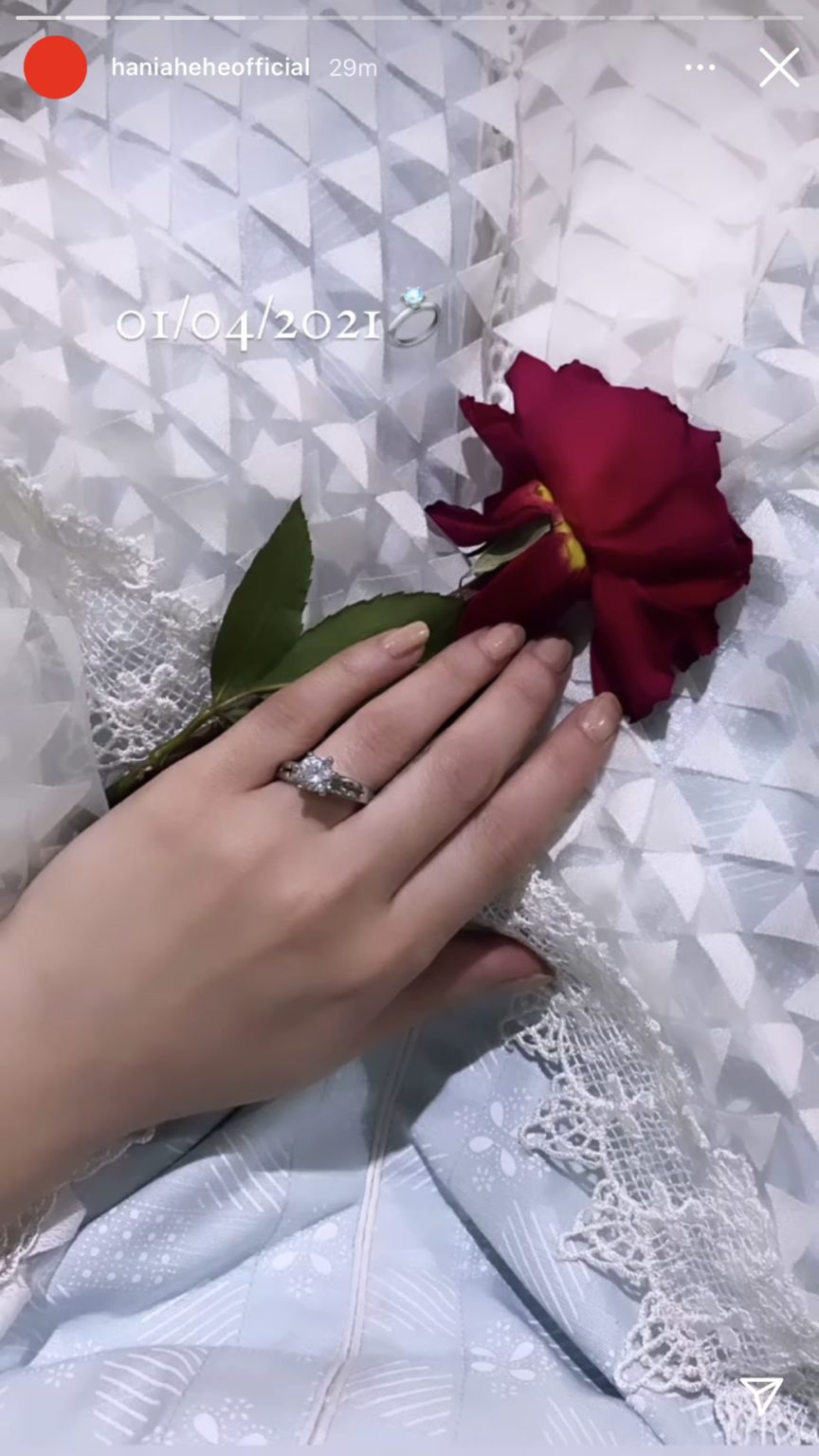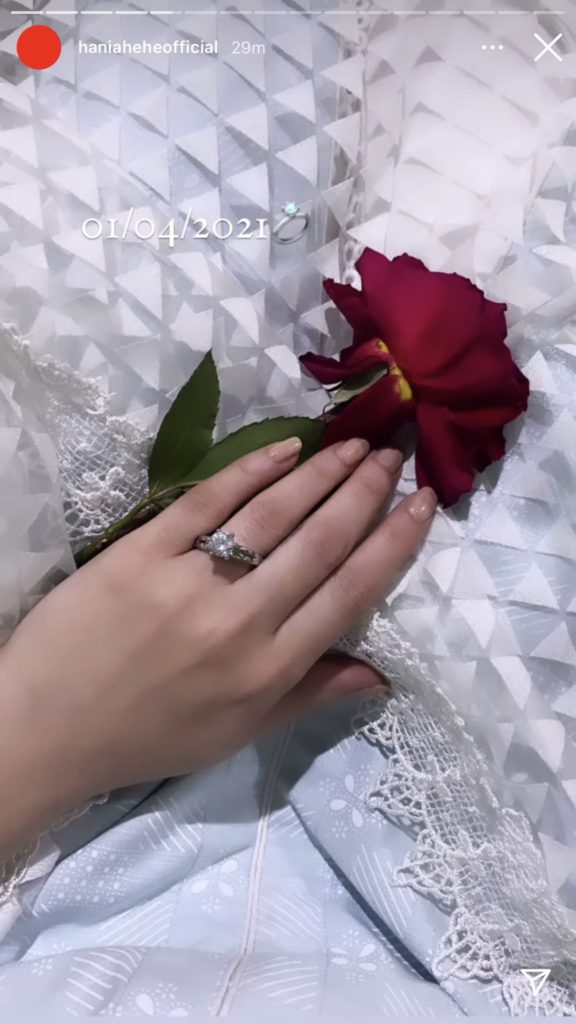 To take the prank one step further, she re-shared her friends' Instagram stories, in which they had congratulated her, to thank them in return.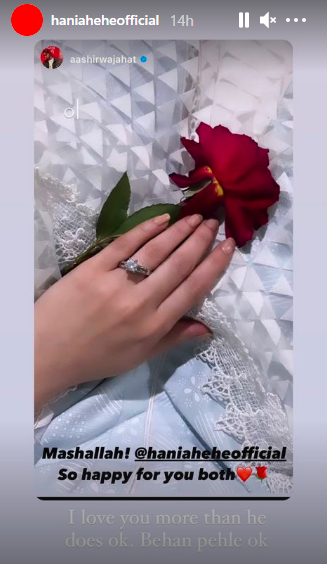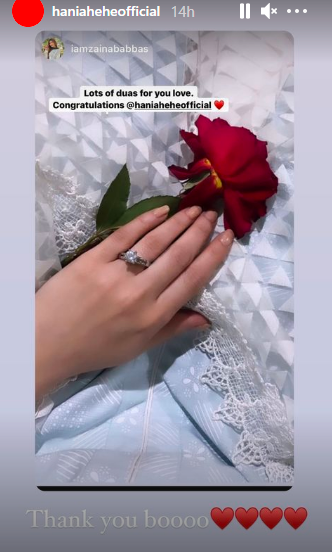 Read: 5 Times Hania Aamir Got Embroiled In Social Media Controversies & Why!
To get everyone a little more invested in her practical joke, she shared her producer friend Umer Mukhtar's story, who had congratulated her and singer Shamoon Ismail, and the singer followed suit.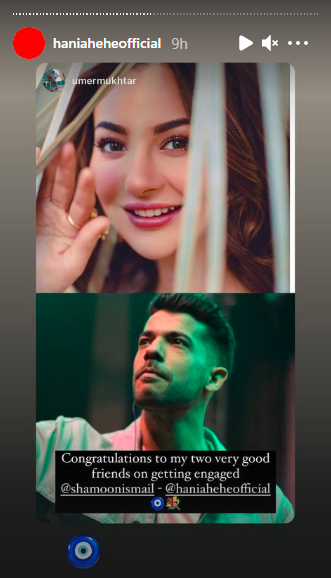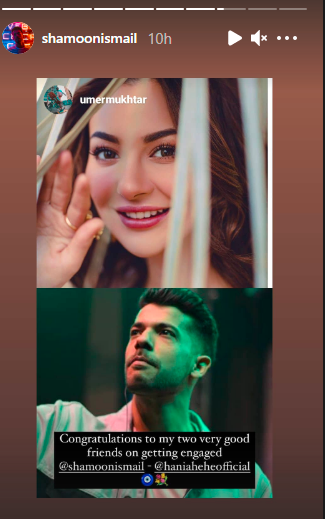 Read: Team QueryCity from FAST University Beats 650 Teams From Across The Globe To Win "Microsoft Imagine Cup 2021" Nationals
At this point, some of her fans must have bought it, but later in the day, Hania Aamir revealed how this was all an April fools' prank, and the Twitter fraternity got batshit confused…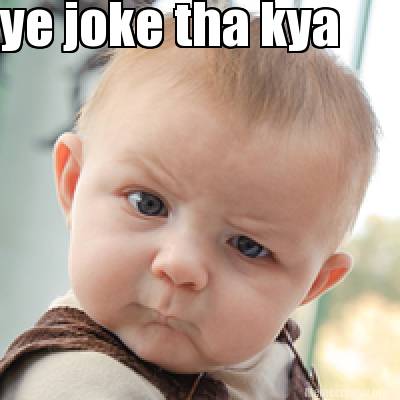 Read: Usman Mukhtar Wedding: These 8 Heartbroken Fans Will Make You Swoon As Well!
Some of them just couldn't handle her "comedic skills."
While others thought this was probably one of the worst pranks ever.
Others knew it all along…
Looking at their poker faces, one can say that even Aamir's friends weren't really appreciative of her oh-so-obvious prank!
Have something else to add to this? Write in the comments.