A Pakistani student from Lahore has built a special cap for visually impaired people that will help them to navigate their way, without depending on a stick for their movement. And that is a totally impressive innovation.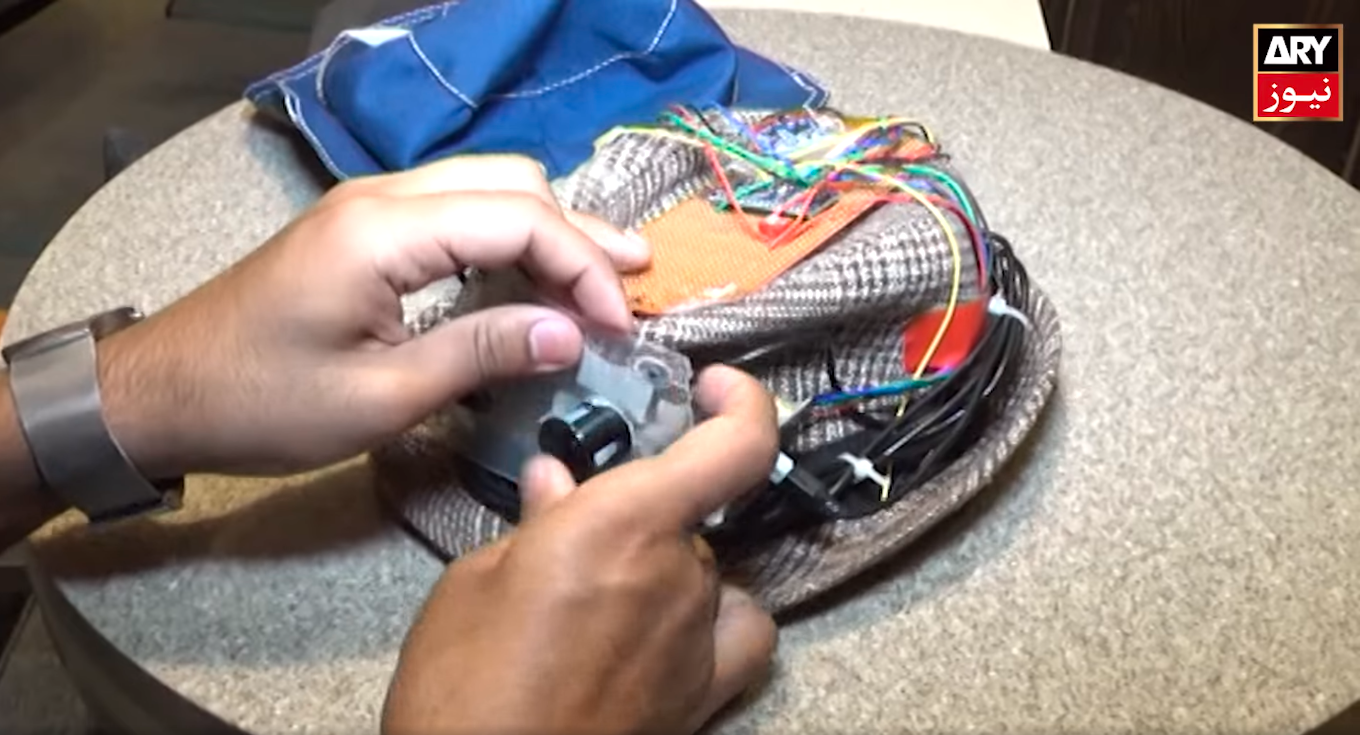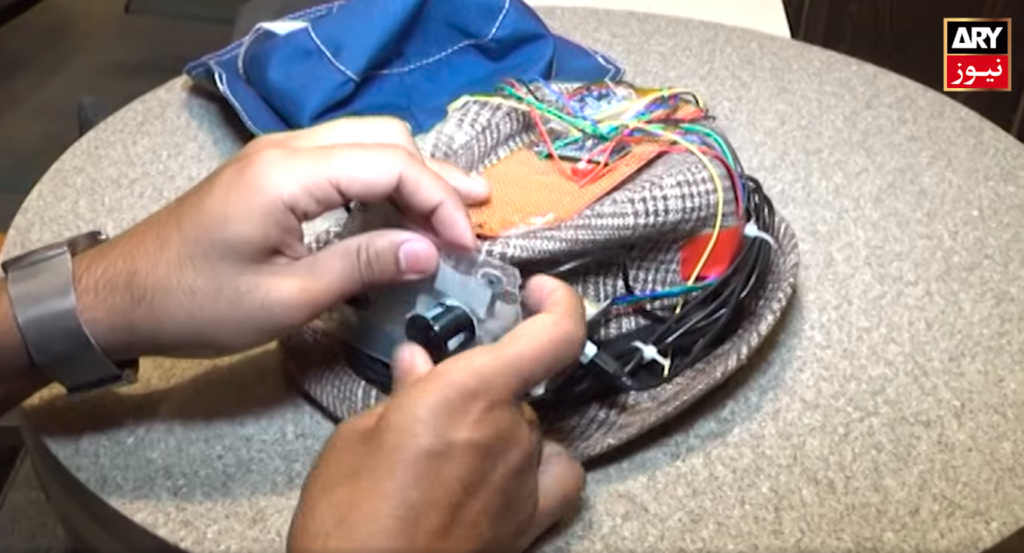 Read: Pakistan's First & Only MMA Player, Anita Karim, Wants To Be An Inspiration For Girls In Pakistan
Muhammad Ahmed bin Zia – who is a student at a university in Lahore, has developed this smart cap as a part of his final year project. Zia claims that his special cap will alert visually challenged people of the barriers from a distance of 2.5 meters approximately.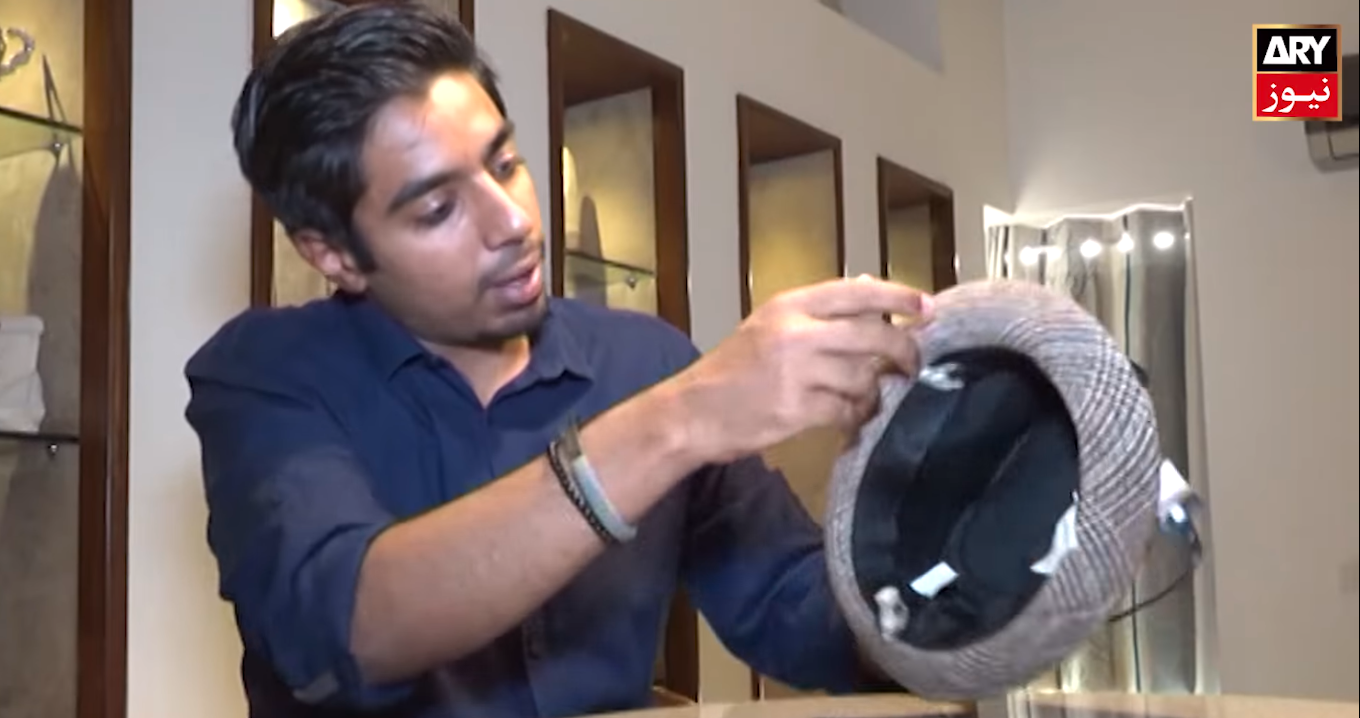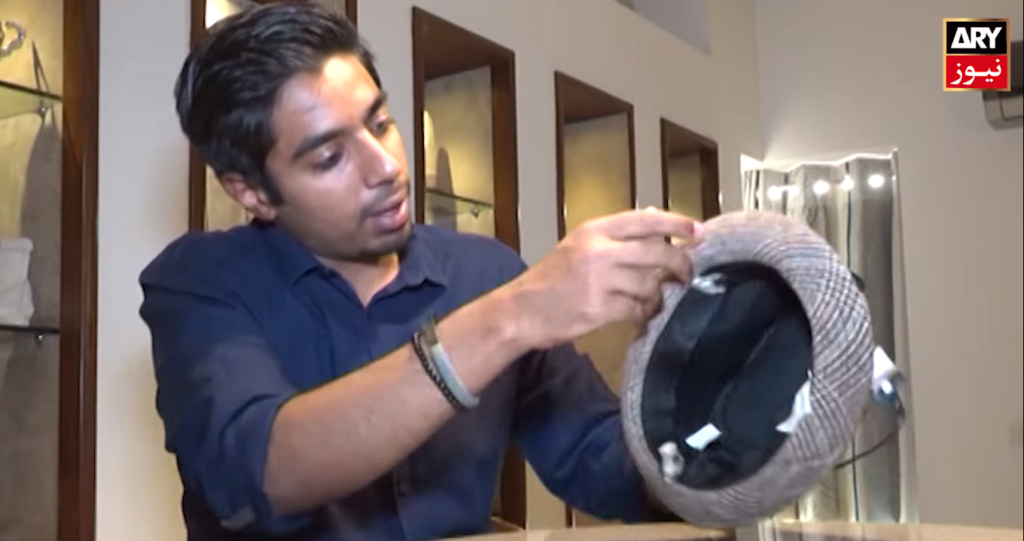 Read: Here's What Inspired Award-winning, Pakistani, Aqsa Ajmal To Design 'Pursewit'— A Sewing Machine For The Visually-Impaired
Speaking with ARY news, Zia explained how the smart cap is made of sensors and vibrators. As the visually impaired will approach a hurdle, the vibrators will alert them of it. The vibrations will get intense as the distance will shorten to tell they're getting close.
There are vibrators on both side of the cap, and they vibrate whenever there is a hurdle coming from the respective direction.
Read: Pakistani Girls, Emma Alam & Syeda Kisa Zehra Beat India & Sweden To Secure Three Guinness World Records
Furthering on the project, the student communicated how it took him a year to work on this project.
No doubt, Pakistan is a landmine of unlimited talent and this Pakistani student's innovation of a smart cap for the visually impaired is pure genius. We must appreciate our students and give them the credit that they deserve.
Have something else to add to this? Write in the comments.