Here is a look at who said what as Pakistanis celebrate their #MaukaMauka moment after registering their first victory against India in the history of world cup cricket during the #PAKvsIndia contest, yesterday.
Read: #PakvInd: Likely Playing XI During The Opening #T20WorldCup Encounter
So, What Exactly Happened?


Team India was considered as a firm favorite before the #PakvInd #T20WordCup game yesterday. Both sides were playing their first match of the prestigious ICC competition and hence, they desperately wanted to begin the campaign with a winning start. Pakistan won the toss and asked India to bat first. In response, the Indian batting despite a top-order collapse was able to post a competitive score of 151 runs during their 20 overs. Pakistan however, made little work of the total and surprised even their own fans by registering a 10 wicket victory.
Worth mentioning here is the fact that Pakistan had never won a game against India in the history of world cup cricket before. The green shirts had been losing to arch-rivals in the ODI world cups since the year 1992 and in the T20 world cups since the year 2007.
Read: What We Learnt From The #PAKvSA Warm-up Match
"This Is Just The Start", Says Babar Azam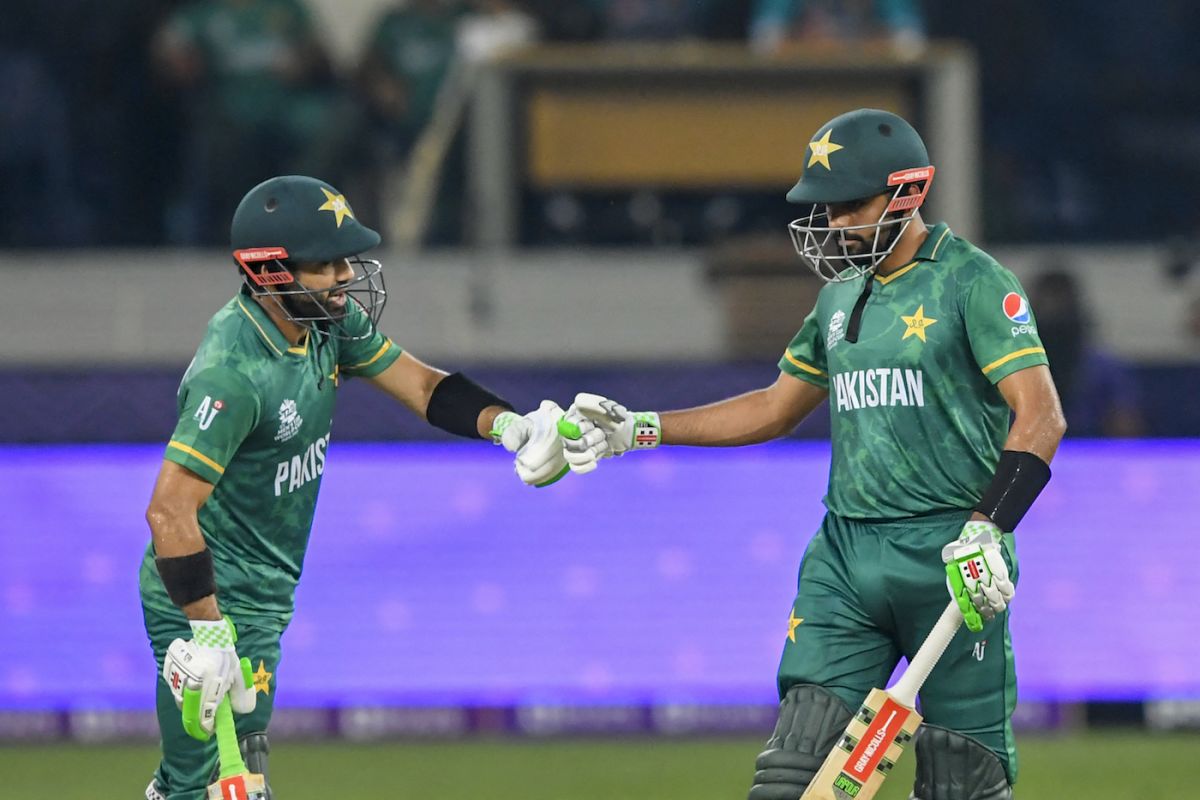 Following Pakistan's convincing victory skipper Babar Azam said, "This is just the start, we have confidence to build on it now. This will remain with us. The pressure on us wasn't that much, we weren't thinking of the record against India at all."
Read: Wasim Akram Criticizes Media, Not Impressed With Ramiz Raja
"They Were Very Professional", Says Kohli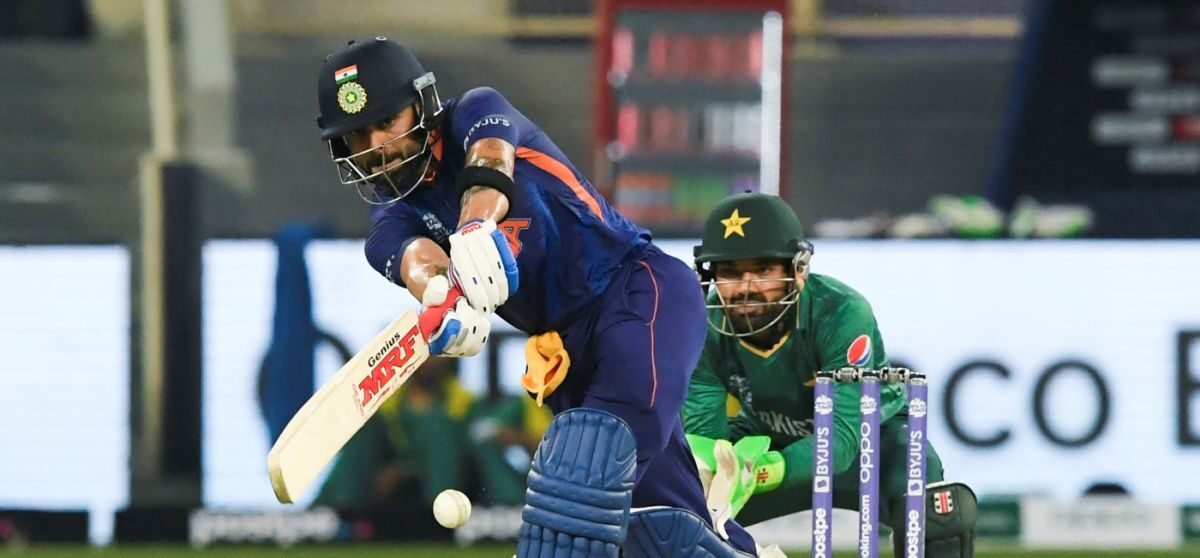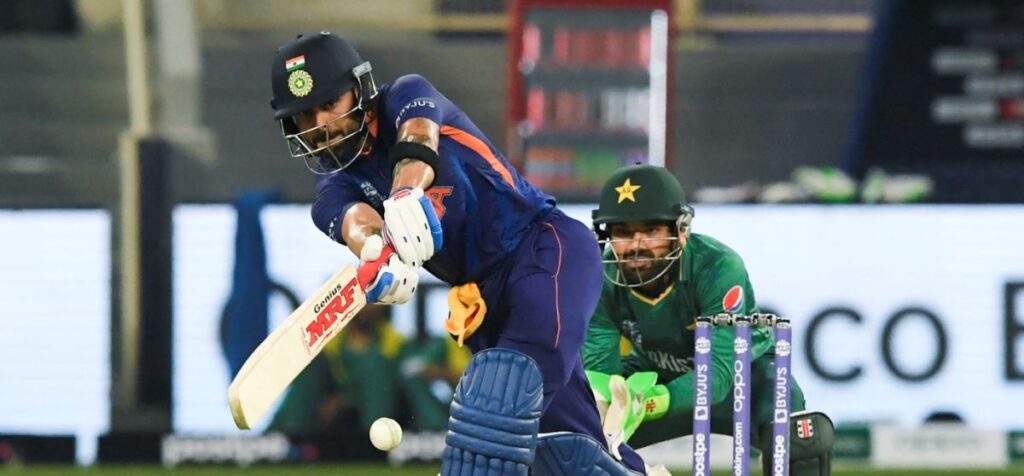 Praising Pakistan's performance after the match, Indian skipper Virat Kohli said, "You don't go out there to take anything lightly, especially when play a team like Pakistan who on their day can beat anyone in the world. They were very professional. You have to give them credit, we tried out best. We tried to create enough pressure but they had the answers. No shame in accepting that a team played better than you."
Shane Warne Terms Pakistan As The

Favorites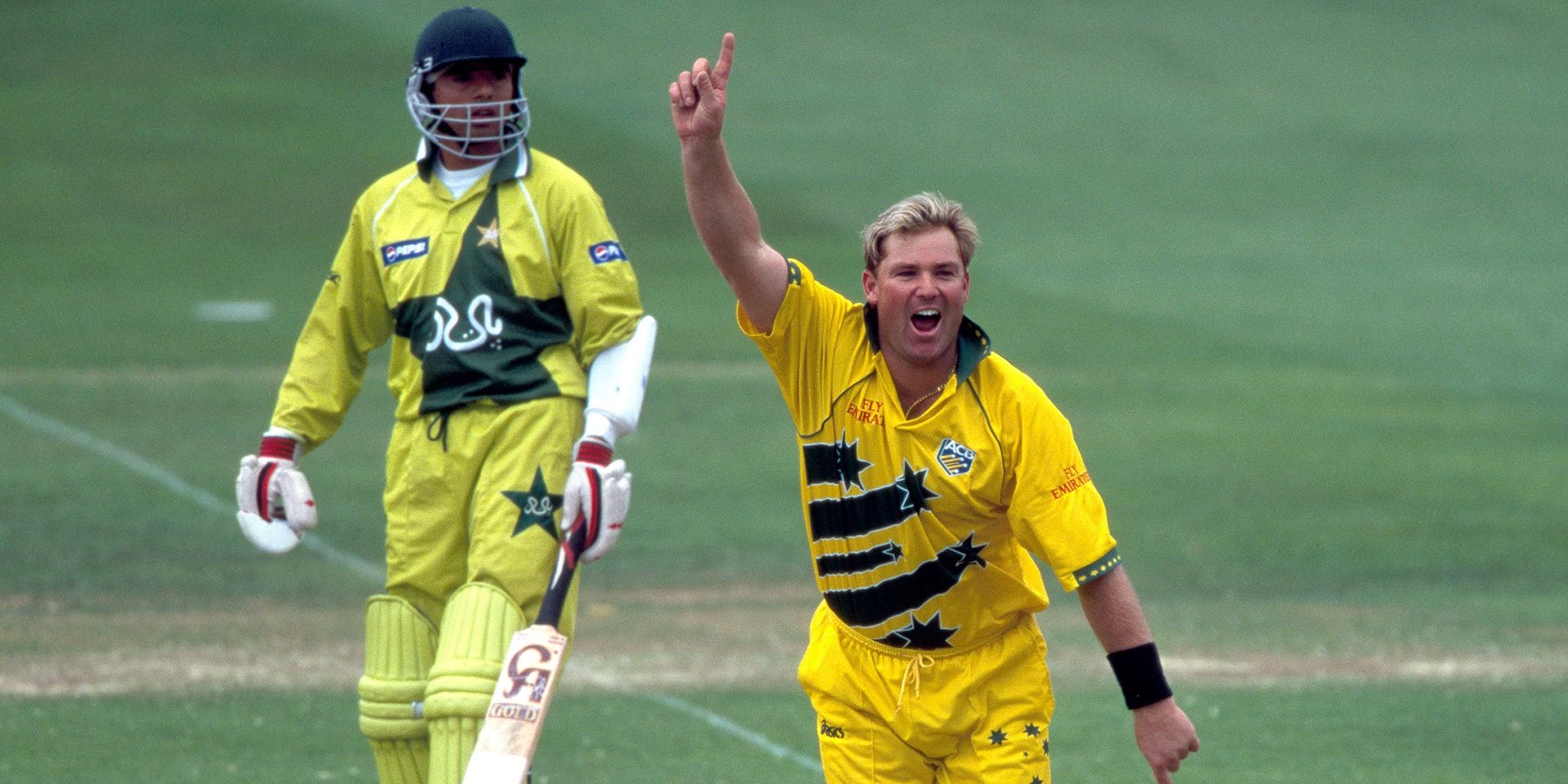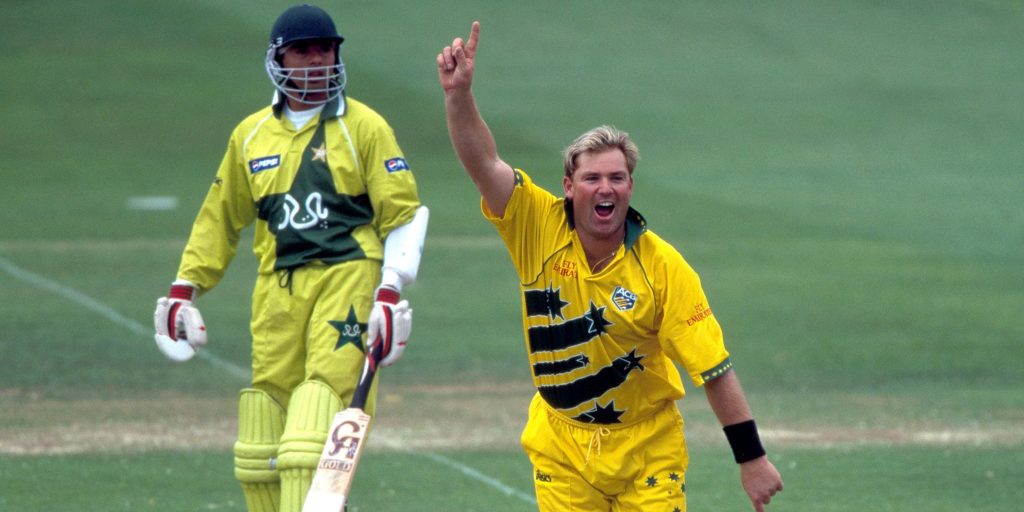 Legendary former Australian skipper Shane Warne also praised Pakistan's performance while saying, "What a statement Pakistan just made in the #ICCT20WorldCup2021. Now favorites in my opinion after that emphatic win over India. Just a super all round & impressive performance. Babar Azam continues to enhance his reputation as one of the best batters in the world in all forms!"
Read: #T20WorldCup: Pakistan Will Need These 5 Players To Perform Big
#PAKvsIndia: Shoaib Akhtar Claps Back At Harbhajan Singh As Pakistanis Celebrate Their #MaukaMauka Moment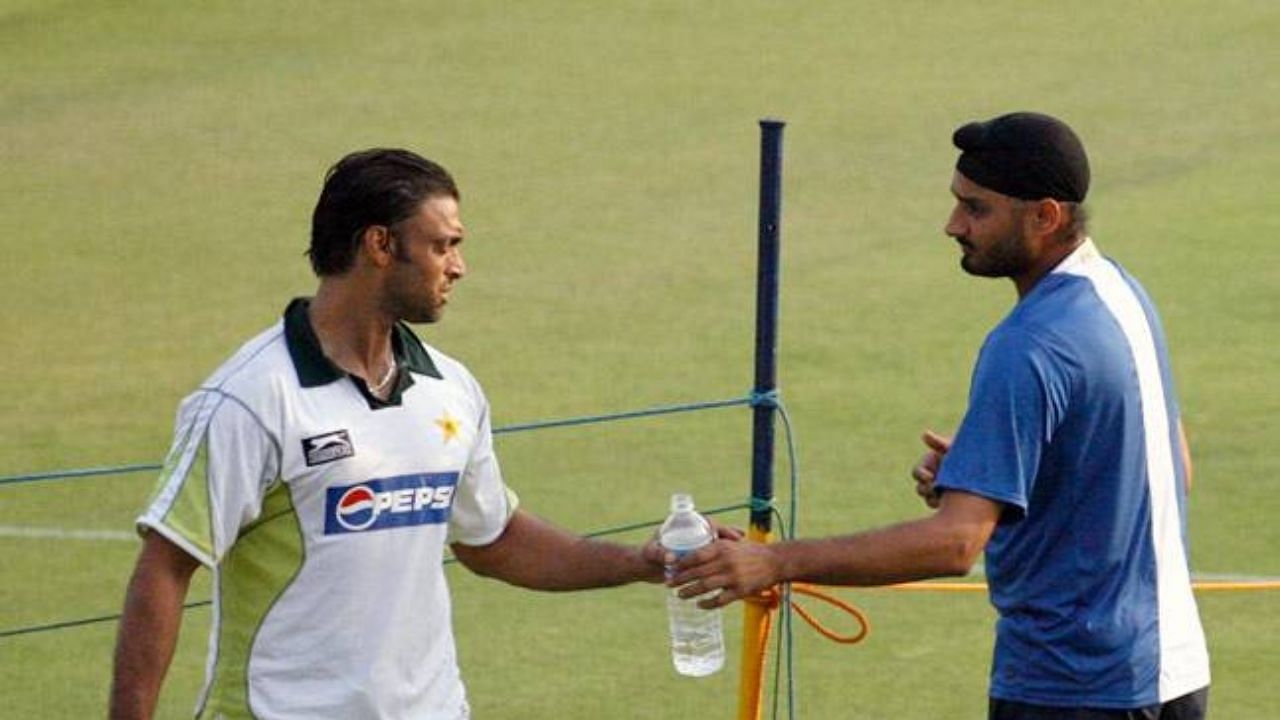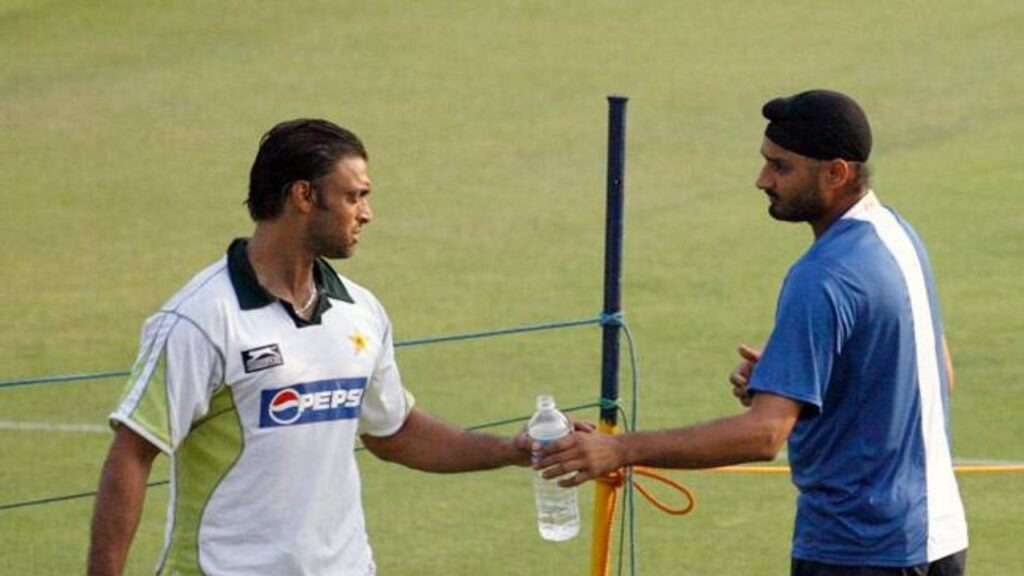 Prior to the match, Harbhajan Singh while taking a dig at Shoaib Akhtar had asked the former Pakistani pacer to allow India a walkover and tell Pakistan not to play them at all because the green shirts never win against them in the world cup. The former Indian spinner had also predicted that Pakistan was going to lose again. Hence, after Pakistan's victory Shoaib Akhtar clapped back at Harbhajan by saying, "So Bhaaji, do you still want a walkover? No? Ok! Never mind! Enjoy the day and let it be!"