The #PakvsEng Test series is heading towards its climax and so, here is a look at what might happen following the rubber if Pakistan fails to win a single Test match at home against a visiting side that historically hasn't done well in the sub-continent. It is worth mentioning here that the green shirts have already lost the first two games and at the moment are under massive pressure to somehow end the Karachi Test on a positive note.
Read: Aaqib Javed Doesn't Want Haris Rauf To Play Test Cricket
Babar Azam Might Lose Test Captaincy After The #PakvsEng Series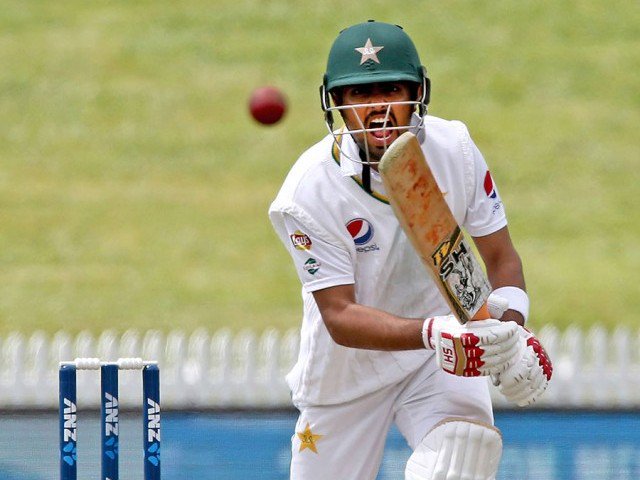 Babar Azam is being criticized right, left and center because of his captaincy. Some of the criticism particularly, the one relating to poor team selection makes a lot of sense. Hence, PCB might succumb to pressure and sack Babar from his role in Test matches well before the next series begins.
Read: #PAKvsEng: England Won And Here Is Why They Deserved To!
Rizwan Might Make Way For Sarfaraz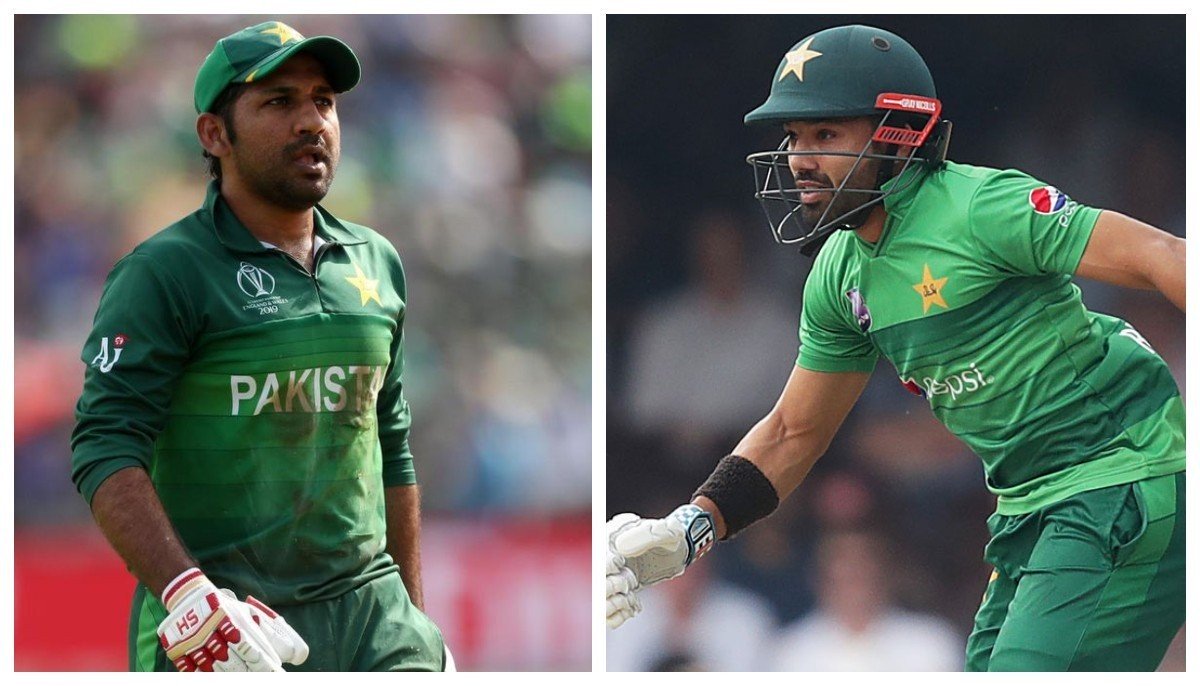 Rizwan has been pretty ordinary form in the longer format of the game for a while now and therefore, it is highly likely that selectors will opt for former captain, Sarfaraz Ahmed behind the stumps when the Kiwis come to play next in Pakistan.
Read: #PakvEng: Did Pakistan Select A Wrong Playing XI Again?
Ramiz Raja Might Not Be Able To Sustain His Position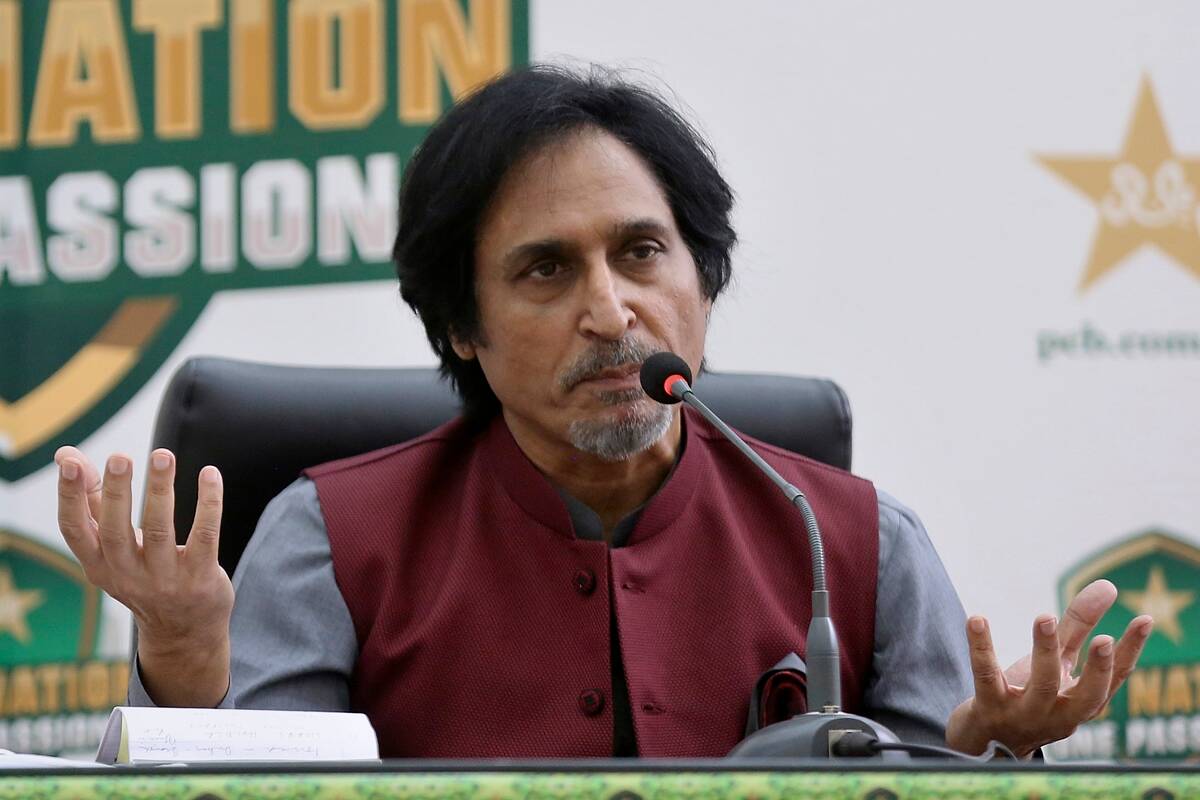 It is no secret that the current government in Pakistan might remove Ramiz Raja any moment and bring in Najam Sethi. A 3-nil loss to England then and that too at home will make it very difficult for Raja to continue as the board's chairman.