#PAKvsEng Test in Rawalpindi ended today with England winning the inaugural game of the three-match series by 74 runs. They English boys played with a lot of flair and so, here is a look at why they deserved to win and what Pakistan should learn from the defeat.
Read: #PakvsEng: 3 Lessons Pakistan Should Learn From The Rawalpindi Test
#PAKvsEng: England Were Brave And Hungry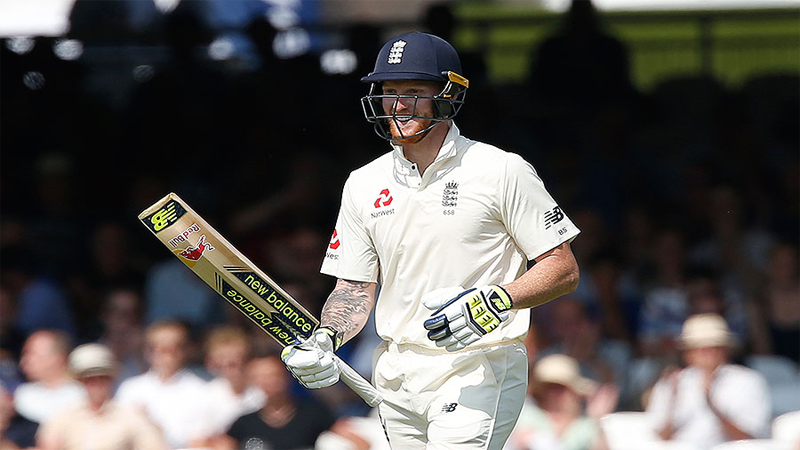 England scored 657 runs with a strike-rate of 6.5 during the first innings and 264 with a strike-rate of 7.36 in the second innings of the match. It's safe to say that their batting strategy and style was certainly unheard of in the longest version of the game prior to this Test. Their batter literally put time and the dead Rawalpindi pitch out of the equation by being brave.
Moreover, they declared with Pakistan needing a very getable 343 runs. Probably, no other side would have taken that risk especially, on the batting friendly Pindi wicket which goes onto show that they were hungry and didn't mind losing the game in pursuit of a victory.
Read: #PakvEng: Did Pakistan Select A Wrong Playing XI Again?
Because Pakistan Didn't Deserve To Win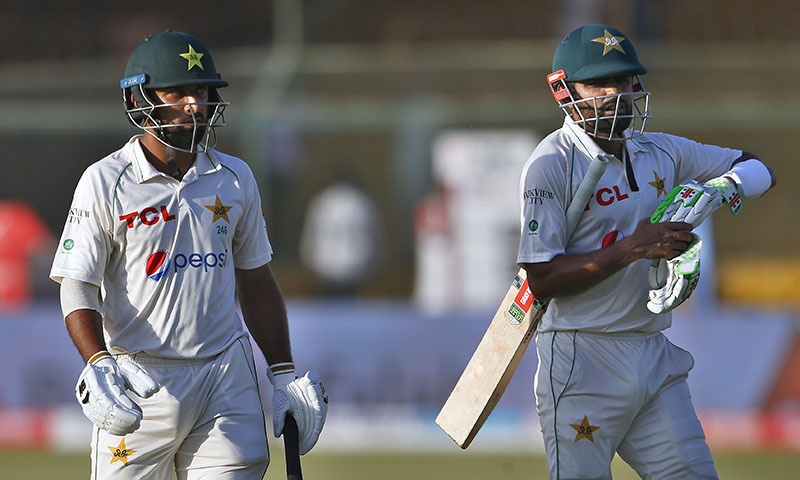 Pakistani batters struggled with bouncers even on the docile Rawalpindi wicket. Moreover, in response to England's strategy, the green shirts batted with a strike-rate of 3.72 in the first innings and 2.77 in the second. Also given the fact that it is their home series, Pakistan Cricket Board (PCB) deserves the blame for preparing what Ramiz Raja himself called an "embarrassing" wicket!
Read: #PakvsEng: Haris Rauf Feels That Shaheen Afridi Will Be Missed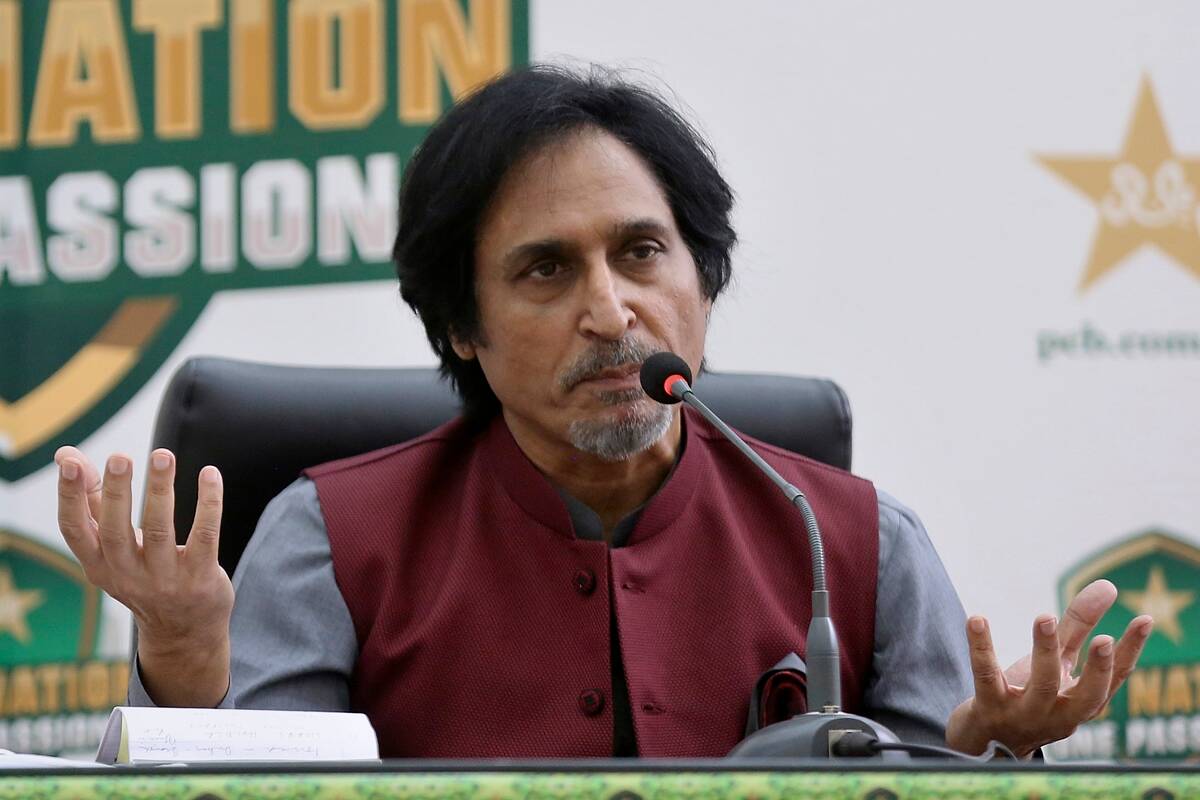 Pakistan played defensive if not coward like cricket against Australia earlier in the year and lost the series 1-nil. Rather than going on counterattack they once again employed negative tactics against England which clearly manifests the fact that they aren't learning and still don't understand that there is no place for a draw in modern day cricket.
Hence, the sort of attitude Pakistan is playing Test cricket with, they don't deserve to win, and it does not matter if it is Australia, England or any other international side!