Ahead of the second Test of the #PakvsEng home series, skipper Babar Azam defended the inclusion of Azhar Ali in the squad. It is worth mentioning here that the former captain hasn't produced an innings of substance for a while now and hence, is under pressure to keep his place in the national side.
Read: Aaqib Javed Doesn't Want Haris Rauf To Play Test Cricket
#PakvsEng: Babar Azam Defends Azhar Ali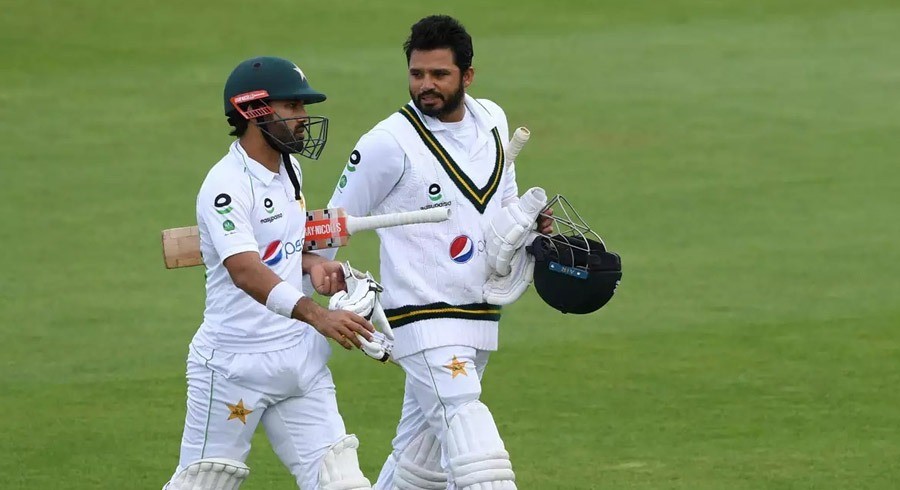 While backing Azhar Ali Pakistan's captain across formats said, "Azhar Ali is our senior player. I will support him as captain, but it is up to Azhar himself to decide his future."
Read: #PakvsEng: 4 Changes That Pakistan Should Make For The Multan Test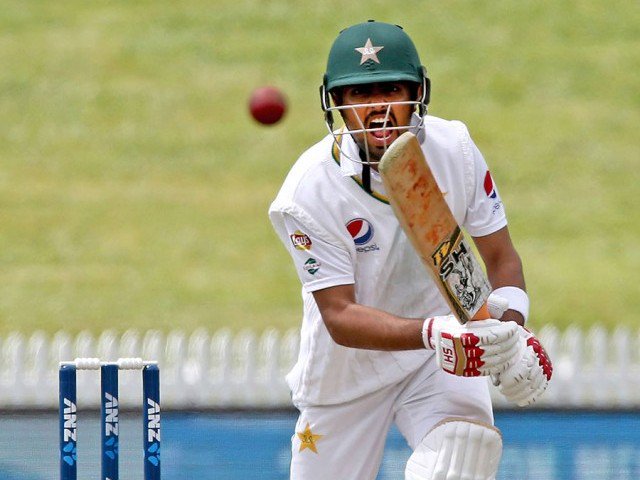 While shedding light on the criticism that has followed ever since the defeat at Rawalpindi Babar further said, "I am under no pressure and always try to give my best on the field. I don't have to prove anything regarding my credentials as a player. I try to enjoy my cricket and learn from my mistakes. I don't focus on what people say about me. My only aim is to help Pakistan win with my performance.
Read: #PAKvsEng Multan Test: 3 Reasons Why Pakistan Should Drop Azhar Ali
"The Rawalpindi Test was in our hands, but due to our own mistakes, we were unable to save the Test match. Back-to-back fall of wickets cost us the match. We want to play the final of the World Test Championship. We have made comebacks in the past and can do the same in the future as well."