#PakvsEng #CWC23 match is scheduled to be played tomorrow and so, here is a look at the virtually impossible scenario that can allow Pakistan a birth in the top four after the #NZvsSL match that was played yesterday and during which the Kiwis emerged victorious by five wickets.
Read: Inzamam-ul-Haq Comes Down Hard On Zaka Ashraf
#PakvsEng: What Does Pakistan Need To Do?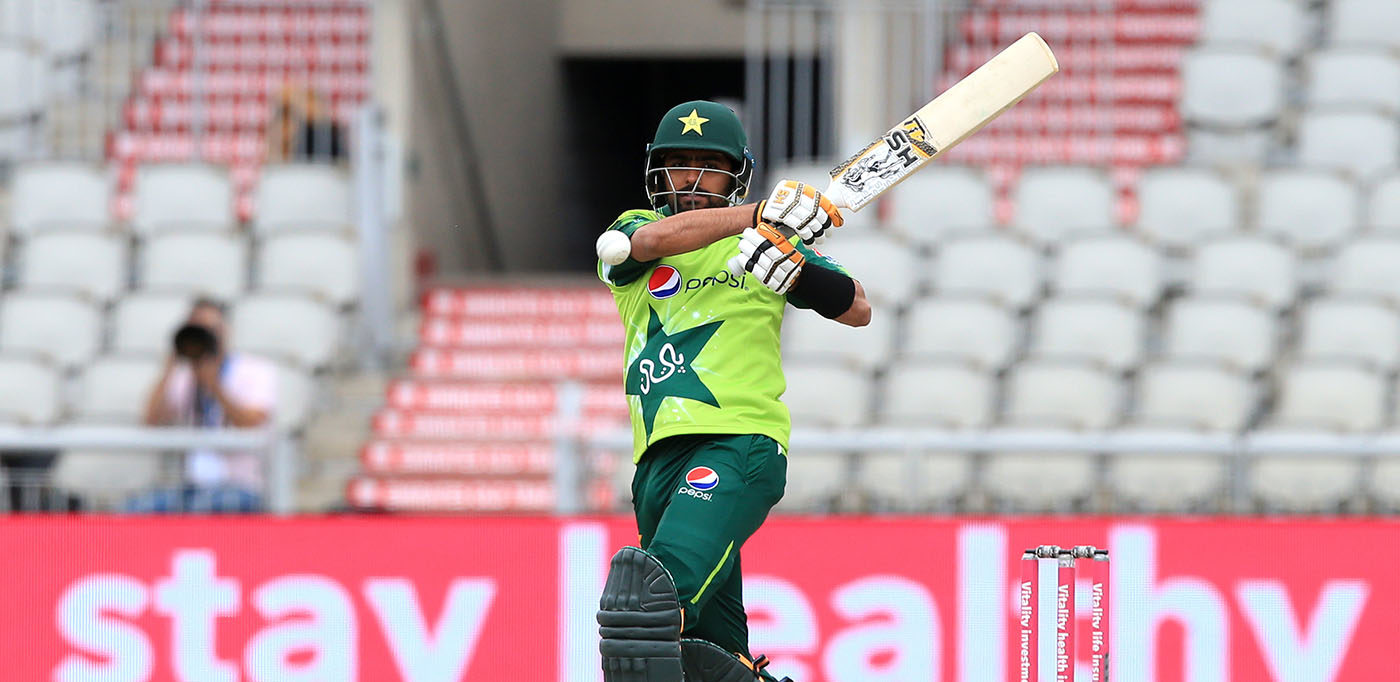 Pakistan first of all needs to win the toss and bat first because otherwise they will have to chase England's total with 284 balls to spare which practically cannot be achieved. Batting first however, Pakistan will still have to ensure that they win by a margin of at least 287 runs!
Read: #AUSvsAFG: Despite #Maxwell Magic Pakistan Still Needs A Miracle
The other scenario also seems unlikely. Still, batting first Pakistan must post a score of 500 runs and then restrict the English batting line to 211 runs which is the least amount of runs even a struggling English batting line is expected to score!
Read: Why Pakistan Still Needs A Miracle To Reach The #CWC Semi-finals
It is worth mentioning here that Pakistan have no one else but their own selves to blame for arriving late to the party during the mega event and for not delivering against the big boys of the game like South Africa, Australia and India. They also lost their group match against Afghanistan.
Read: #FakharZaman Opens Up After The #PAKvsBAN #CWC23 Match
England too find themselves in an embarrassing position as the defending champions are no longer in the race to the semis and because a huge loss against Pakistan threatens to eliminate them from the ICC Champions Trophy as well which is scheduled to be played in Pakistan during the year 2025.