Prominent media house have reported that the UK PM, Boris Johnson isn't happy with ECB's decision to withdraw from the #PAKvENG tour and so, here is a look at the story in detail.
Read: PM Imran Khan Meets Pakistan's T20 Squad, Says "Ghabrana Nahi Hy"
UK PM, Boris Johnson "Angry" After ECB Cancels It Scheduled #PAKvENG Tour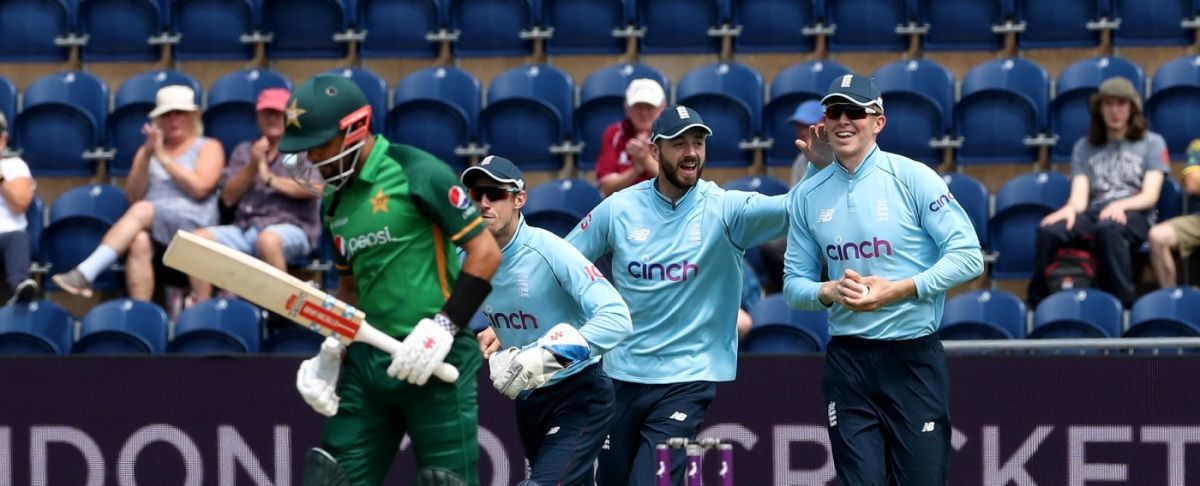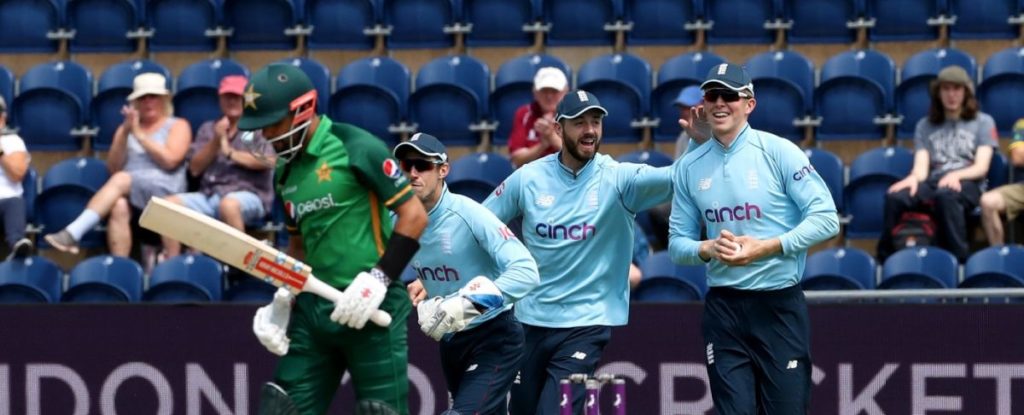 According to a report that was published by the Times, Boris Johnson led government had "urged" the ECB "to go ahead as planned" for the Pakistan tour. The report also says that the UK, Prime Minister is "angry" with the ECB for ignoring the instructions as the decision has "damaged the relations between the two countries."
The Times also reported that, "There were consultations between the ECB and officials from No 10, the Foreign Office and the Department for Culture, Media, and Sport before announcing the cancellation of the tour in which the governing body was urged to go ahead as planned. The subsequent decision to ignore those pleas and cancel the tour on the grounds of the physical and mental wellbeing of the players has enraged ministers. They believe it has damaged the work being done to improve relations between the UK and Pakistan at a time when they are particularly important." 
The report also states that the ECB took the decision so that it could avoid confrontation with its own players and so that it could turn its attention to ensuring that the Ashes takes place. 
Read: England Pullout Of #PAKvENG Series, Decision To Impact World Cricket
Usman Khwaja Supports The Cause Of International Teams Touring Pakistan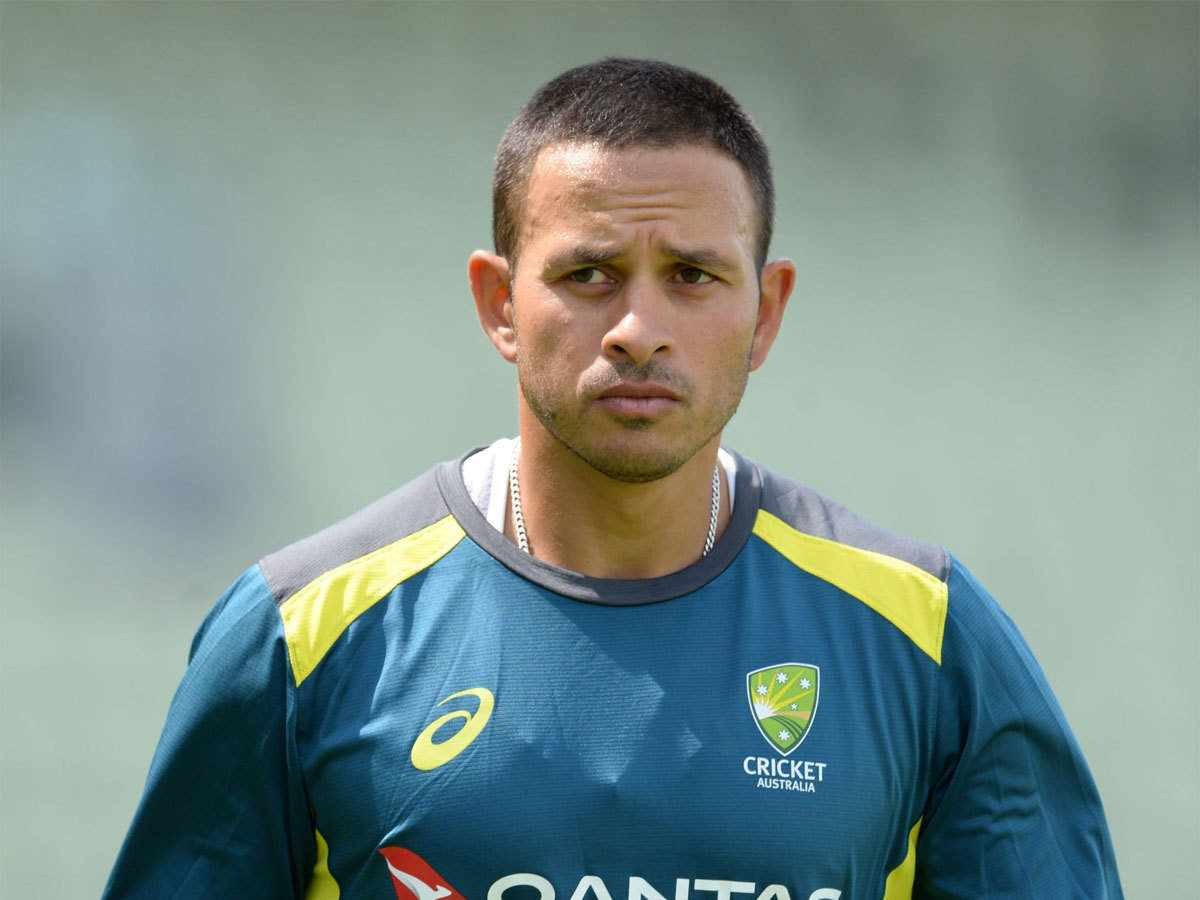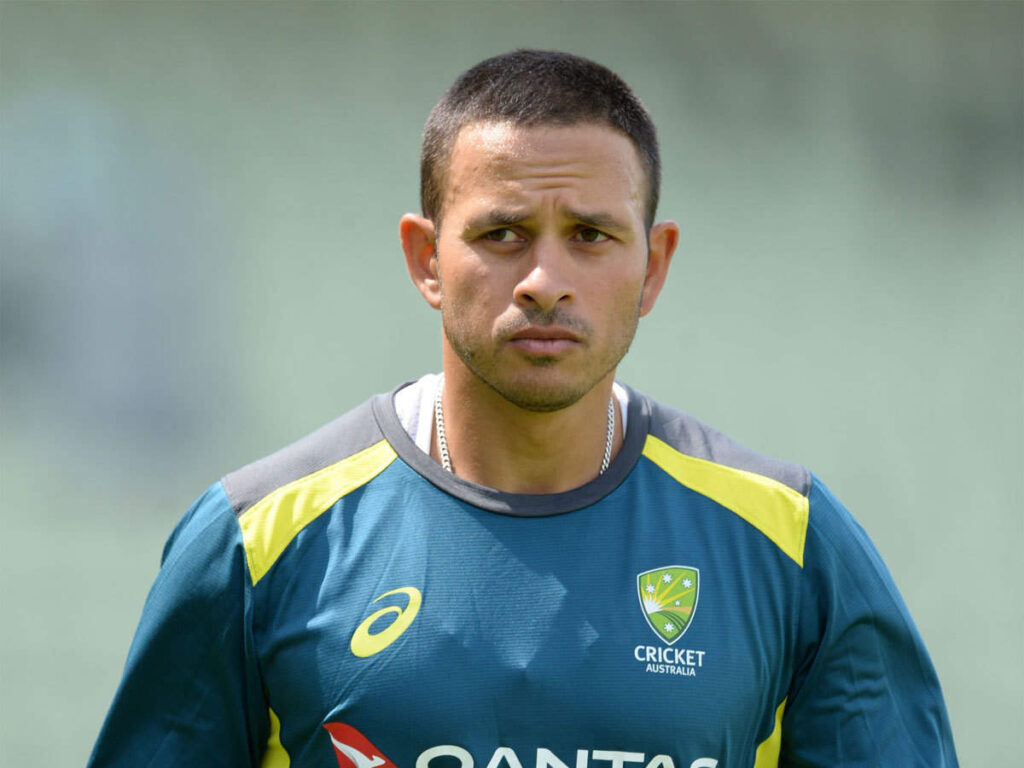 Australian upper-order batsman, Usman Khwaja on the other hand while backing the cause of international teams touring Pakistan has said, "I feel it's very easy for players and organizations to say no to Pakistan, because it's Pakistan. I think the same thing would apply too, if it were Bangladesh. But nobody would say no to India, if they're in the same situation.
"Money talks, we all know that, and that's probably a big part of it. They keep proving time and time again through their tournaments that they're a safe place to play cricket. I think there's no reason why we shouldn't go back."