England decided to pullout of #PAKvENG series after New Zealand abruptly abandoned their tour to Pakistan. The development is all set to have an impact on world cricket and so, here is a look at how and why.
Read: Why PCB Is Anxiously Waiting For A Verdict On The #PAKvENG Series
What Ramiz Raja Said After England Decided To Pullout Of #PAKvENG Series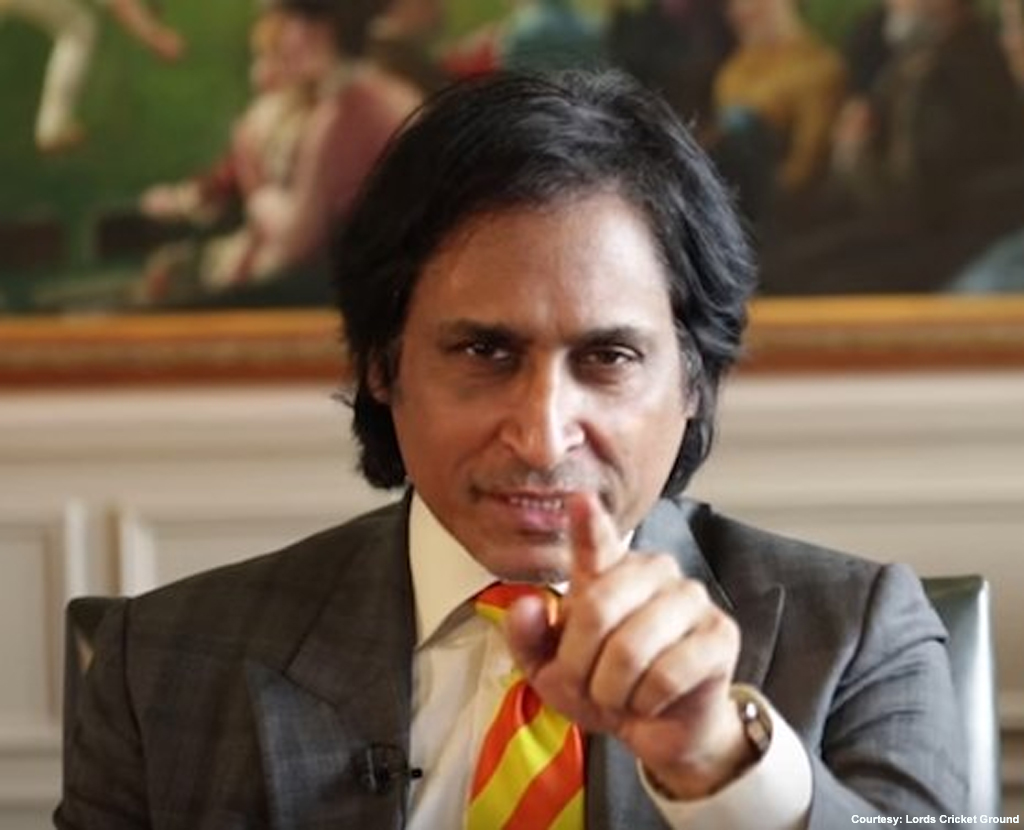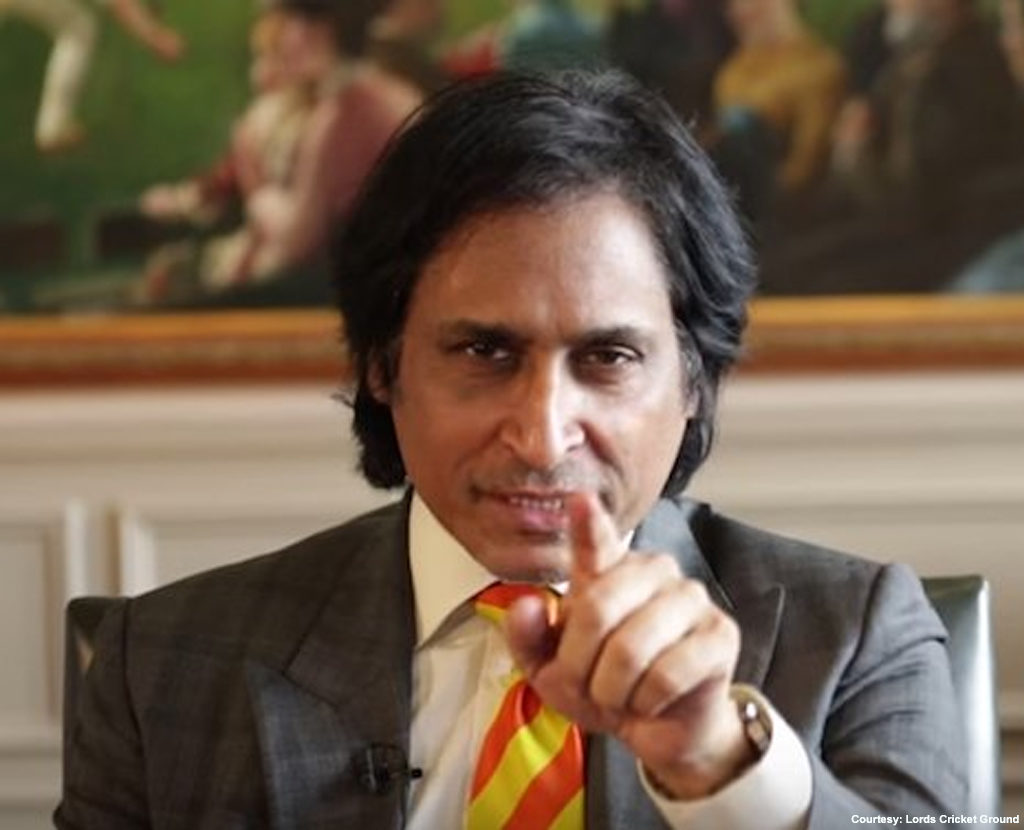 Chairman PCB, Ramiz Raja came down hard on the "western block" following the English board's decision. While voicing disappointment the 59 year old said, "I am severely disappointed after England's withdrawal but it was expected because this western bloc gets united unfortunately and tries to back each other. Now, this [England] was expected but this is a lesson for us because we go out of our way to accommodate and pamper these sides when they visit. And when we go there, we undergo strict quarantines and we tolerate their admonishments, but there is a lesson in this i.e. that from now on we will only go as far as is in our interest.
"Our interest is that cricket will not stop in our country and if the cricket fraternity will not take care of each other then there's little point bothering at all. New Zealand, then England, now we have a West Indies series that can also be hit, and Australia who is already reconsidering. This — England, Australia, New Zealand — is all one block. Who can we complain to? We thought they were our own but they haven't accepted us as theirs."
Read: #RamizRaja Might Appoint #SaqlainMushtaq As Head Coach
How The Decision Is Likely To Impact World Cricket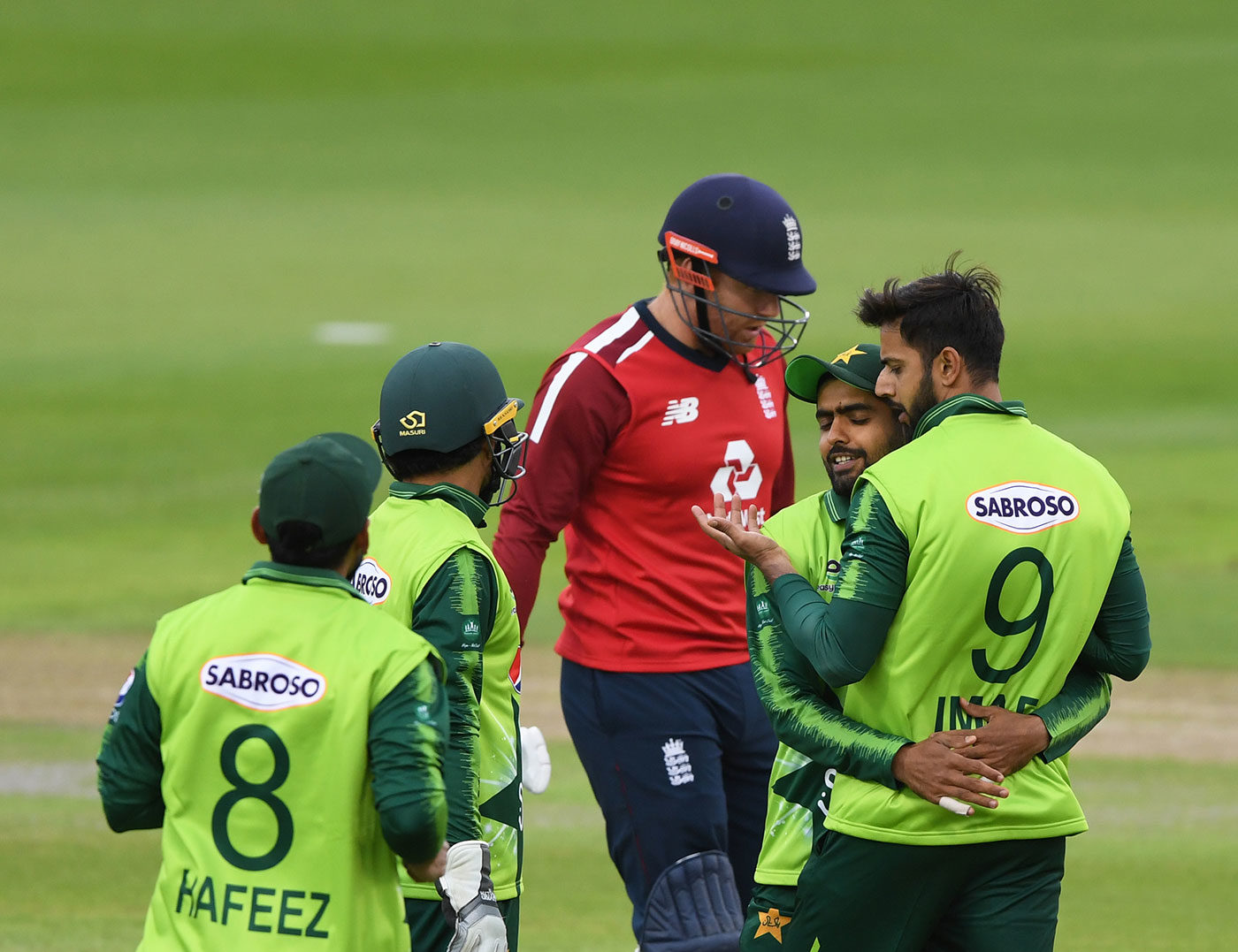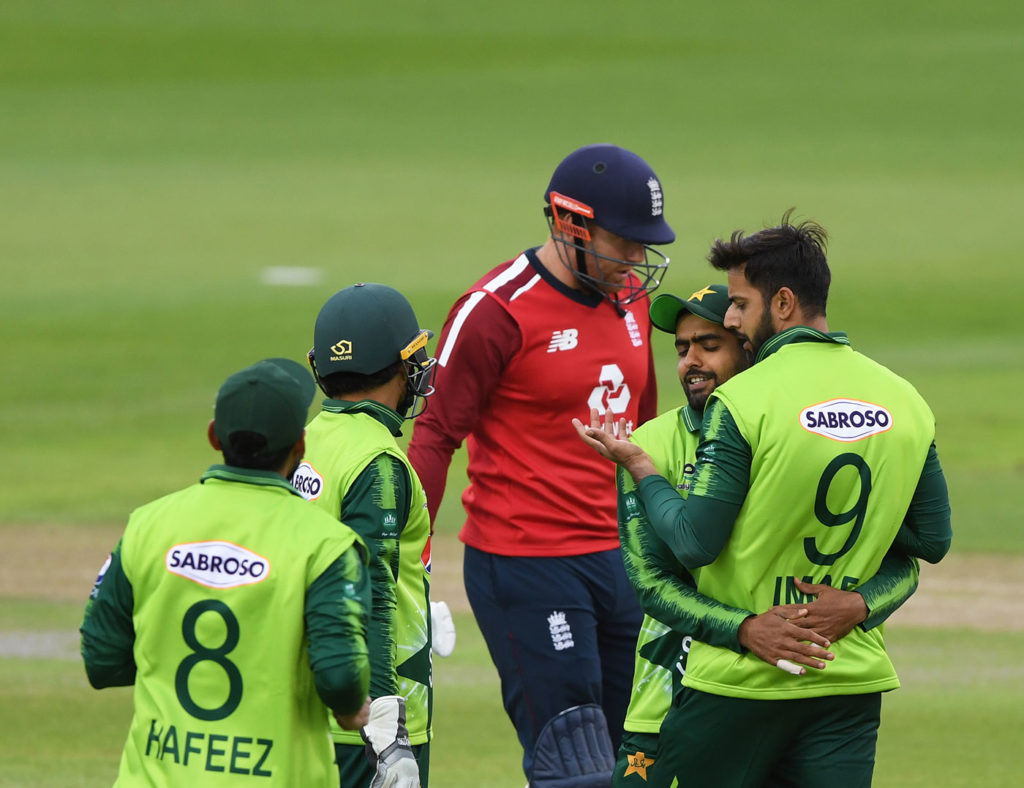 India, England, Australia and New Zealand now are the "Big 4" or sorts in world cricket. England and Australia earlier, pulled out of their tour to South Africa while citing COVID related fears. England has also withdrawn from their tours to Bangladesh and Sri Lanka during the last few months. Moreover Australia, recently canceled Afghanistan's tour to their country while calling out the Taliban led regime for not allowing women to play the sport. So, its not just Pakistan. The "Big 4" are most definitely giving a tough time to boards that are financially not as strong as they are.
The recent development then is likely to trigger insecurity in other Test playing nations as well. Reports in media suggest that Pakistan Cricket Board (PCB) has decided to create a lobby of its own to avoid similar instances in future. Hence, there is a good probability that boards from South Africa, Zimbabwe, Bangladesh, Sri Lanka, Afghanistan and even West Indies will be happy joining hands in order to keep the growing power of the financially strong boards in check.