Prominent media houses in Pakistan reported that Prime Minister, Imran Khan met Pakistan's T20 squad yesterday with the "Ghabrana Nahi Hy" (Don't panic) message. 
Read: Fake Emails, Troll Accounts & India Media Join Forces To Stop Cricket From Coming To Pakistan
PM Imran Khan Meets Pakistan's T20 Squad With The "Ghabrana Nahi Hy" Advice

Cricket Pakistan reported yesterday that the Prime Minister met the Pakistan's T20 squad and told them not to panic and play fearless cricket to avenge isolation that the home board faces following the snub that has come from New Zealand and England who earlier refused to play their scheduled series in the country. The publication reported the PM as saying, "Pakistan is a safe country. You should focus on improving your performances… God willing, Pakistan will host international cricket soon."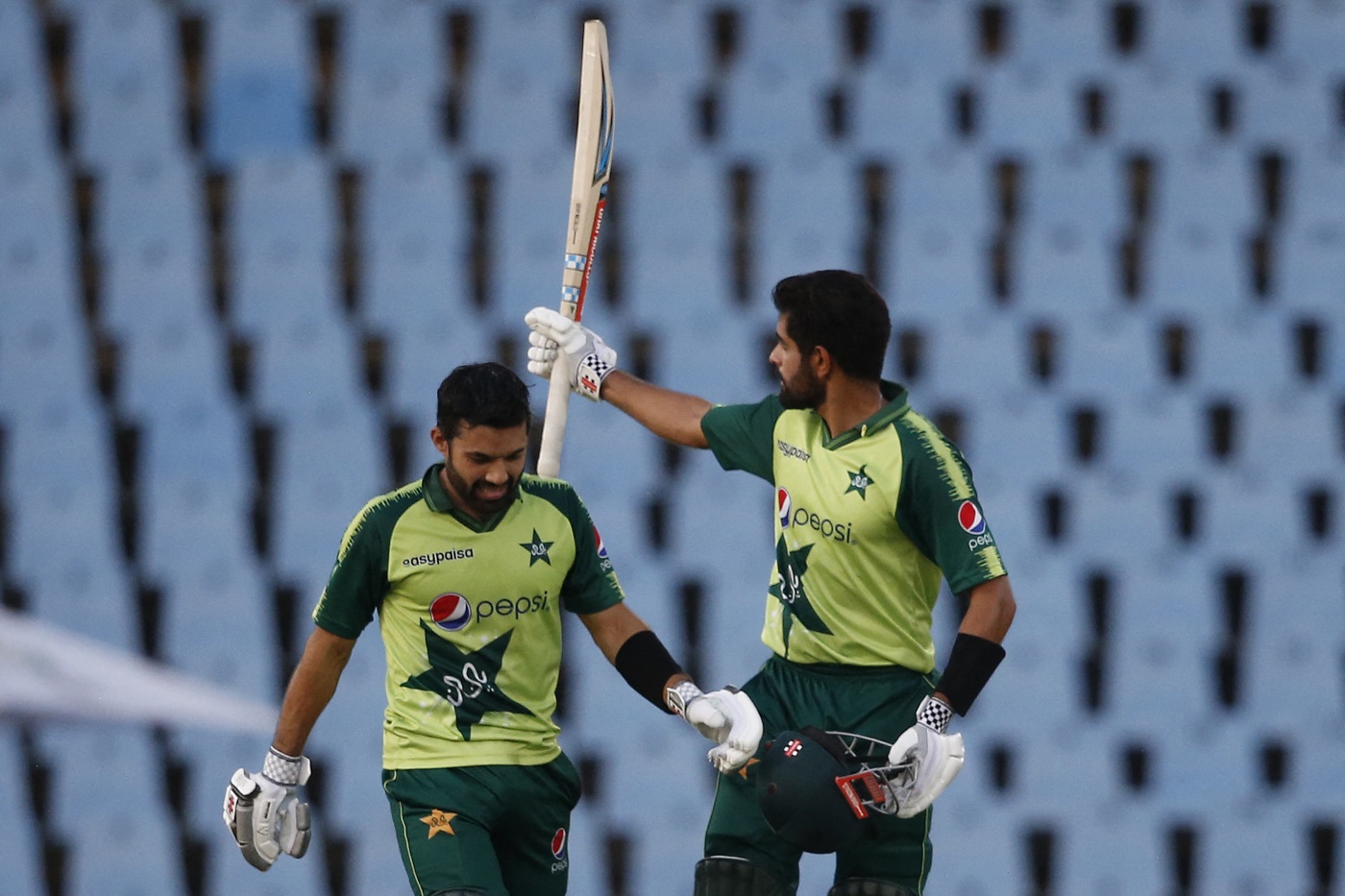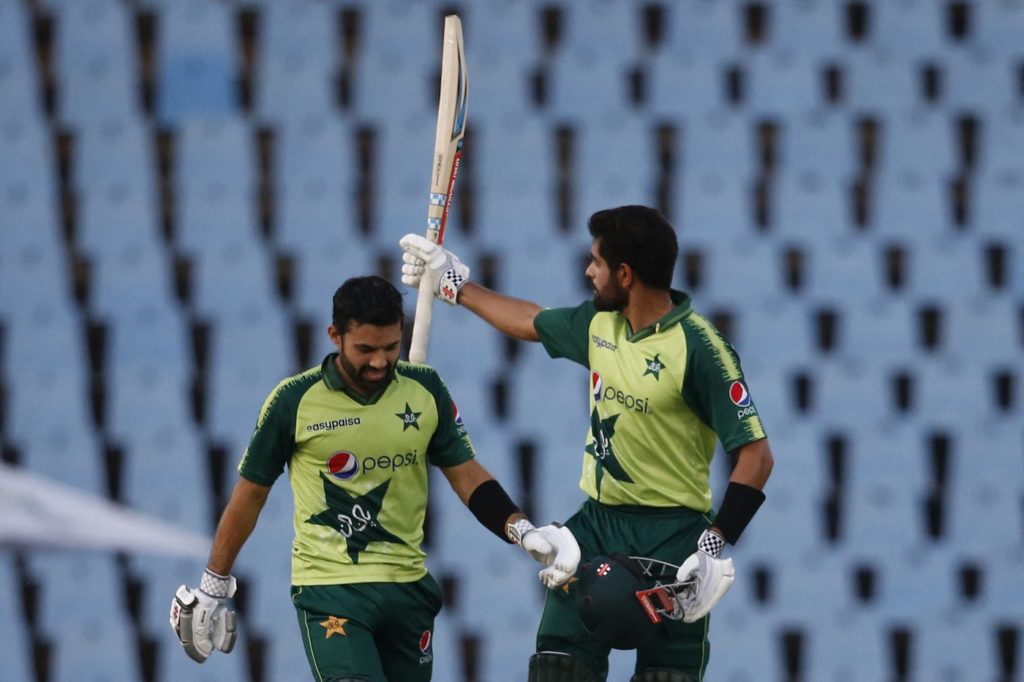 The PM was also quoted as saying to skipper Babar Azam, "You must lead the team from the front, take everyone along and play like lions."
Read: IPL In Trouble After T Natarajan Tests Positive, Fawad Chaudhry Blames India For Threatening The Kiwis
Babar Azam Sees National T20 Cup As An Opportunity To Prepare For The ICC T20 World Cup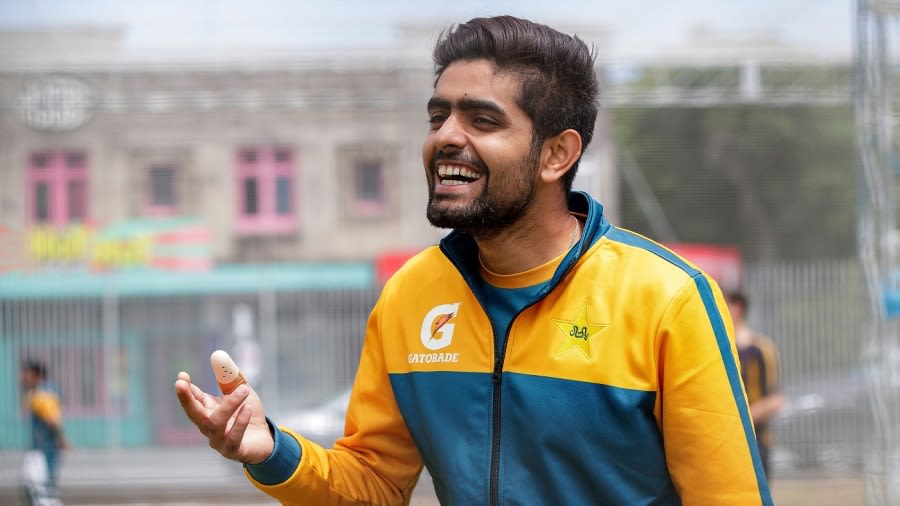 Skipper Babar Azam on the other hand while commenting on the National T20 Cup said, "All our national team players participate and play well. (We'll) try to utilize it as much as (possible to fetch results) in team's favour.
"We try to support our own team and implement what is the best for our teams but in the field we always challenge and compete with each other like in international matches."