A number of former cricketers came forward to praise Babar Azam's fifty on the first day of the Manchester Test. So, here is a look at what they had to say.
Read: Manchester Test: Fawad Alam To Miss Out Again As Misbah-ul-Haq Likely To Play Shadab Khan
Nasser Hussain Praises Babar Azam's Fifty, Considers Him To Be In Same Class As Kohli
While praising Babar's fantastic knock former English skipper Nasser Hussain said, "If this lad was Virat Kohli, everyone would be talking about it but because it is Babar Azam, no one is talking about it.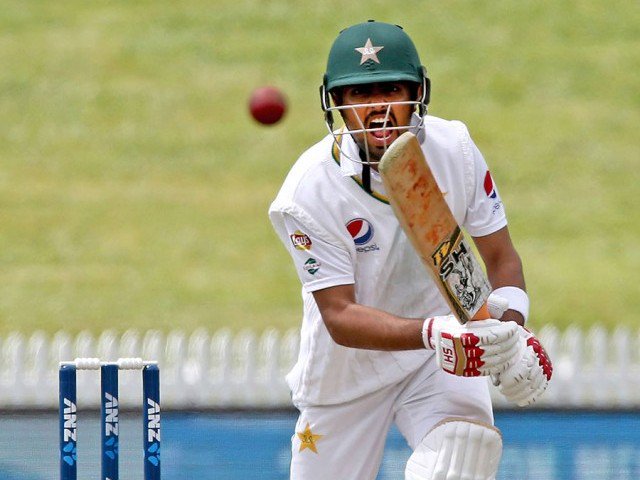 "He's young, he's elegant, he's got all the swagger. They keep going on about the 'Fab Four (Kohli, Australia's Steve Smith, New Zealand's Kane Williamson and England captain Joe Root), it's the 'Fab Five' and Babar Azam is in that."
Read: ESPNcricinfo Reveals Pakistan's Greatest Test XI From 1990 To 2020
Michael Vaughan Too Rates Babar's Knock Highly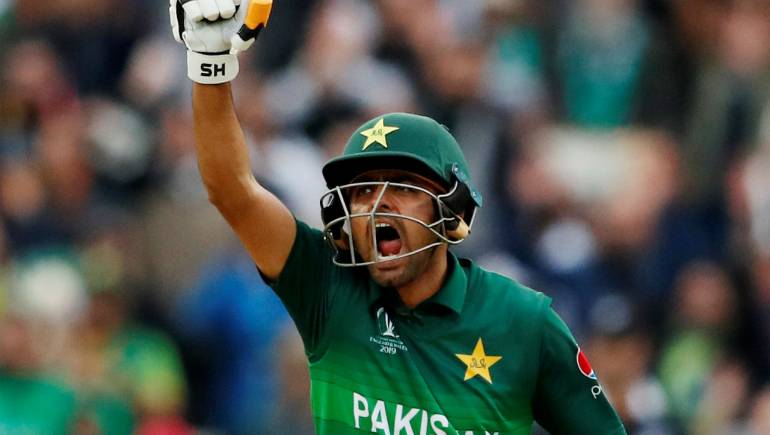 Another former English skipper Michael Vaughan too praised the Pakistani limited overs captain and hence said, "Babar Azam played and missed at first 3-4 deliveries and you think wait a minute, can he play the moving ball? But all of a sudden he starts getting his form and balance.
"I keep hearing this 'Big Four' which included Kane Williamson, Virat Kohli, Steve Smith and Joe Root. Not really sure about Root right now because I think Babar Azam has shifted Root out of the way because of his record of late. He is averaging above 65 in the last 18 months in Test cricket and no one is averaging higher than him. I can only see him improving and getting better and better," 
Read: Ehsan Mani Advocates For An India-Pakistan Series
Ramiz Raja However Points Out A Small Technical Flaw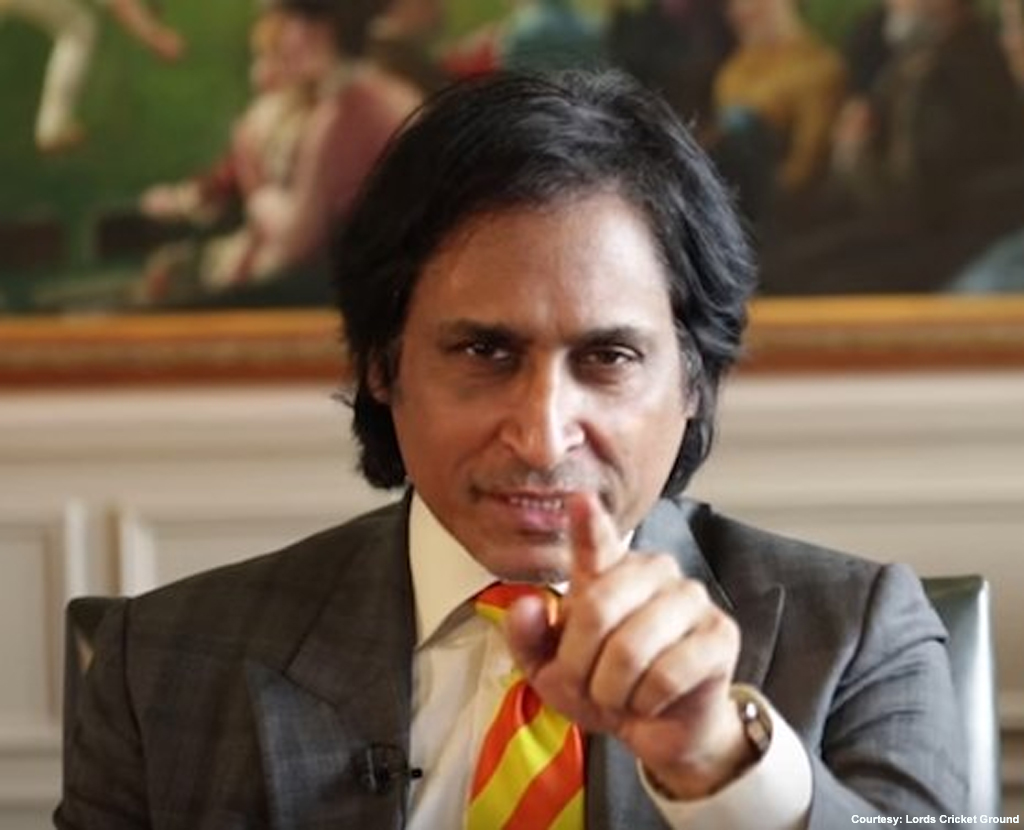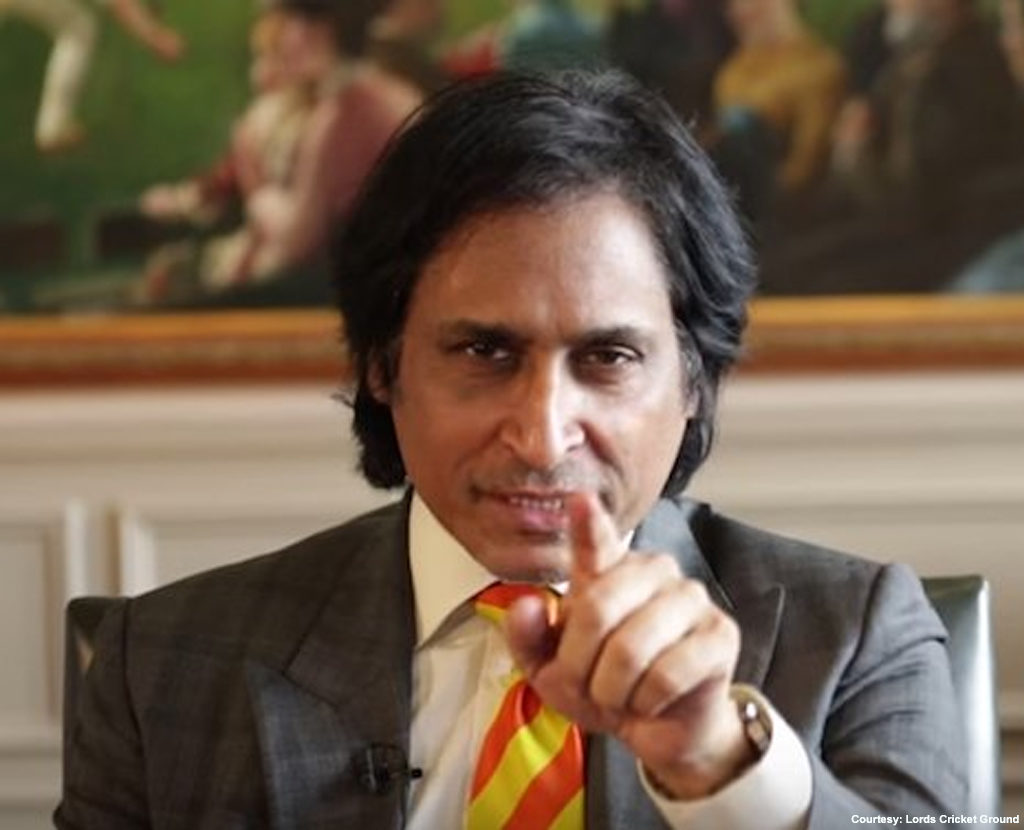 On the other hand during a Youtube video cricketer turned commentator Ramiz Raja while pointing out a technical flaw in Babar's game that was evident during the first session said, "Babar Azam, in cricketing terms, is facing the balls with open shoulders. When that is happening it means that your head position isn't right. The head is not locked in with the shoulder. When you open yourself up in that manner, facing the outswinger becomes problematic. This means that your drives will stop connecting,"