POTUS Donald Trump might have committed the biggest folly of his presidential career yesterday and the world is going bonkers! Good for us because there are certain things Pakistanis can learn from the disastrous Trump-Putin Helsinki Summit.
What Exactly Happened?
The no-set-agenda meeting between the premiers of Cold War rivals came amidst an ongoing FBI investigation into Russia's interference in the 2016 US election and at the heels of US Justice Department's indictment of 12 Russian military intelligence officers accused of hacking offenses in favor of Trump's presidential campaign.
Read: Of Donald Trump, Twitter And The 'Do More' Mantra
However, the summit in itself wasn't much of a disaster as compared to the grovelling behavior shown by the head of government of world's most powerful state towards his Russian counterpart Putin.
For those who don't know it, Russia and the United States have long shared a perpetual conflict of interests and the case today is no different.
Despite such dynamics, Trump, the first US President to be accused of having deep ties with Moscow, shamelessly sided with Putin yesterday against his own Intelligence Agencies at the expense of America's national interests. Notoriously putting his personal gain above all, in a presser held after the summit, Trump went on record to blame US intelligence community for ruining US-Russia relation by suspecting Putin of election meddling.
Read: Wrap-up 2017: How Donald Trump Used Twitter
The statement shook the Americans to their core who for the first time saw a US President taking a stance so perverse and so contrary to American interests and values! More than agitating the already sickened public and politicians, the development has actually laid bare the kind of toxic influence that Putin exercises over Trump as if the former has got something on the latter.
As a result, a havoc has been wreaked in the circle of American intelligentsia. Some see it as the end of an era of American supremacy and some are calling it a watershed event in the history of US.
Read: Donald Trump's Jerusalem Announcement Is What Wars Are Made Of
While US establishment struggles to remove the erratic, impulsive and incompetent Republican from the White House, the situation has a lot to offer in terms of learning, especially to Pakistanis. Let me walk you through these talking points, one by one.
1. Even The World's Strongest Democracy Is Vulnerable!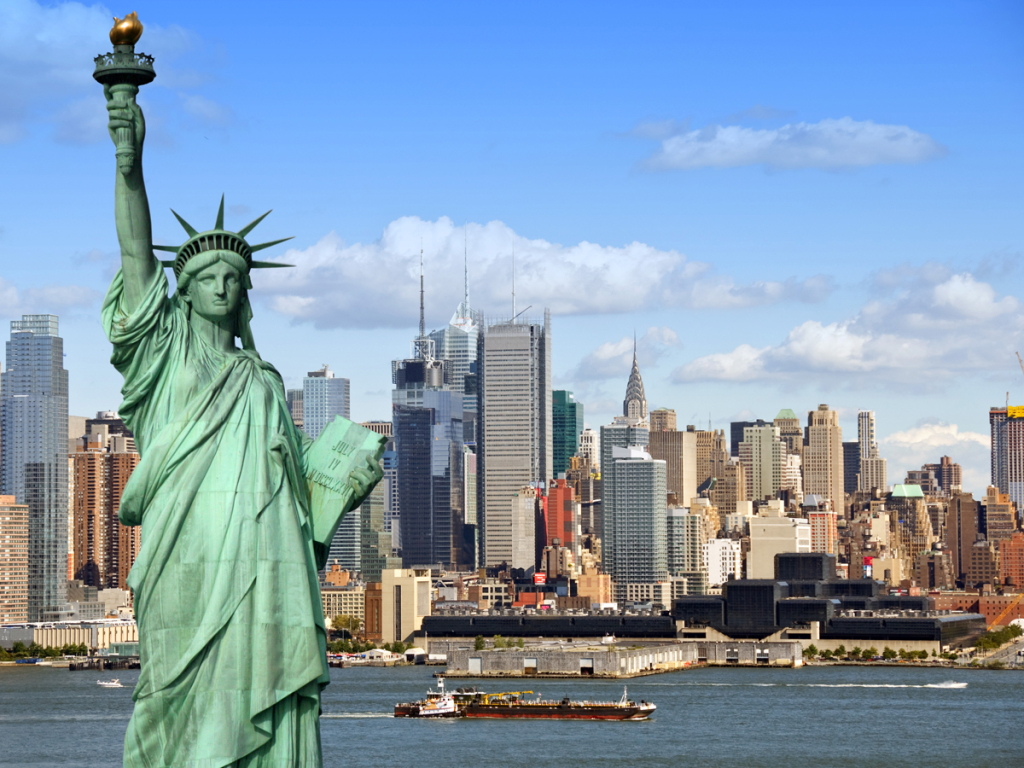 It wouldn't be an exaggeration if I may say that democracy is the cornerstone of the American dream. For many years, US nationals have taken pride in this phenomena which is almost like a second religion to them. Despite being the torchbearer of the representative system in the world, despite being the world's strongest democracy, US could not ensure a fair election free of external influences!!!
If a superpower like the United States could not protect itself from election meddling, what makes you expect otherwise for your part of the world which is comparatively a new republic.
Read: Is Obama Responsible For Making Donald Trump The 45th US President?
2. Need For Strengthening Ties With Russia!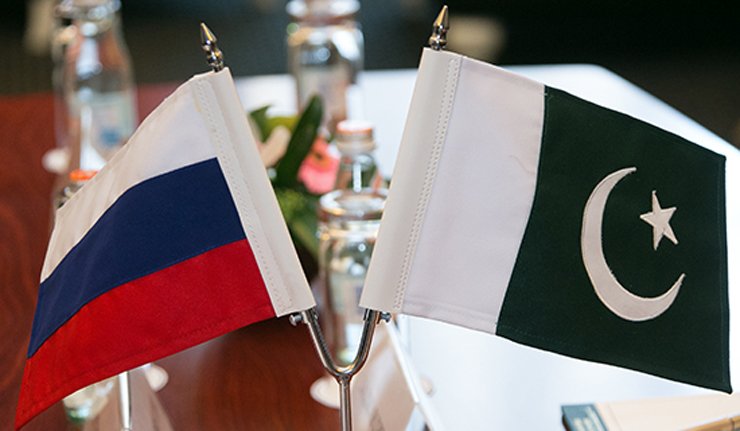 The changing world order demands Pakistan to be open to more strategic options and forge new alliances according to the need of power equation in the region and beyond. As Pak-US ties hit a new low and Trump-Modi alliance induce strategic imbalance in South Asia, sticking with only China does not seem sufficient enough. Thus, Pakistan's ongoing efforts to strike a strategic partnership with Russia is a need of the hour and should be worked upon more rigorously!
Read: Trump Spoke at the UNGA and Twitter Can't Stop Cracking Jokes
3. We Aren't Alone In This!
I LOVE IT THE WHOLE WORLD IS FRIKKIN NUTS ITS NOT JUST US!!! https://t.co/PDsOFiqjoo

— Zarrar Khuhro (@ZarrarKhuhro) July 16, 2018
Pakistan's politics has remained a victim of domestic instability since the country's inception. That being said, certain events in the recent past were unprecedentedly shocking! However, now that we look at the bigger picture, it's not just us directed on the path of implosion.
Be it Modi's India, Trump's USA, Theresa May's UK, Rouhani's Iran or Putin's Russia, every country is struggling with its own share of traditional and non-traditional security issues. In a language of a common man, "the whole world is going mad!"
While this doesn't make things better at home, it does bring a little comfort and hope to an anxious and worried nation.
Read: How Twitter Reacted to Trump and His Afghan Policy Announcement