Lord Nazir Ahmed, the first Muslim member appointed in the House of Lords for life, announced his resignation from the House of Lords on Monday. A day after his announcement on Tuesday, a report by the conduct committee published which recommended that he should have been expelled from the House of Lords in light of sexual misconduct.
The committee upheld the findings of the commissioner that Ahmed breached the code of conduct by failing to act on his personal honor in the discharge of his parliamentary activities, and recommended his expulsion from the House, instead of a lengthy suspension. The House of Lords Conduct Committee concluded Lord Ahmed emotionally "exploited" British Pakistani Tahira Zaman, who came to him for help in 2017 in connection with a personal issue.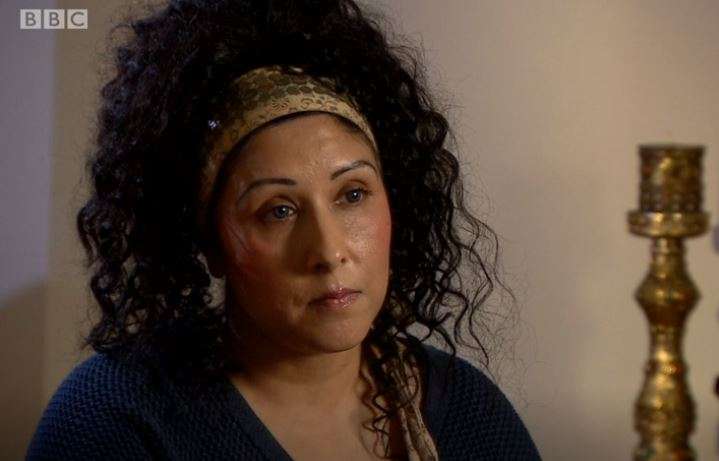 As per details, Ms. Zaman wanted the police to investigate a Muslim healer who she thought is not safe for women. Lord Nazir kept asking her for dinner until she agreed. Lord Nazir asked Ms. Zaman to come to his residence when she reached out to him after a few weeks to discuss the case. There are reports that suggest they both had a consensual sexual relationship, on which she stated,
I was looking for help and he took advantage of me. He abused his power.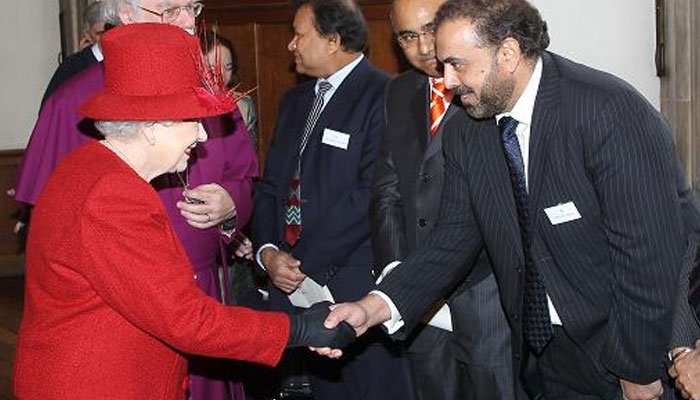 Also Read: Omair Rana Finally Breaks Silence Over LGS Sexual Harassment Accusations
Lord Nazir Ahmed expressed his disappointment at the Report of the Conduct Committee. In a statement to Geo.tv, Lord Ahmed said:
Took my oath today in the @UKHouseofLords for the new Parliamentary session. After 21 years of service, I am proud to be the longest serving muslim member in the house. pic.twitter.com/Pq44g48GmV

— Lord Nazir Ahmed (@nazir_lord) December 17, 2019
Lord Nazir announced that he would challenge the report at the European Court of Human Rights. He made this announcement shortly after the report was published.
What are your thoughts on this incident? Please write down in the comments below.