Skipper of Multan Sultans i.e. Mohd. Rizwan expressed confidence in the spin bowling attack that the franchise possesses.
Read: Shoaib Akhtar Challenges Fahad Mustafa To A Face-off After His Practice In Nets
Mohd. Rizwan Expresses Confidence In Multan Sultans Spin Bowling Attack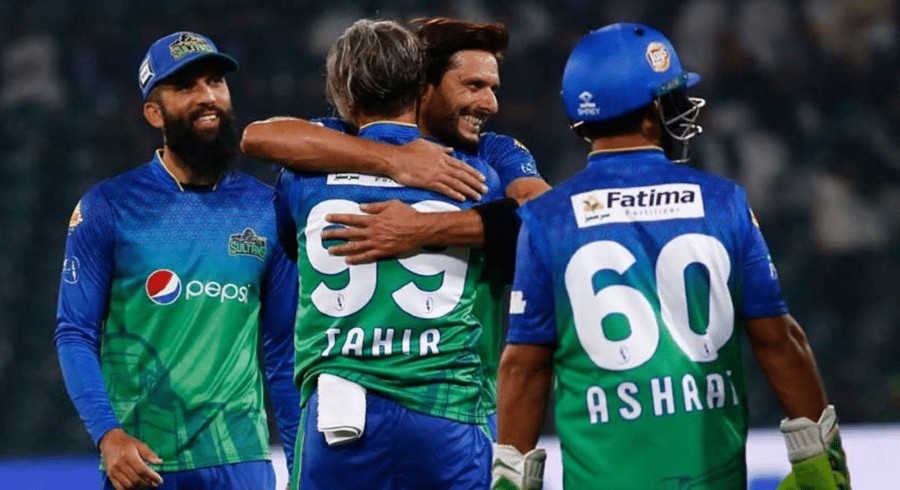 Discussing his spin bowling options Rizwan in a recent interview to Cricket Pakistan said, "When I played for Pakistan 'A' in Abu Dhabi few years ago, there wasn't much spin on offer. However, we would like the pitches to provide turn as I believe that we have the strongest spin attack in the competition. We hope that we get turning tracks and our bowlers are able to take advantage of the conditions.
"There is not much difference in pitches between Karachi and Abu Dhabi. But when I last played in Abu Dhabi two years ago, the pitches there had a little more pace and it was not easy to score against the pacers there. Whereas in Karachi, you get a little more time to hit and matches are generally high-scoring."
Read: Shahid Afridi & Naseem Shah To Miss The Remaining Matches Of PSL 6
Rizwan Delighted After Zaheer Abbas Praises His Performance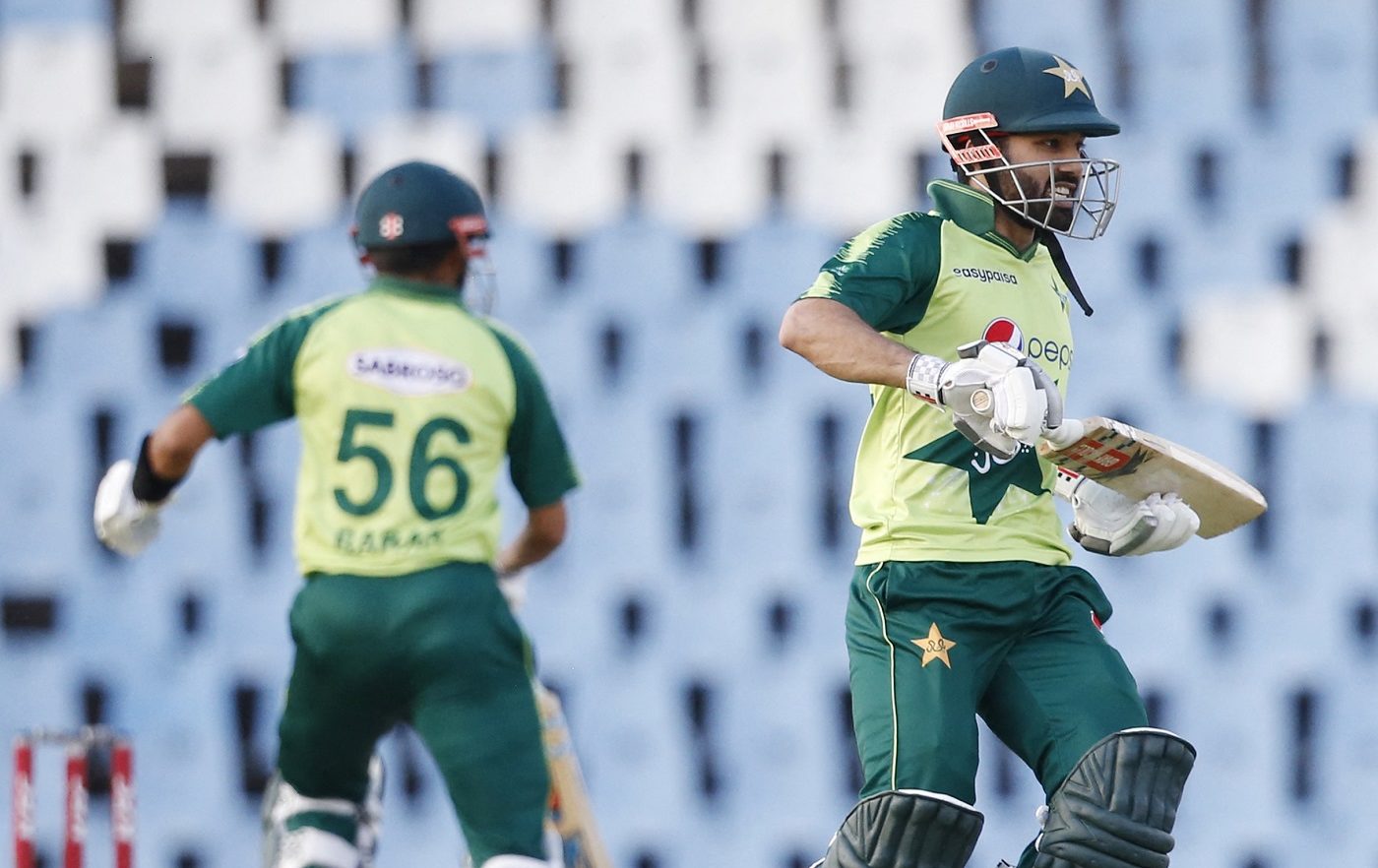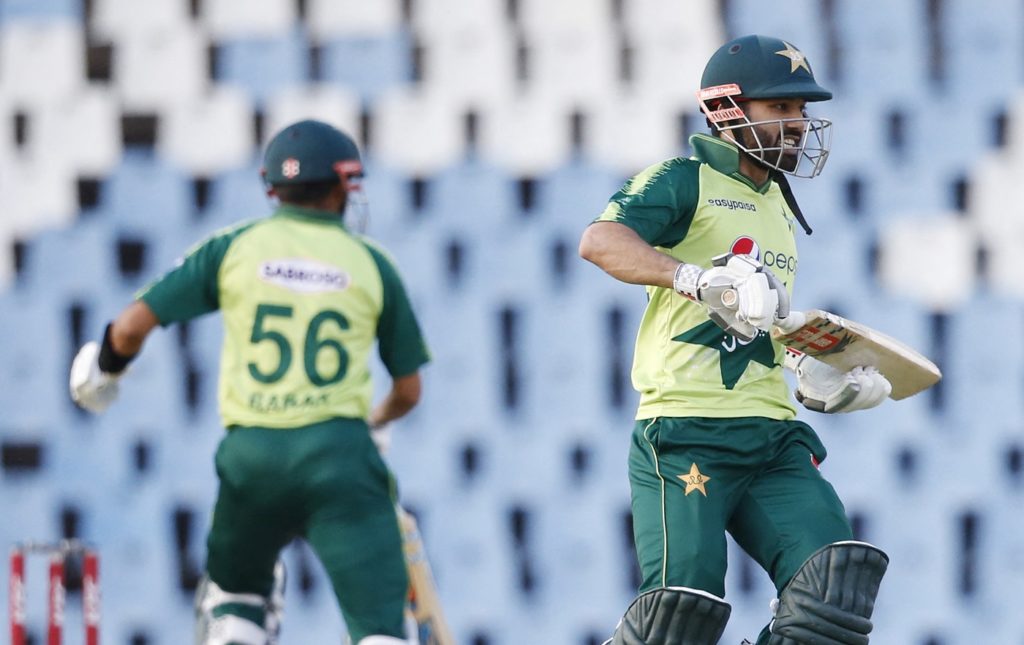 Former captain Zaheer Abbas recently while praising Rizwan said, "Mohammad Rizwan has been batting really well. I didn't expect him to improve his batting, in such a manner, in international cricket all of a sudden. Thankfully, we now have someone other than Babar who can support the batting department. If we can get two or three more batsmen like Rizwan and Babar, then our team will become one of the best in the world."
Expressing delight at the remarks Rizwan said, "This is the first time I'm hearing this. I didn't know what Zaheer bhai had said because I hardly use social media. I don't know how to describe my feelings on this. Praise from Zaheer bhai is very special for me. It has given me a boost in motivation to work even harder and continue to meet his expectations."