Shahid Afridi and Naseem Shah won't feature in the remaining matches of PSL 6 or the sixth edition of Pakistan Super League and so, here is a look the unfortunate development.
Read: Pakistan's Tour Of Afghanistan Likely To Take Place Later In The Year
Shahid Afridi & Naseem Shah Ruled Out Of PSL 6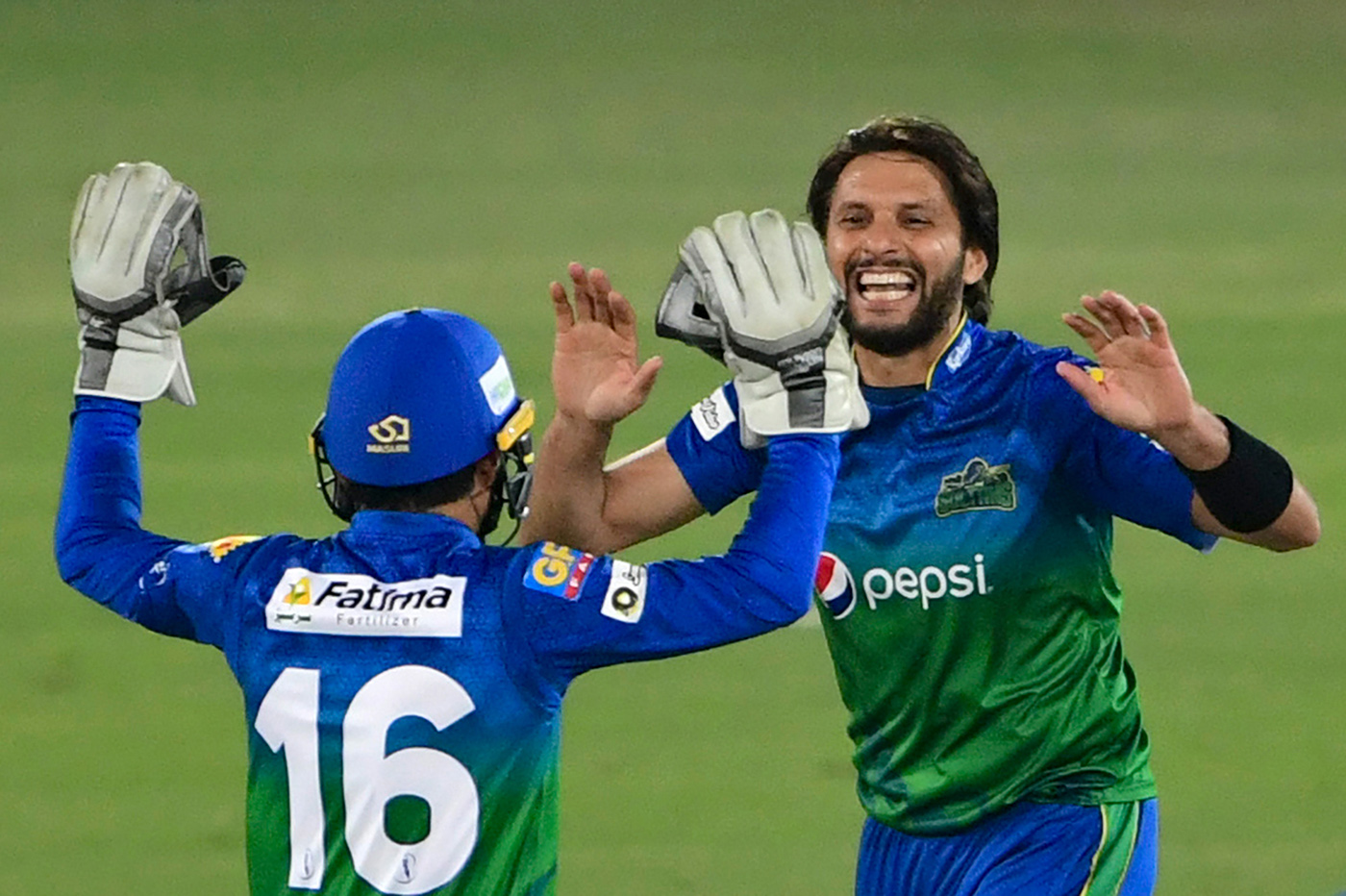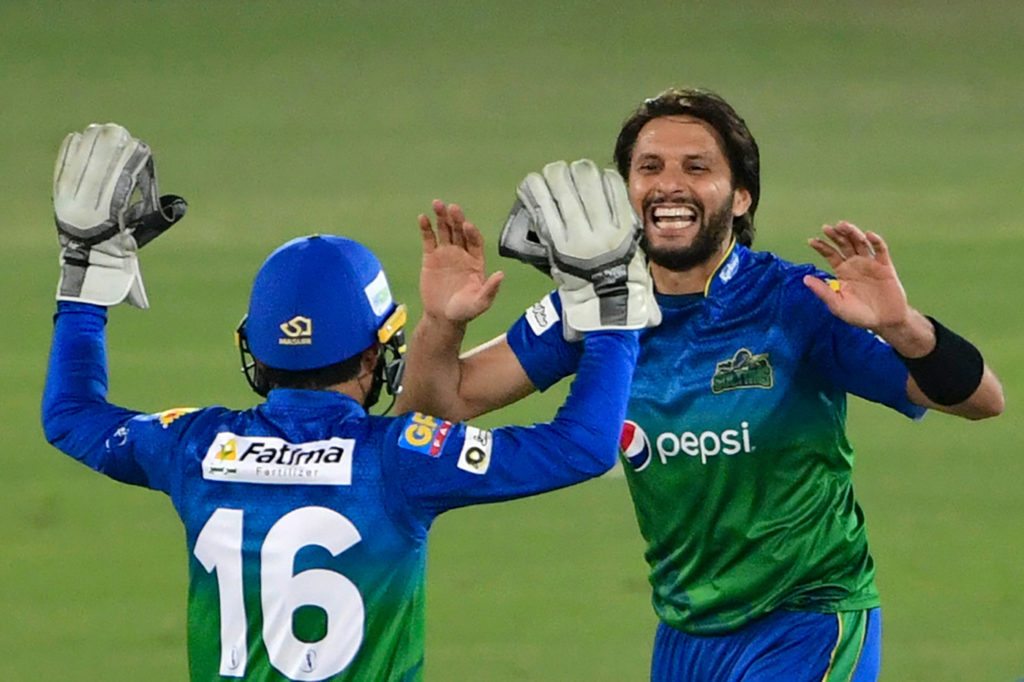 Afridi is unavailable for the prestigious tournament because of an injury while Naseem will miss out because the teenager failed to comply by the COVID19 protocols that are in place before teams' travel to UAE.
Read: Danish Kaneria Blasts Mohd. Amir, Inzamam-ul-Haq Backs His Decision
Afridi Explains His Decision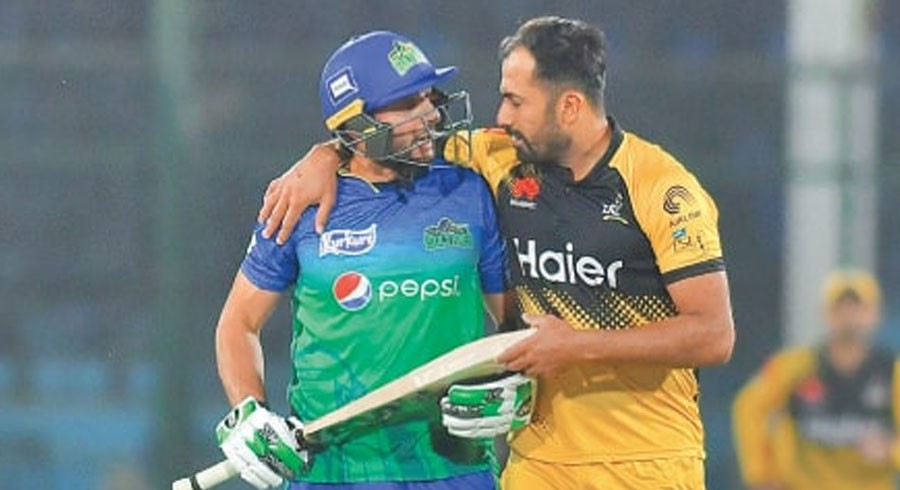 While explaining the development the star Multan Sultans all-rounder said, "While training for the remainder of the HBL Pakistan Super League 6, I felt lower back pain and had to consult a doctor. Unfortunately I have been advised to rest and can no longer accompany my team Multan Sultans for the Abu Dhabi-leg.
"I am disappointed that I would be sitting out of the tournament, but my best wishes, support and prayers are with the team to take the trophy."
Read: Remaining Matches Of PSL 6 Almost Certain To Be Staged In UAE
Naseem Shah Left Dejected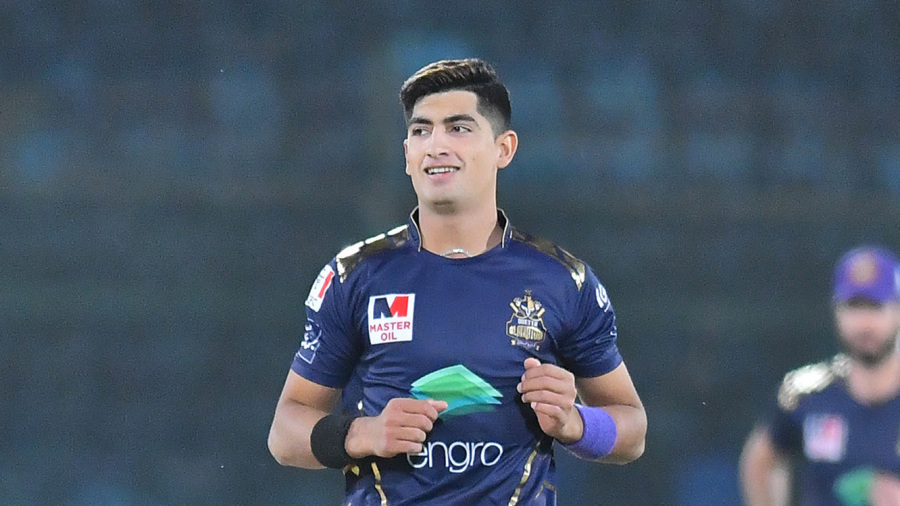 The Covid-19 protocols for the remaining games of PSL 6 require all participating cricketers to submit a negative report of the PCR test 48 hours before arriving at the hotels in Lahore and Karachi i.e. where all cricketers are assembling before they travel to UAE via a chartered flight. Naseem on the other hand provided a PCR report that was from a test conducted on May 18.
A dejected Naseem following PCB's decision said, "I have worked very hard and was ready for PSL 6. I follow every advice after reading all the messages in the group. I don't know how I missed this particular message. I want to play cricket as it is my life and I can't express how sad I am feeling. Allah will give me strength and I will come back".