Shoaib Akhtar during a PTV talk show came down hard on Mohd. Amir for his decision to retire and so, the 45 year old now joins a long list of former cricketers who off late have not been too happy with Amir's behavior.
Read: Multan Sultans Spin Bowling Attack Gives Mohd. Rizwan Hope
Shoaib Akhtar Asks Mohd. Amir To Grow Up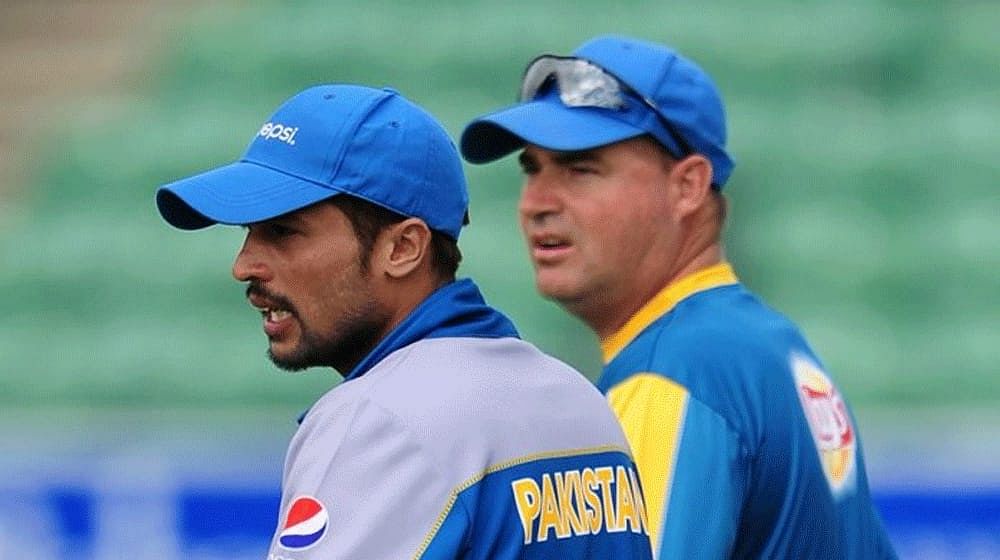 While asking Mohd. Amir to grow up, Shoaib Akhtar said, "Sometimes you have good days and sometimes you have bad days. Amir should have realized that papa Mickey Arthur will not always be there to safeguard him. Sometimes you have to grow up. I am saying this for Amir. Sometimes you have to grow up.
"Najam Sethi had a big role in bringing Amir back. Respect the fact that Najam Sethi and the board worked very hard in bringing him back. It was a very hard process. This is a favor the PCB did for Amir."
Read: Shoaib Akhtar Challenges Fahad Mustafa To A Face-off After His Practice In Nets
Backs Misbah & Waqar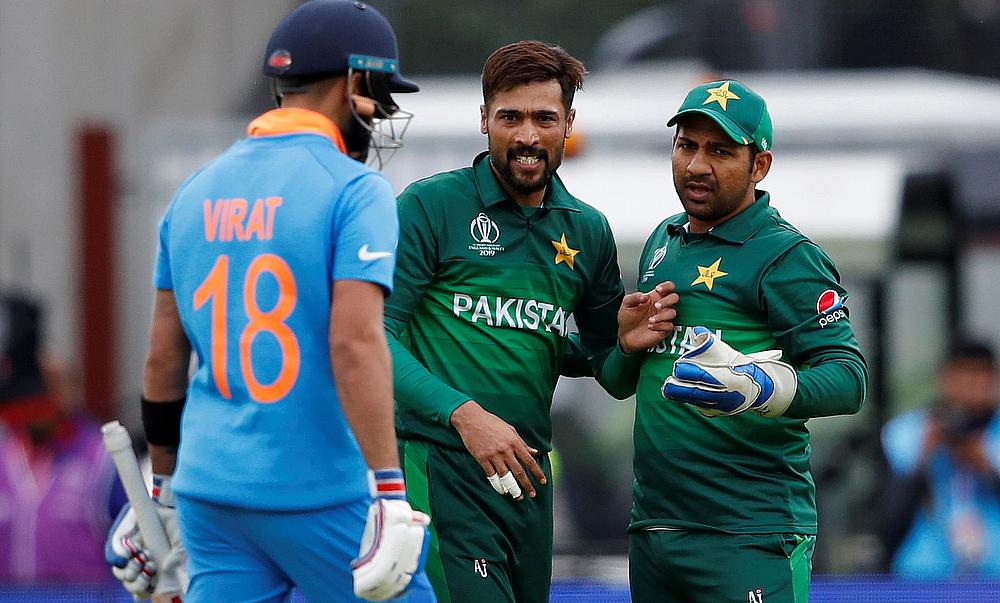 While backing the decision of Misbah-ul-Haq and Waqar Younis, Misbah said, "Amir won some crucial matches for Pakistan in the Champions Trophy which includes the final. After that his performances deteriorated, a stance of Misbah which is right. Misbah is not in the wrong here. He is also right when he says that Amir's pace has gone down. There is nothing wrong with that assessment.
"I am all for Amir right now. I have said that they should play him. But he has to understand this point. Until I was fit and had pace, I didn't care who was in charge of the board and who wasn't. I don't care regardless. But when you have pace and fitness then, you know, you will be in the team regardless and your focus is completely different. Now when Misbah is talking about this issue, he is speaking genuinely and he is right.
"We should also not forget that Misbah, Waqar and the management tried to play Amir at every opportunity they could find. They kept giving him chances. This grievance of Amir that he hasn't gotten chances is wrong that he didn't receive chances. His performances had gone down."