Ever since I learnt about the horrific Lahore Motorway incident, my mind has been plagued with a plethora of unsettling thoughts. There are questions that keep coming back and a sense of insecurity that refuses to leave my side.
1. Will the woman and her children ever be able to move past the trauma of this harrowing offense?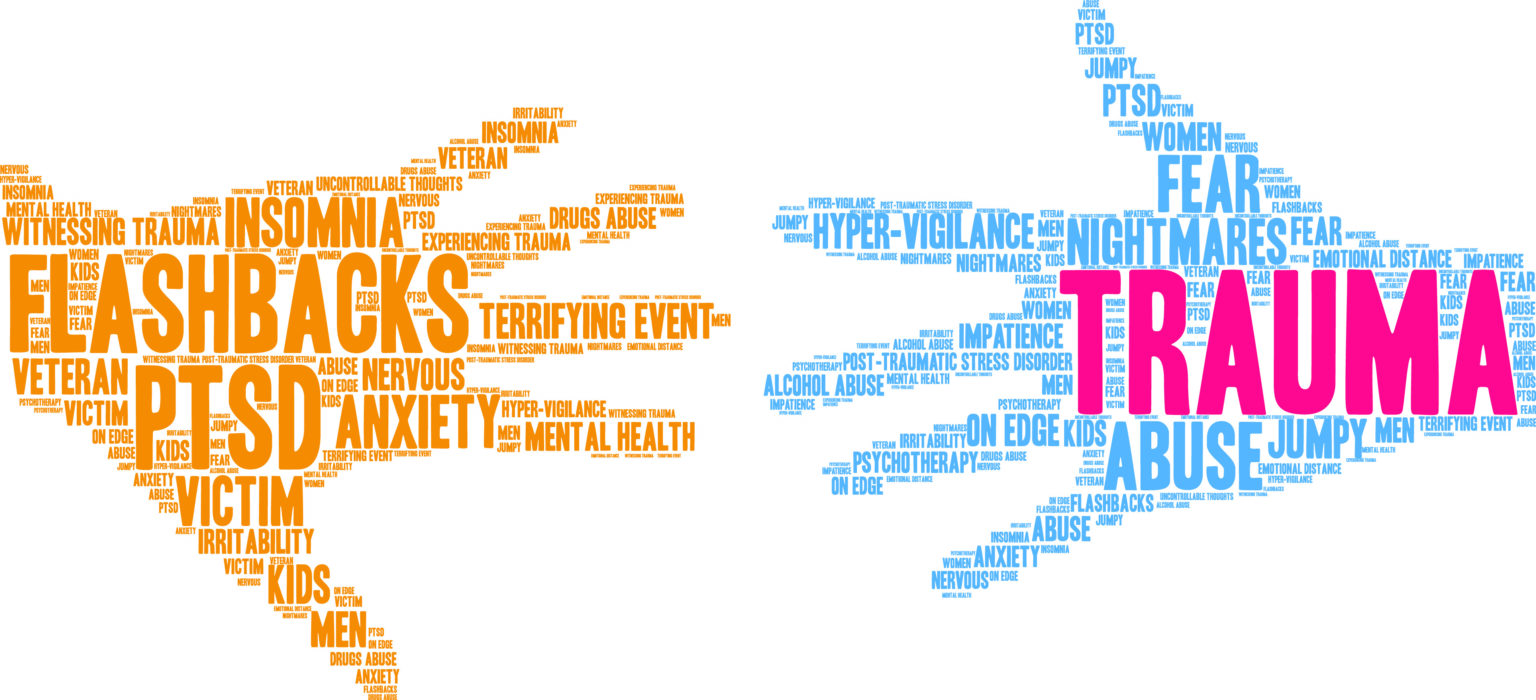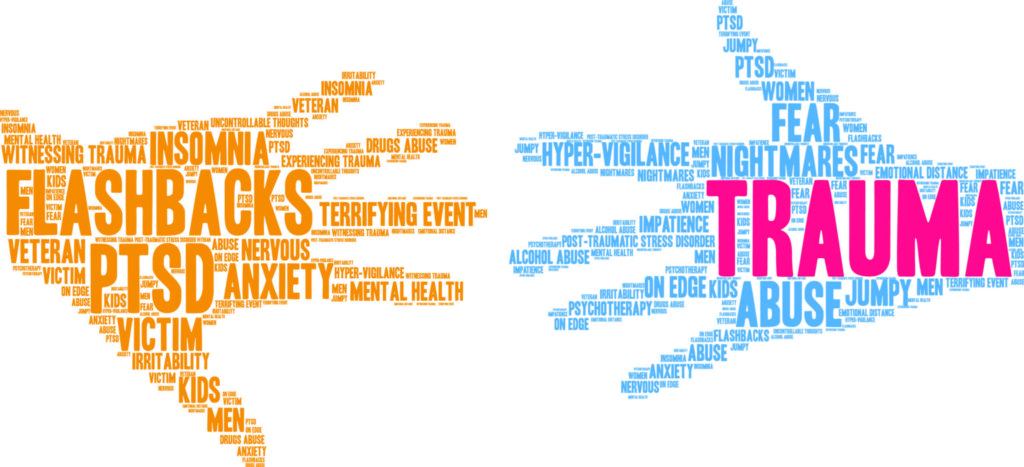 2. Will the government step forward and provide mental health support to the survivors?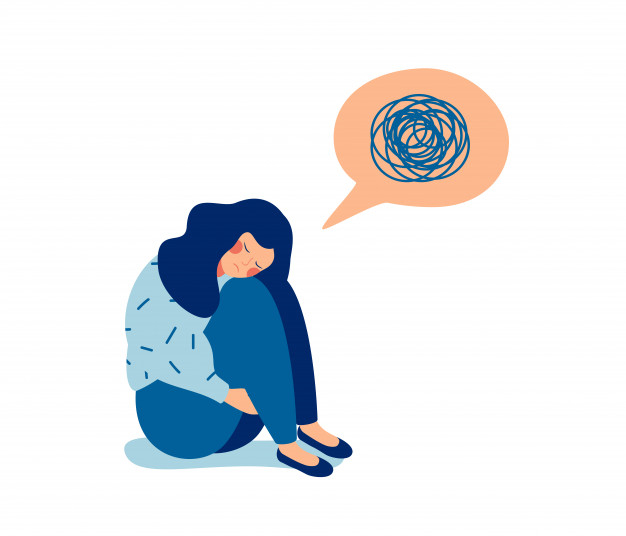 3. Am I safe even in a locked car while driving?
Also Read: Pakistani Female Riders Share Traumatizing Accounts Of Their Careem Experiences But Does The Company Care?
4. Having once been stuck on the motorway for almost 24 hours, it is only now that I understand why the person driving the car was worried about being stranded with two women on the lonely, unending road. Makes me wonder what could've had happened that day…
5. Will the people still have the audacity to criticize Aurat March and their demands?
Also Read: These 11 Pakistani Tweets Lamenting Sectarianism This Muharram Will Resonate
6. Do people now realize what forced women to raise the slogan "Mera jism meri marzi?"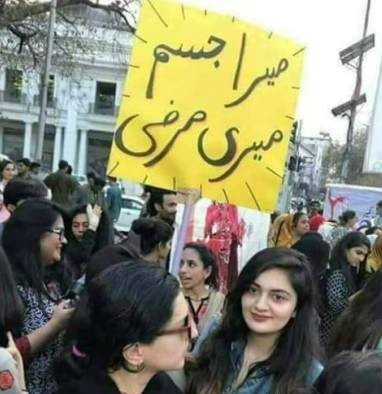 7. Is PEMRA still going to ban dramas for being "immoral" when they talk about rape, physical abuse and violence against women in the society?
8. Will a woman ever be able to travel alone without being afraid of rape and abuse?
9. Will men ever see women as more than forbidden flesh that must be mounted and give our bodies the respect that EVERY human body deserves?
My rant is over and I will move past these unsettling, agitated thoughts. But nothing will ever be the same for the survivors of the Lahore Motorway incident. No amount of "justice" can undo the tragedy. No amount of "prompt actions" can make the children un-see what they saw. No amount of lofty words can make-up for the travesty that has befallen them. And why? Simply because a mother of two thought it was alright for her to drive on her own with her children…
Say a little prayer for them to one day heal, won't you?