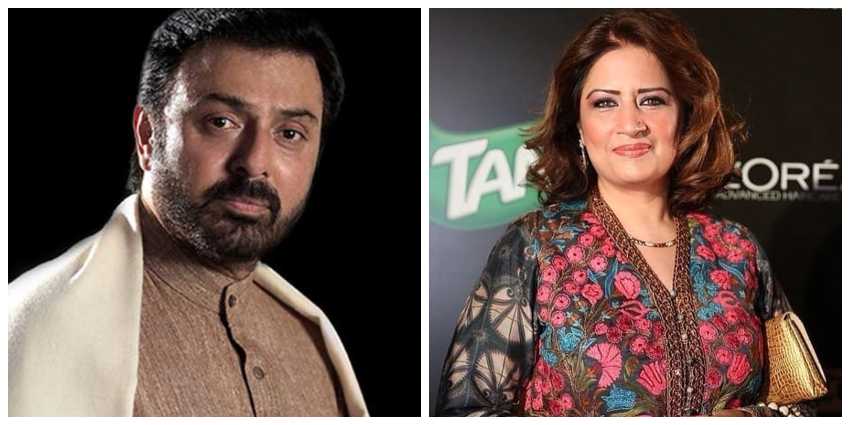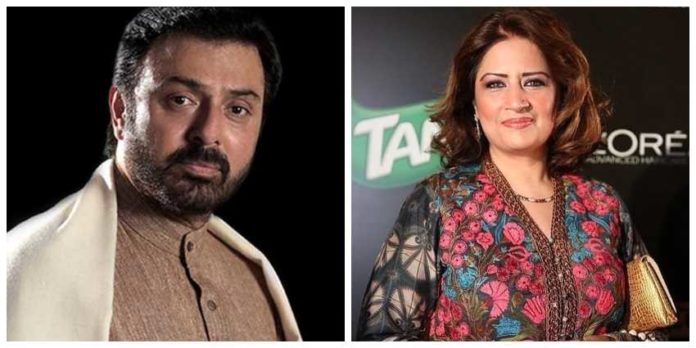 Recently, Noman Ijaz has been under fire after an old snippet from Say it all with Iffat Omar has been going viral on social media.
In a resurfaced clip from a year ago, Ijaz, who has been married for 25 years, says, "I love beautiful women who are hard to get. So I fall in love with them even more. And she doesn't find out. I'm such a great actor and an intelligent man that my wife, thank God, never finds out."
Also Read: 3 Times Noman Ijaz Made Sense & 3 Times He Offended Me On "Say It All With Iffat Omar"
After bragging about cheating on his wife, he also went on to discredit the #MeToo movement calling it "deen se duri."
Also Read: I Just Went Through Iffat Omar's Twitter Account & It's Aatish!
While the internet is raging and calling Noman Ijaz out for his statements, his co-actor Atiqa Odho has stepped forward and defended him saying that he made the comment on a lighter note.
The Humsafar actor wrote, "My dear friend Naumaan Ijaz, you really know how to get people's attention! Trust you to joke about infidelity and people start to take it all so seriously."
You're so naughty and entertaining
Even if Noman Ijaz was "joking" about cheating on his wife, let it be clear that it was in a bad taste and in a society like ours it was not "entertaining" at all.
Do you agree with Atiqa Odho that Noman Ijaz had in fact said that on a lighter note? Share your views in the comments below!