Prominent media publications have reported that Pakistan Cricket Board (PCB) has decided to replace Azhar Ali with Mohd. Rizwan for Pakistan's Test captaincy before the tour to New Zealand and hence, here is a look at the development.
Read: Younis Khan Likely To Be Appointed On A Permanent Position By PCB
The Rise of Mohd. Rizwan To Pakistan's Test Captaincy And The Fall Of Azhar Ali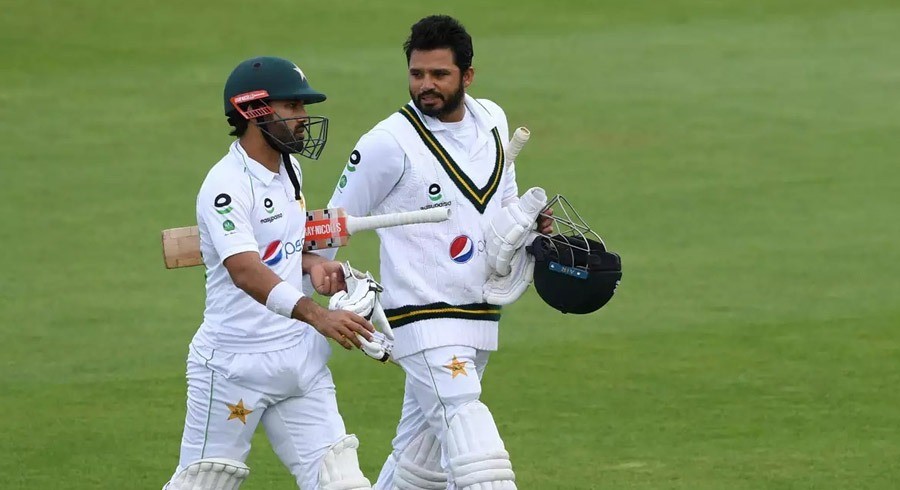 Azhar Ali scored a century during the last Test of the series in England. His over-all stats during the last two years or so however, don't provide a particularly promising picture. His captaincy too has been pretty ordinary to say the least. Criticism from well-known former cricketers like Wasim Akram, Shoaib Akhtar and Rashid Latif; Azhar's own performance as a team player and a team leader as well as his meeting with the Prime Minister i.e. Imran Khan is likely to cost the upper-order batsman his place as the team's skipper.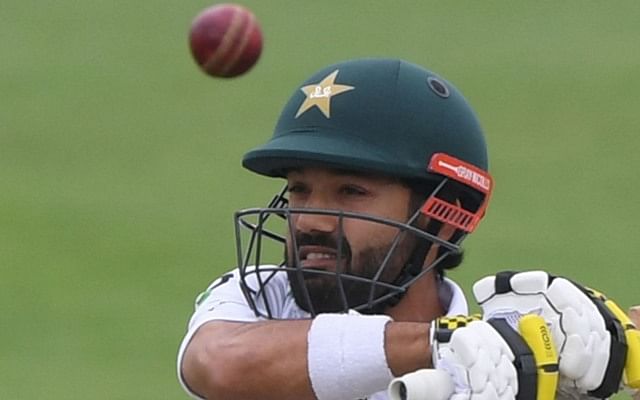 Mohd. Rizwan on the other hand, has been outstanding both as a wicket-keeper and a lower-order batsman. Not only has he managed to replace Sarfaraz across formats; his captaincy skills at the domestic level have also been of high quality.
Read: Why Promoting Shadab Khan As Vice Captain Ahead Of Mohd. Rizwan Is A Bad Decision
Will Rizwan Replace Babar Azam as Well?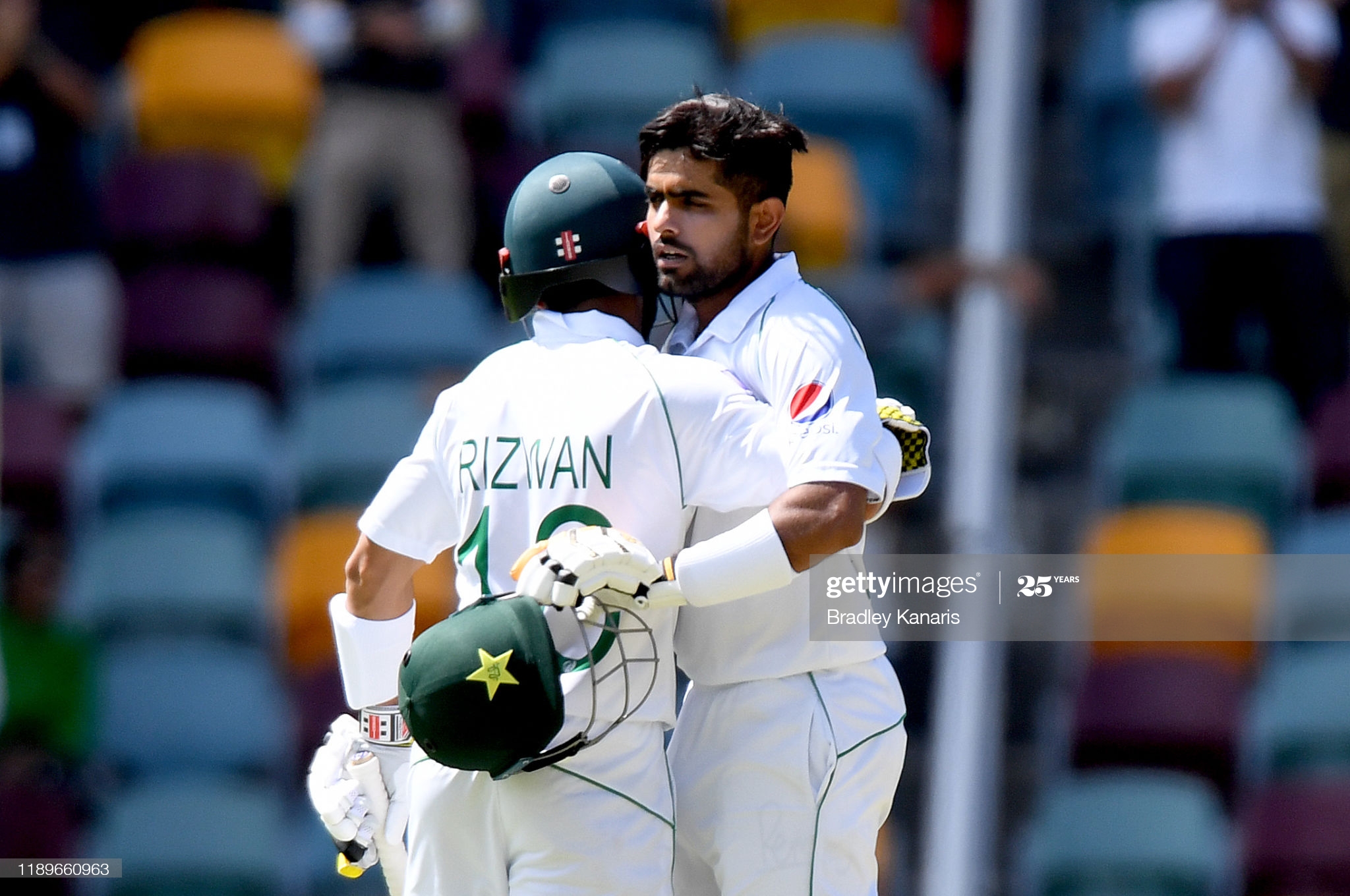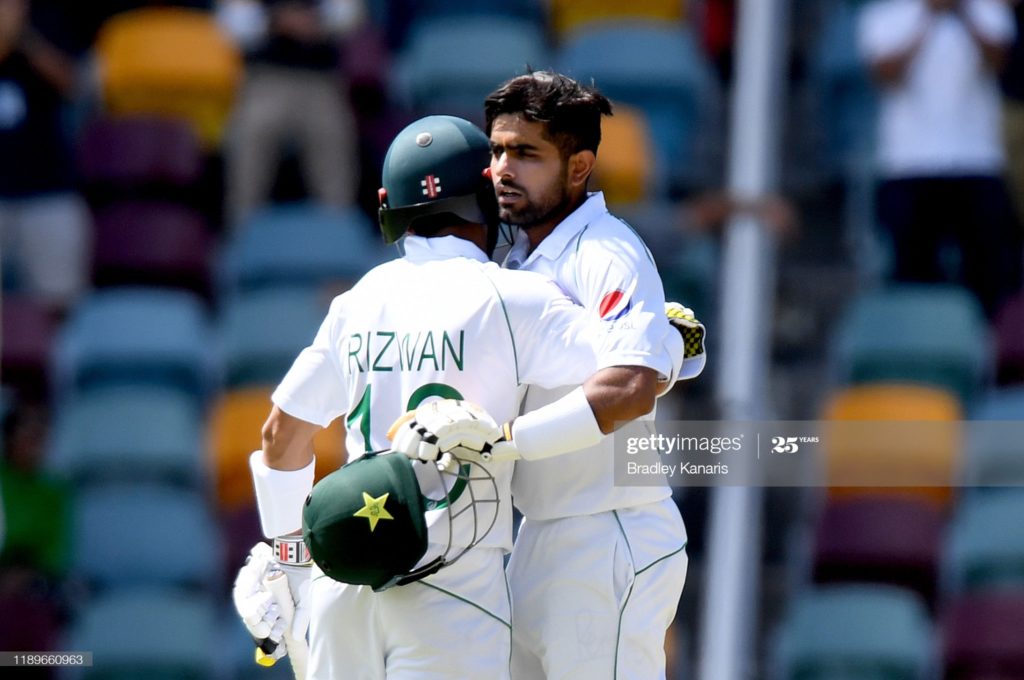 The tour to New Zealand won't be a straight forward affair regardless of who captains the side. Performance of both Rizwan (if he is appointed Test captain) and Babar then is likely to be reviewed during the Kiwi tour as well as after the home series against South Africa. The better of the two then might as well take over the skipper's role in all three formats.
Read: Pak vs Zim: Misbah-ul-Haq Drops Shoaib Malik & Sarfaraz Ahmed
Another Jolt To Misbah's Place?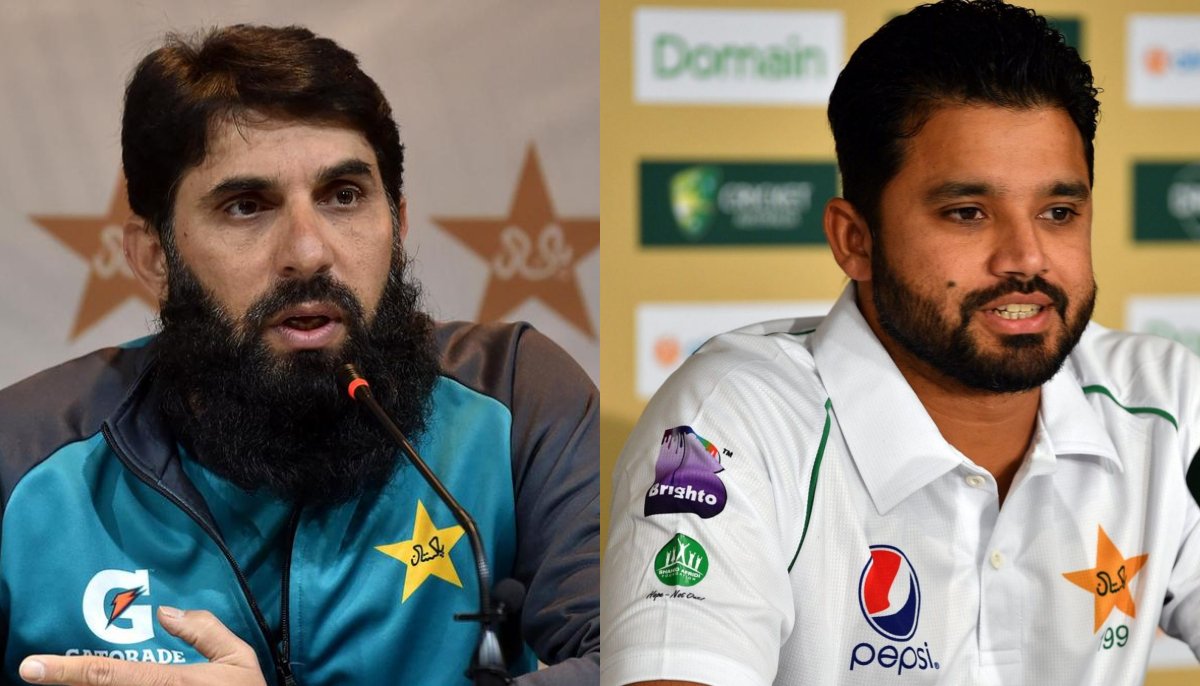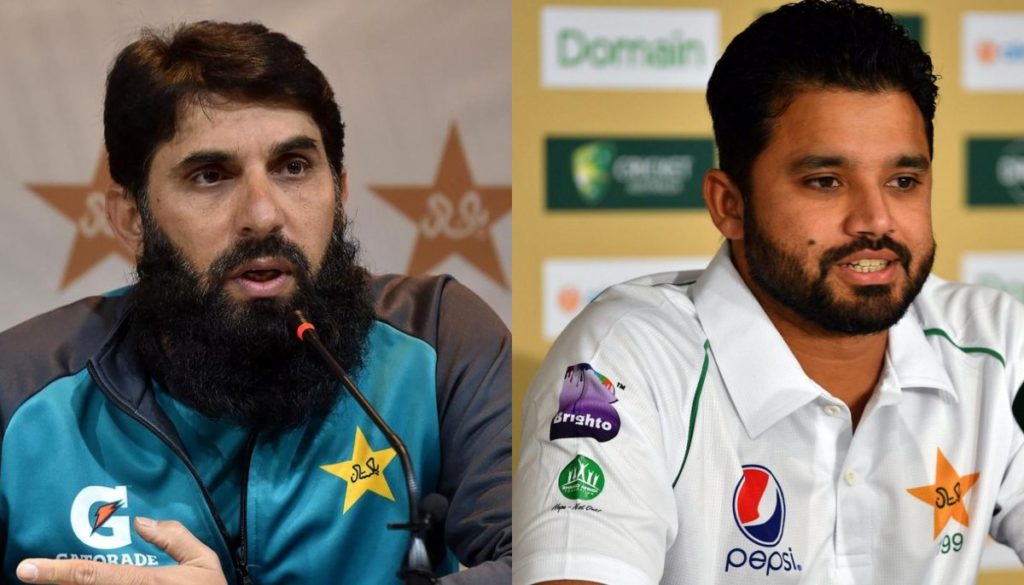 Azhar for long has been dubbed as Misbah's "Yes Man" and a trusted ally. Rizwan is unlikely to comply with Misbah's decisions the same way especially, when the head coach has lost his position as Pakistan's Chief Selector and when he himself is not in the good books of people who matter in PCB. A bad tour to New Zealand then is likely to cost Misbah his place rather than anyone else in the squad. Misbah then must keep things tidy with the new captain and also ensure positive results if he really wants to keep going as Pakistan's head coach.