Discarded pacer Mohd. Amir in a recent interview with Cricket Pakistan has cautioned against overburdening team mate Shaheen Afridi. So, here is a look at what the 28 year had to say.
Read: PSL 2021 Player Draft To Take Place In A New City
Mohd. Amir Concerned The Workload Of Shaheen Afridi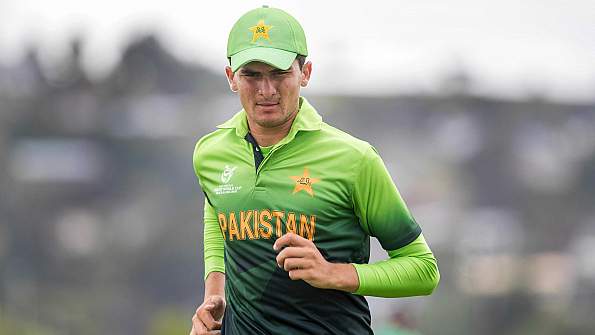 While cautioning the team management Mohd. Amir has the team management to keep in mind the workload of Shaheen Afridi the south-paw said, "Shaheen is a blessing for Pakistan and he is leading the bowling attack but everyone knows that he is playing too much. I know that he wants to continue playing and does not like resting but his workload needs to be managed. He can carry on like this at the moment, due of his young age, but later on in his career this will cause problems for him."
Read: Mohd. Hafeez & Ramiz Raja Feud Is In News Again!
Shares Disappointment After Being Dropped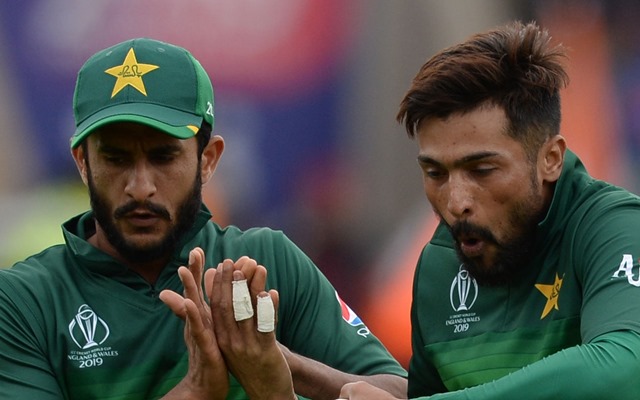 Commenting after being dropped for the New Zealand tour Amir said, "It was disappointing as I was expecting to be part of the squad. It was the selector's decision but this motivates me to perform in a better manner, improve my fitness and regain my place in the side.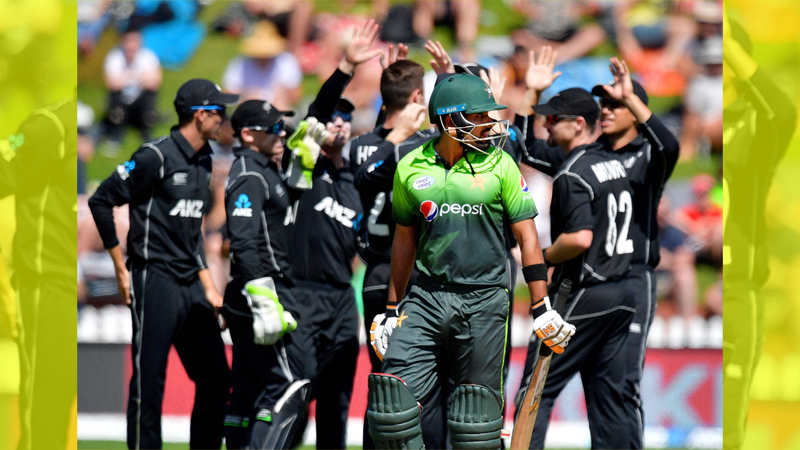 "The New Zealand tour could be make or break for many cricketers, which has also been the case in the past as well. The conditions are difficult for batting while the bowlers also have small margin of error due to small boundaries. So the players, especially the youngsters, who perform well can improve their career trajectory".
Read: Pakistan's Tour To New Zealand: Here Is Why It Holds Significance
Praises The Karachi Kings Management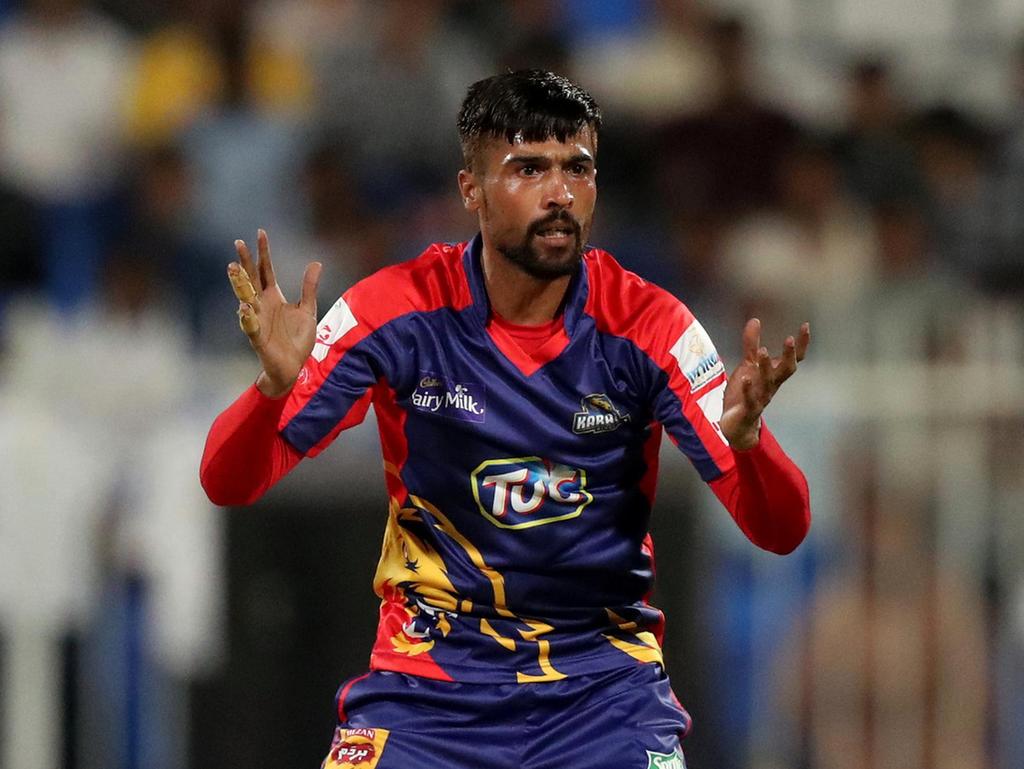 While praising the Karachi Kings management Amir said, "Although it took us five years to win the trophy but the good thing about Karachi Kings is that they trusted their local players and backed Imad Wasim as captain. If you look at some of the other franchises they tend to panic and change captains and players if results don't go their way."