On the instructions of the Prime Minister of Pakistan Imran Khan, after Ertugrul Ghazi, the Turkish series Yunus Emre will be dubbed in Urdu and aired on PTV under the name Rah-e-Ishq. PTV News also shared a 44-second promo of the serial with its announcement.
'راہِ عــــــــــشـــــــــــــــــق' بہت جلد پی ٹی وی ہوم پر… pic.twitter.com/7rnvVTsyFI

— PTV Home (@PTVHomeOfficial) November 18, 2020
Originally, Yunus Emre was broadcast in 2015 on Turkish state television, TRT. The second season of the serial was broadcast in 2016. The serial has been created by Ertugrul-director, Mehmet Bozdag. The two seasons include esteemed Turkish actors like Gökhan Atalay, Seda Tosun, Payidar Tüfekçioglu, Ceyda Kasabalı, Baran Akbulut and Asuman Çakır.
The serial will be broadcast with Urdu dubbing for Pakistani viewers just like the famous Dirilis Ertugrul.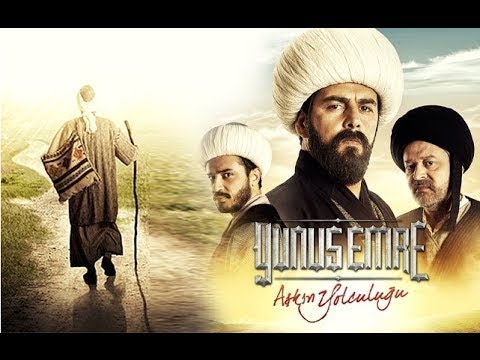 Play: These 10 Questions Will Reveal Which Ertugrul Character Are You
On the social networking site Twitter, Senator Faisal Javed Khan wrote in his tweet that he wanted to dub Imran Khan's suggested play Yunus Emre in Urdu and telecast it on PTV. It is based on the life of a dervishes who dedicated his life to the search for truth.
#KnowingIslamicHistory
On the directions of PM ImranKhan, yet another hit by @mmehmetbozdag YunusEmre (AşkinYolculuğu) to be telecast on PTV. Yunus Emre (the Dervish) was an Islamic poet, a mystic & a poor villager.Story of a great Sufi wholly dedicated to ALLAH & searching..

— Faisal Javed Khan (@FaisalJavedKhan) November 19, 2020
The series will be airing from the 1st of Ramadan at 9:10 pm (local time) on PTV Home. The hit series by Mehmet Bozdağ, Yunus Emre is a journey of love, it is about the life of Yunus Emre (the Dervish), who was an Islamic poet, a mystic, and a poor villager. Yunus Emre was well versed in mystical philosophy, especially that of the 13th-century poet and mystic Jalaluddin Rumi.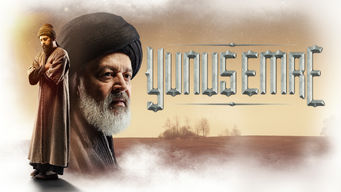 Yunus Emre embarks on a spiritual journey to Nallihan as a Seljuk. Seeking refuge in Taptuk Emre dergah and his journey to becoming a dervish begins. The story describes how a great Sufi wholly dedicates life to Allah and searches for unity.
Here is the trailer of the highly anticipated show taking you on a mystic journey:
What are your views about the new Drama series? Write down in the comment below.