Misbah-ul-Haq presented Babar Azam's injury as an excuses once more after the New Zealand tour and blasted Mohd. Amir's decision to retire and so, here is a look at what he had to say.
Read: Hasan Ali Likely To Make A Comeback Against South Africa
Here Is What Misbah-ul-Haq Had To Say About Babar Azam's Injury and Mohd. Amir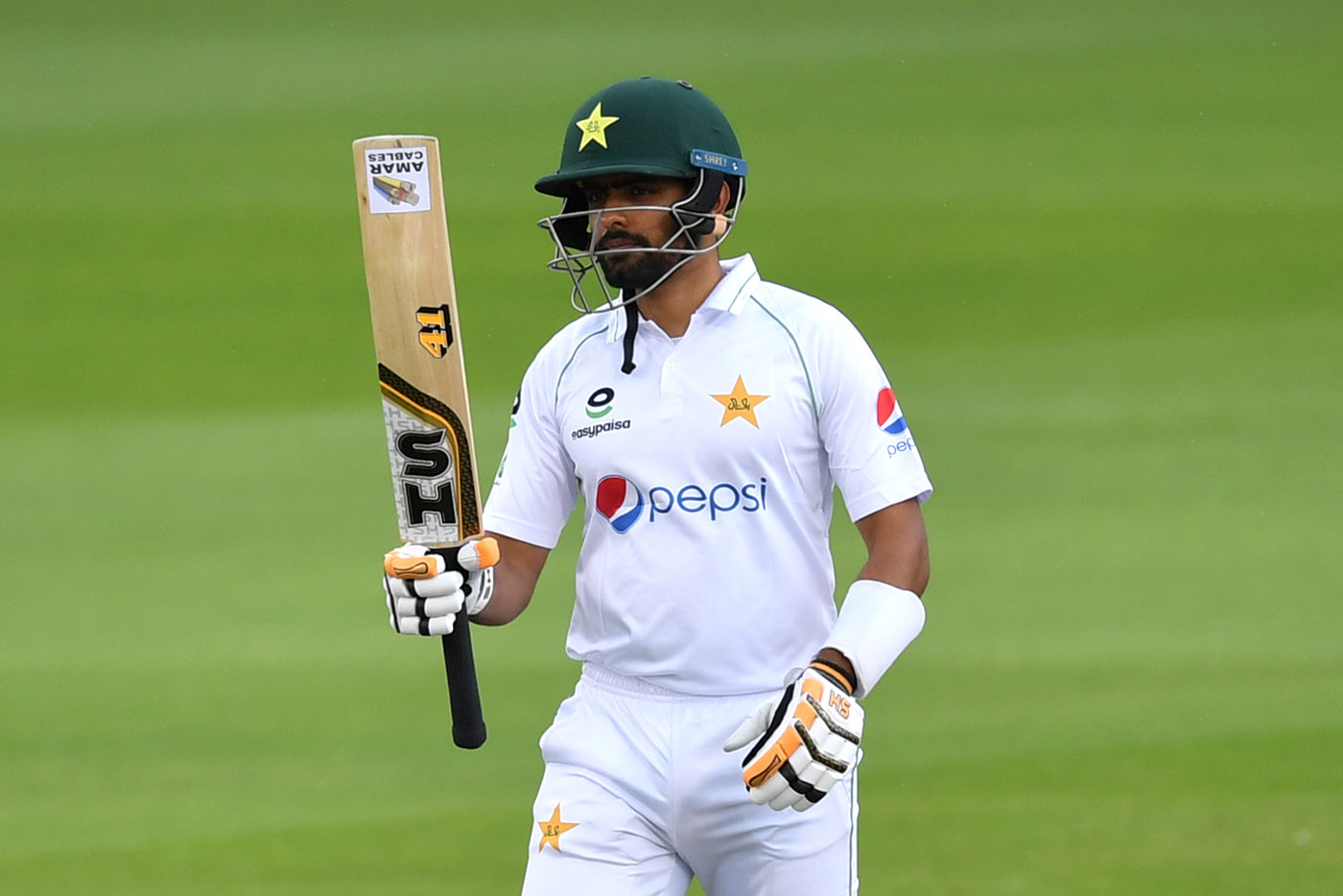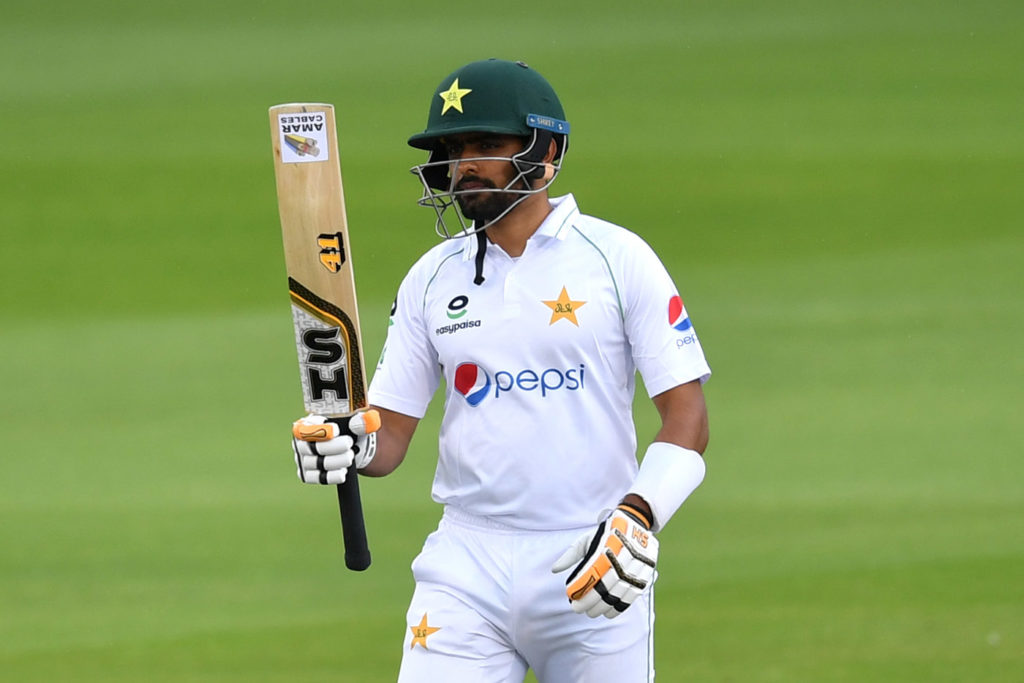 After the disastrous tour to New Zealand Misbah as usual had to rely on excuses to make sense of Pakistan's pathetic overseas performance and hence, he presented skipper Babar's injury as a reason this time around.
While speaking on the matter the under fire head coach said, "Babar Azam's injury was a big issue for us. It was a big loss for us especially in Test cricket. We were affected morally and on the field due to this setback."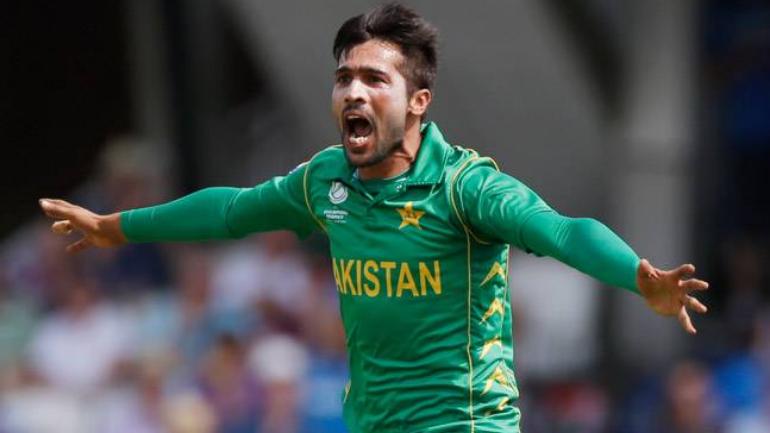 Criticizing Mohd. Amir, Misbah said, "There was talk about Waqar Younis related to Amir but there is no truth in it at all.
"There were six [association] coaches as selectors, me as chief selector and then there was a captain. So this is absolutely not possible, [the idea] that one person out of all could have influenced the decision.
"Nobody was supporting his selection on the basis of performance. I have no idea why he made up everything and tried to give this whole scenario a context that is out of proportion. For him, it was a simple method: go back and prove his form and get back in the team and everything else is irrelevant."
Read: Andy Flower Or Gary Kirsten Likely To Replace Misbah-ul-Haq
Why Babar's Injury Is An Unacceptable Excuse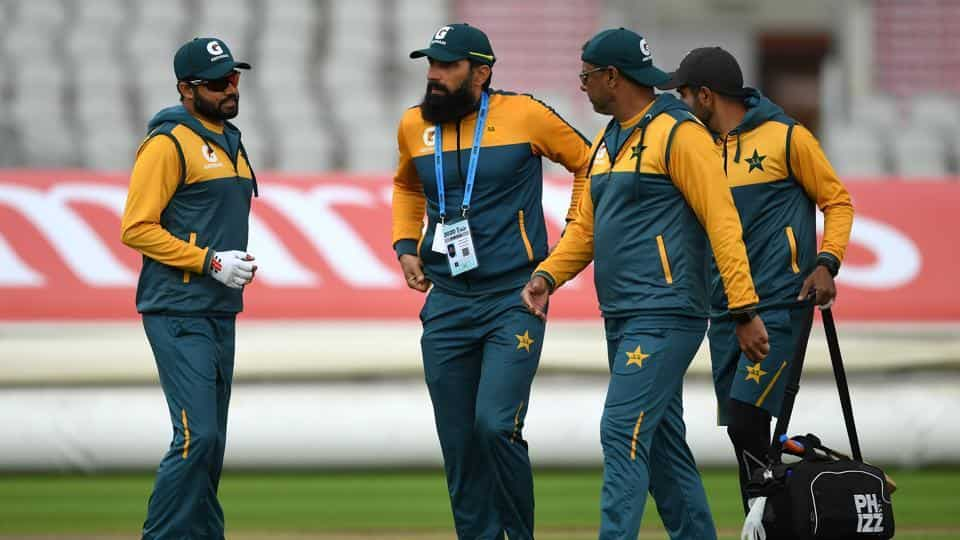 Pakistan's performance in Australia during the year 2019 and in England last year wasn't much to talk home about i.e. even when Babar Azam played! India on the other hand has just beaten Australia in a Test match and has drawn another one even when their premier batsman i.e. Virat Kohli didn't play!
So, whatever Misbah said makes no sense and it is evident that Pakistan's performance under the head coach has been terrible. Besides an awful overseas record; green shirts under Misbah have lost their top T20 ranking and even lost a game at home to the lowly rated Zimbabwean side.
Keeping in mind the aforesaid, Misbah is better off letting go of the position respectfully rather than letting PCB (Pakistan Cricket Board) show him the door. The writing is on the wall but perhaps the 46 year old at least for now, has decided to employ the ostrich policy!
Read: #PakVSNz & #ReformPakCricket Trends Across Pakistan As Fans Call For The Removal Of Misbah-ul-Haq & Waqar Younis
Why Criticizing Mohd. Amir Makes Sense And Why It Doesn't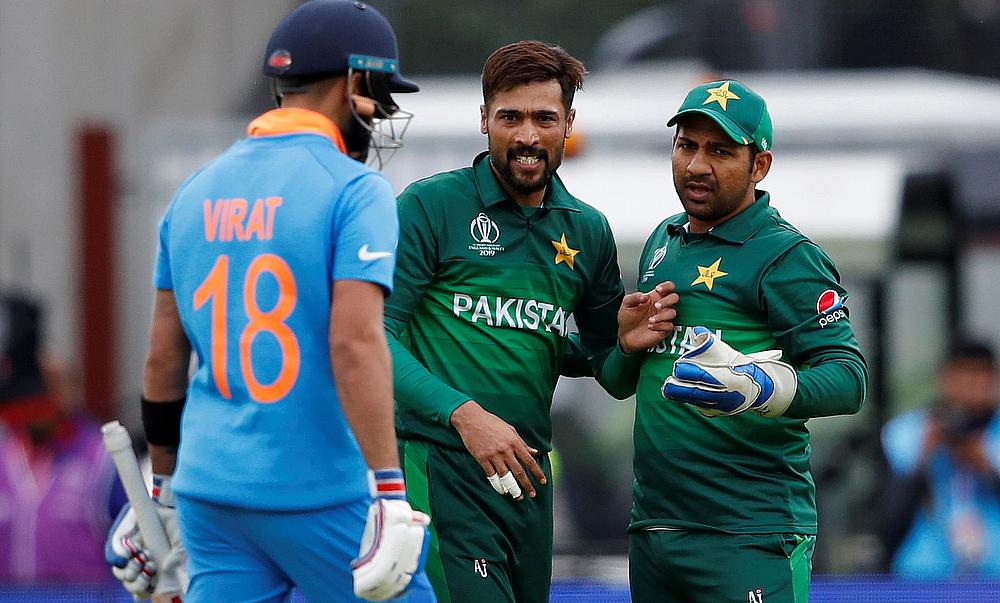 As far as Mohd. Amir's performance is concerned, Misbah is right in pointing out that the south-paw is awfully out-of-form and therefore, didn't deserve a place in the side.
As for defending Waqar Younis; well, Amir is not the first one to criticize the bowling coach as he has a history of falling in trouble with younger players.
The given scenario then suggests that both sides are at fault because none of of them wants to accept their shortcomings!