Rumors in main stream and on social media suggest that Andy Flower or Gary Kirsten are likely to replace Misbah-ul-Haq as Pakistan's head coach and so, here is a look at what might happen.
Read: Pakistan's New Zealand Tour Leaves Misbah-ul-Haq & Others In Jeopardy
Andy Flower Or Gary Kirsten Front-runners To Replace Misbah-ul-Haq


Names of Andy Flower or Gary Kirsten are being rumored by main-stream media agencies as a possible replacement for head coach, Misbah-ul-Haq.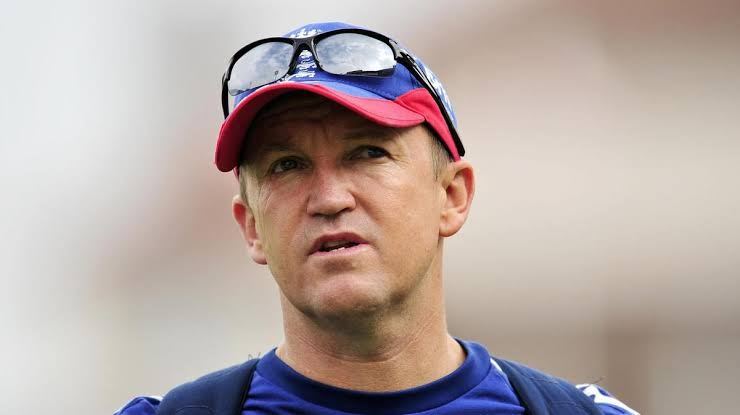 It is worth mentioning here that former Zimbabwean cricketer Andy Flower is also the head coach of Multan Sultans and to his credit has had a pretty long tenure in the same position with England.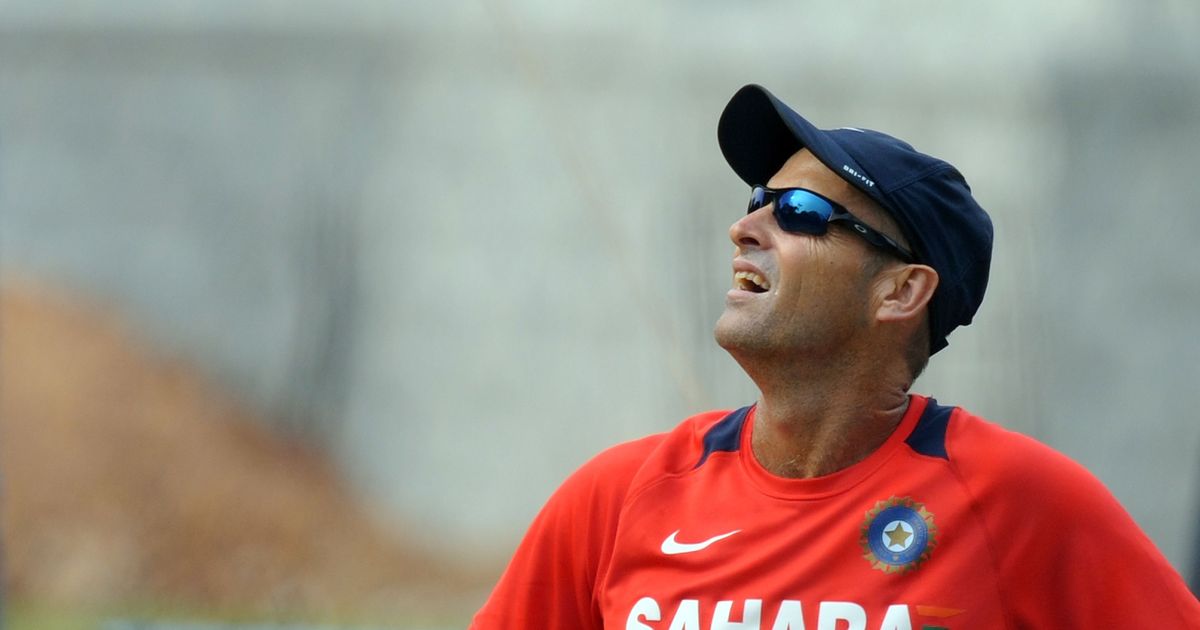 Gary Kirsten on the other hand was head coach of the Indian side that won the 2011 ICC world cup and later has also served in the position with his home country i.e. South Africa.
Read: #PakVSNz & #ReformPakCricket Trends Across Pakistan As Fans Call For The Removal Of Misbah-ul-Haq & Waqar Younis
Misbah Accepts That The Criticism Is "Justified"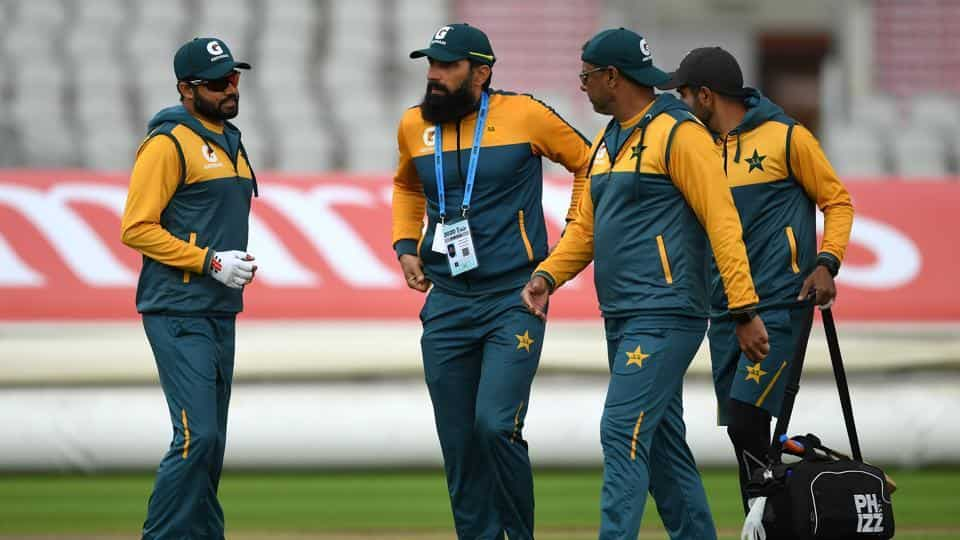 While speaking in Pakistan Cricket Board's podcast Misbah said, "Criticism is justified. People criticize us because they believe in our ability and potential. Our team showed that potential in phases. We were down and out in the first Test, yet we fought back and brought it till the last five overs. We almost saved that Test from nowhere, which gave people expectations for the next Test. However, if your performance goes down from there, then the criticism is completely justified".
Read: Pakistan Lose Control Of The Second New Zealand Test & Here Is Why
Decision Likely After The Home Series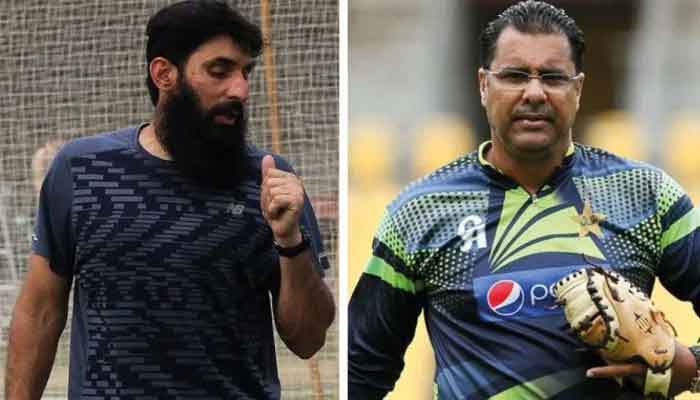 While Misbah might be informed about his future with in the the next two weeks; his dismissal is likely to take place after the home series against South Africa. Bowling coach Waqar Younis then might as well be sacked alongside owing to Pakistan's dismal performance with the ball in England and New Zealand.