#PakVSNz & #ReformPakCricket trended across Pakistan today as fans in the country while literally registering their protest have called for the removal Of Misbah-ul-Haq & Waqar Younis (i.e. Pakistan cricket's head coach and bowling coach) and so, we look at what's happening and why.
Read: Pakistan Lose Control Of The Second New Zealand Test & Here Is Why
So, What Is Happening & Why?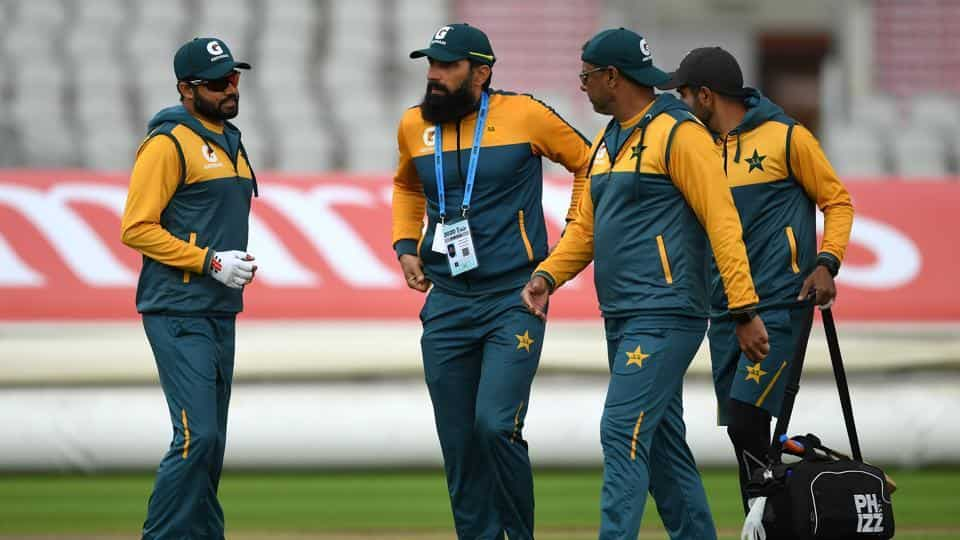 Misbah-ul-Haq and Waqar Younis took over as Pakistan's head coach and bowling coaches respectively following the 2019 ICC World Cup. Ever since, Pakistan hasn't won a single series against a formidable rival. The green shirts then have suffered heavy losses in Australia, England and New Zealand. The ICC rankings across formats provide a clear reflection of the aforesaid.


The triggering point however, came today when the Kiwi side amassed 659 for 6 in bowling friendly conditions.
Read: Fakhar Zaman To Play For A New Franchise During PSL 6
Can #PakVSNz & #ReformPakCricket Trends Actually Result In The Dismissal Of Misbah-ul-Haq & Waqar Younis?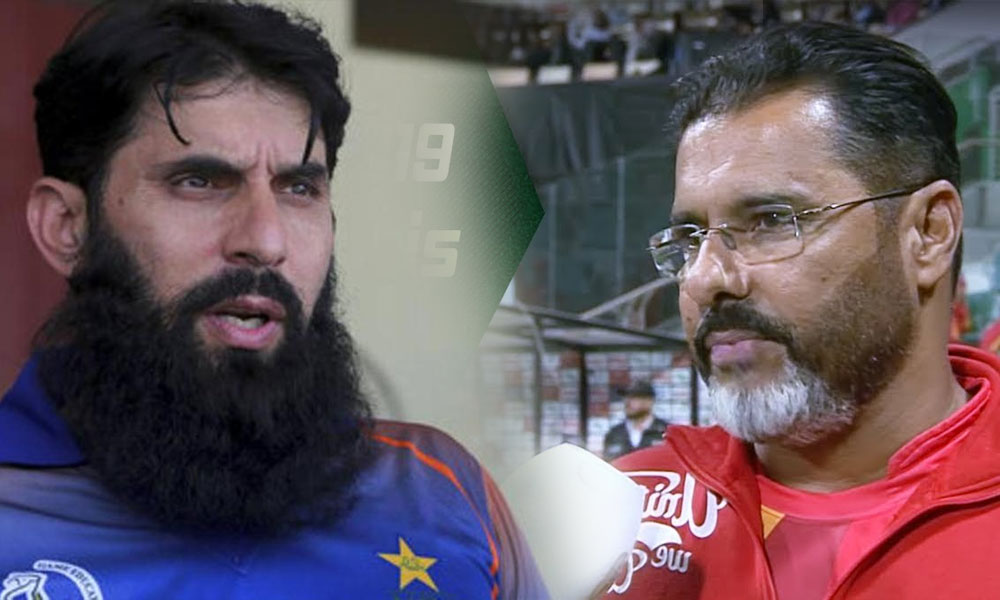 Misbah-ul-Haq's relations with the bosses in PCB have gone down ever since the tour of England that took place last year. The trends then clearly show that the head coach doesn't also enjoy public and media support as well. So, it should be of no surprise if Pakistan Cricket Board finally decides to fire the 46 year from the prestigious position.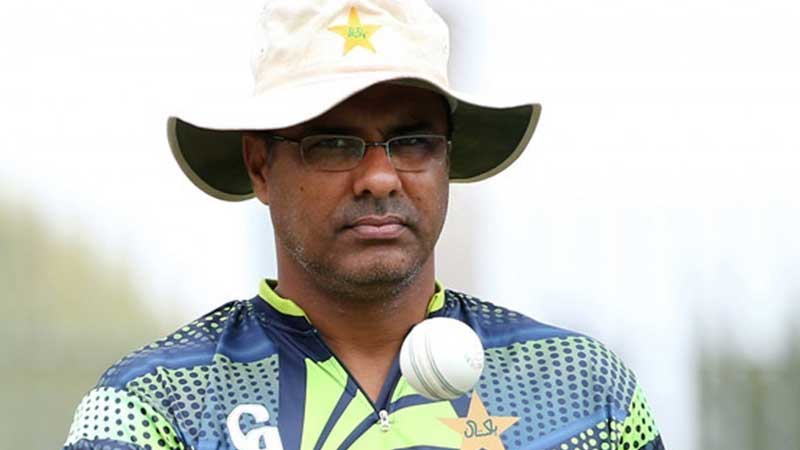 On the other hand, the fact that Pakistan's bowling line has not been able to take regular wickets ever since Waqar has taken over is enough a proof of his incompetence!
Nevertheless, given that home series against South Africa begins shortly after the New Zealand tour; a decision to remove and find replacements for Misbah and Waqar might not be as straight forward an option for the cricket board as the fans think it is.