Karate superstar, Kulsoom Hazara is a force to reckon with; an inspiration for many young girls and boys to remind them to never give up on life's challenges.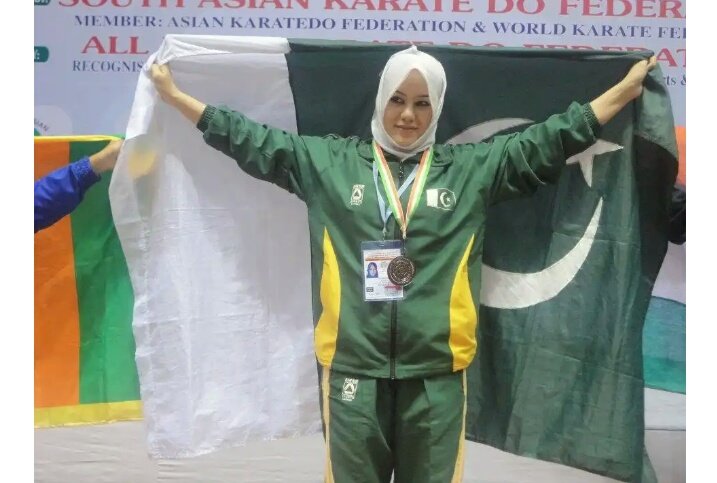 Hazara, who hails from a minority community in Quetta, Pakistan, was a young girl when she lost her mother to cancer, and then five years later, her father to a cardiac arrest.
Read: PM Imran Shared A Childhood Photo & It's Aww-dorable
Life back in Quetta wasn't easy for her, given the persistent attacks on the Hazara community. Therefore, to overcome the ghastly circumstances and to fend for a better life, her brother-in-law, Sarwar Ali Hazara, moved their family to Karachi.
He, later, went on to become her mentor and inspiration for pursuing karate as a professional sport. Nevertheless, due to unfortunate circumstances, Ali was gunned down in a sectarian attack in 2005.
It was his motivation and belief in Hazara that kept her going strong and not giving up, no matter what life threw at her.
After her brother-in-law's demise, Kulsoom self-trained for the muscle-intense sport because her training center was shut down in Karachi.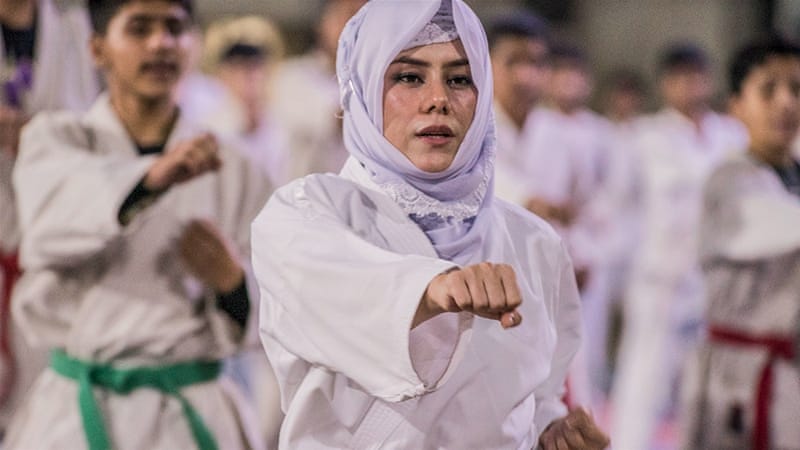 Owing to her sheer strength and determination, Hazara has been an undefeated karate champion for the past 17 years. She is a martial artist who has won 6 medals at the South Asian Games; gold at the South Asian Karate Championship.
Read: Two Wrongs Don't Make A Right: Ali Nawaz, Rohale Asghar Exchange Galiyaan During The NA Session
Kulsoom also became a victim of eve-teasing as she was the only girl at the training club at the beginning of her journey. Despite the hardships, she kept going on, and not once did she give up.
Given her not-so-pleasant training experiences, Kulsoom Hazara wants to open a karate coaching center for women to empower them and bring them to the fore.
Have something else to add to this? Write in the comments.