Sarfaraz Shaheen altercation yesterday during the #PSL6 #LQvQG contest has made way for a controversy and so, here is a look at why the incident was ugly and who of the two was possibly at fault.
Read: Qalandars & Zalmi Look Strong For Today's #QGVLQ & #KKVPZ Contests
How The Sarfaraz Shaheen Altercation Began
One of Shaheen Afridi's bouncer's hit Sarfaraz on the helmet and apparently, the former skipper wasn't too happy with what had happened and so, he initiated an argument with the 21 year. The left arm fast then was quick to respond. The video below pretty much explains what actually happened!
https://www.youtube.com/watch?v=4kpcPNo_IfU
Read: Here Is Why #QG Haven't Done Well During The Ongoing #PSL6
Was Sarfaraz Trying To Snub A Junior Player?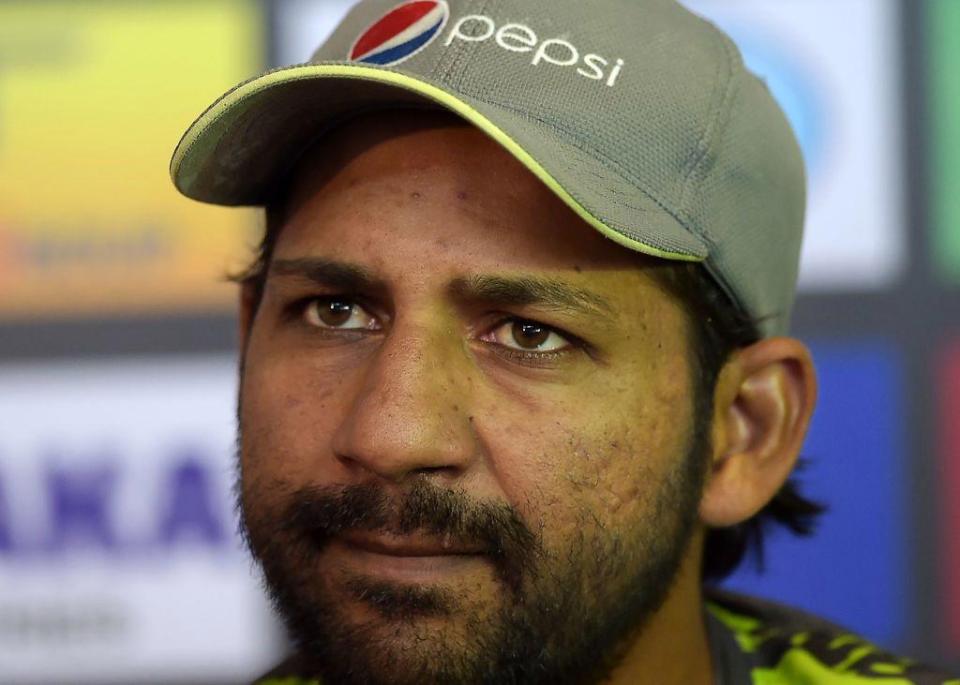 Sarfaraz was Shaheen's first captain. From the look of things former skipper then was either trying to snub one of his juniors in the national squad or following the hit was venting out his frustration, for the sake of it. Still, neither of the two reasons make sense as Shaheen did not bowl an illegitimate delivery and because no batsman in the world has the right to dictate a bowler to bowl in a specific manner. Also, being a senior doesn't allow you to disrespect juniors just because you want to!
Read: Multan & Lahore Shock Opponents, Gladiators Must Do The Same During Tonight's #IUvQG Contest
Shaheen Still Could Have Laughed It Out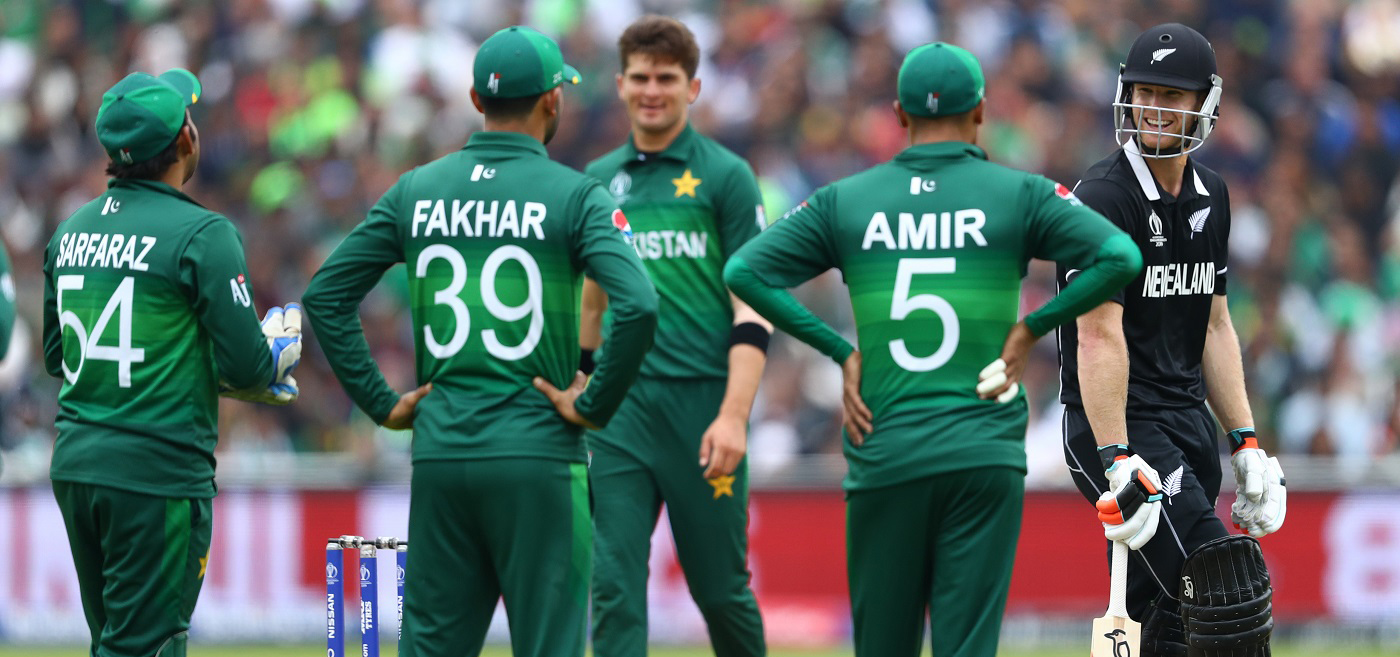 Shaheen nevertheless, could have shown more respect and maturity towards the senior pro by laughing off the incident. There is no doubt that he could have avoided the controversy by ignoring what his former skipper had said. There is no denying the fact that he lost his temper at one of the senior members of the national squad, something that did look ugly!
This is not for the first time that such an incident has happened in PSL and for sure, it is about time that PCB introduces a strict policy to ensure that players participating are at the top of their behavior during the annual event.