This sweet quiz will reveal the Pakistani dessert that defines you the most, all you have to do is answer these 10 questions.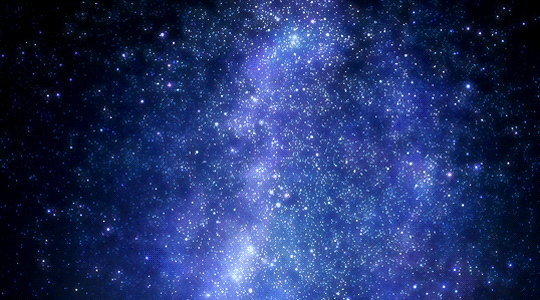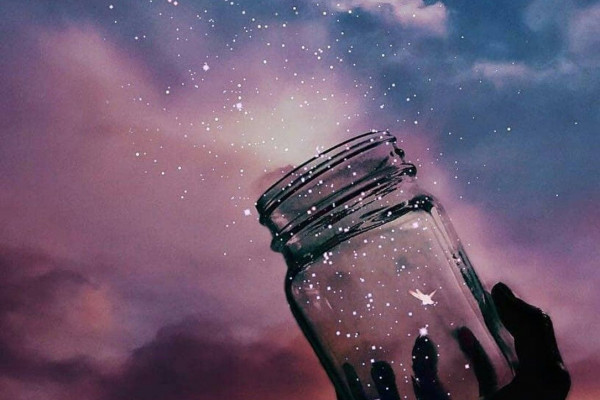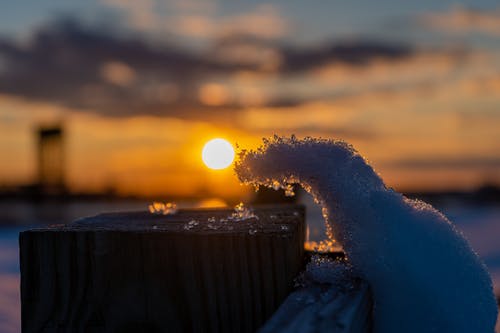 What do you do on a Friday night?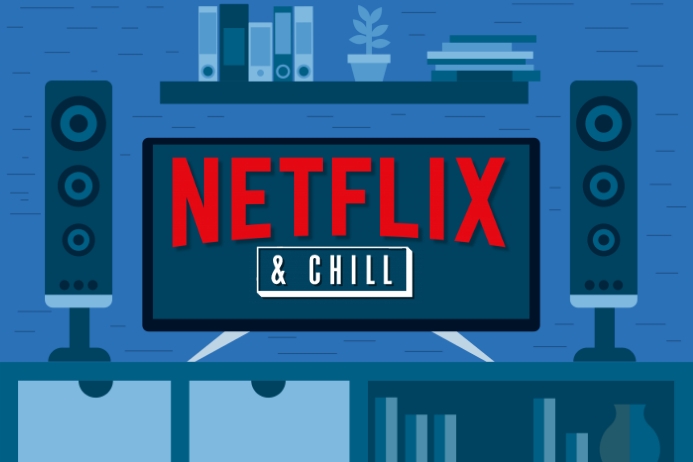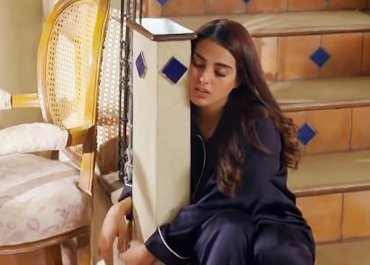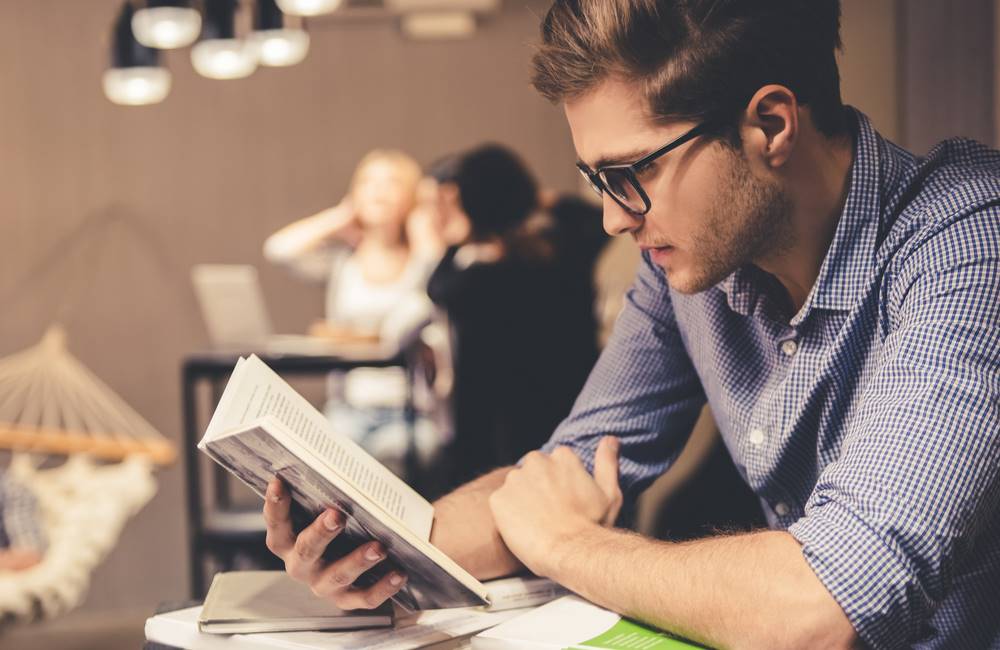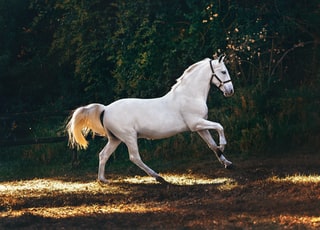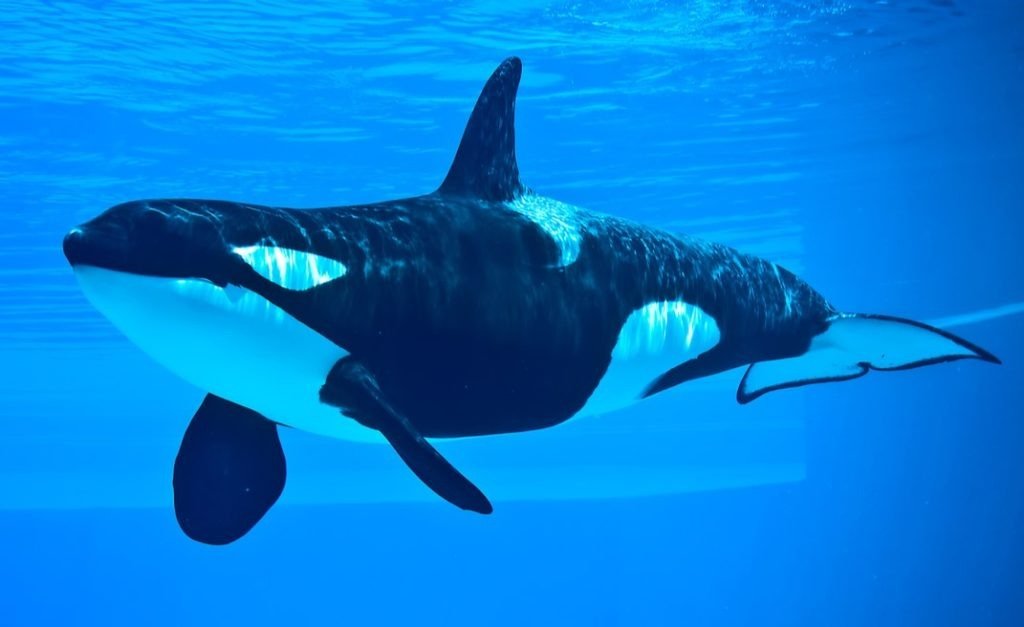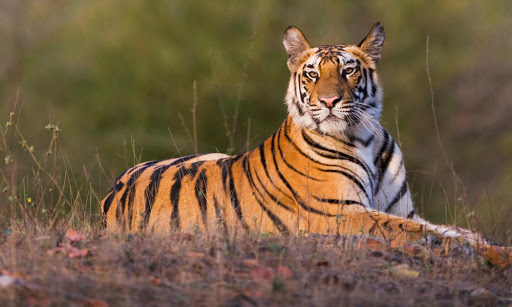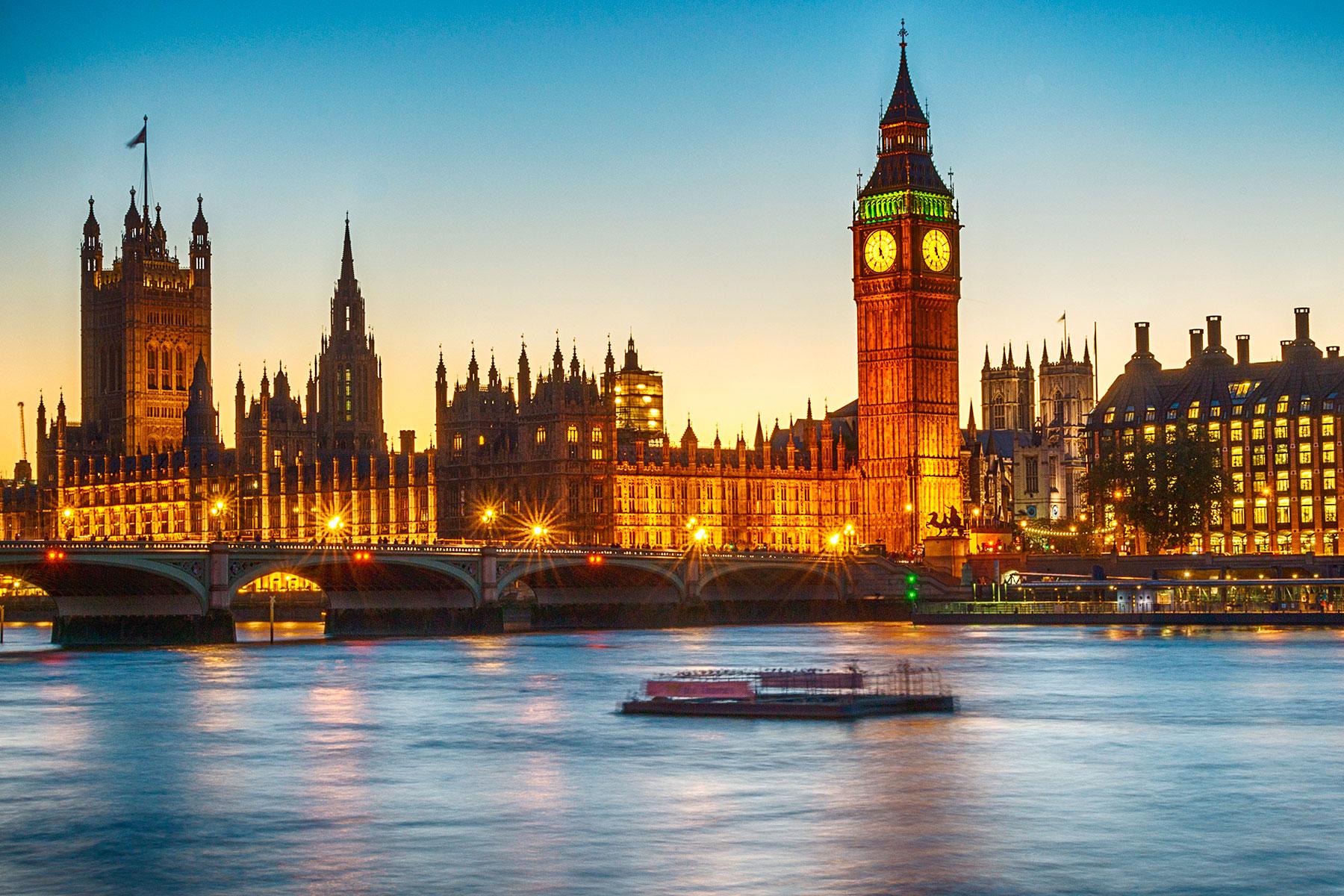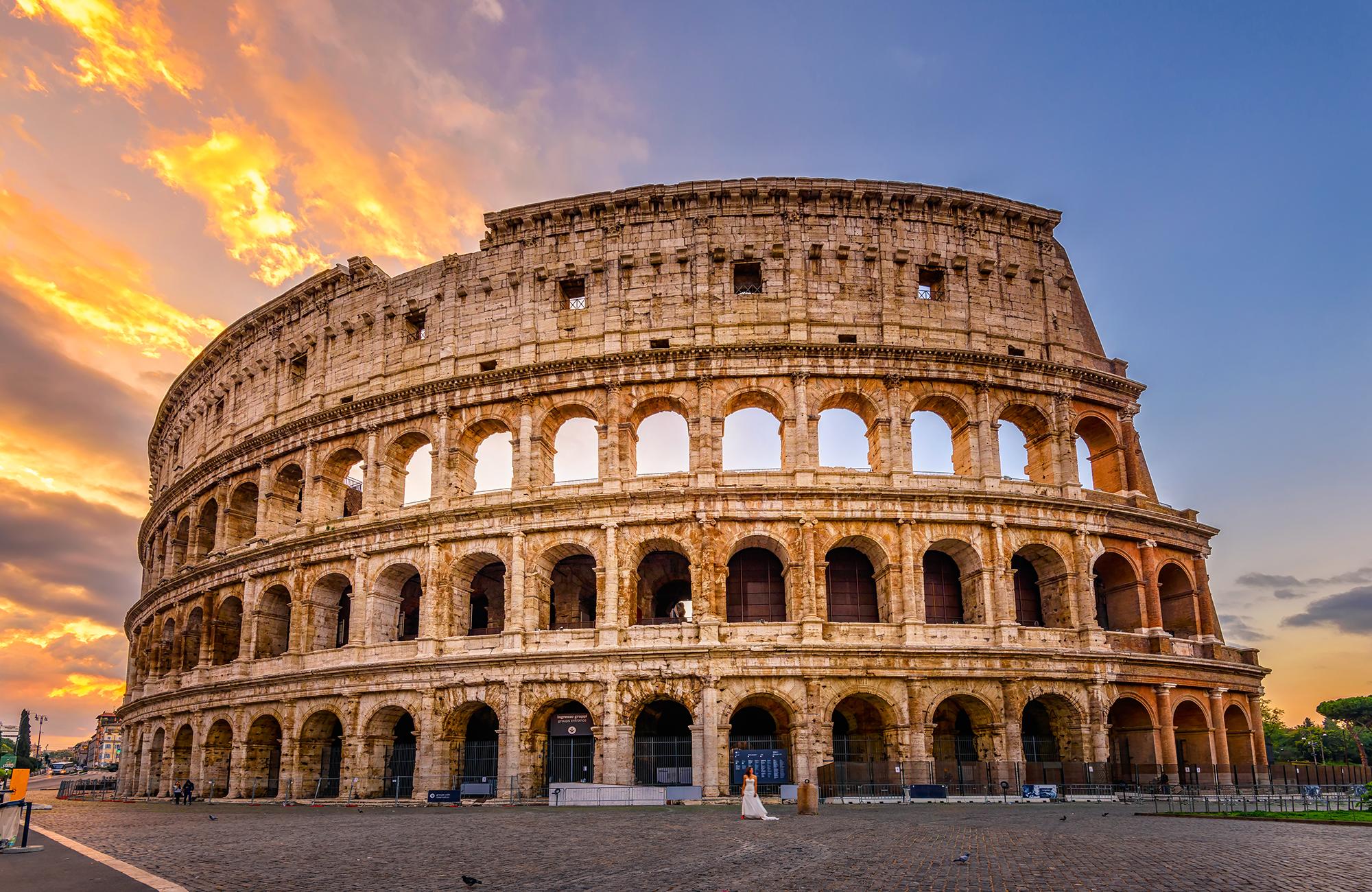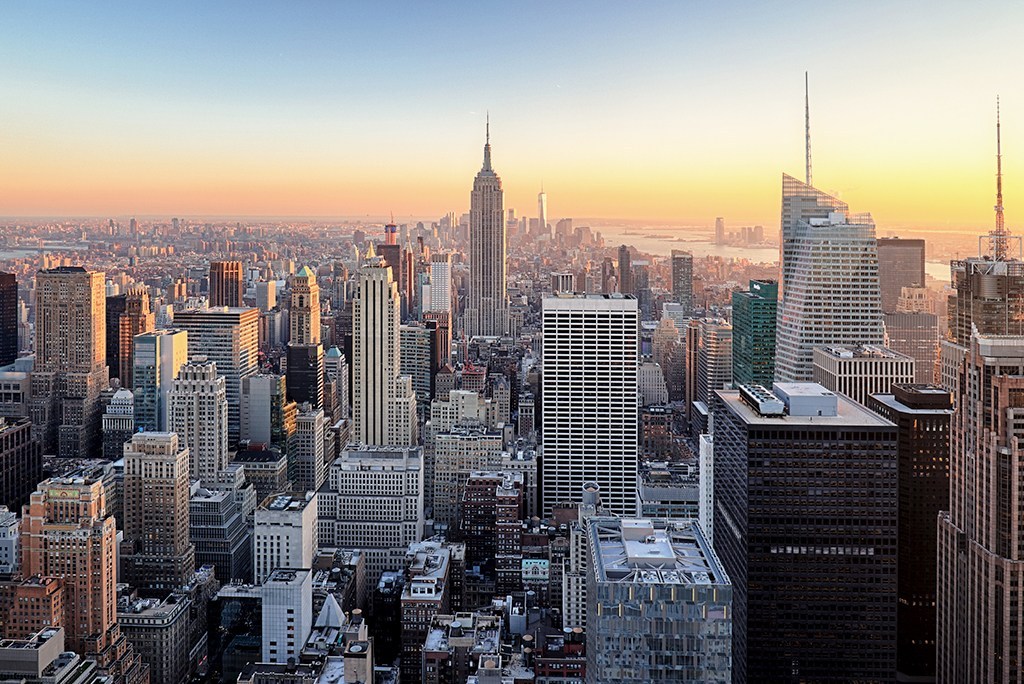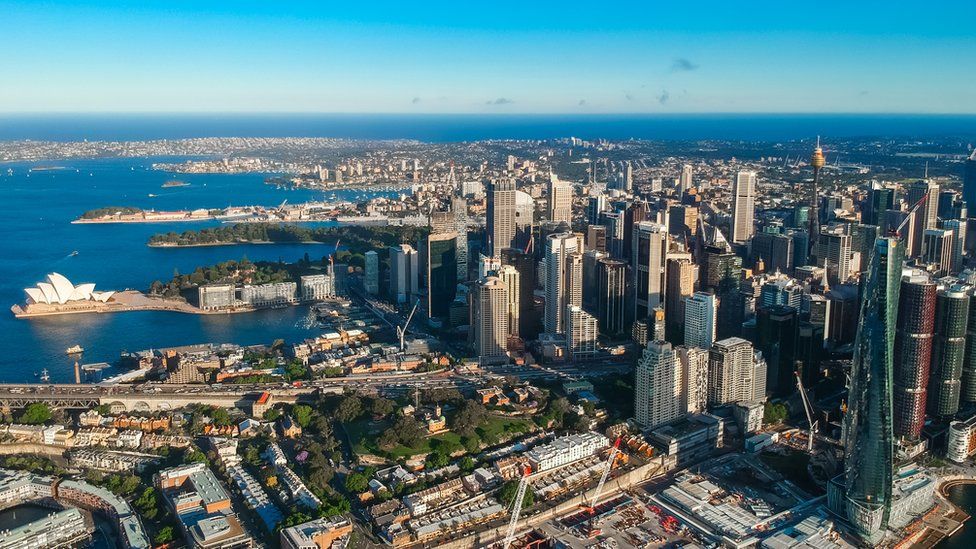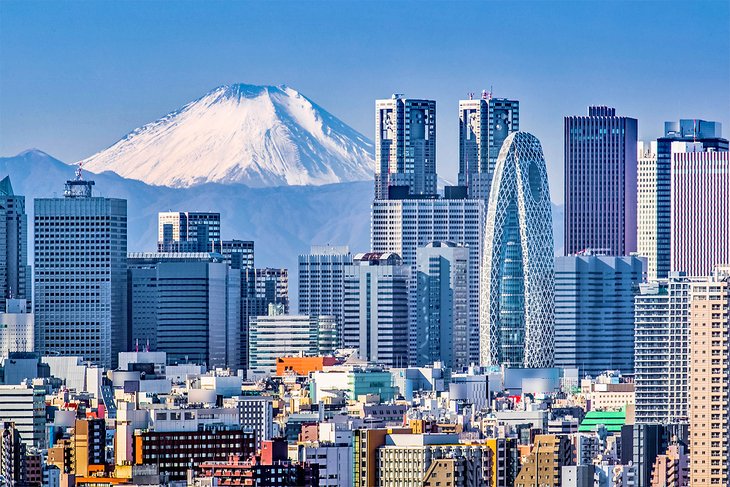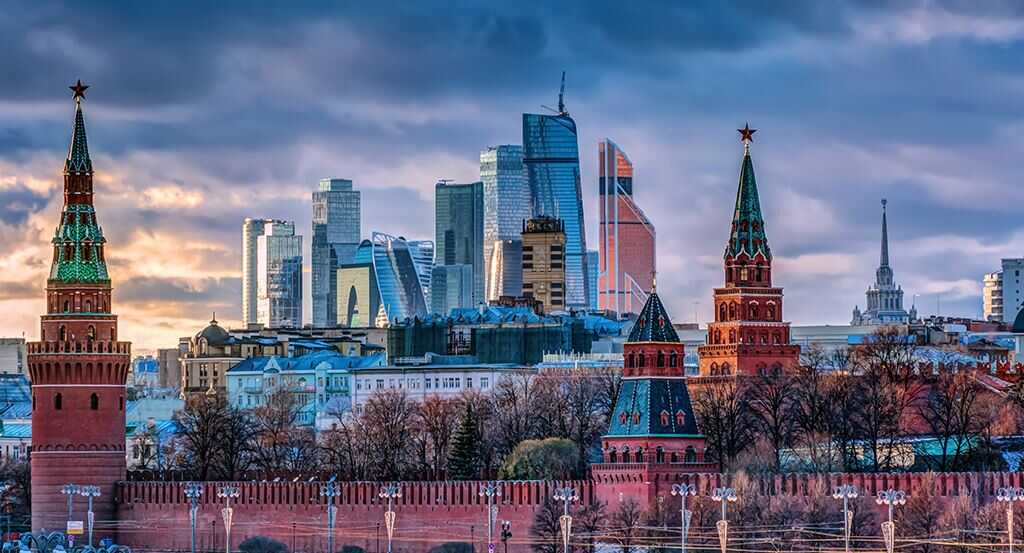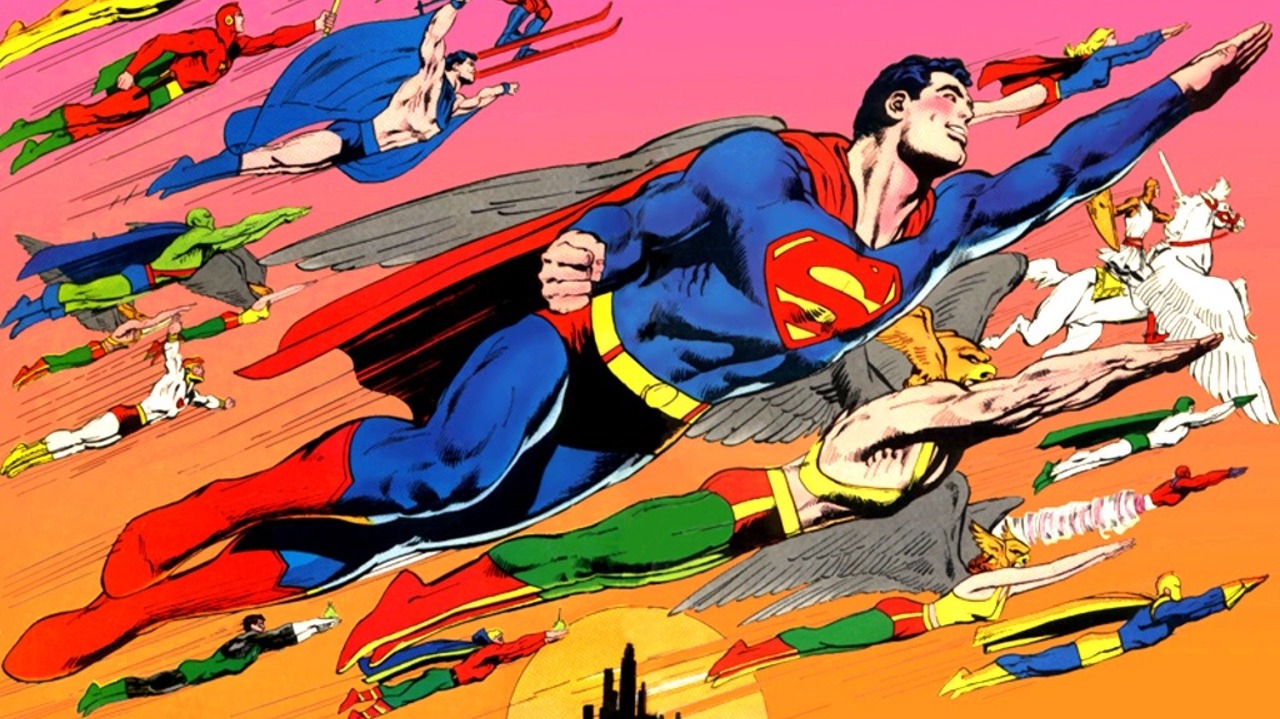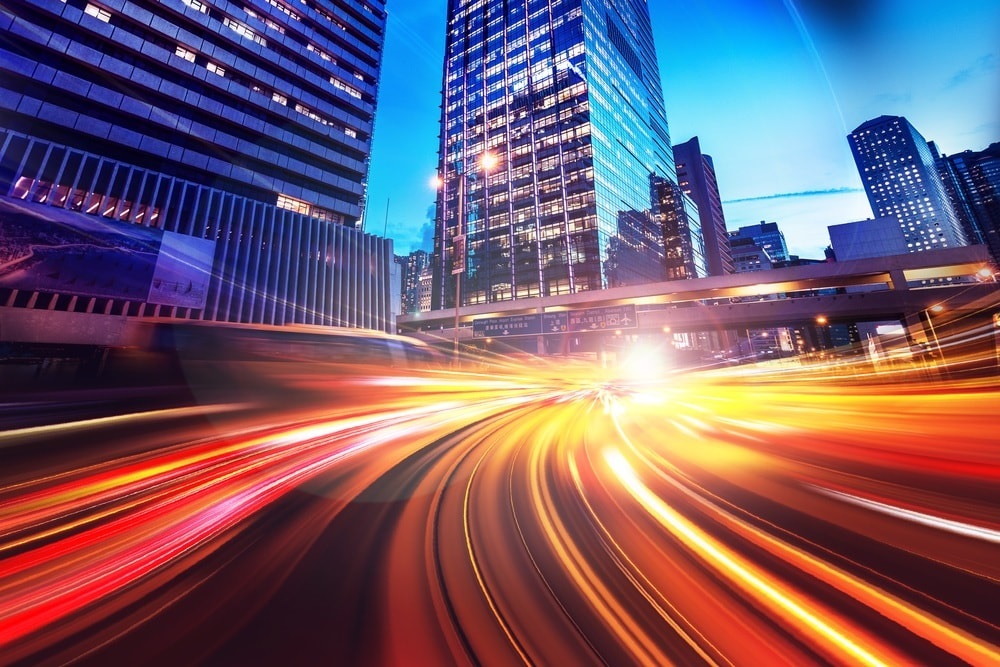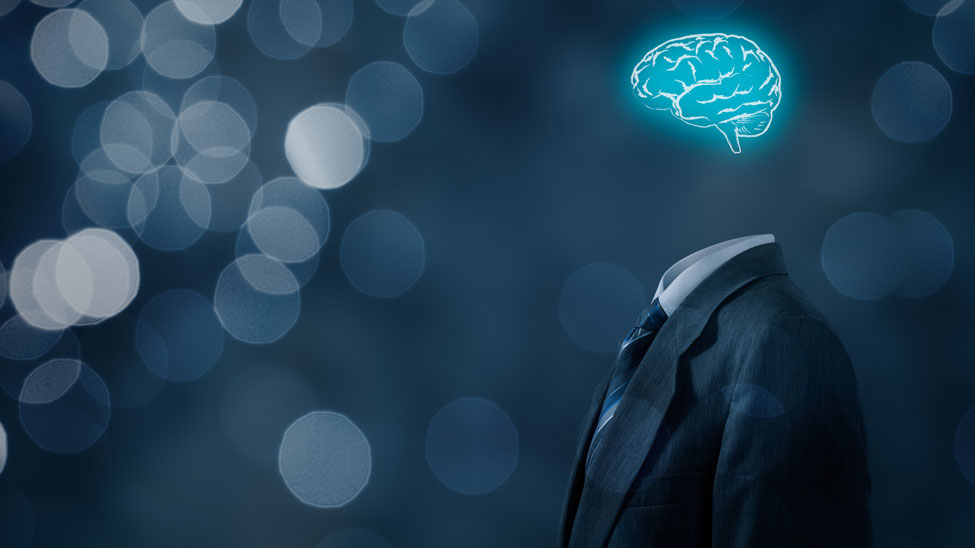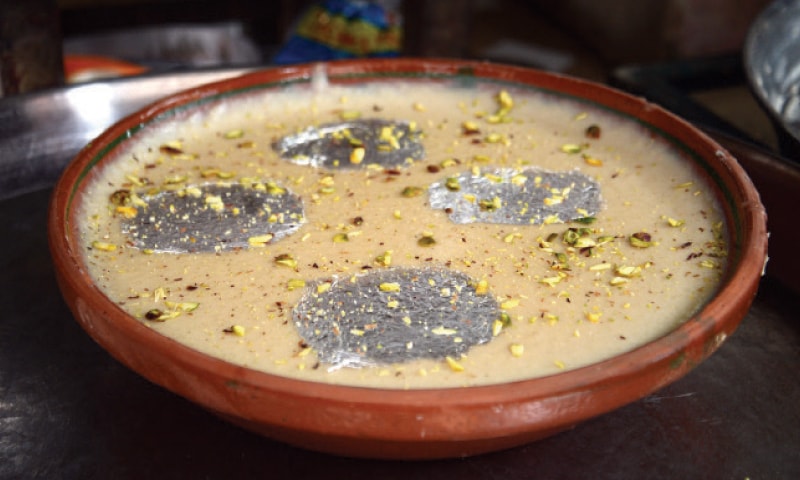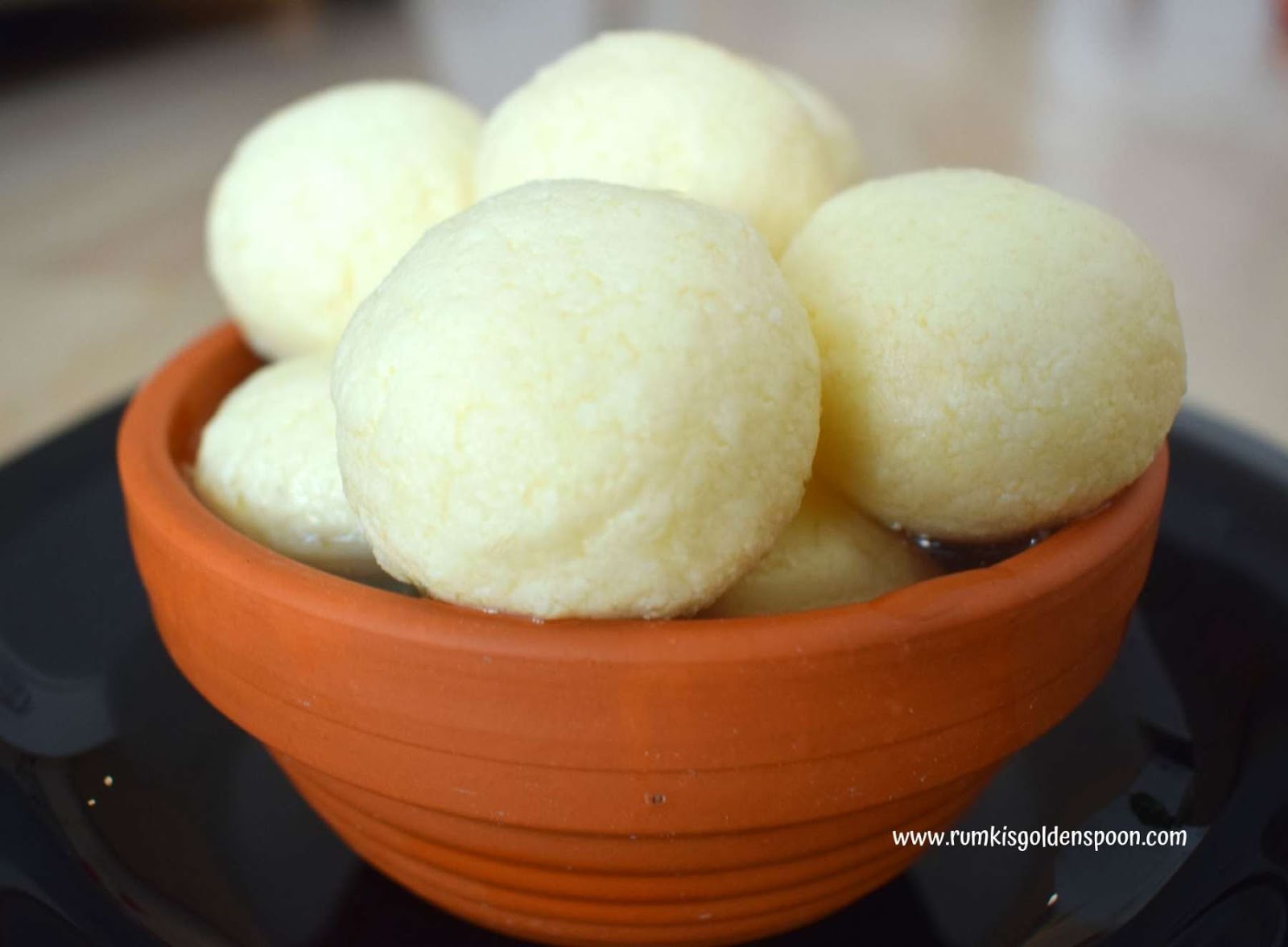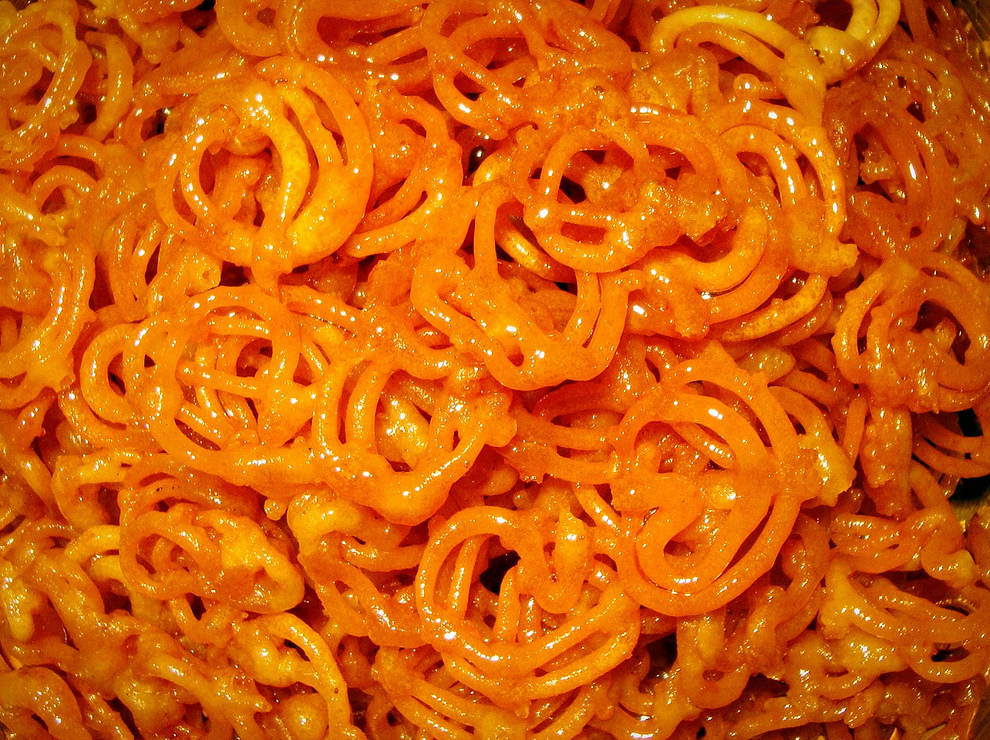 Do you ever talk to yourself?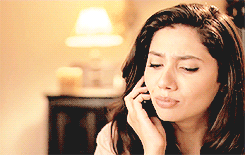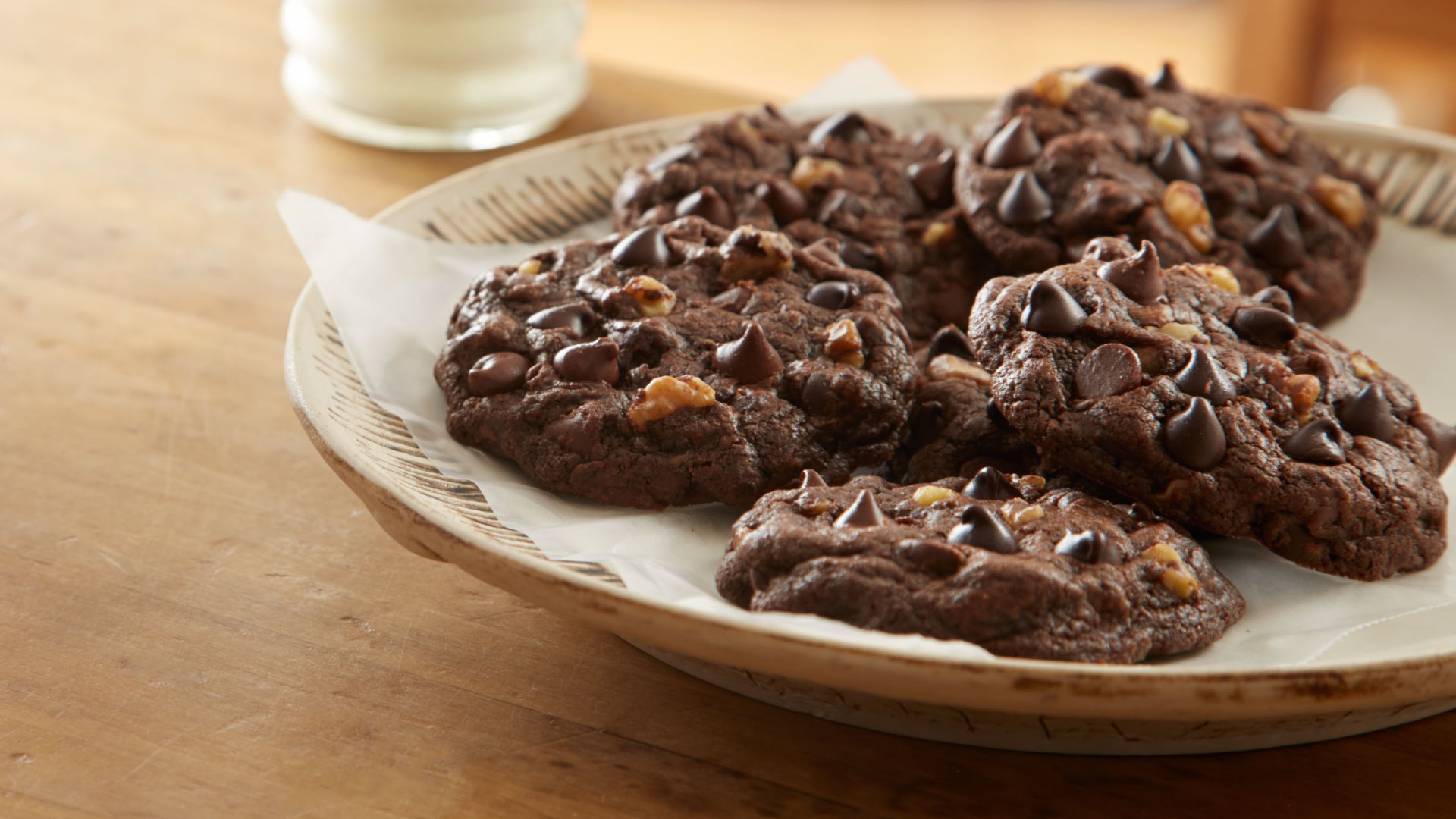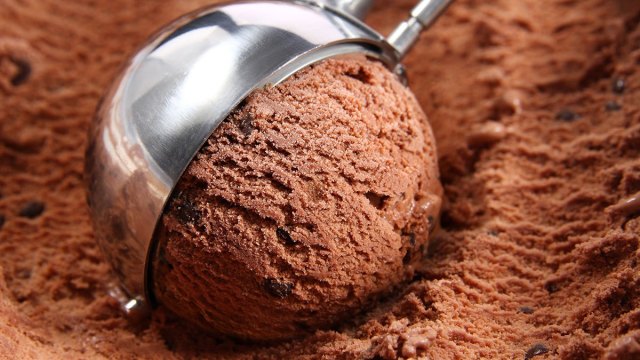 Choose your ideal bedroom.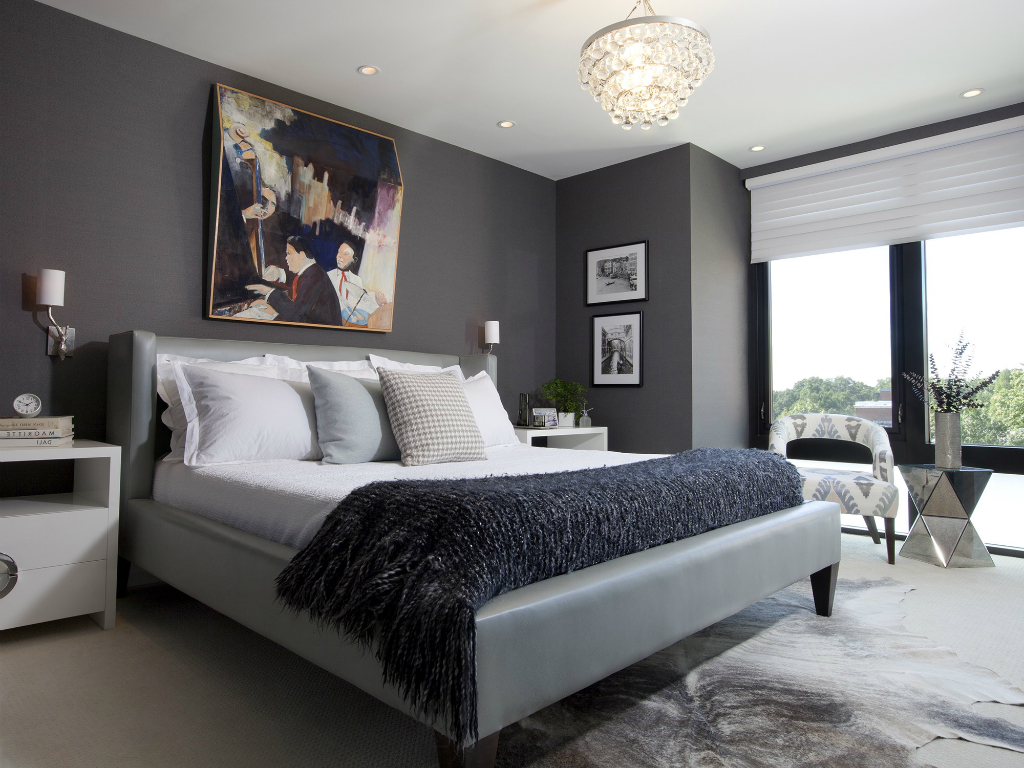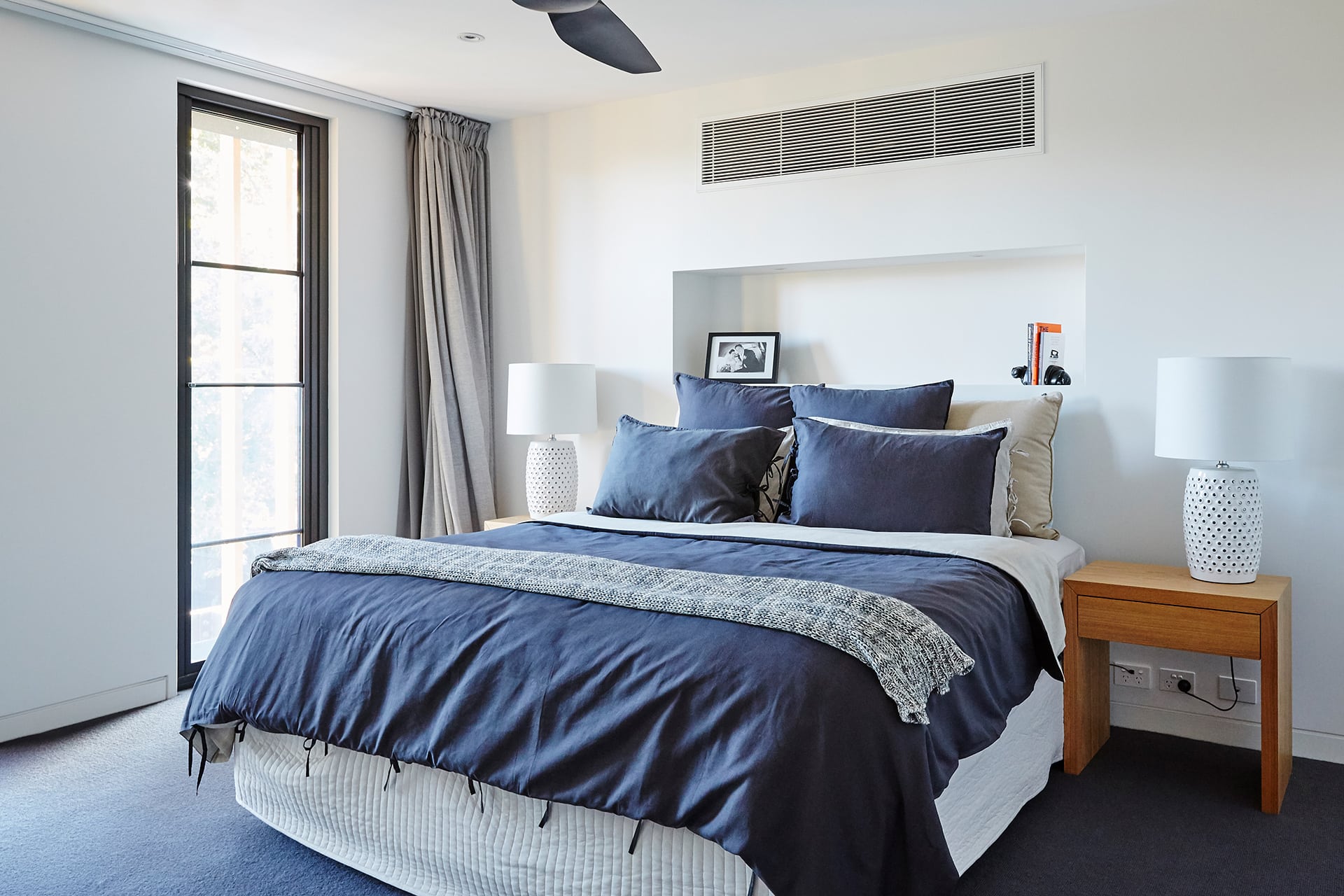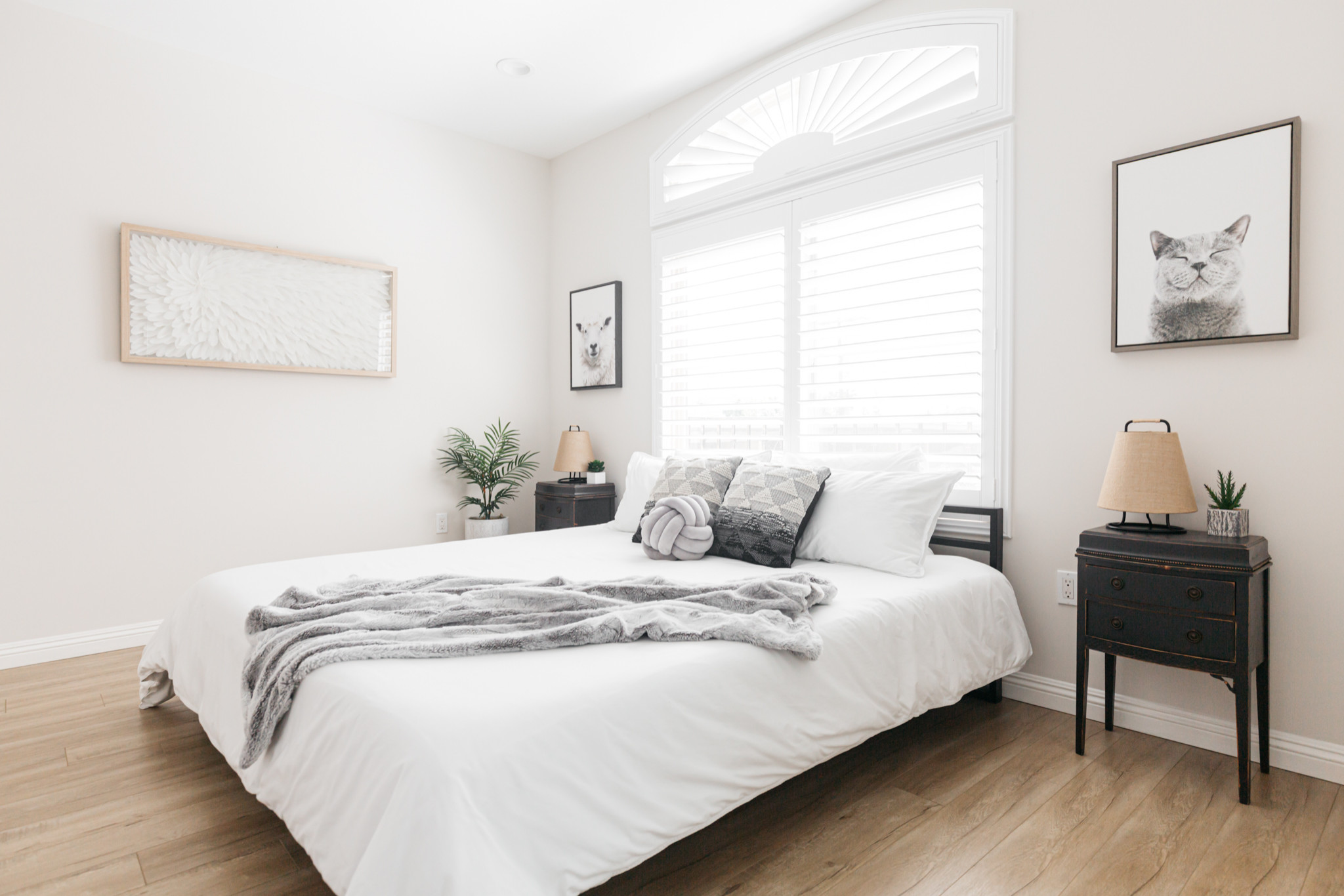 Time to go shopping! What are you going to buy?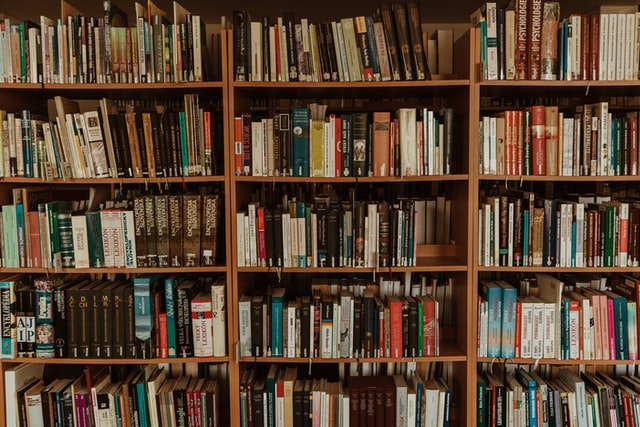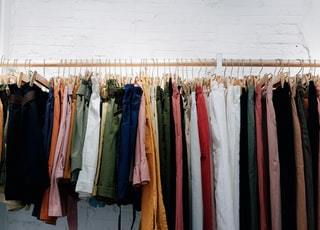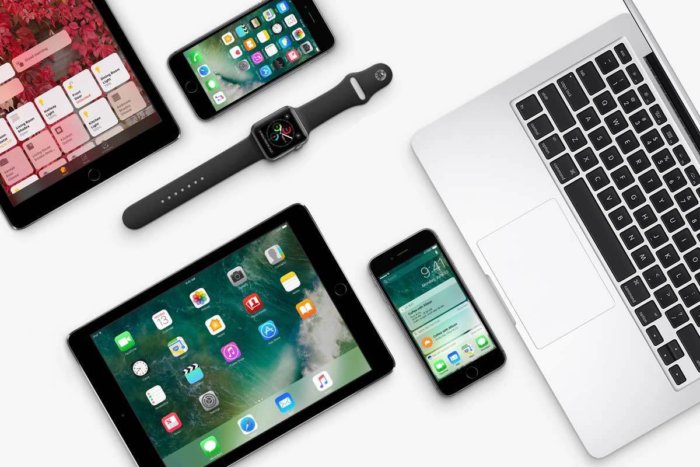 These Random Questions Will Reveal The Pakistani Dessert That Defines You
Kheer
You have a lot of experience. People either adore or despise you, but you don't mind since you're happy with yourself! You're self-assured and don't let your emotions rule your life.
Gajar Ka Halwa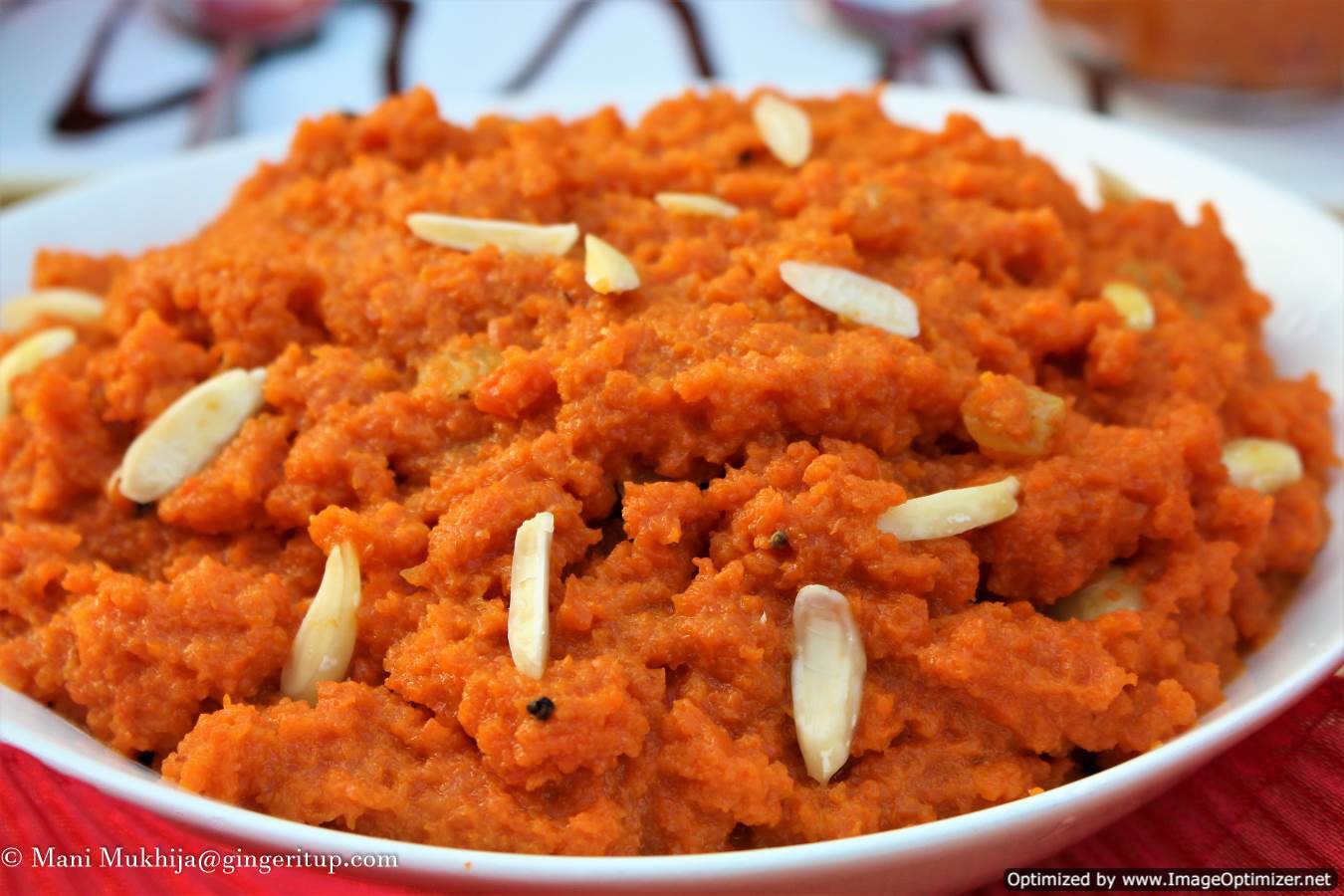 You're comforting and warm! You're the type of person who would go above and beyond to assist a friend in distress. You always put others ahead of yourself and never want anything in return.
Gulab Jamun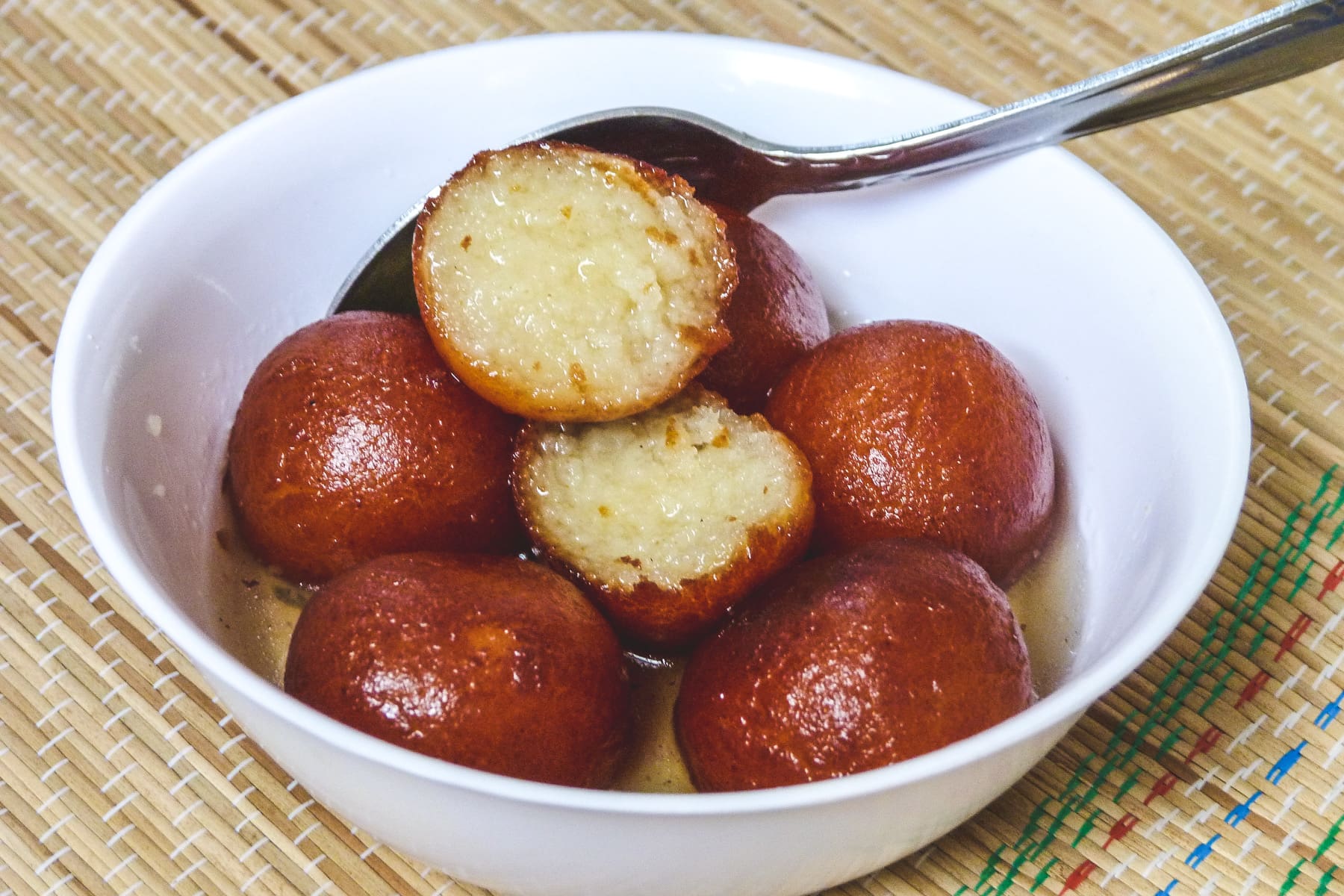 You're one of the all-time greats! You can come on a little too strong at times, but those who care about you can see past that to the genuine you! You're amusing and fascinated by the world around you.
Take Quiz: Does Your Crush Like You Back In The Same Way? Answer These 10 Questions To Find Out