Fawad Chaudhry during a media conference revealed that the threatening email that the Kiwis received was sent from India while on the other hand multiple media houses reported that IPL (Indian Premier League) might be in trouble again after T Natarajan tested positive for COVID19.
Read: England Pullout Of #PAKvENG Series, Decision To Impact World Cricket
IPL In Trouble After T Natarajan Tests Positive, Fawad Chaudhry Blames India
While revealing details of the threatening email that was sent to the Kiwi batsman Martin Guptill's wife, Pakistan's Information Minister, Fawad Chaudhry said, "Investigations showed that the email was sent from a device associated with India, using a virtual private network (VPN) so that the location was shown as Singapore. The device used to send the threat to the New Zealand team belonged to India. A fake ID was used but it was sent from Maharashtra."
Read: Why PCB Is Anxiously Waiting For A Verdict On The #PAKvENG Series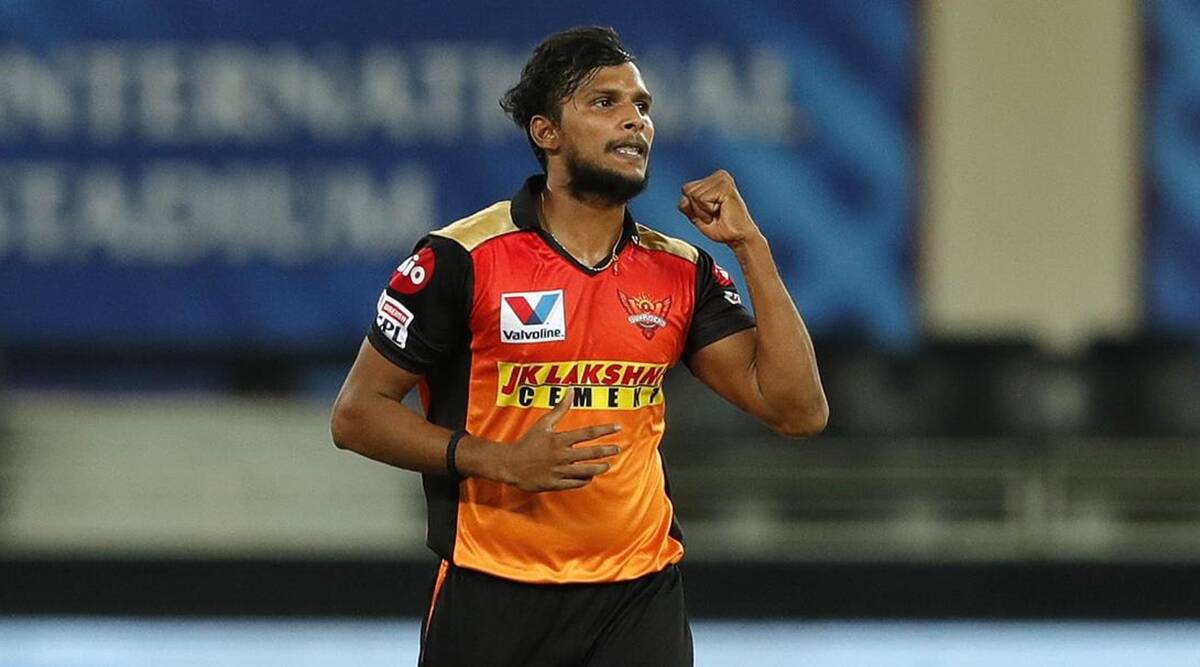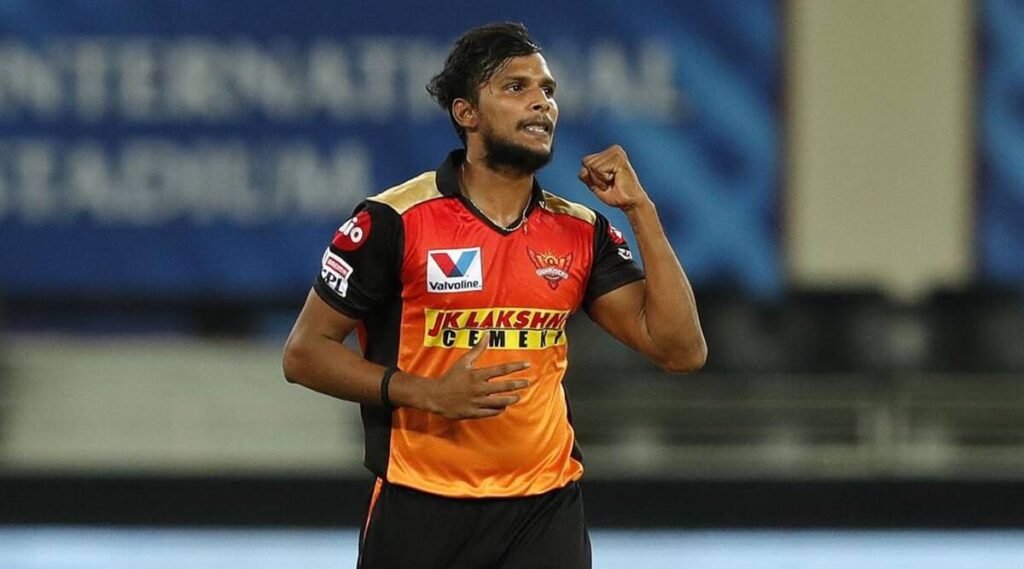 Media houses on the other hand reported that Sunrisers Hyderabad T Natarajan has tested positive for Covid-19 however, the statement issued by the concerned office also clarified that the left-arm seamer was asymptomatic. Six other members of the same franchise who remained in close contact during the last few days have also been told to remain in isolation.
Read: Mohd. Amir Refuses Central Contract, Blames PCB For Being "Ignorant"
Why Both Developments Are Likely To Have An Impact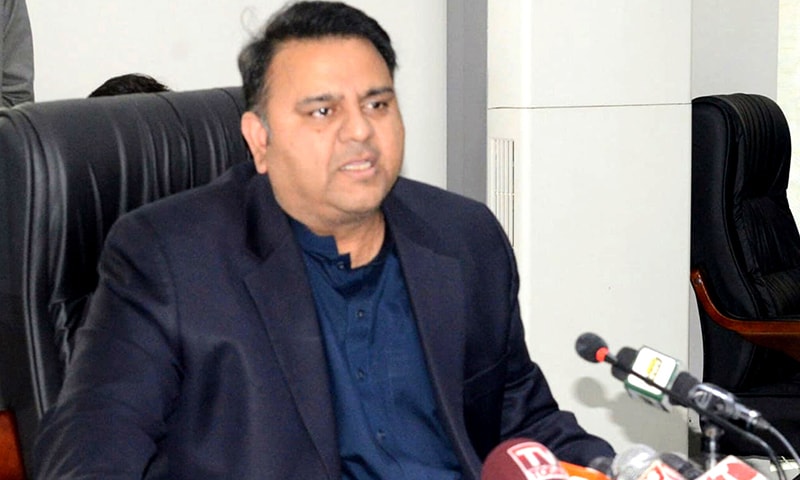 Fawad Chaudhry backed his claim with evidence. While PCB expects little or no favor at the ICC level owing to the strong influence that the Indians have over the game's supreme body; it should just be enough for the home board to build more pressure on the Big 3 by creating hue and cry at different platforms. It is worth mentioning here that the Big 3 nations i.e. India, Australia and England alongside New Zealand have faced severe backlash even from their own former cricketers and commentators after the New Zealand and England cricket teams decided against playing their scheduled series in Pakistan.
Read: #RamizRaja Might Appoint #SaqlainMushtaq As Head Coach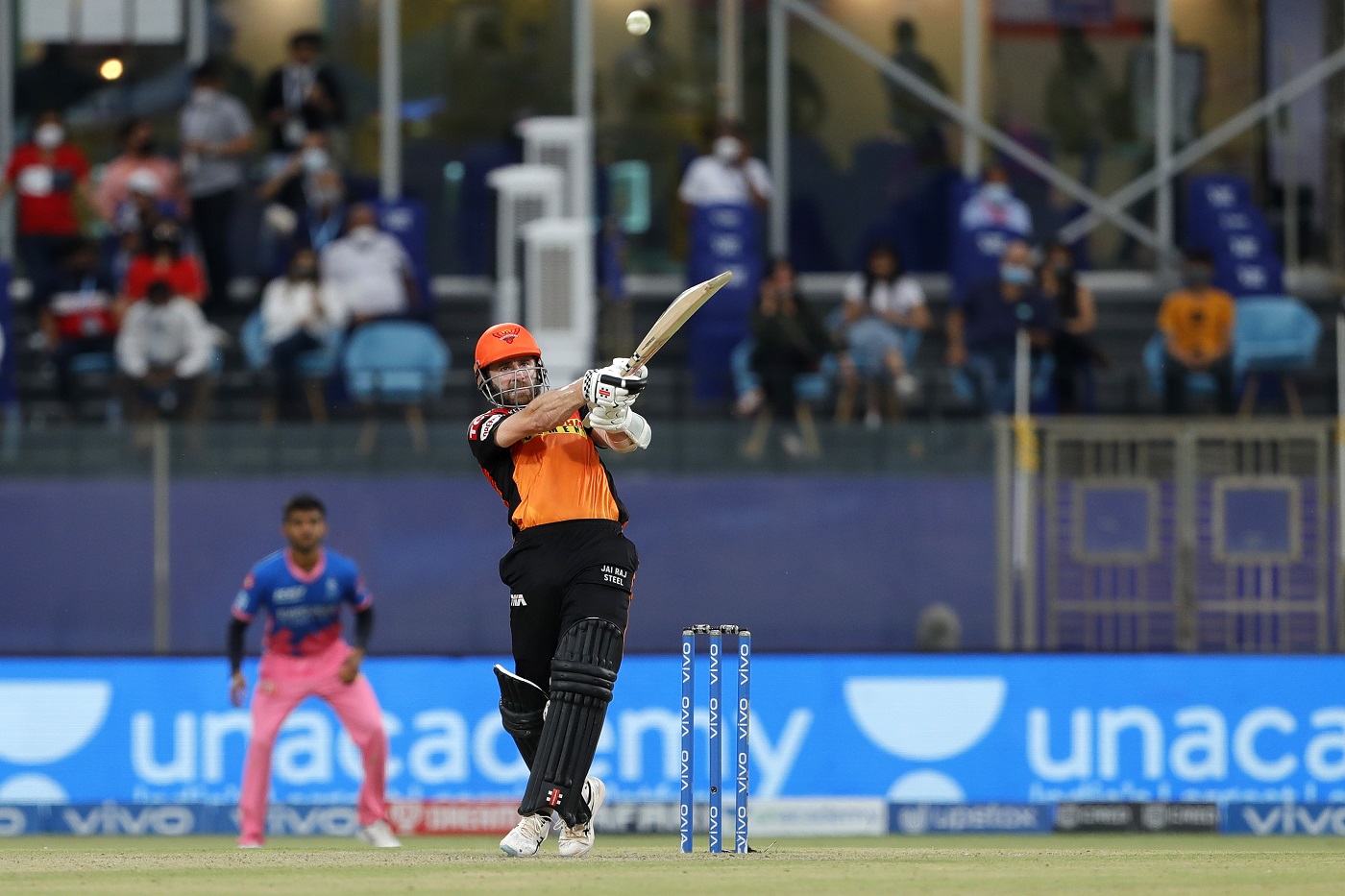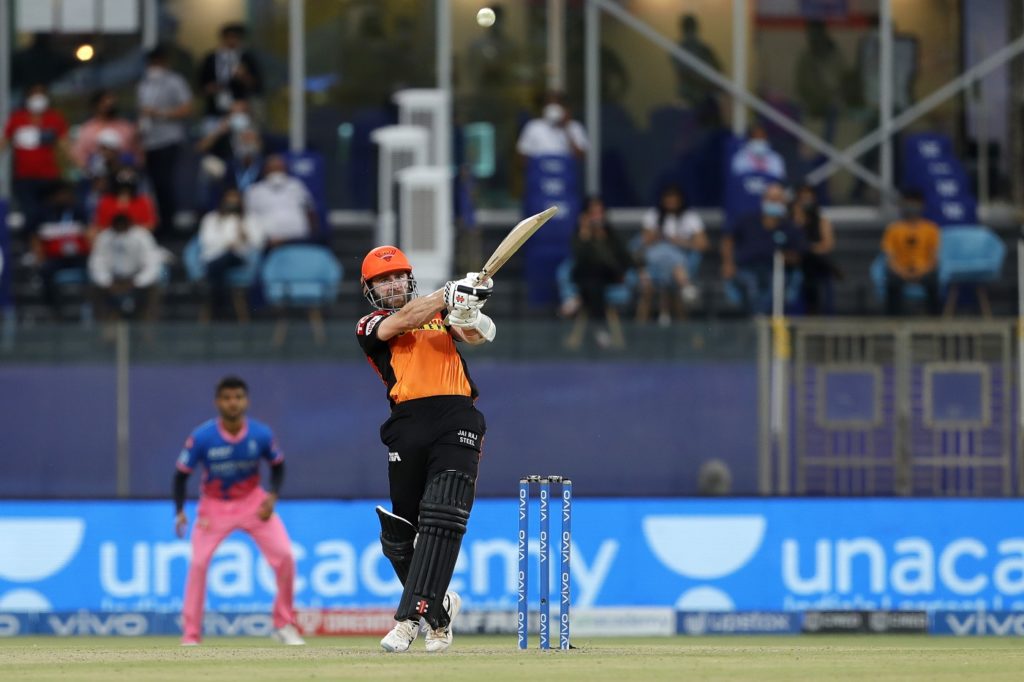 In case of IPL even though the Sun Risers are all set to play their next game as per the itinerary; historically, it doesn't take too long for the tournaments to end once the virus reaches a given bio-bubble. IPL then is in serious trouble as it is already being played away from India in UAE after it was postponed earlier in the year owing to similar reasons. The next 72 hours should be critical because the tournament now faces the possibility of getting cancelled altogether if more COVID19 cases emerge.