Reports in media suggest that #RamizRaja will appoint #SaqlainMushtaq as Pakistan's head coach for the #T20WorldCup. Meanwhile, Bangladesh Cricket Board has also confirmed that Pakistan will tour the country after a gap of six years.
Read: New Chairman #RamizRaja Appoints Mathew Hayden & Vernon Philander
#RamizRaja Likely To Appoint #SaqlainMushtaq As Head Coach For The #T20WorldCup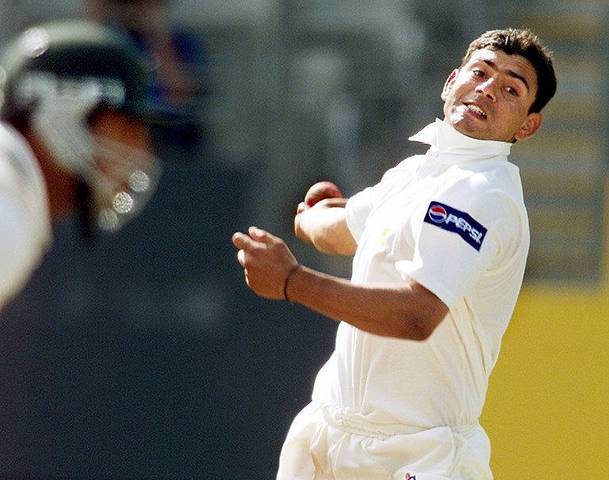 Media in Pakistan has reported that Saqlain Mushtaq is likely to be Pakistan's head coach during the upcoming T20 world cup. Former Pakistan cricketer Ateeq-ur-Rehman on the other hand is likely to be the country's fielding coach during the mega event. Appointments of Mathew Hayden and Vernon Philander have already been confirmed by Ramiz Raja during a press conference yesterday. The roles of the two in the coaching panel however, weren't clearly announced. Nevertheless, it is likely that Hayden will accompany the green shirts as batting coach whereas Philander will join the support staff as a bowling coach.
Read: #BabarAzam Confident Ahead Of The #T20WC, Happy After Meeting #RamizRaja
Pakistan To Tour Bangladesh
While confirming Pakistan's tour to Bangladesh, BCB's Chief Executive Officer (CEO) Nizamuddin Chowdhury said, "The Pakistan series will happen right after the [T20] World Cup. The cricket operations department is in talks with the Pakistan board to finalize the details. All formats will be included, there will be more ODIs and Tests."