Former skipper and chief selector i.e. Inzamam-ul-Haq has criticized PCB's tactics before the appointment of Pakistan's Test captain and so, here is a look at why he is right.
Read: Mohd. Rizwan Likely To Takeover Test Captaincy From Azhar Ali
The Background First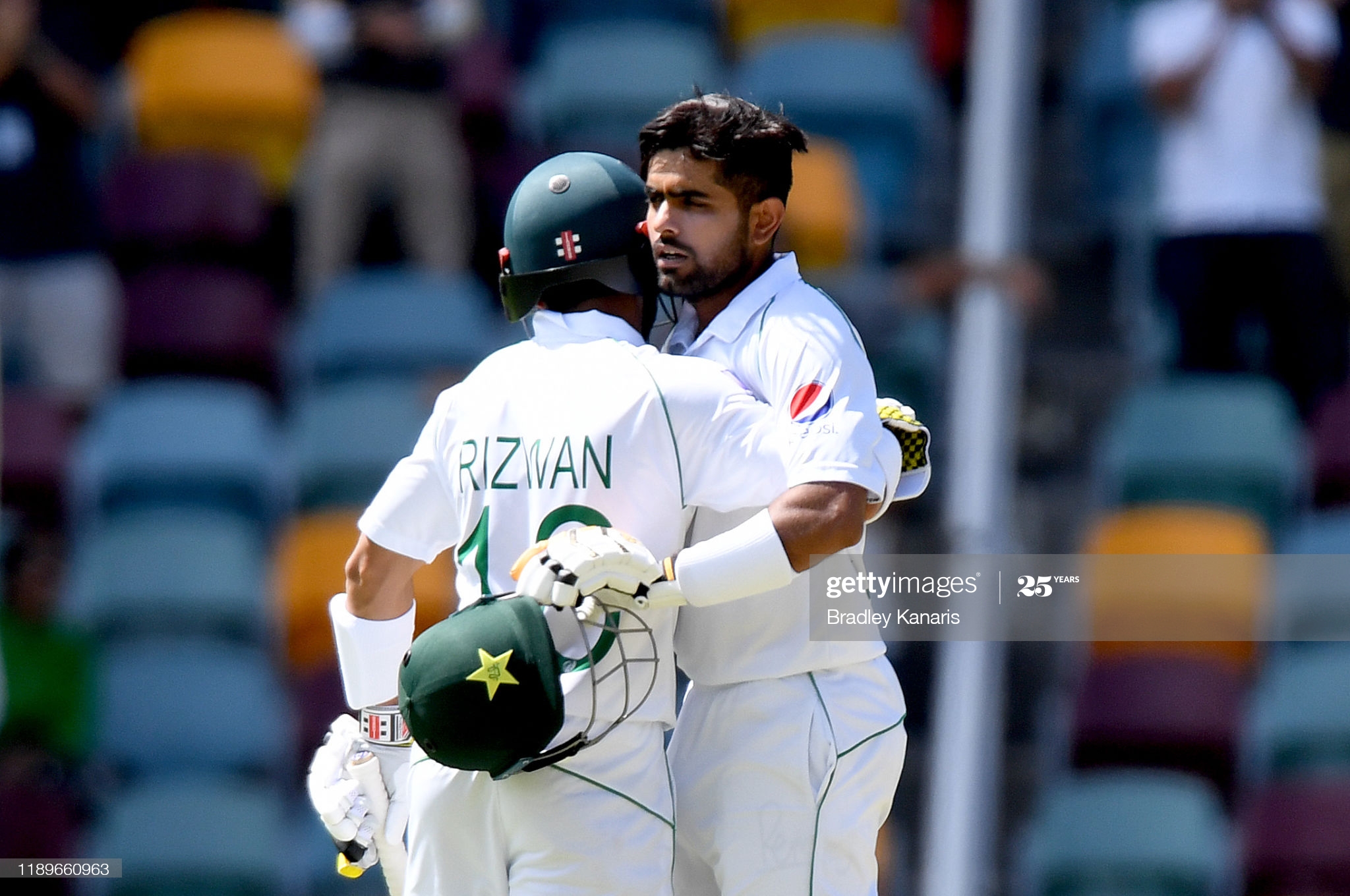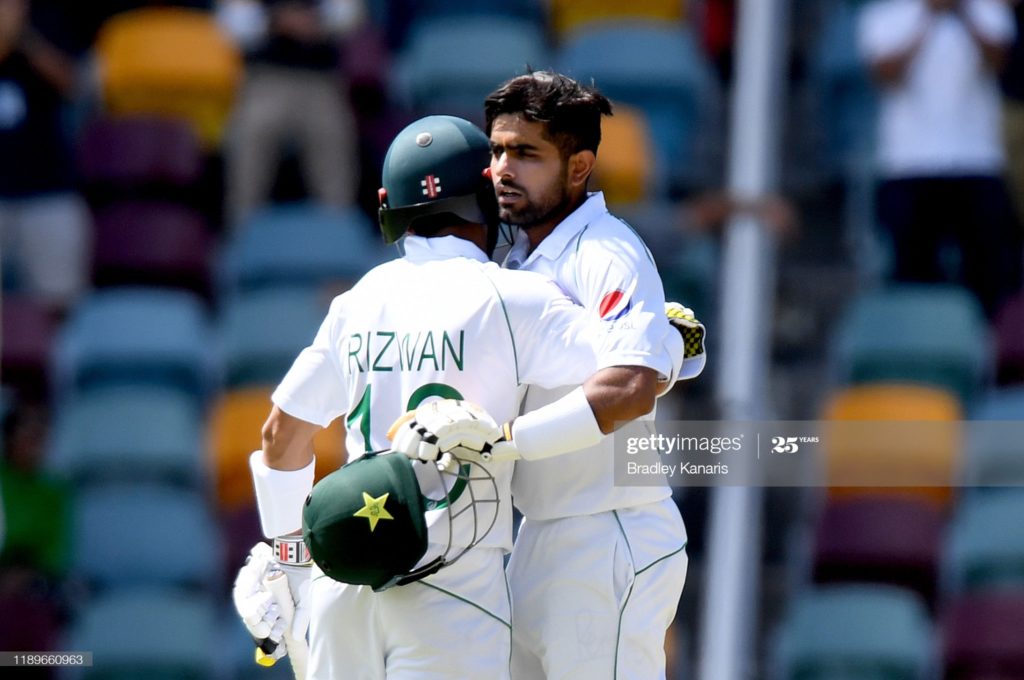 Name of Mohd. Rizwan began circulating in main stream media last week as replacement of Test captain Azhar Ali. Babar Azam's name nevertheless, was also reported within the next few hours as a strong candidate for the same position.
Read: Why Promoting Shadab Khan As Vice Captain Ahead Of Mohd. Rizwan Is A Bad Decision
So, What Did Inzamam-ul-Haq Say On The Appointment Of Pakistan's Test Captain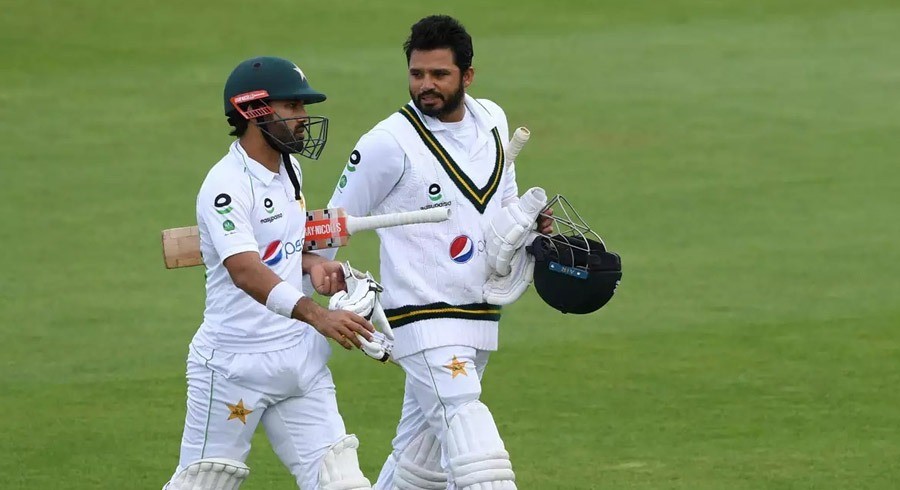 Commenting on the matter Inzamam said, "There is a new debate going on regarding Pakistan's Test captaincy after PCB Chief Executive [Wasim Khan] said that they will review Azhar Ali's captaincy before announcing the Test squad for New Zealand tour. Such statements can cause rift in the team. Any player who is in contention will start to lobby for himself and that disturbs the team environment. If you wanted to change the captain, you should have announced the change after the Zimbabwe series.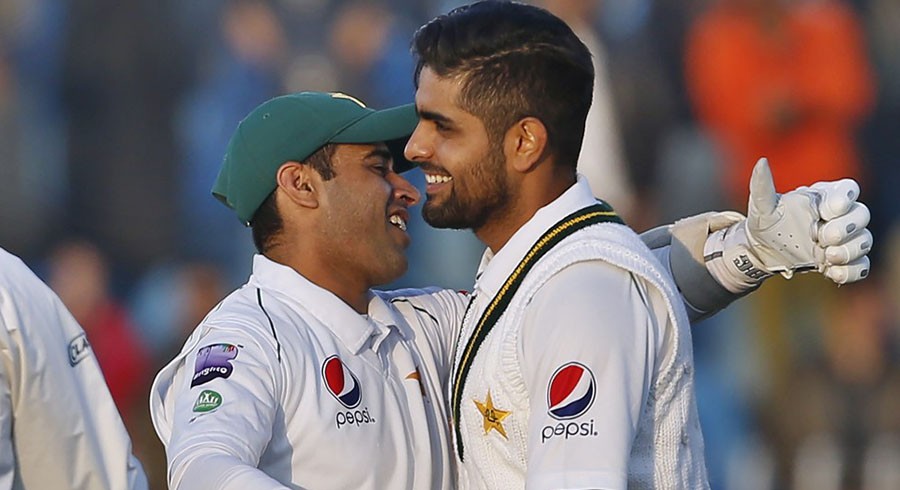 "These gossips in the media regarding the change in captaincy are not required. Sometimes the board themselves leak such information in the media in order to gauge the reaction from the media and fans. Board may get an idea about the public sentiment from doing this, but it negatively affects the team. This also disrupts the confidence and unity in the team."
Read: Younis Khan Likely To Be Appointed On A Permanent Position By PCB
Why Inzamam Is Right?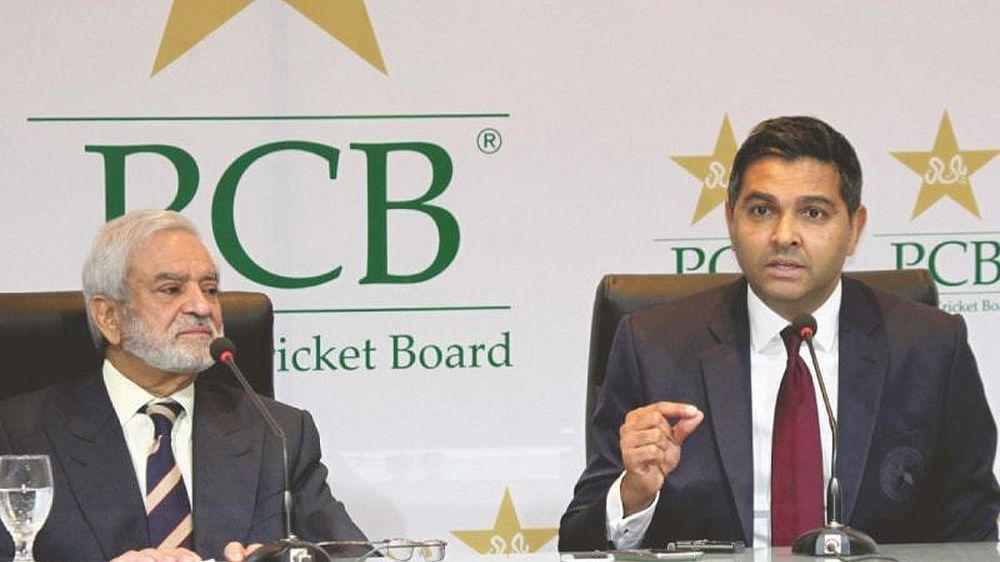 Pakistan has a history of players rebelling in the dressing room. This normally happens because of issues relating to captaincy. While the bosses in the board might benefit if there is a lack of unity in the dressing room, Pakistan cricket will eventually suffer and hence, Ehsan Mani, Wasim Khan etc. should have announced a replacement straight away instead of employing tactics that will now leave things uncertain for a considerable period of time.