This fun quiz will test your understanding of mathematics, all you have to do is solve some easy and difficult math equations. Good Luck!
20 - 3 + 40 + 6 + 3 - 3 + 6 = ?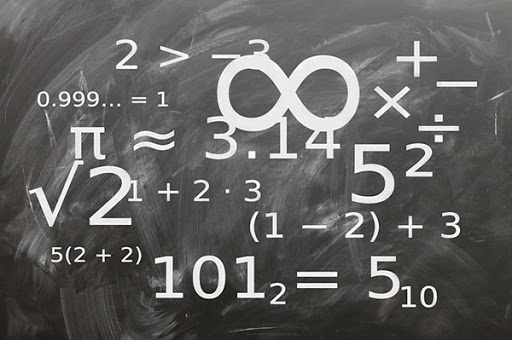 On a number line, which is closest to zero?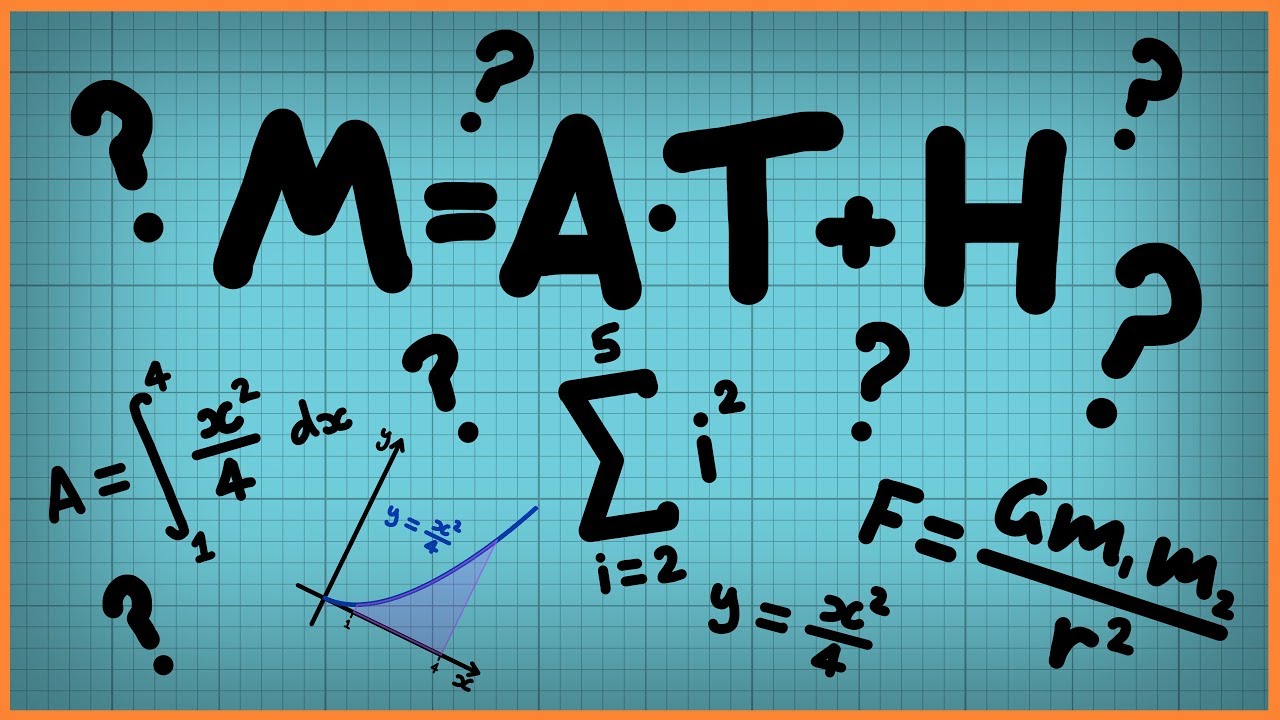 How many minutes are in 10 hours?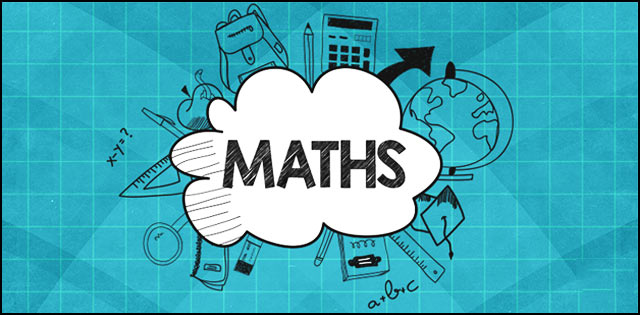 What is the center of a graph called?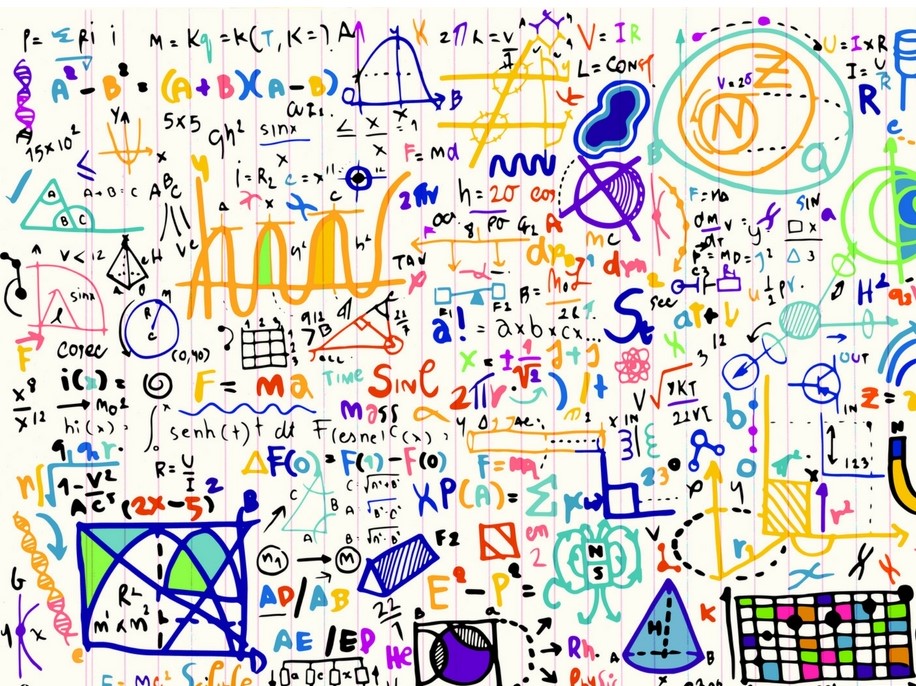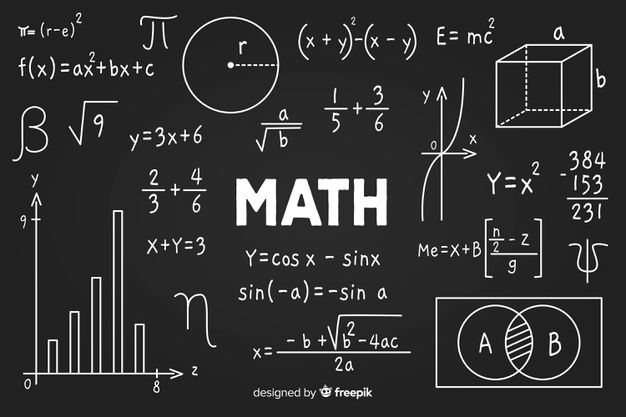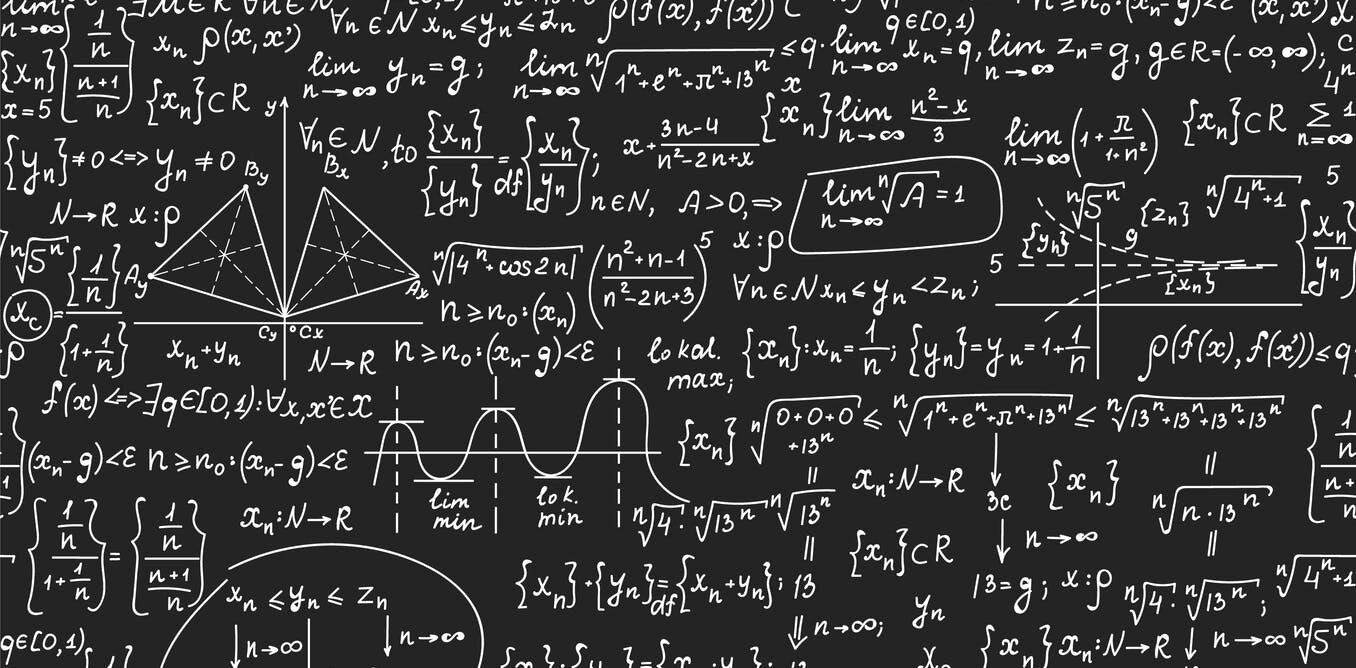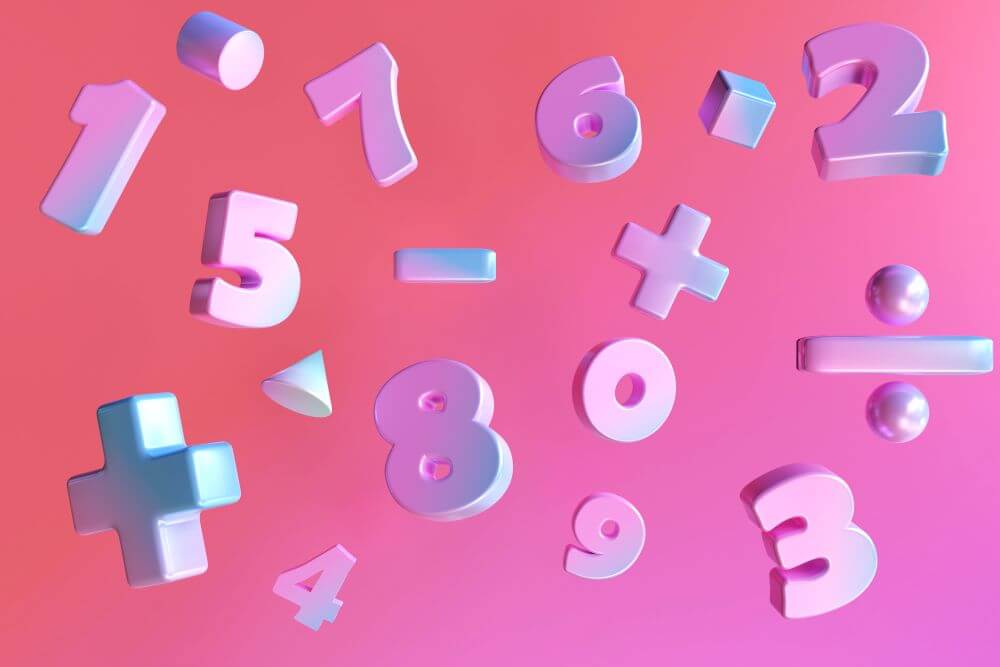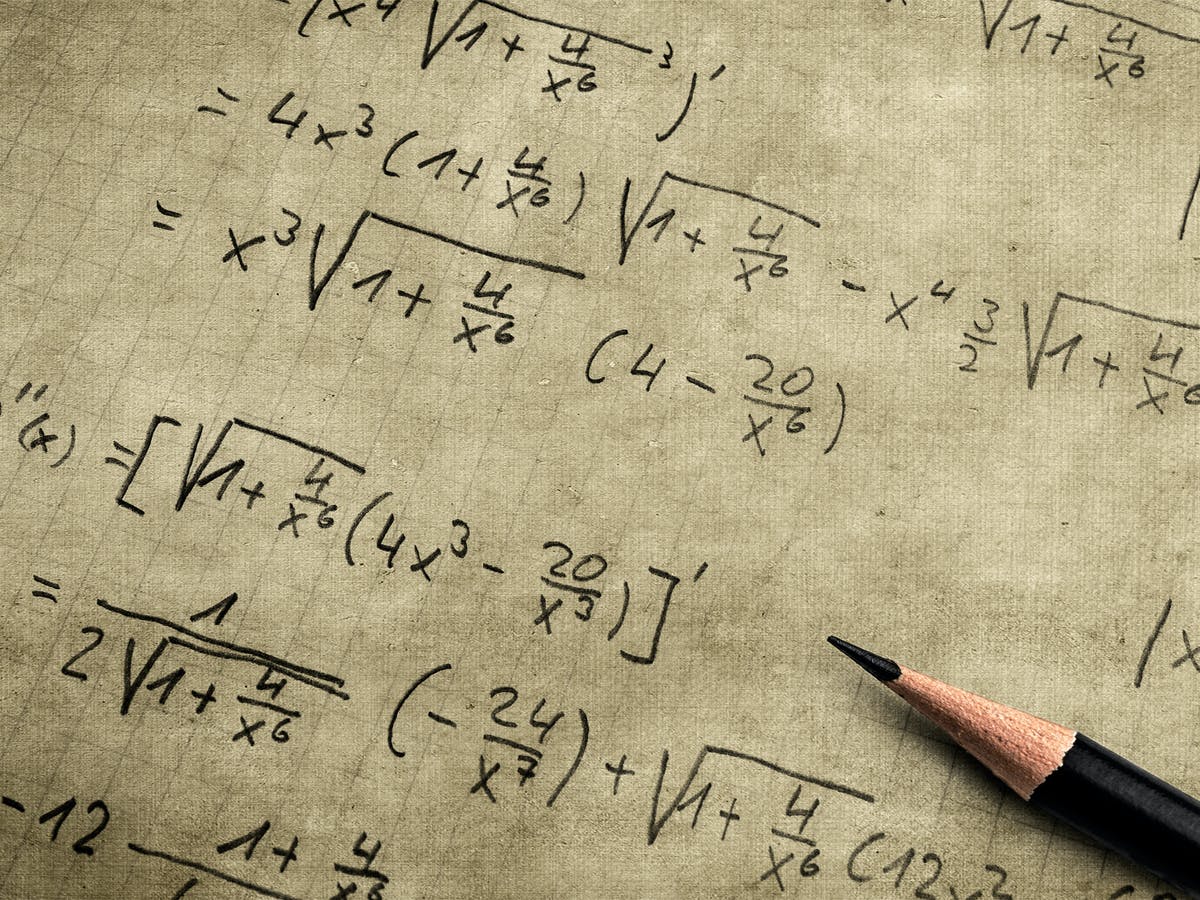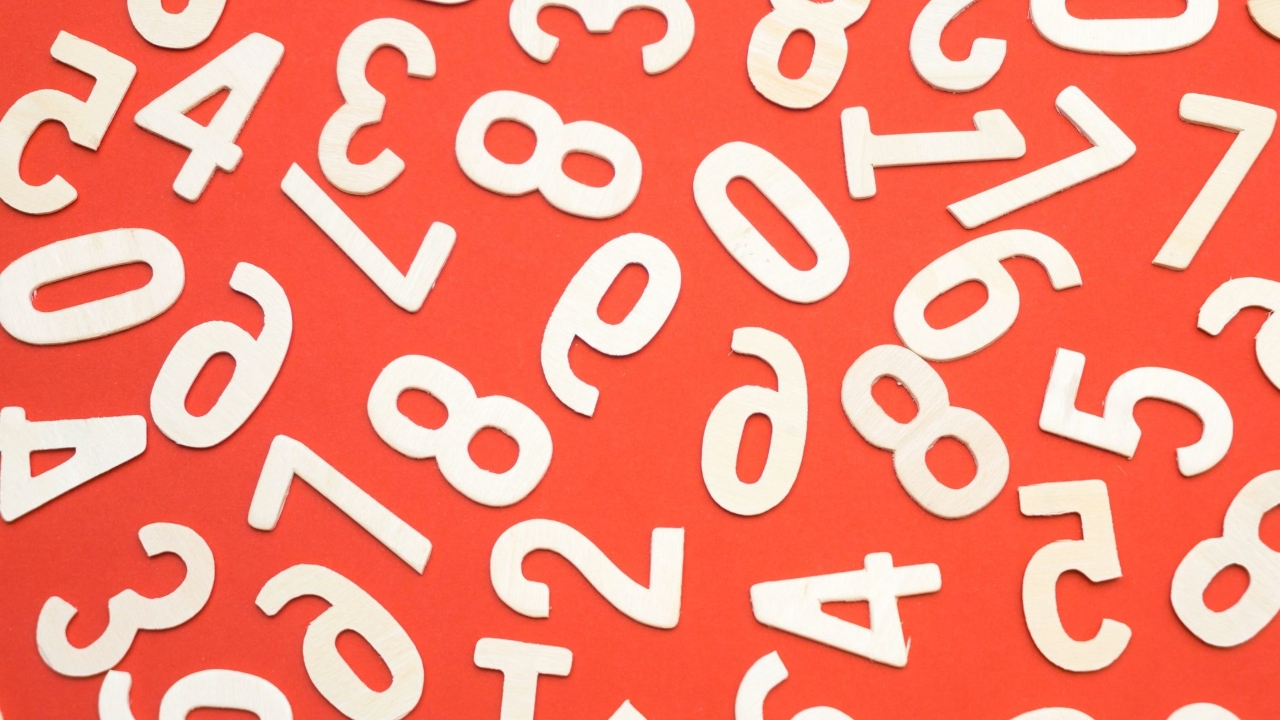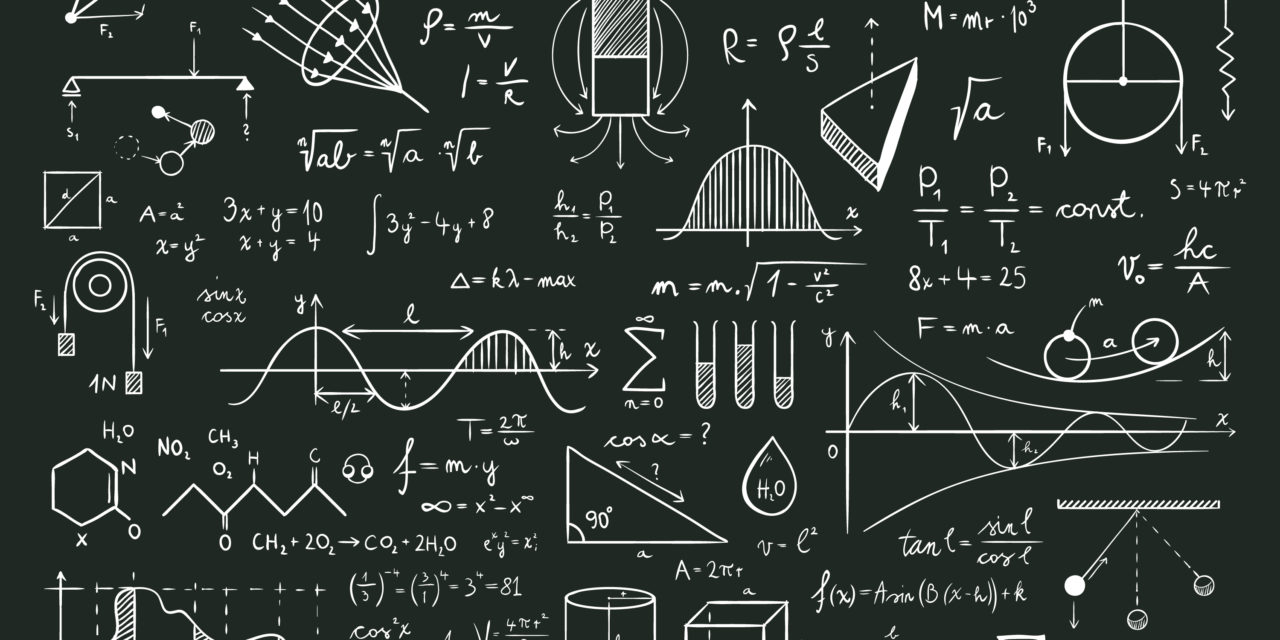 If You Pass This Quiz, Then You Were Probably Your Math Teacher's Favorite Student
You Failed!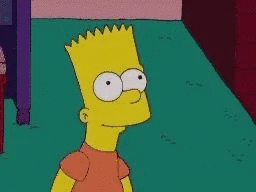 Oh no, it appears that you have a brain the size of a bean. Factors, fractions, equations - they're all the same to you. You're thinking about many important things, and maths is not one of them.
Not Bad!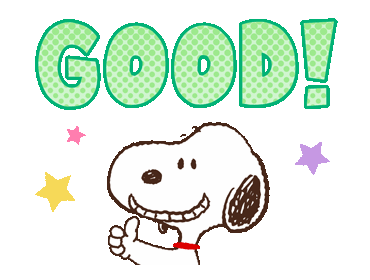 That's not bad at all! Although a couple of these difficult questions may have confused you, I believe it's safe to say you've retained a solid understanding of mathematics since your school days.
Congratulations!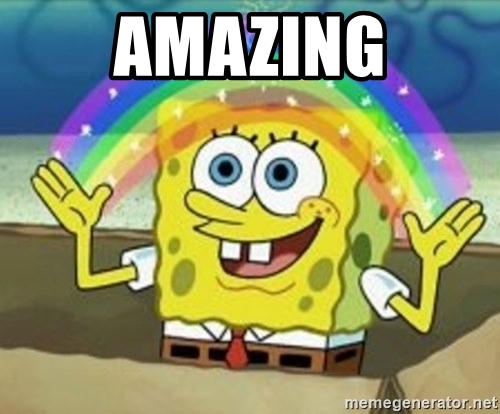 Wow! Either you do a lot of everyday maths or you have an incredible memory! You were probably your math teacher's favorite student. You aced this exam, proving that when it comes to mathematics, you've still got it!
Take Quiz: True Or False Quiz: How Many Of These Pakistani Achievements Can You Get Right?