This true or false quiz will reveal how well do you know Pakistan, all you have to do is get these Pakistani achievements right.
True or False? 1992: Pakistan wins Cricket World Cup, defeating England by 22 runs in Melbourne, Australia.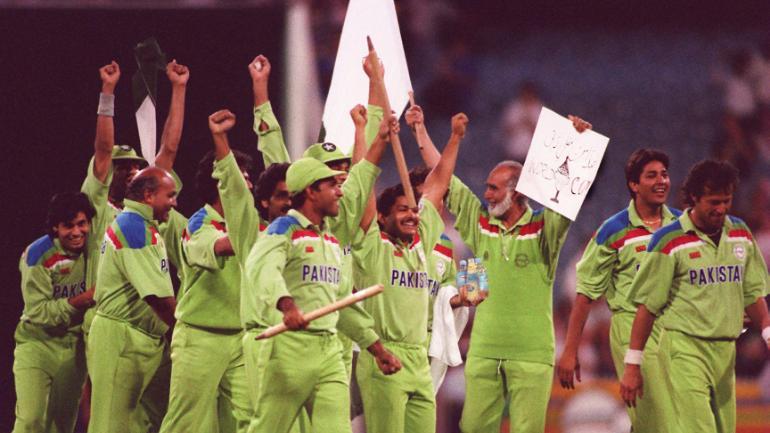 True or False? 1991: Jahangir Khan creates history by winning British Open Squash title for the record tenth consecutive time.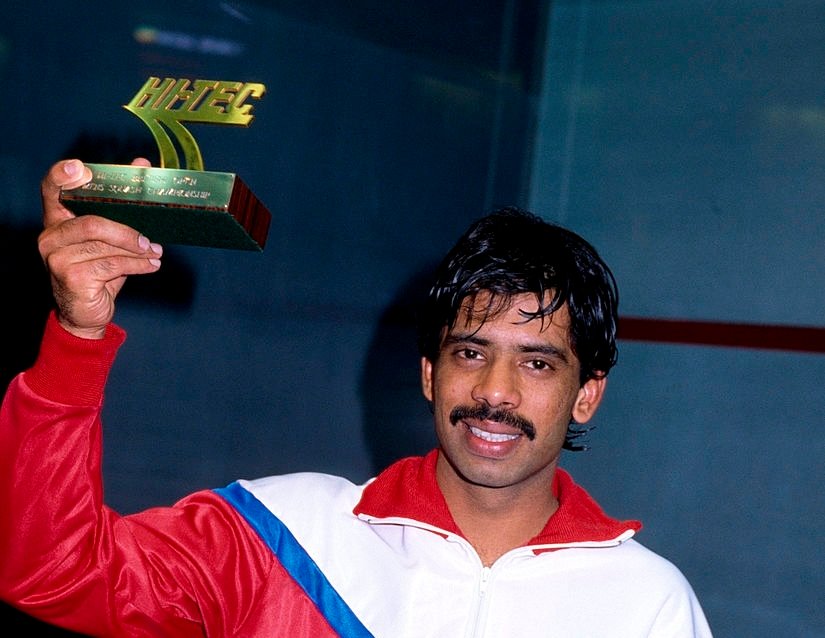 True or False? 1965: Pakistan launches its first weather rocket.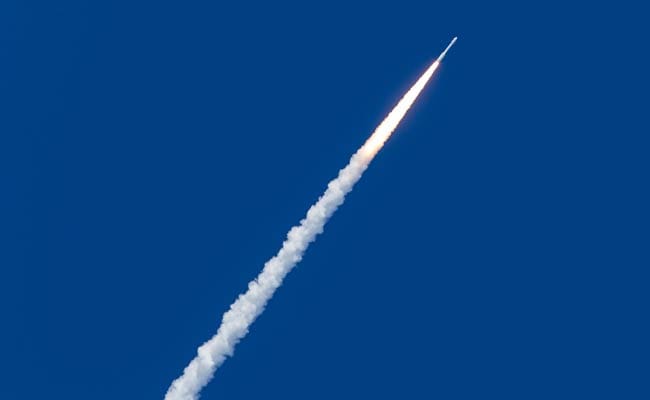 True or False? 1955: Pakistan International Airlines comes into being.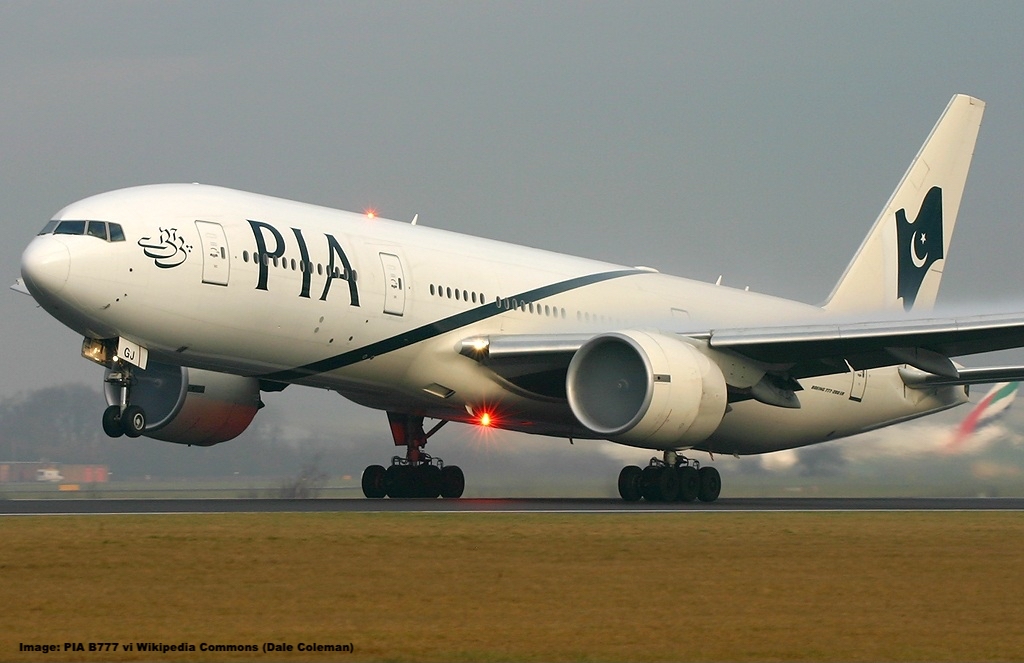 True or False? 1982: Benazir Bhutto is sworn in as Pakistan's first woman Prime Minister.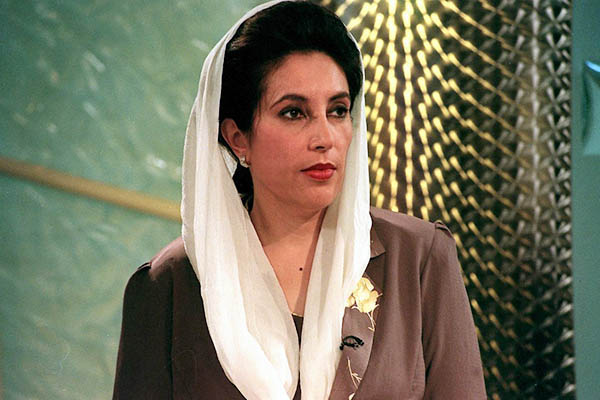 True or False? 2018: Pakistani doctors performed first-ever mechanical heart transplant.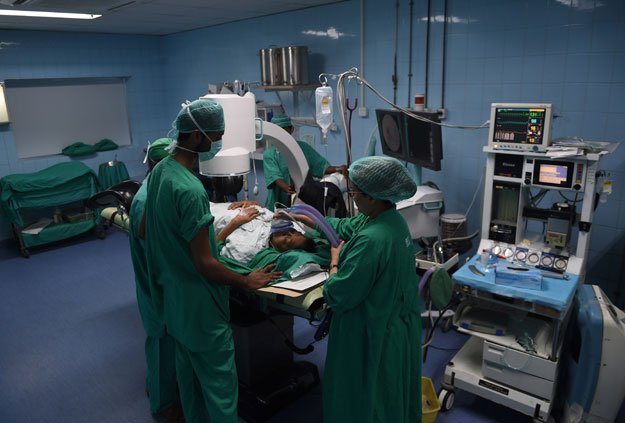 True or False? 1990: Pakistan becomes 37th country to send expedition to Antarctica.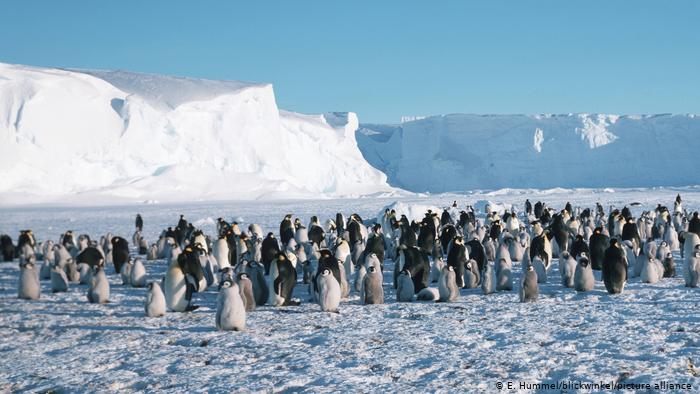 True or False? 2001: Construction on the first phase of Gwadar Port begins.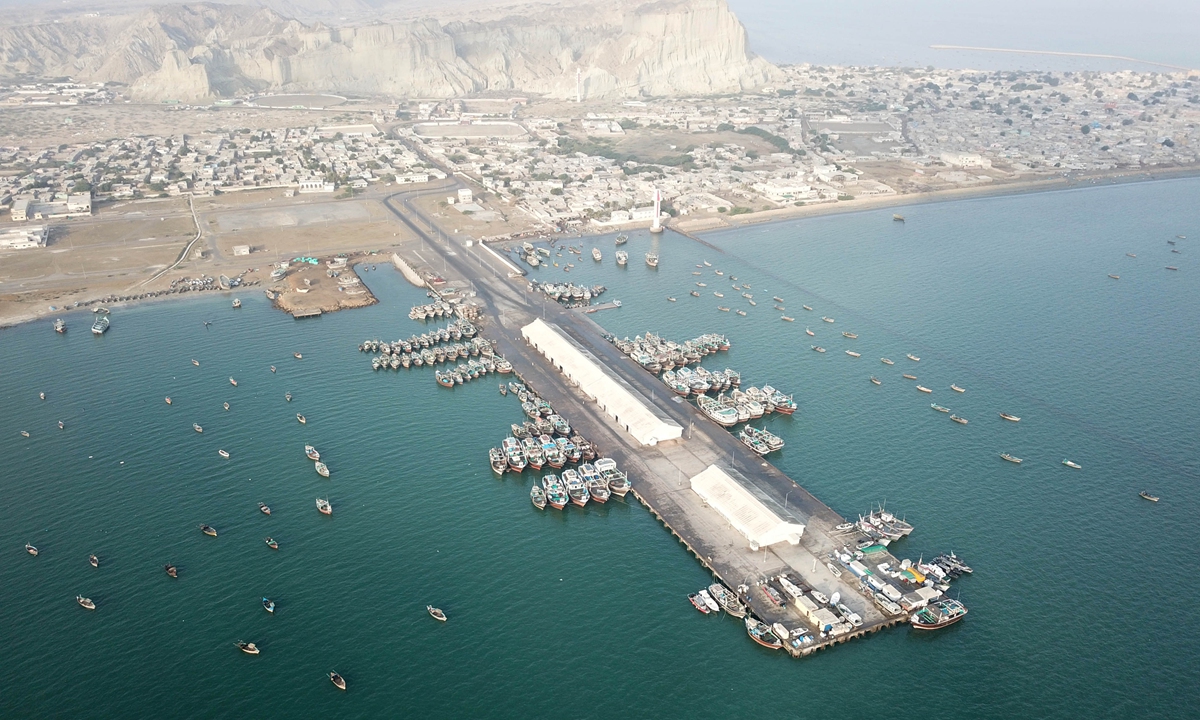 True or False? 2009: The JF 17 Thunder becomes the first ever multi role state of the art fighter aircraft.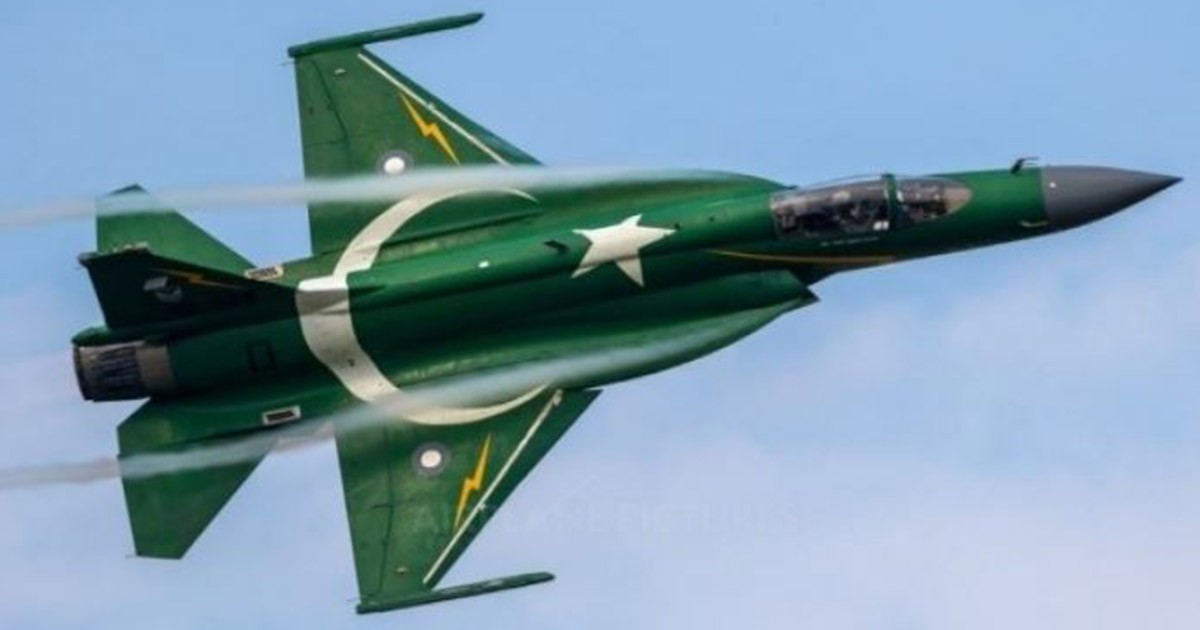 True or False? 1989: Dr. Abdus Salam, eminent Pakistani scientist, is awarded Physics Nobel Prize.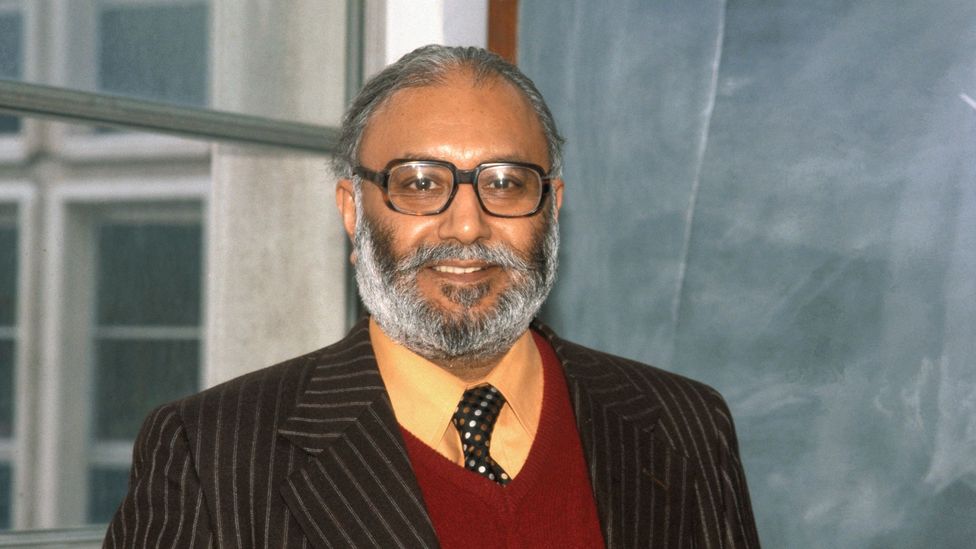 True Or False Quiz: How Many Of These Pakistani Achievements Can You Get Right?
You Failed!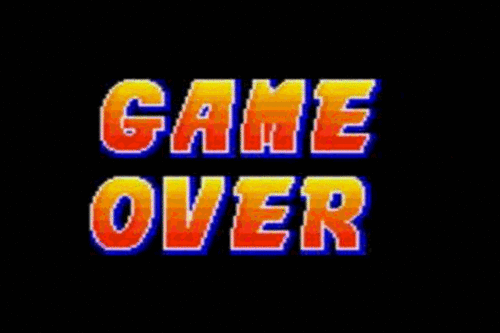 I am sorry to inform you, but you failed this quiz miserably. Why don't you give the quiz another try, maybe this time you might just ace the quiz.
Not Bad!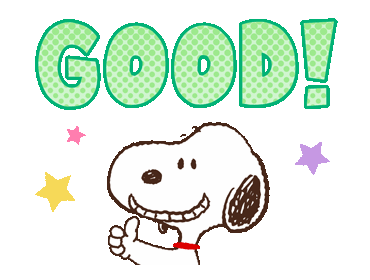 You did pretty well but not perfectly. You have some little gaps in your Pakistani knowledge. It's time to do some research on the amazing country of Pakistan.
Congratulations!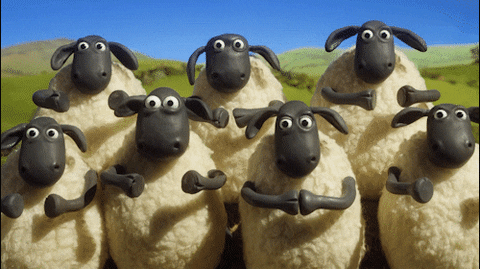 Woohoo! You have proven that you are a true patriot. You have a thorough knowledge of Pakistan's accomplishments. Shabash!
Take Quiz: Plan A Nice Picnic To Find Out Your Actual Pakistani Celebrity Soulmate