Last week marked the 92nd birth anniversary of Pakistani novelist Bano Qudsia.
She is widely credited as one of the most significant Urdu language authors in modern times. Renowned for her message of love and hope, Qudsia earned enormous acclaim for Urdu classics. The literary stalwart's thought-provoking television plays also earned her a reputation as a cultural trendsetter. She was also the founder of the magazine, Dastango.
Read: 10 Entertaining Urdu Books Every Pakistani Millennial Should Read
Although Bano Qudsia penned 25 books during her active years as a writer, these five will forever stay with me.
1. Raja Gidh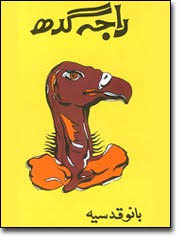 Raja Gidh is one of the most widely read and acclaimed Urdu novels. It was first published in 1981 and republished in 2015 by Sang-e-meel publications.
Qudsia's novel explored the concepts of Haraam and Halaal and how indulging in what is forbidden dilutes and ultimately destroys a person's humanity.
2. Aik Din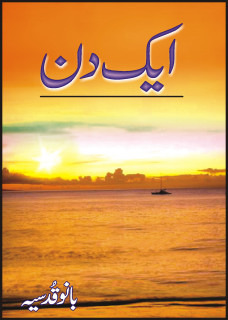 Aik Din by Bano Qudsia is a story centered around social reform borrowing snippets from reality.
The novel revolves around a series of seemingly insignificant event, which when they happen simultaneously change the course of the protagonist's life.
3. Haasil Ghaat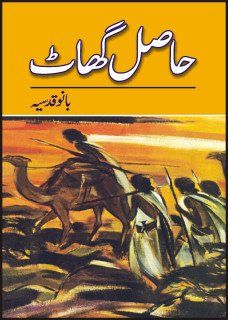 Haasil Ghaat was published in 2005 and was noted for its diction. It is mainly a collection of thoughts of an old Pakistani man Humayun Farid who is visiting his emigrant daughter Arjmand in the United States. Most of the thoughts occur to him as he is sitting in the balcony of his daughter's home. The narrative may well be thought to be employing the stream of consciousness technique.
4. Raah-e-Rawaan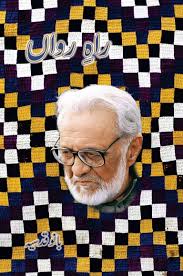 Qudsia's novel Raah-e-Rawaan was published in 2011. It is an analytical look at her husband and fellow writer, Ashfaq Ahmed's philosophical thinking.
In Raah-e-Rawaan, Qudsia credits Ashfaq Ahmed for transforming her after their marriage and eventually allowing her to devote to her writing
Read: 10 Pakistani Blogs To Follow On Instagram If You're Looking For New Books To Read!
5. Adhi Baat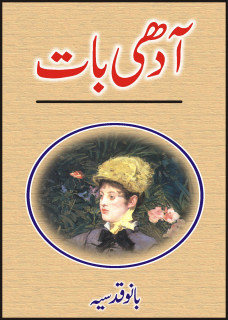 Like all Bano Qudsia books, Adhi Baat is also entrenched in the sociocultural milieu, revolving around the life of a retired headmaster.
The story strives to unfold the enigma of life as it is lived, portraying the plight of men in their struggles against fate and destiny.
Aadhi Baat was also the subject of a live performance in May 2010 at the Pakistan National Council of the Arts.