For the first time in the history of Pakistan, an all-women market will soon be established in Islamabad. The initiative has been taken to empower women and boost their economic productivity. It is also to provide them a safe space where they can shop in comfort and also earn a living.
Read: Islamabad Police Launch Self-defense Classes For Women & Way To Go!
The Interior Minister, Sheikh Rashid Ahmed announced about the same at the annual meeting of the Islamabad Women Chamber of Commerce and Industry (IWCCI).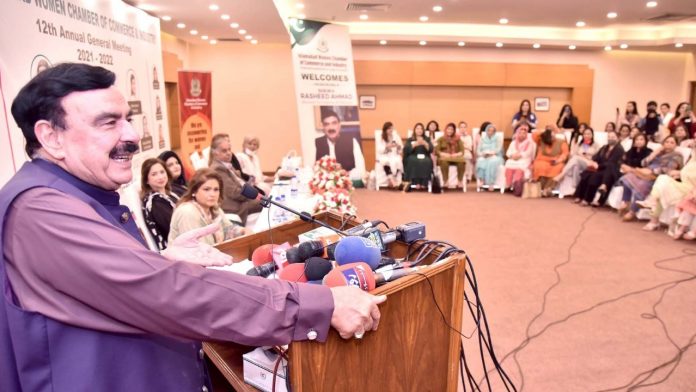 Since women make up 50 percent of the population of Pakistan, this is an important step to bring them into the workforce to increase the productivity and economic health of the country. Even the interior minister remarked about the same narrative saying that women should be provided avenues that could help them come forward and play their part in the country's growth.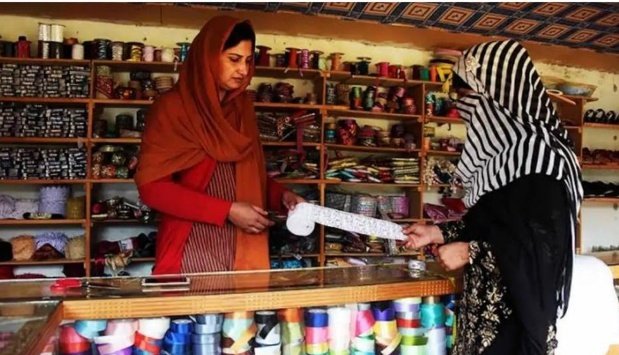 Read: Punjab Police Launches "Women Safety App" Amid Rising Sexual Violence Incidents
What to expect from the all-women market
The market will give women a chance to freely run and promote their businesses. Moreover, they won't have to worry about the high rents that they have to pay for commercial shops. The market will help women become economically independent by giving them a space where they can be themselves without fear of being harassed or assaulted.
The market will have a variety of shops that will range from handicrafts to jewelry, leather bags, decor, clothes, and furniture, etc.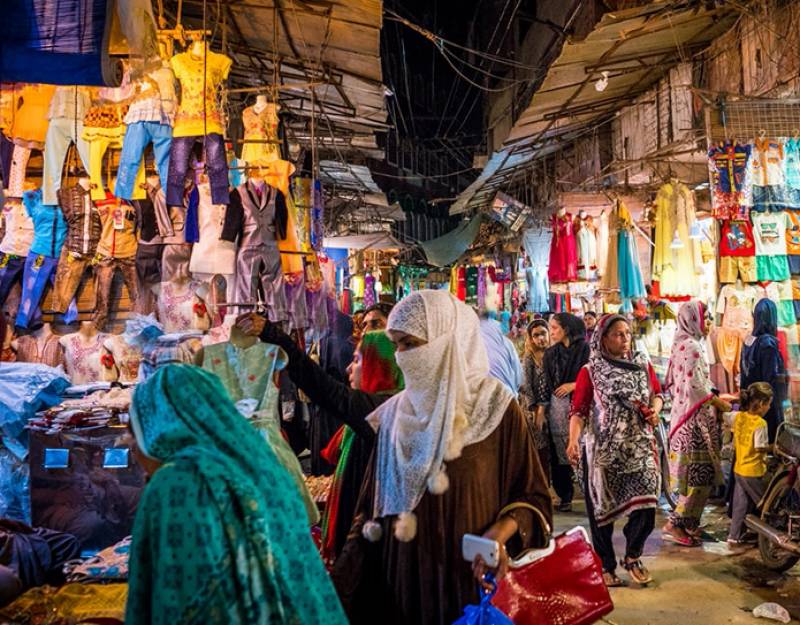 What do you think about the all-women market in Islamabad? Share in the comments.