Skipper Babar Azam during a virtual press conference openly disagreed with what Shoaib Malik had said a few days back and so, here is a look at the story in detail.
Read: Why Sharjeel Khan And Fakhar Zaman Should Open Across Formats
What Exactly Did Shoaib Malik Say?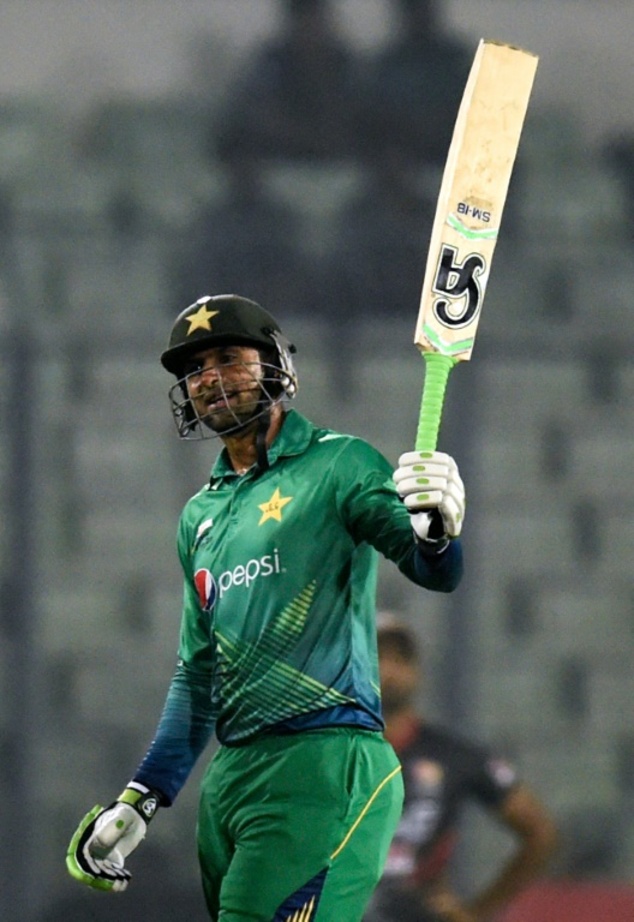 Following Pakistan's defeat in the second T20 against Zimbabwe Shoaib Malik criticized head coach, Misbah-ul-Haq while saying that, "Unacquainted decision makers need to take a step back; Babar and chief selector need to call the shots.
"In my opinion, we need an international white ball coach who understands cricket inside out and grooms our captain whilst giving clarity to our players for coming time. When your management relies on likes and dislikes especially when your cricket is just in surviving mode, then what else do you expect as a nation? On top of that, when you don't let your captain take decisions, this is bound to happen."
Read: A Look At The Possible Playing XI For The First #PAKVZIM Test
Babar Azam Clearly Doesn't Agree With Shoaib Malik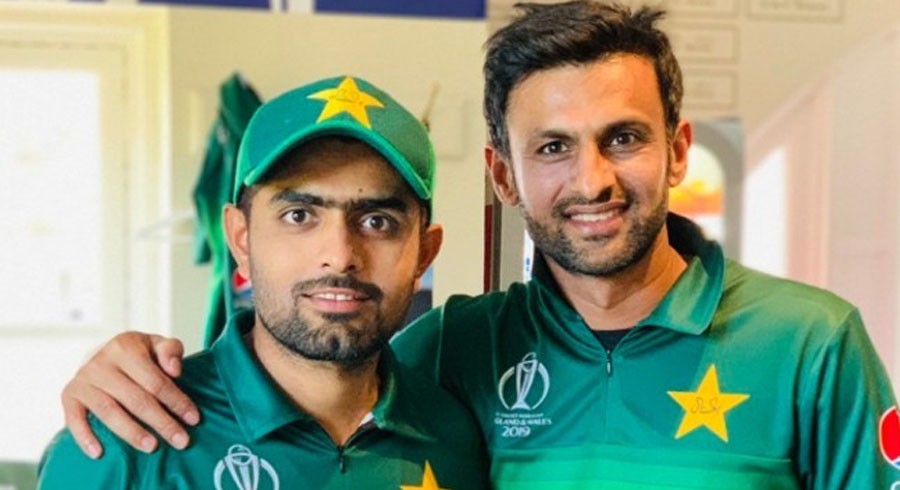 Disagreeing with former captain Shoaib Malik, Babar said, "This debate should end now. The same thing is repeated in every press conference that I don't have any control over selection. You can see on the field that I handle everything. I decide the playing XI. Management gives their input. I know my responsibilities as a captain.
"I don't have any problem with the coach. This is the domain of PCB. Team management is fully supporting every player, so I am happy."