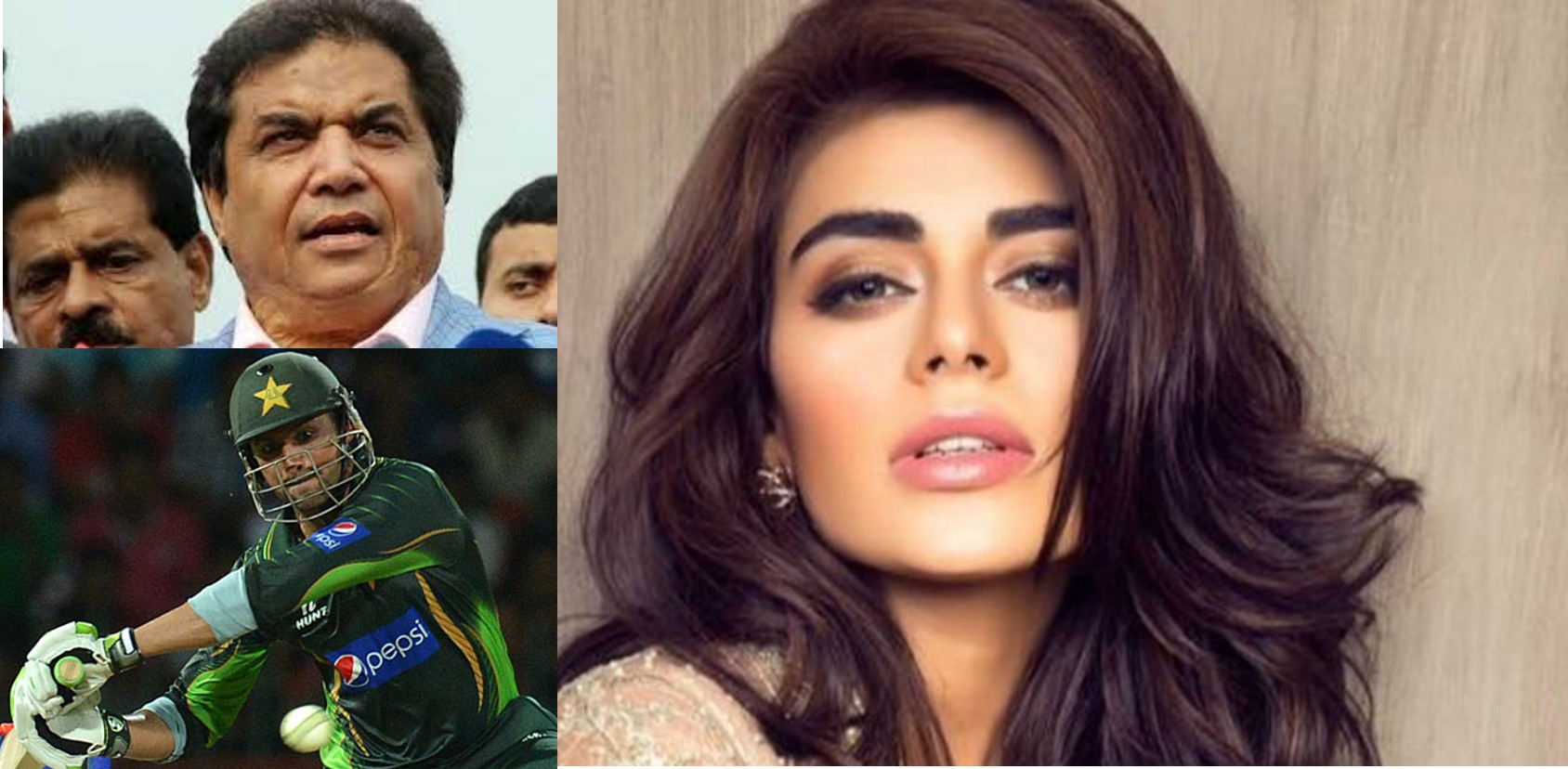 Here's our list of the top newsmakers of the week. Scroll down to find out who made headlines and why!
The Sharifs Step Out of Adiala Jail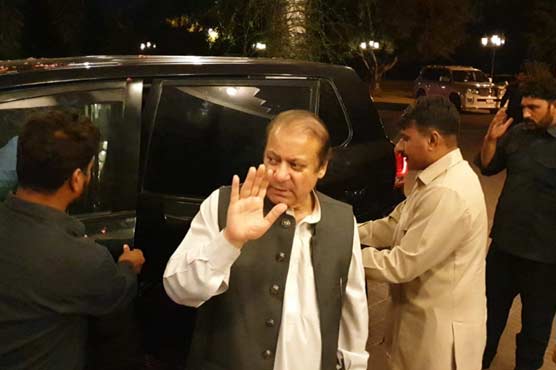 In a judgement that left half the country ecstatic with joy and the other half red with anger, Justice Athar Minallah of Islamabad High Court suspended the jail term awarded to former Primer Minister Nawaz Sharif, his daughter Maryam Nawaz and his son-in-law Captain Safdar.
Read: Islamabad High Court's Verdict In Favour Of The Sharifs Leaves Half The Country Joyous and The Other Half Angry
Following the judgment, the Sharifs were set free the same day after spending 21 days behind bars.
Hanif Abbasi's Picture with Nawaz Sharif at Adiala Jail Goes Viral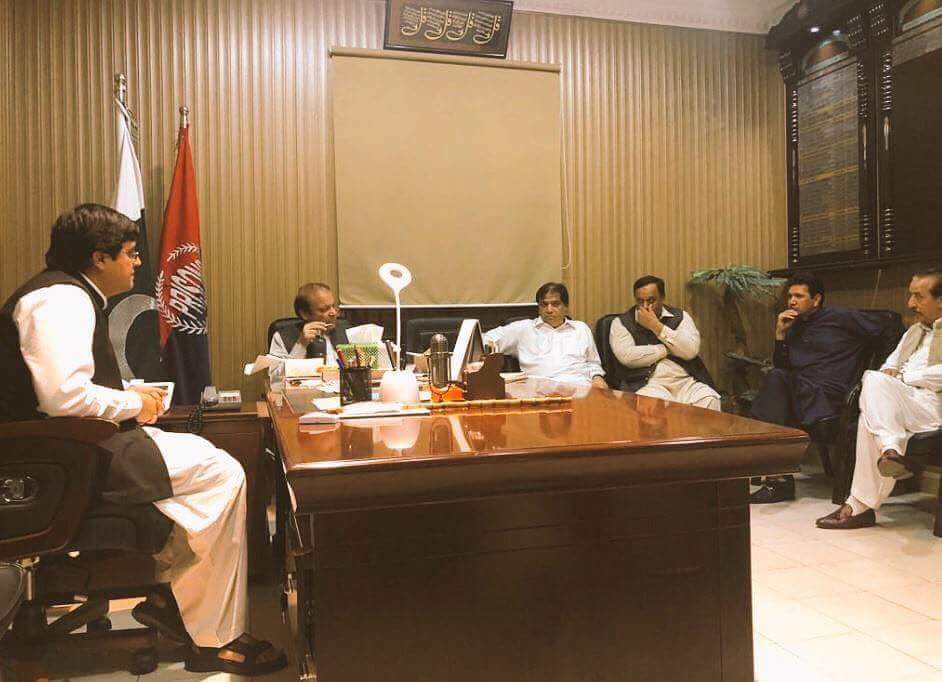 Former MNA and jailed PML-N leader, Hanif Abbasi created quite a stir when a picture of him and Nawaz Sharif sitting in the jailer's office at Adiala Jail was leaked to the media.
It was later clarified that Nawaz Sharif met with Abbasi following IHC's suspension of the Avenfield Verdict and not while serving the sentence.
Nevertheless, the clarification was not enough to ebb the irk of protesting Pakistanis.
This picture is worth million words! How powerful are flaunting the whole justice system. The Jailer should be removed, Hanif Abbasi should be hanged, Nawaz Sharif should be put back in jail because he abused your orders. Why Hanif is in this room? Is he a VIP guest? strange! pic.twitter.com/kzLXN3oX8P

— Rahul Parkash (@RahulParkash17) September 22, 2018
Abbasi was shifted from Adiala to Attock jail following the fiasco.
Sadaf Kanwal Makes a Complete Fool Out of Herself on Tonight With HSY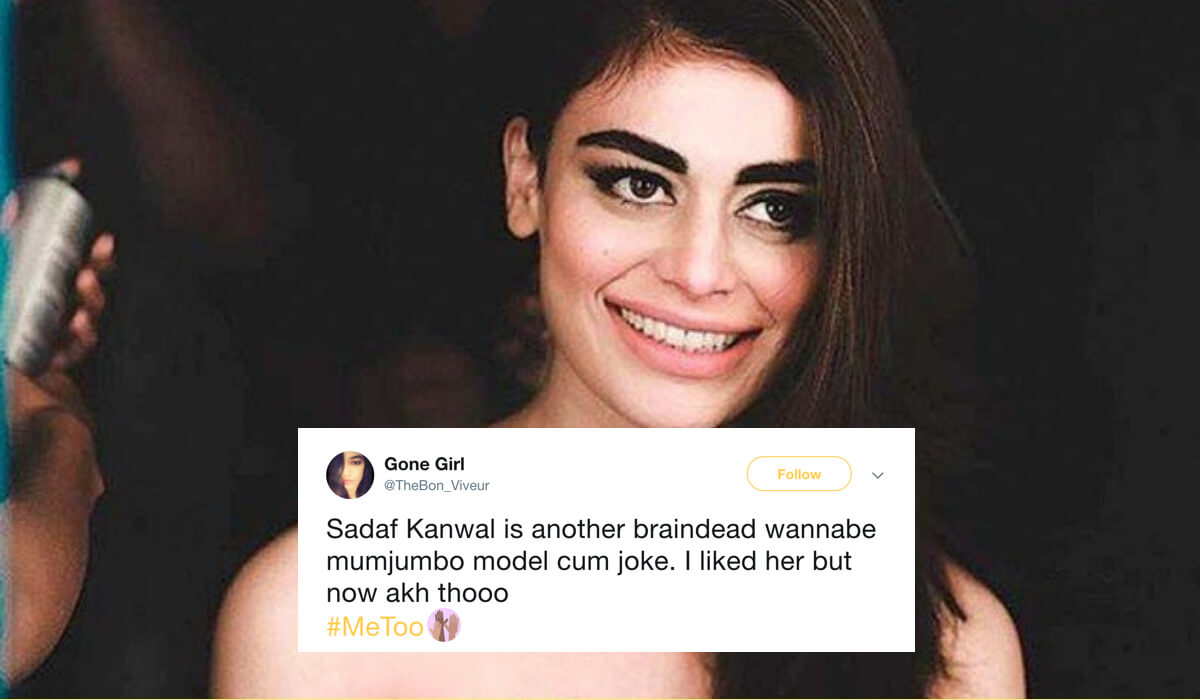 Among the top newsmakers of the week was model Sadaf Kanwal. She rightly found herself in the eye of the storm when she made rather callous comments about the Me Too movement.
While commenting on the movement on Tonigh with HSY, the model said, "You know aap key sath Me Too jab ho, tab bol dou. Baad mein aap ko yaad aa raha hai Me Too. So I think jab ho bol dou." (You know, when you have a Me Too incident, say it then and there. Why recall it later? I think when it happens you should say it.)"
Needless to say, Sadaf's careless remarks left many women positively enraged including Meesha Shafi, who is literally the flag-bearer of the #MeToo movement in Pakistan.
Strong eyebrows.. do not a strong backbone make 🤷🏻‍♀️ Pfffft

— MEESHA SHAFI (@itsmeeshashafi) September 19, 2018
I'm disappointed how Sadaf Kanwal made light of #metoo movement, how I was her fan, how her privilege blinds her to ordeals of sexual abuse victims who find courage to fight the evil, how all this education and exposure doesn't bring empathy, how this is how she uses her impact. pic.twitter.com/XqY4u4Fw55

— maryam (@maryamful) September 18, 2018
bored out of my mind, i ended up watching sadaf kanwal's full interview and my god, this girl speaks absolute trash. how has she survived in this industry for this long? im so disappointed. can khaadi and other companies pls stop doing campaigns with her?

— 𝐆𝐨𝐦𝐳 🥀 (@KomzHolmes) September 18, 2018
Shoaib Malik Rescues Pakistan from the Jaws of Defeat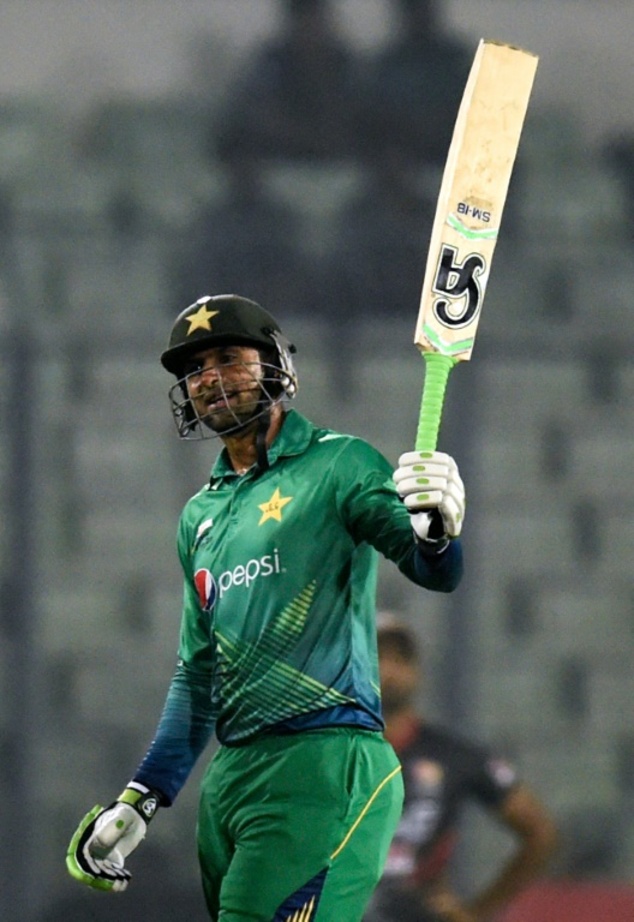 Shoaib Malik played an extremely calculated game against Afghanistan to save the Pakistani side from defeat.
Read: Let's Take A Moment To Talk About Rashid Khan & His Formidable Swag
Malik who remained 51 not out hit the match winning boundary to stand out as the true hero of the intense face-off between the two Asian sides.
Koi Poochay to Kehna Shoaib Malik aya tha#PAKvAFG pic.twitter.com/w8P1UtisBY

— Tahir khan 🇵🇰⚔️ (@Tahirrsayss) September 22, 2018
Shoaib Malik is hero of Pakistan tonight he saved Pakistan from defeat in last over and embraced Afghan players after his winning shot he behaved like an elder brother anyhow well played Afghanistan https://t.co/tEYRtW0zw0

— Muhammad Asif (@Muhamma27859736) September 22, 2018
If we missed any of the top newsmakers of the week, please point out in the comments below!