Paralympian Haider Ali made Pakistan proud on Friday by earning the country's first-ever Paralympic gold medal with a podium finish in the discus throw event at the 2020 Tokyo Paralympics.
Also Read: #BabarAzam Confident Ahead Of The #T20WC, Happy After Meeting #RamizRaja
Ukraine's Zhabnyak won silver with a throw of 52.43 meters, while Brazilian Teixeira de Souza took bronze with a throw of 51.86 meters.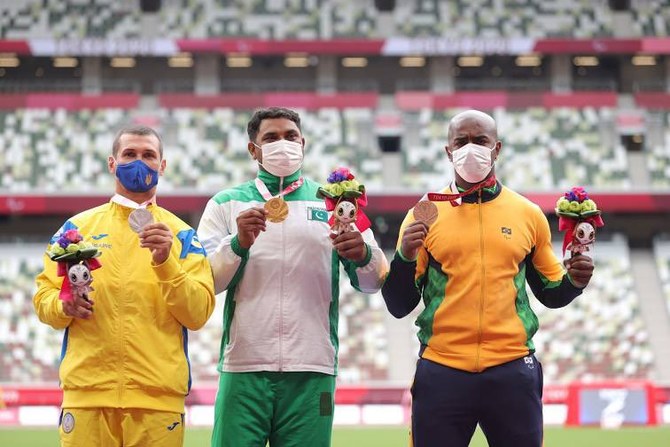 Anila Izzat Baig and Haider Ali, both Pakistani athletes, competed in the Paralympics in Tokyo. Unfortunately, Baig was unable to win any medals.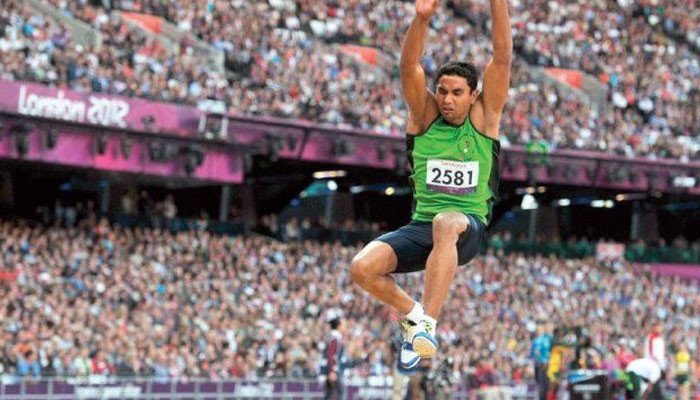 Also Read: Pakistani Bruce Lee, Rashid Naseem Nails It Again, Breaks Indian Record Of Crushing Most Walnuts With One Elbow
Previously, Haider Ali participated in the Paralympic long jump, winning a silver medal in 2008 and a bronze medal in 2016. The athlete, who has cerebral palsy, also competed in the discus throw at the World Para-Athletics Championship in Dubai in 2019 and earned a silver medal for Pakistan.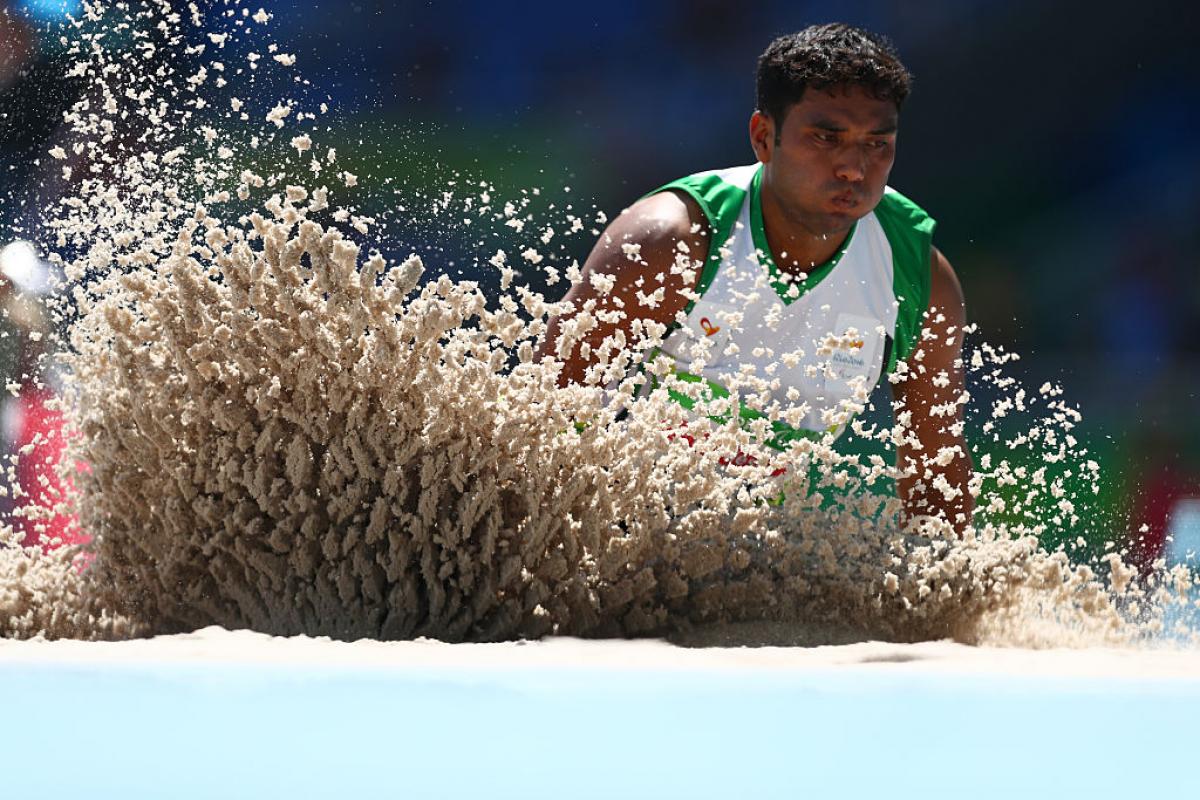 Also Read: Syed Imaad Ali Makes History, Conquers World Youth Scrabble Championship
Cerebral Palsy (CP) is a collection of conditions that impairs a person's ability to move, balance, and maintain posture. All para-athletes with cerebral palsy participate in the F37 category.