This fun quiz will reveal your Pakistani celebrity soulmate, all you have to do is plan a nice picnic. Take quiz to find out now.
Who will you be bringing with you?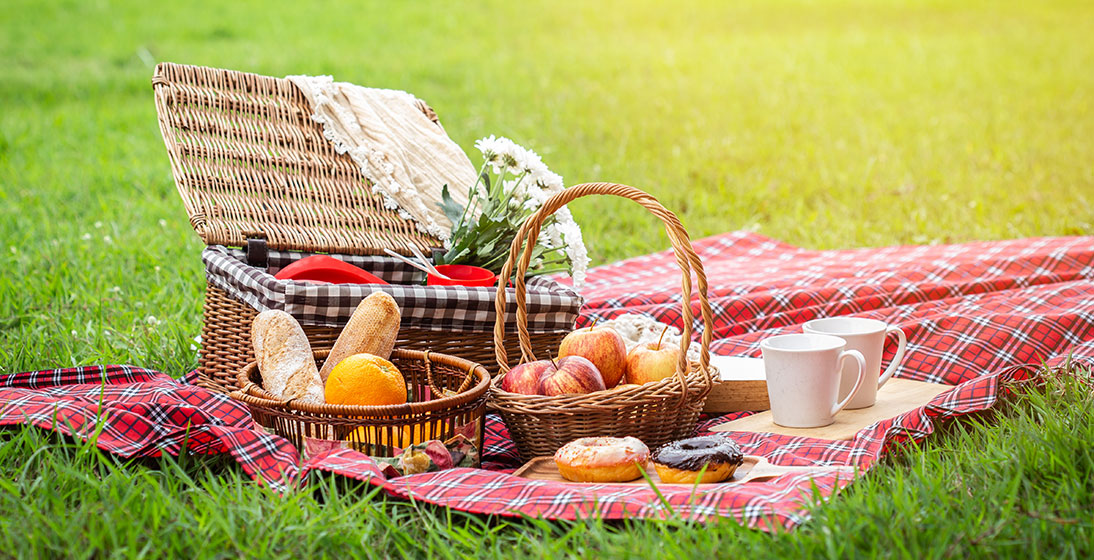 What Pakistani dish are you going to eat?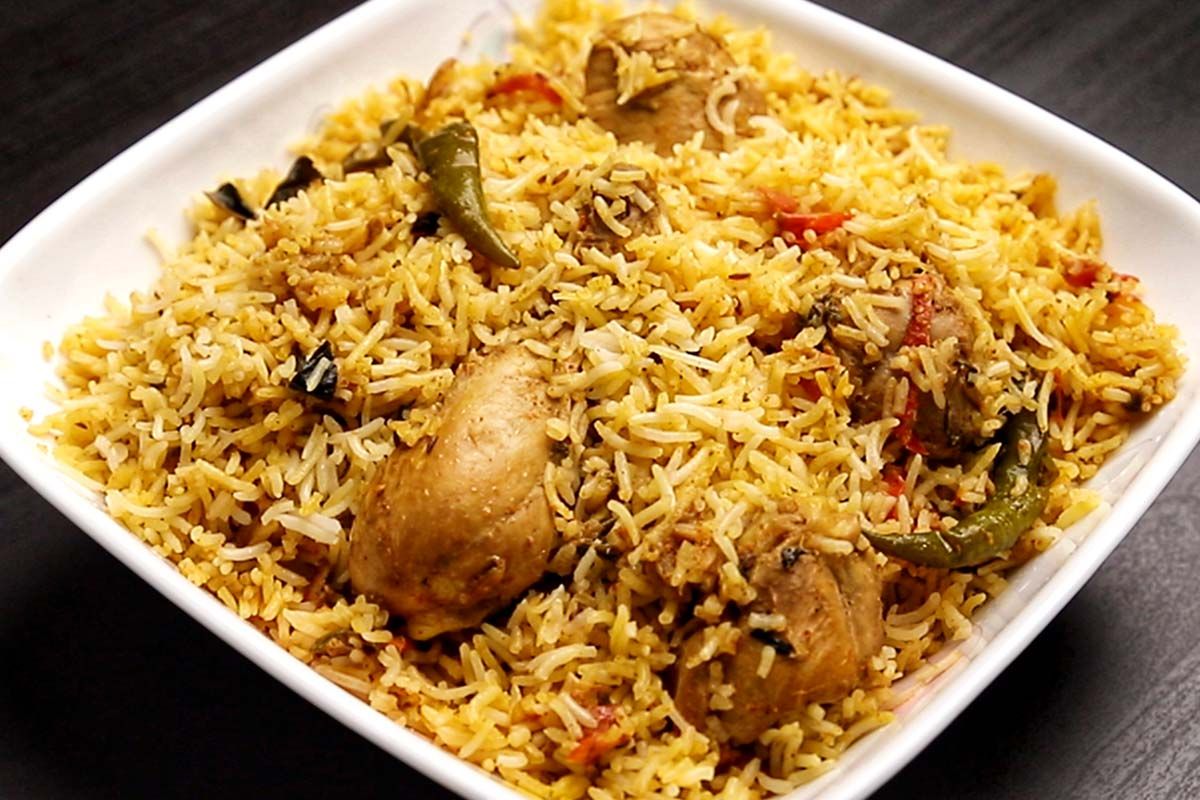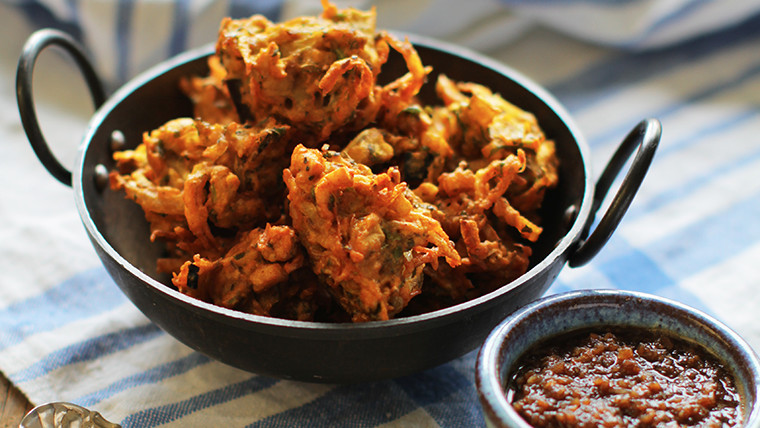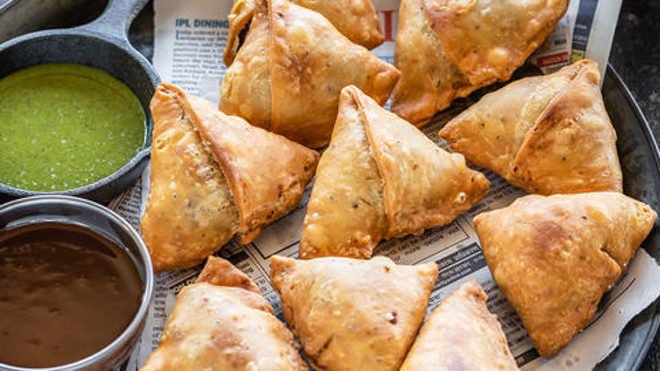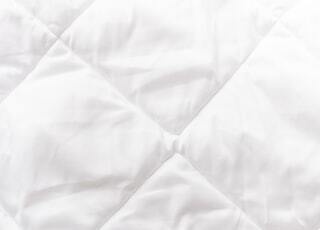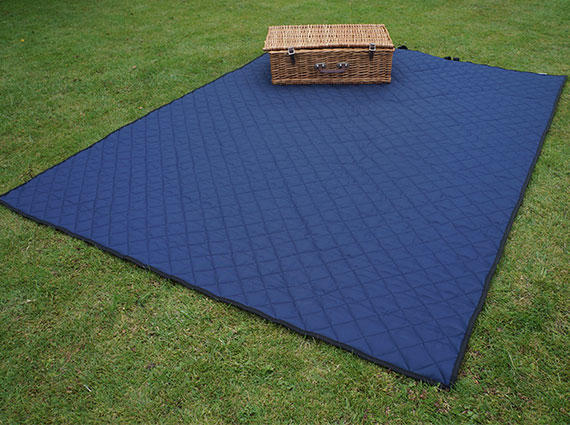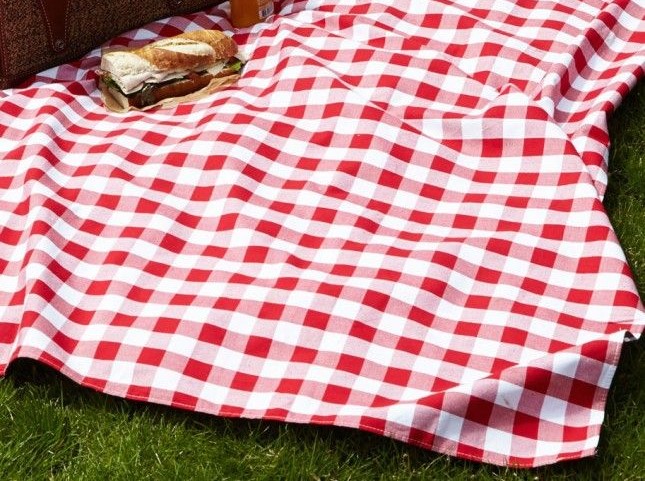 Where will the picnic be?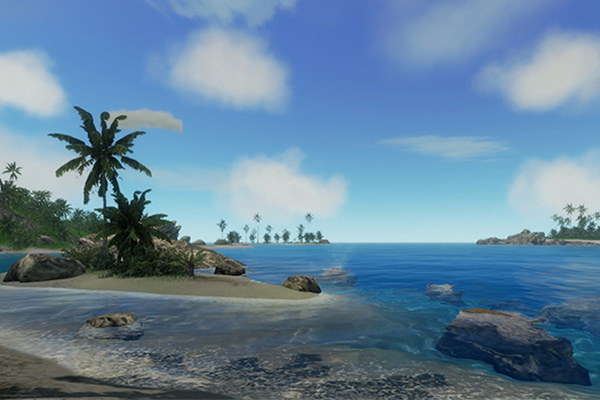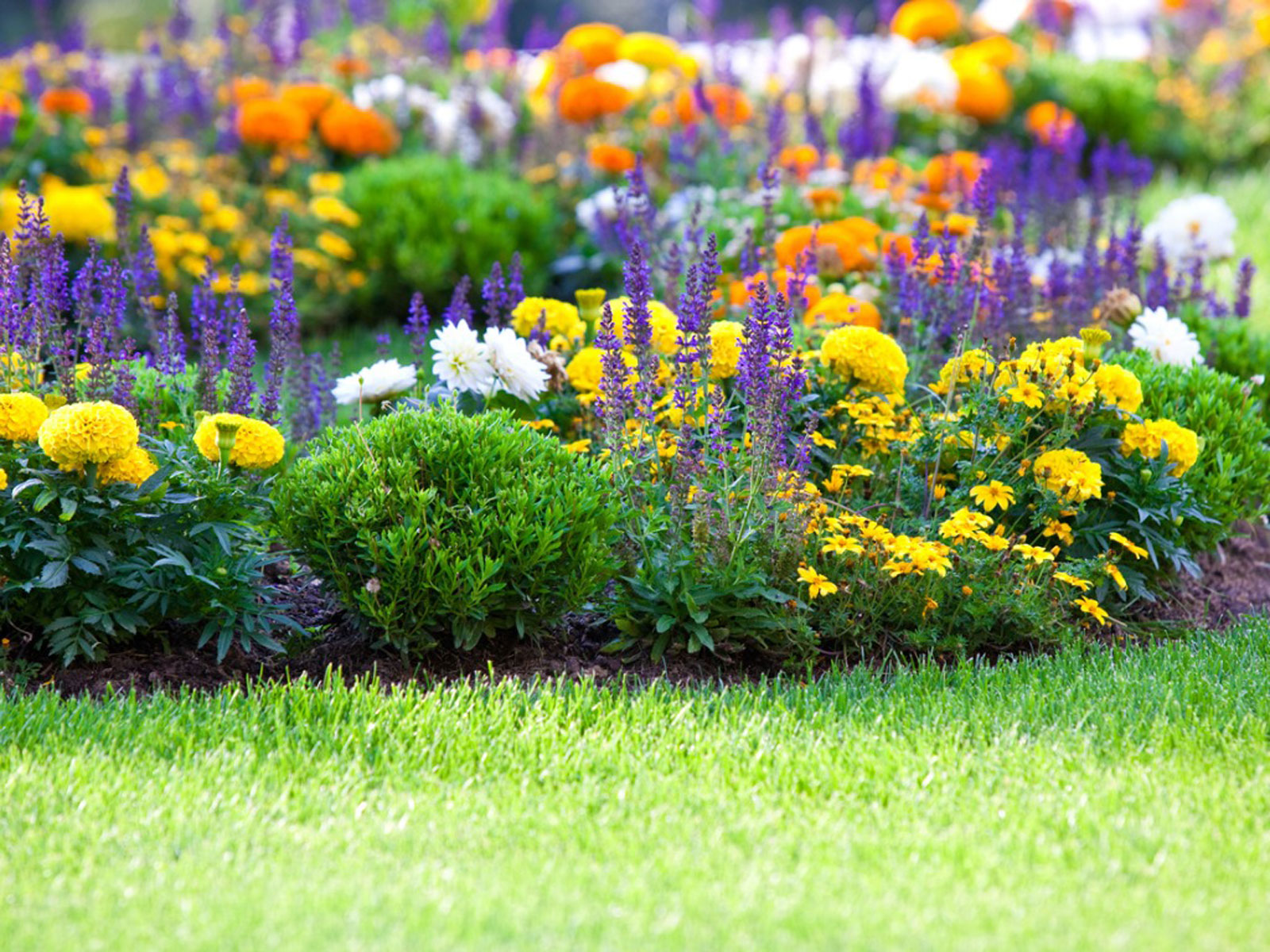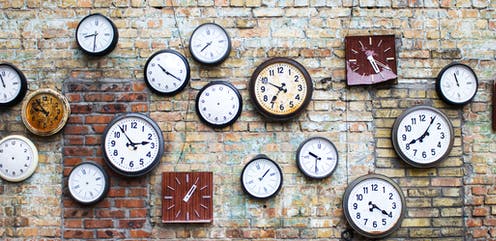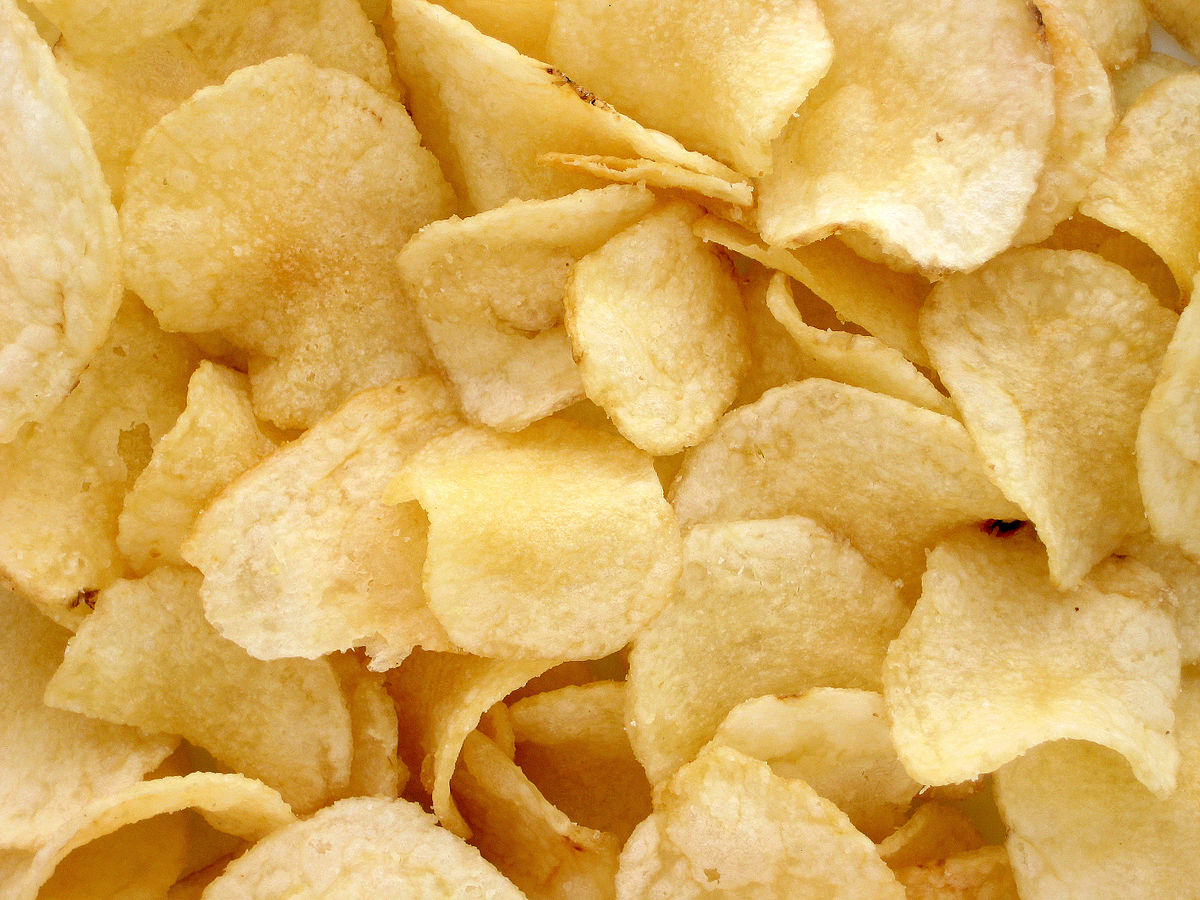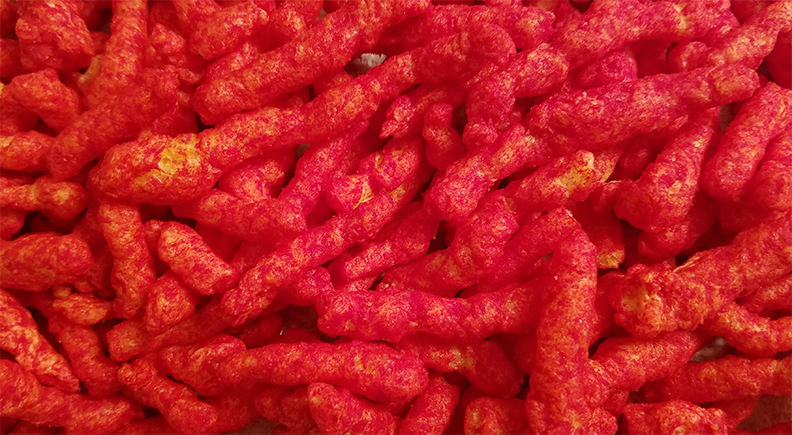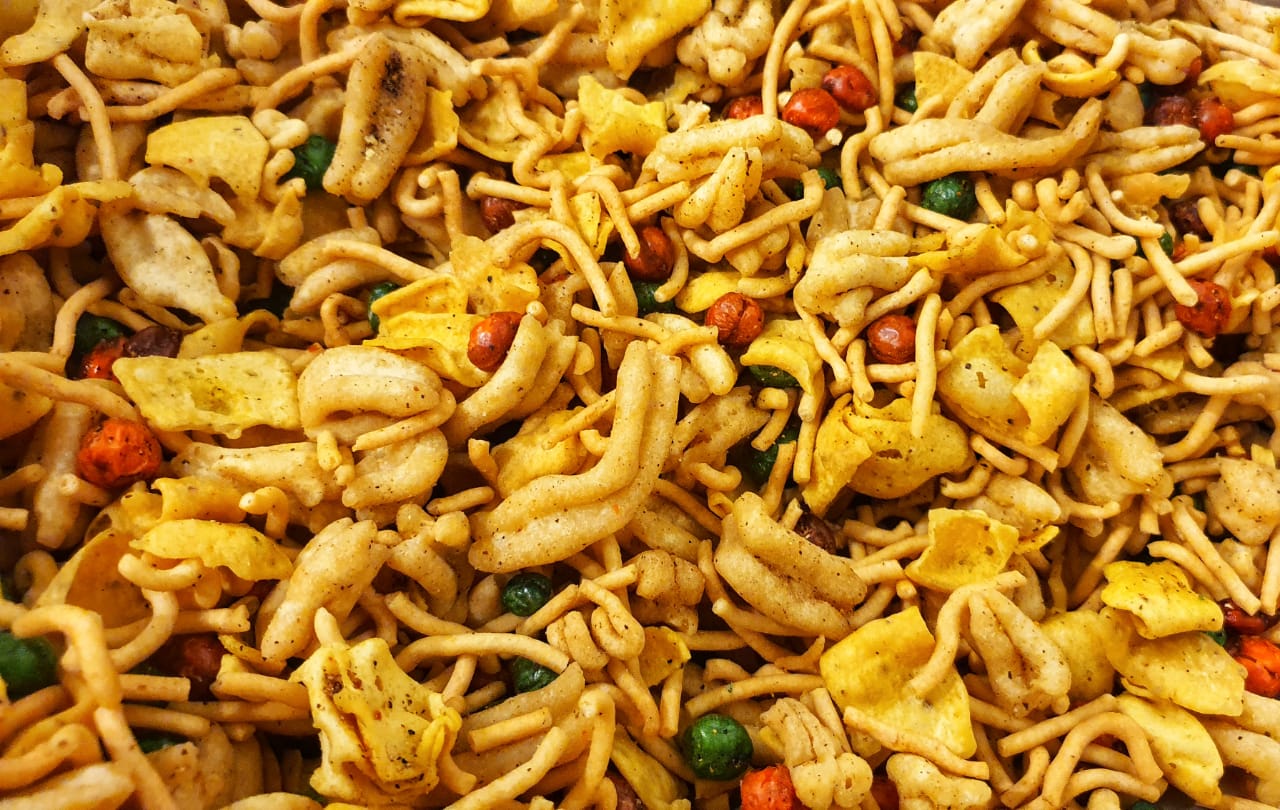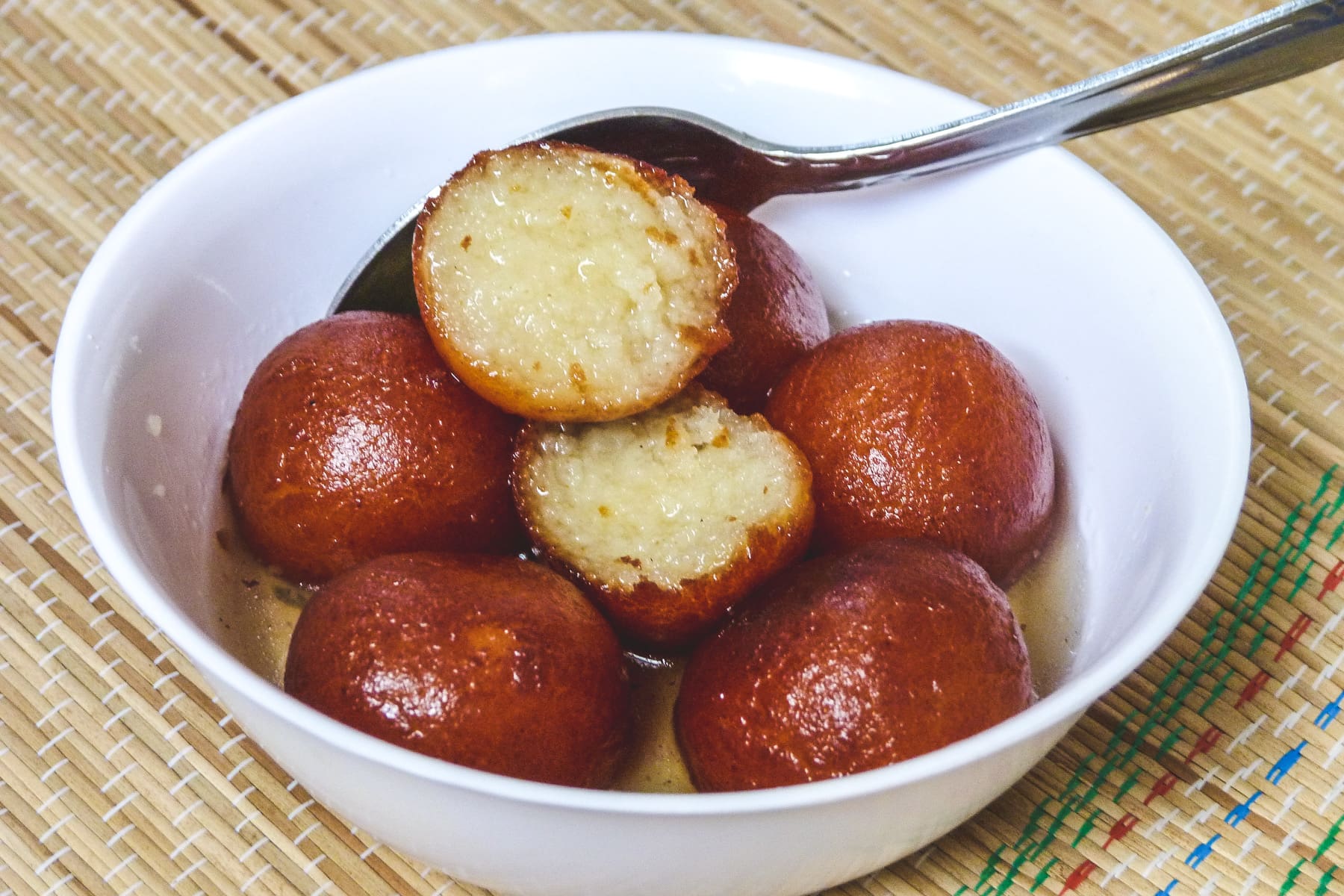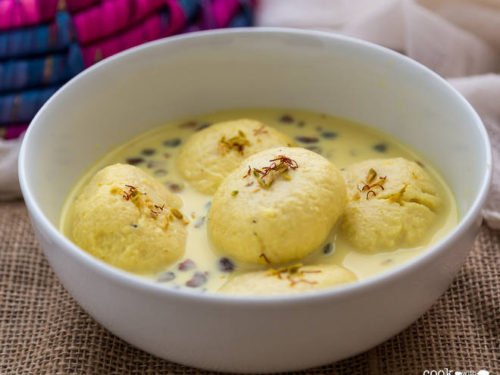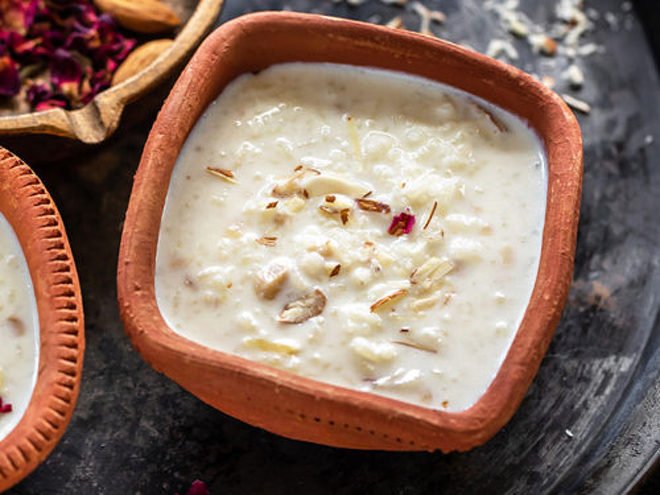 Which drinks will you be having.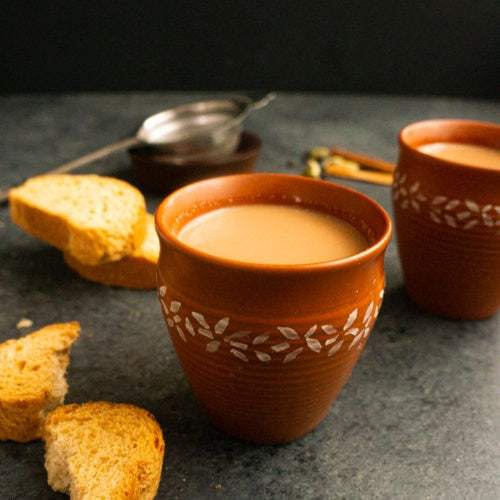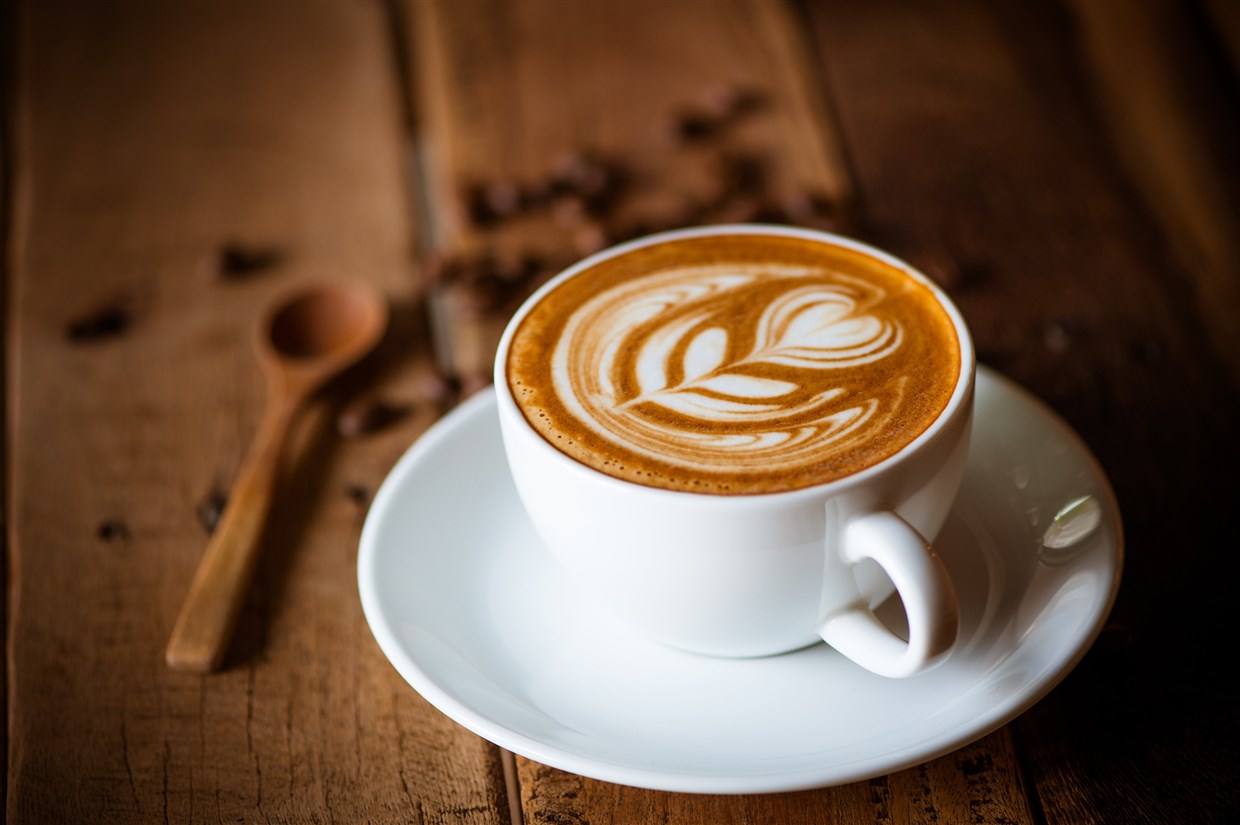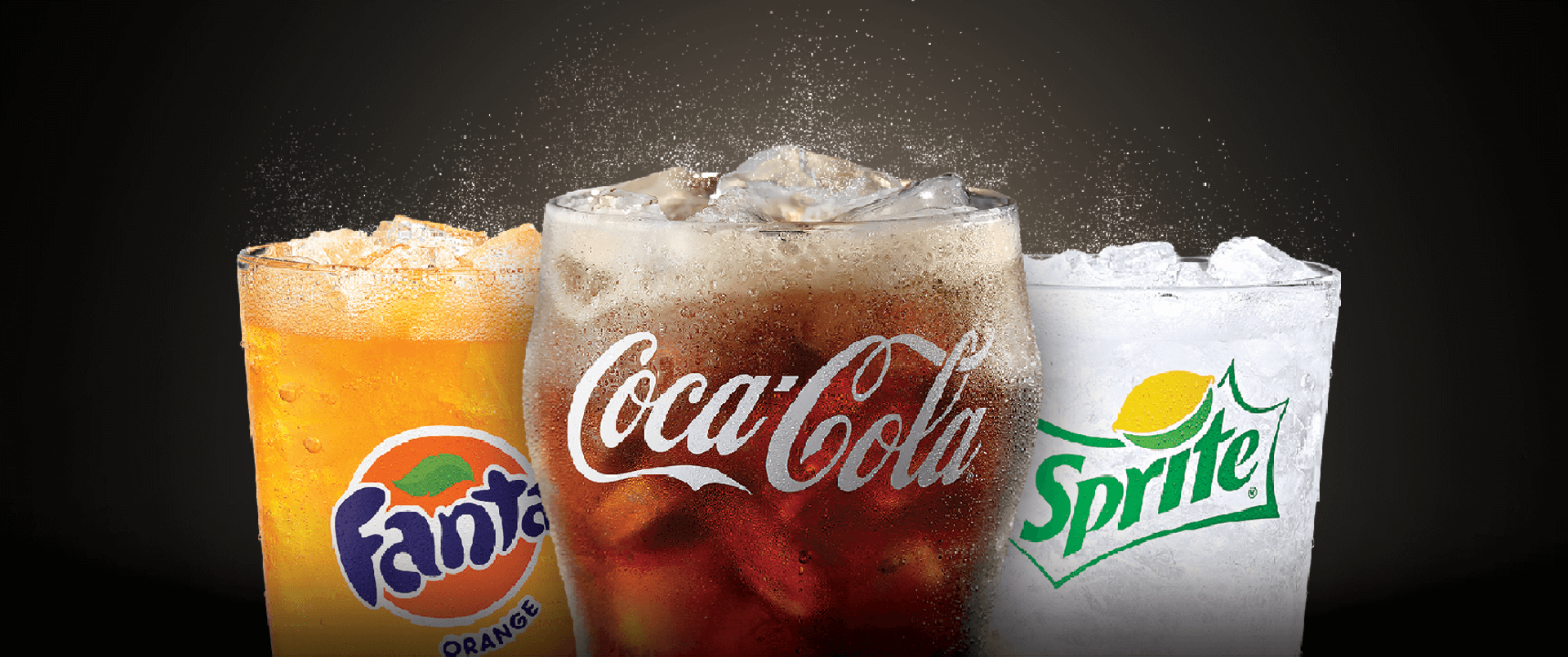 Finally, you intend to take photographs of your adorable picnic. What are you going to do with them?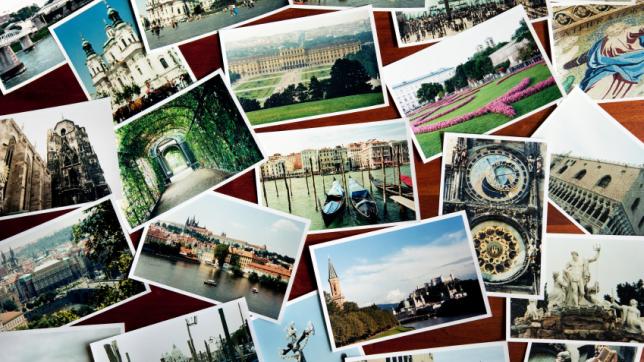 Plan A Nice Picnic To Find Out Your Actual Pakistani Celebrity Soulmate
Mahira Khan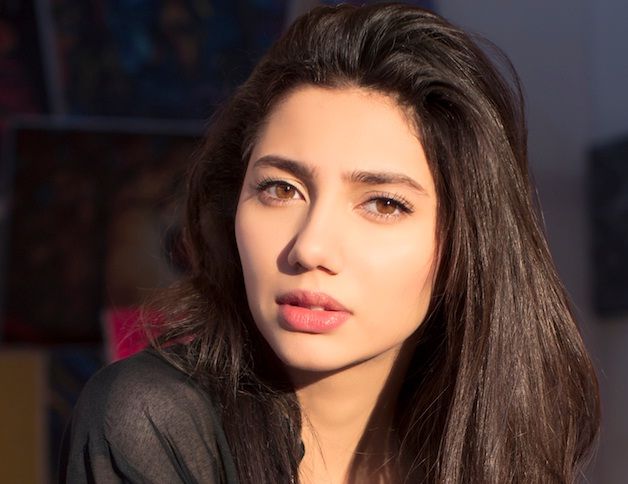 Mahira Khan is your celebrity soulmate. She is confident and beautiful. She has the ability to change you into your best self, but are you sure you can handle her?
Fawad Khan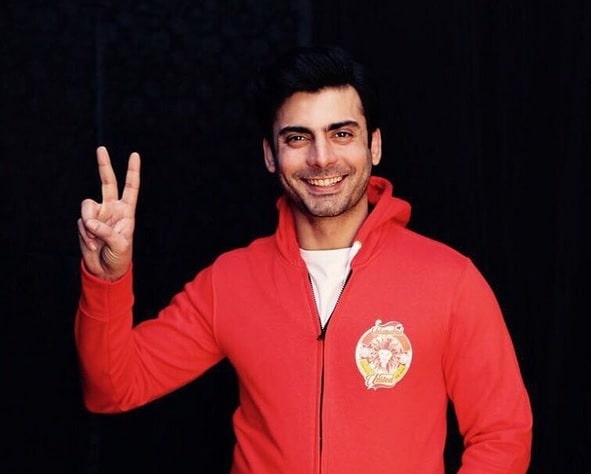 Fawad Khan is your celebrity soulmate! He, like you, is a quiet, introverted, yet extremely creative individual. Your personality is a wonderful fit for his!
Hania Aamir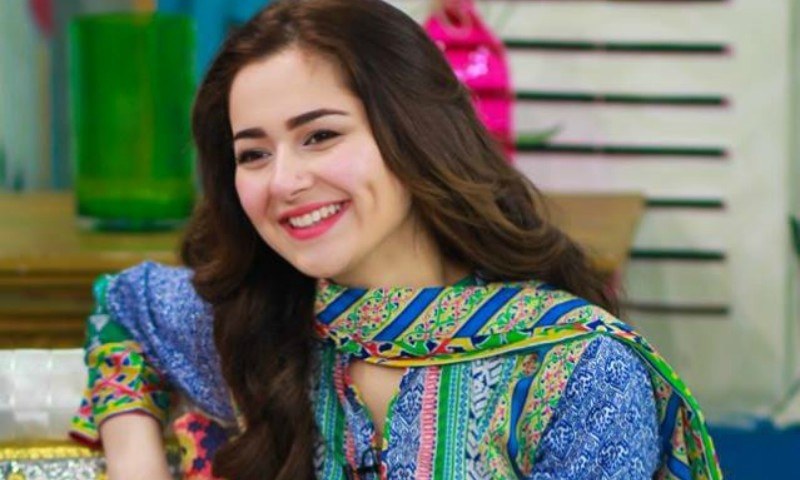 Hania Aamir is your celebrity soulmate! You would like her for her cheerful energy and down-to-earth attitude! She'd be an ideal fit for you.
Take Quiz: If You Don't Know More Than Half Of These Famous Pakistani Songs, Your Taste Is Questionable