Former Sri Lankan sports minister, Mahindananda Aluthgamage in a shocking revelation has accused the Sri Lankan team that played the 2011 World Cup final of selling the big game to India.
Read: Wahab Riaz Doesn't Include Shahid Afridi In His All-time PSL XI
Mahindananda Aluthgamage Says That The 2011 World Cup Final Was Sold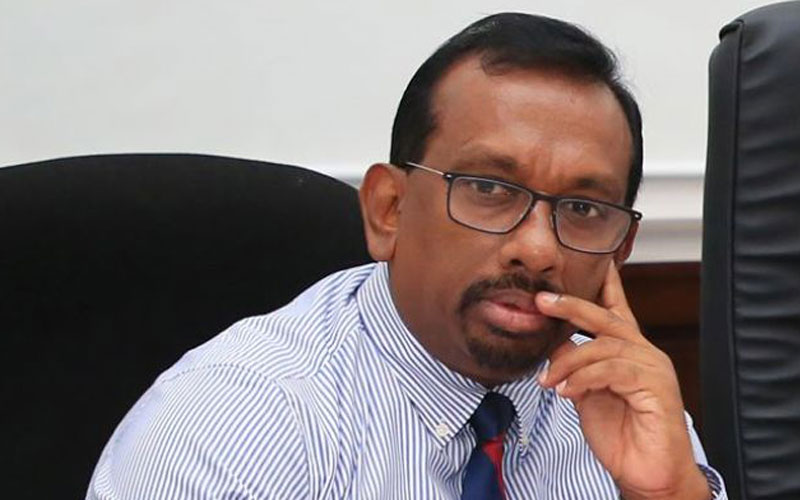 Mahindananda Aluthgamage who was sports minister at the time in a recent interview said, "In 2011, we were to win, but we sold the match. I feel I can talk about it now. I am not connecting players, but some sections were involved." 
The 55 year old further said, "I tell you today that we sold the 2011 World Cup final. Even when I was Sports Minister I believed this."
Read: Fakhar Zaman Reveals The Reason Behind His Ouster
Arjuna Ranatunga Had Said Something Similar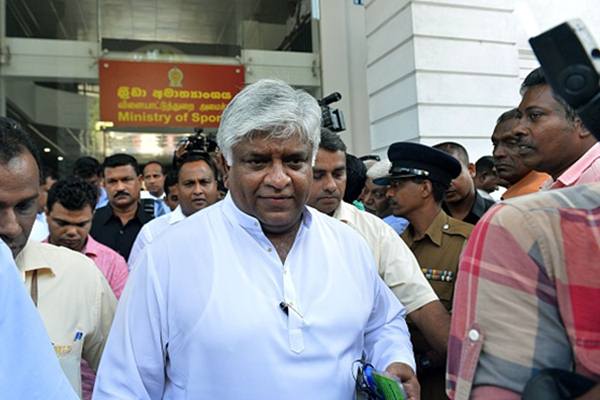 World cup winning former Sri Lankan skipper, Arjuna Ranatunga around three years back had indirectly accused the then Sri Lankan team of throwing the prestigious game and had demanded an official inquiry. However, the news was forgotten soon.
Read: Takeaways From Pakistan's 29 Member Squad For The English Tour
Kumar Sangakkara and Mahela Jayawardene Were Quick To Respond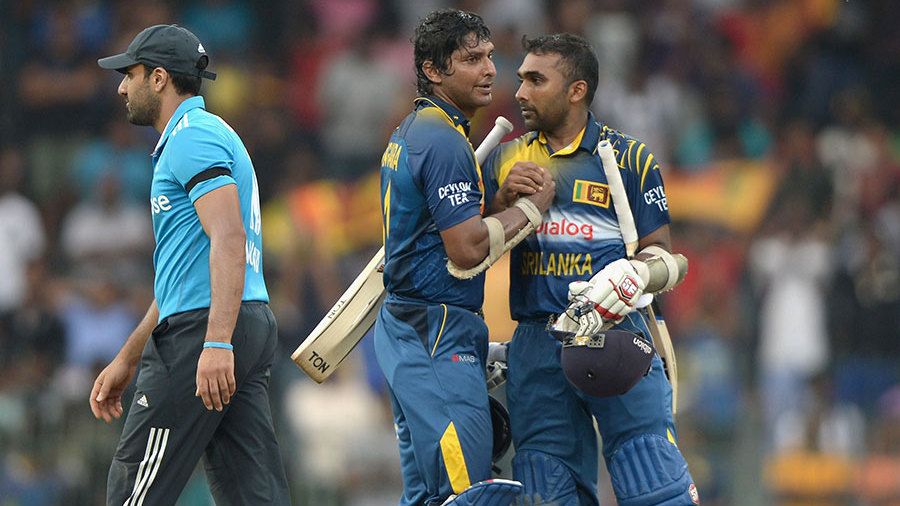 Former skippers Kumar Sangakkara and Mahela Jayawardene were quick to respond to allegations. Sangakkara wanted the minister to take his evidence  to the ICC and the Anti-corruption and Security Unit for further inquiry. Jaywerdene on the other hand expressed similar views while labeling the entire episode as a drama of sorts before the elections.